Intro Comments:
Alright, I've been lurking on this site for entirely too long. I've made a few failed attempts of posting a thread detailing my rig so here goes nothing.
Username:
ath211
Make:
Nissan
Year:
2005
Model:
Xterra
Trim:
Off Road
Color:
Night Armor
The following is the most up to date parts list of what's currently installed (8/21/14) on my rig. My build is called ZERO2HERO because it transformed from stock to the biggest X at my first meet and greet all in a couple months time.
MODS
ENGINE:
Centerforce dual friction clutch
Gibson exhaust
Cold air intake with custom chain seating
SUSPENSION:
Rancho 4" Titan lift kit
Radflo 2.5" extended length coilovers with 700lb springs
PRG upper control arms
PRG lower control arms
PRG adjustable rear shackles
custom built rear Radflo shocks
25" ride height - 15" compressed & 32" extended *ERROR **Need to confirm numbers
PRG u-bolt flip kit and u-bolt billet blocks
Spring Over Axle Conversion with new perch mounts
DRIVETRAIN:
m205 w/ARB locker & Superior 4.56 gears
Cardone select titan half axles
SKF titan hubs
Stoptech titan rotors
Moog steering titan inner and outer tie-rods
PRG tie rod extensions
M226 stock rear diff w/e-locker & Superior 4.56 gears
1.5" rear wheel adapters
PRG extended front brake lines
Drive shaft: converted rear to 1350 u-joints to match Dana 44 (variant) pinion yoke 29 spine – measuring 34" eye to eye
INTERIOR:
Kenwood DN990HD w/Garmin navi & parrot Bluetooth
denim insulation above bluetooth mic
Wet Akole seat covers front and rear
Weather tech digital floor liners
EXTERIOR:
Shrockworks front bumper
Shrocksworks rear bumper with tire carrier and hi lift mount
Shrockworks rock sliders
Shrockworks transfer case skid
Shrockworks engine/ oil pan skid
Shrockworks fuel tank skid
Shrockworks transmission skid
Dephep roof rack
Gobi ladder
TIRES / WHEELS:
315/75R18 (35"X12.5"x18R) BFG KM2
08' stock titan wheels with added Powertank monster valves
ELECTRICAL:
Dual Odyssey PC1400 batteries in Trail Gear battery box
National Luna intelligent solenoid dual battery monitor
40" Baja Designs stealth light bar
Mean Green Alternator
Power Inverter & 2 additional outlets
OTRATTW switches
ON BOARD AIR SYSTEM (UPDATED):
Pair of Air Zenith OB2 compressors
8lb custom air tank
Train horns
20lb Power tank
Powertank pro series XD400 regulator
Powertank air guage/tire inflator/deflator
Monster Valves
RECOVERY GEAR:
Warn Zeon 10-S
Hi-lift jack w/offroad base, lift mate & wabfab offroad slider adapters
Warn snatch block
10' tree saver x2.
10' & 30' tow straps
50' synthetic winch line extension.
Stihl MS 192 tc chainsaw
Fiskers x15 & x25
SPECIFICATIONS:
Wheel Travel Clearance:
13.75" ground clearance from lowest portion of sub frame
10.75" to lowest point of LCA
Rear end:8" uptravel/compression and 9" downtravel/droop
42" ground to front fenders (front Radflo's can go up another 2")
43" ground to rear fender (stock leaf spring pack)
Current Milage: 14.68 MPG
Bought my 05' six speed, night armor, off road X about three years ago. Long story short, came across this web site, scoured listings for the exact specs I was looking for and bought a one way ticket to Ohio once I found her. It was a Craigslist ad believe it or not and the kicker is I flew into Ohio on Martin Luther King day, DMV was closed so I did what any rational minded person would have done. I drove that SOB six hours straight home without any license plates, passed two cops that I know of the entire time and parked it in my buddies field for two days until I could get plates for her. The rest is history.
PHOTOS
Not too many pics of her stock but here she was in all her glory.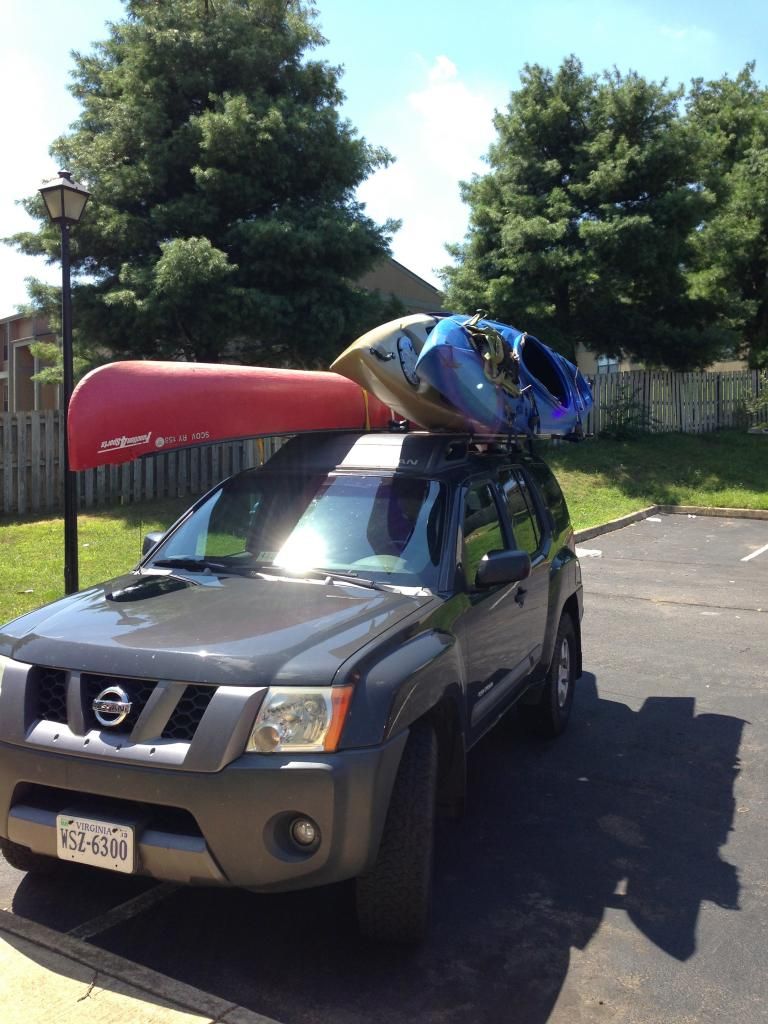 Don't have a pic but the first official mod was weather tech floor mats.
Followed by a close second were the extended roof bars. Bought a crazy long closet bracket of sorts to retrofit my roof rack for more boats, cut that sucker in half and fastened it down with some u-bolts. Grinded the excess threads off and voila!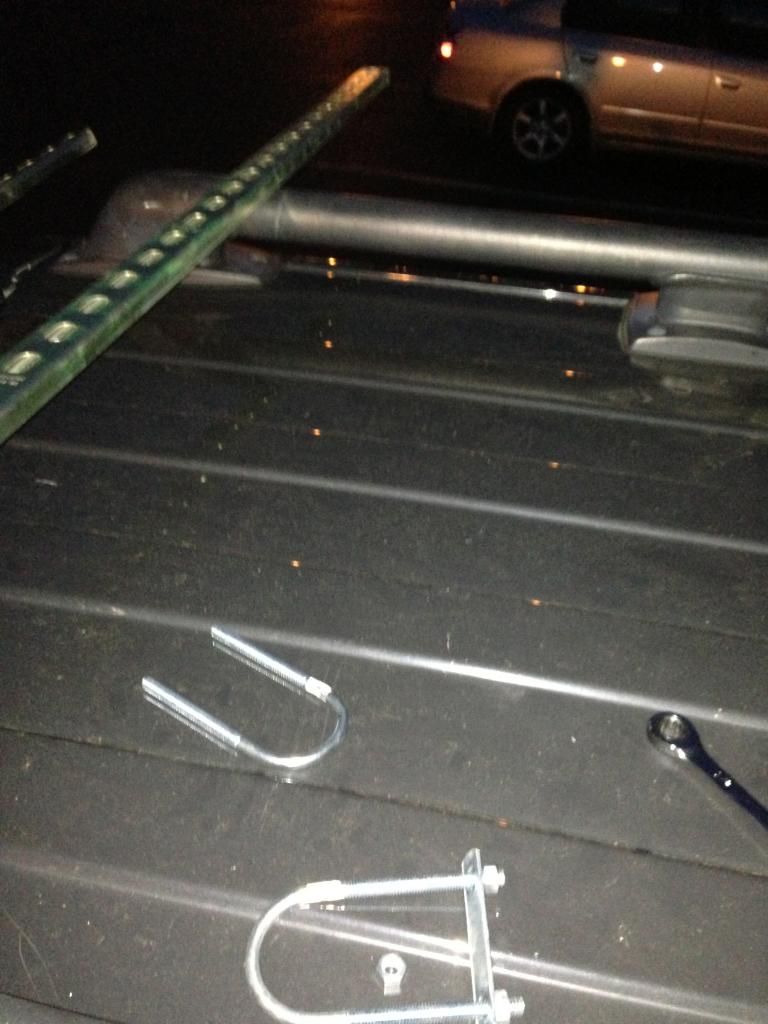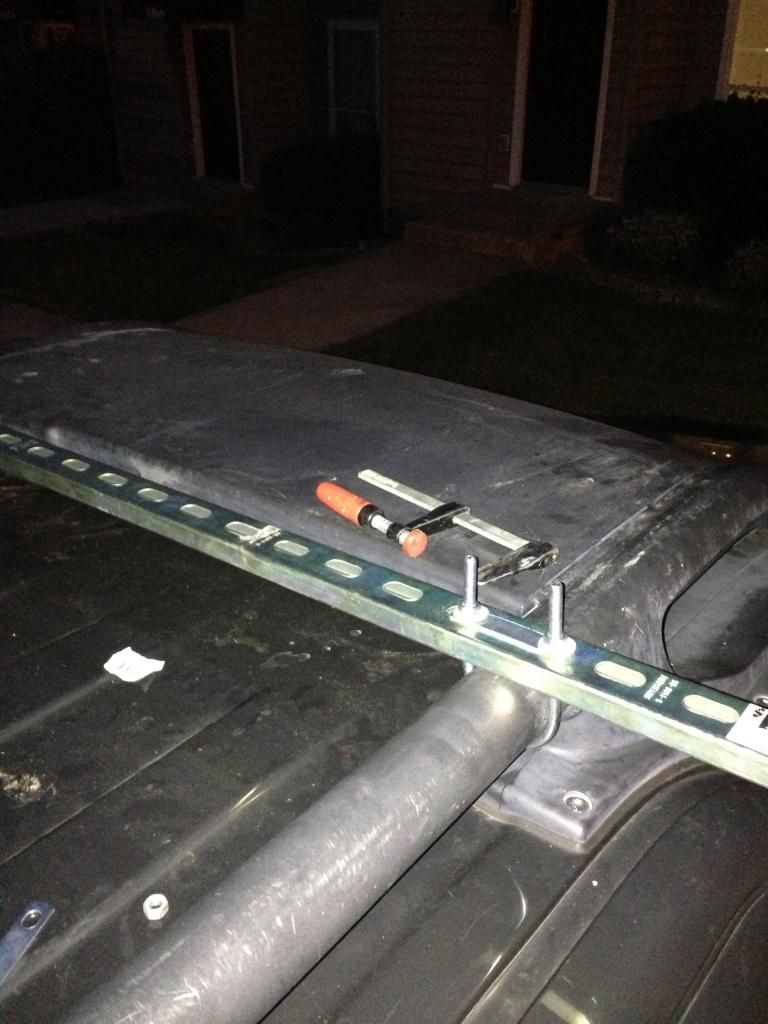 About a year and a half after I got my X I took it to the dealership for a slew of warranty issues. Got a brand new catalytic converter, two fuel level sending units and whatever else was bad at the time, totaling close to $3,000 for free, gotta love that. Just my style though, I was at 79K miles when the work was done. This was all 80K mile warranty issues…Amen.
Big moment in her history. Here she is rolling 100k, bought it with 64k on it.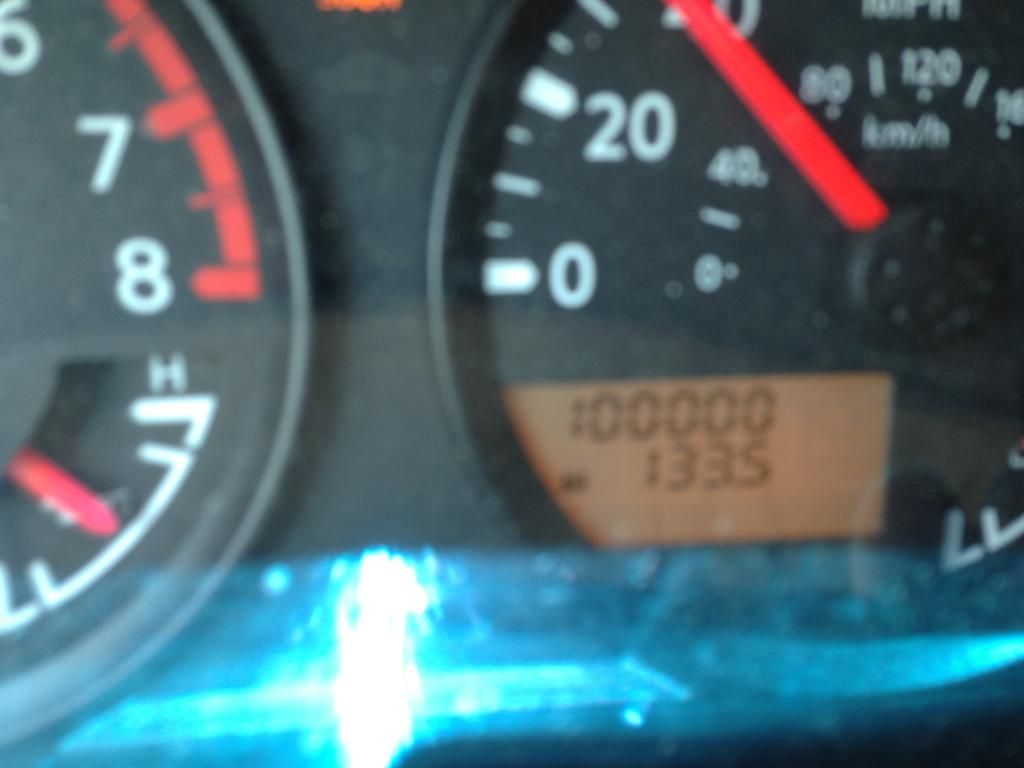 Here's a couple pics of my parts…gathered them all in VA and installed them onto the truck out here in OR.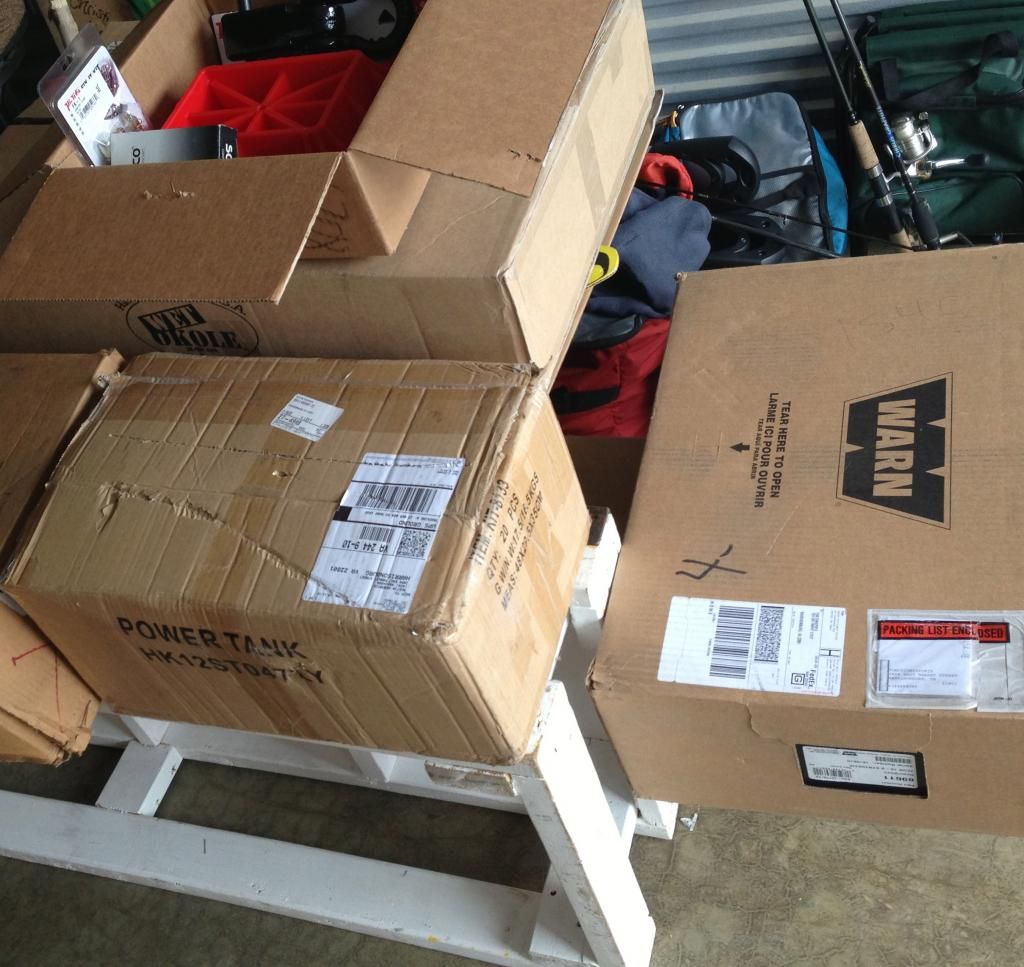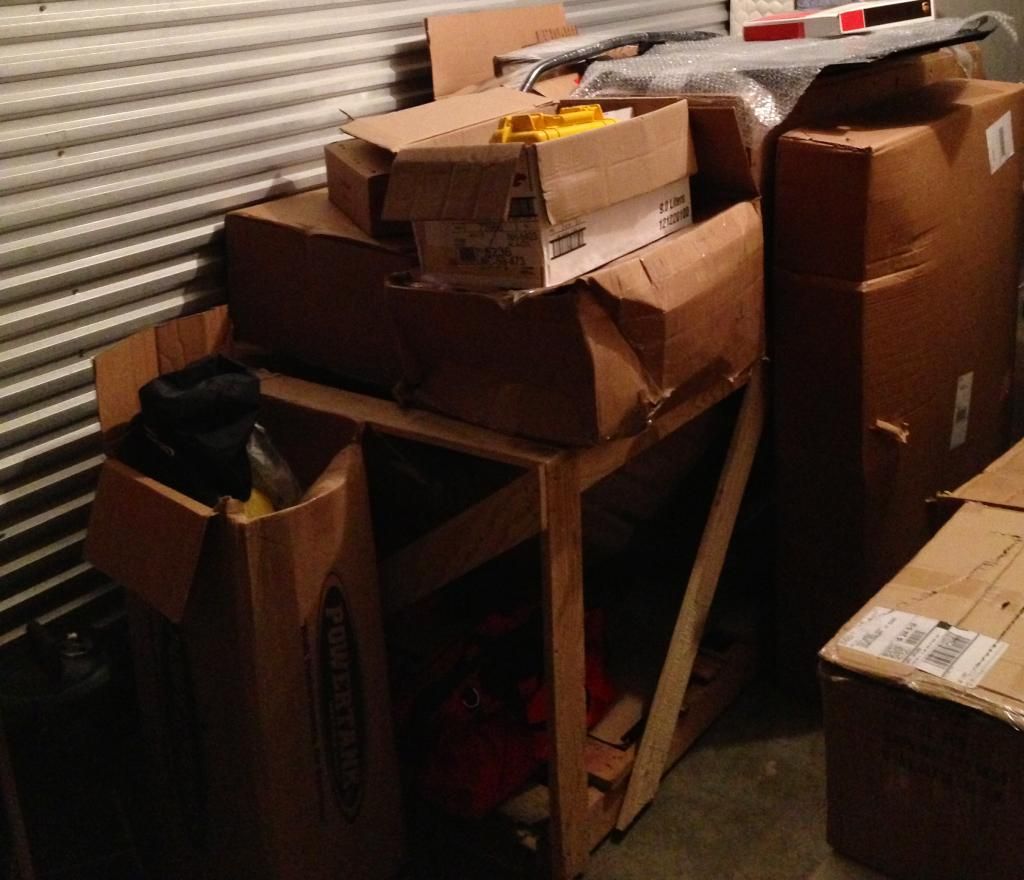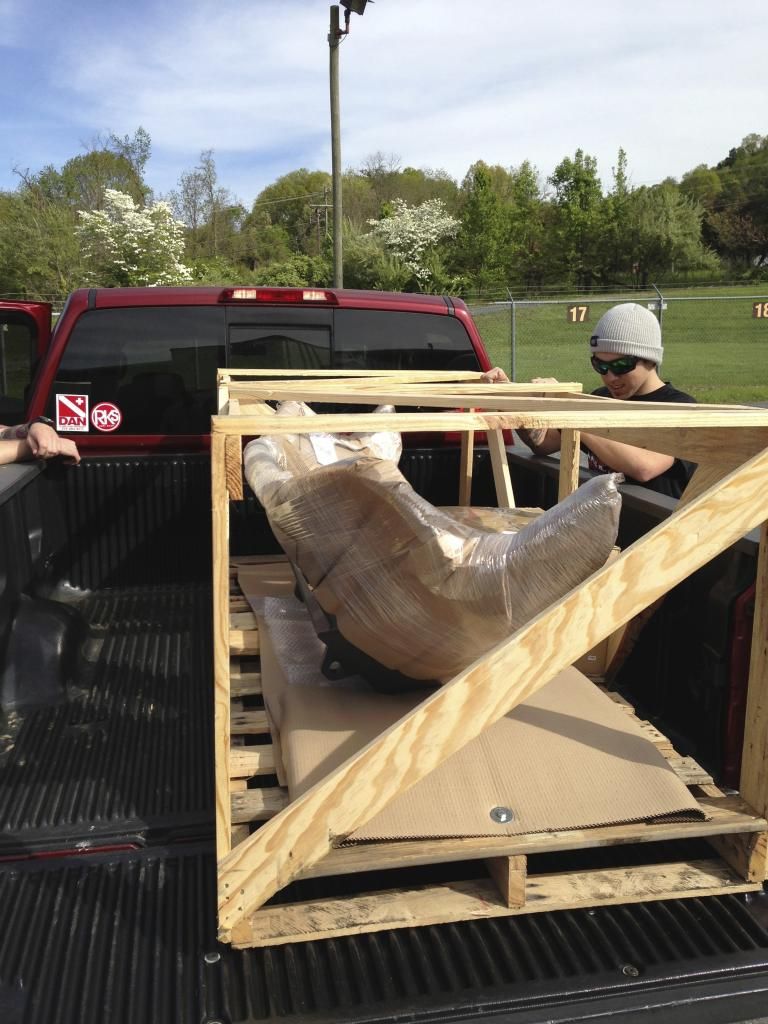 Here are a few pics of the build process.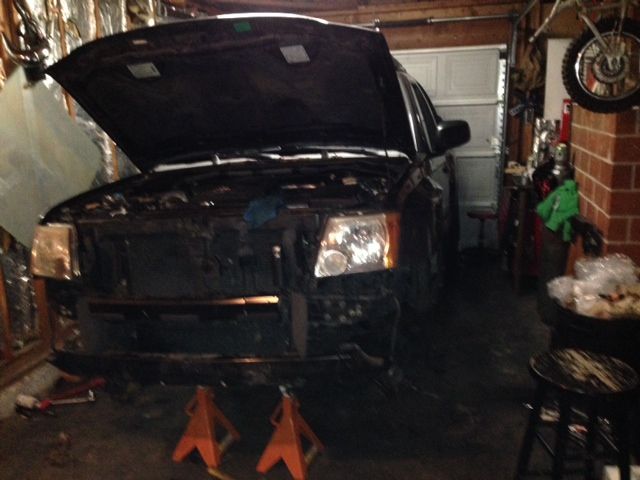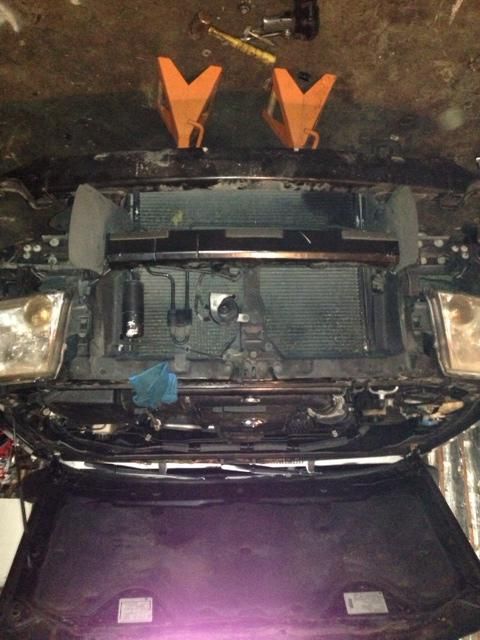 Here she is finished, well for the time being. I'm learning it's a never ending process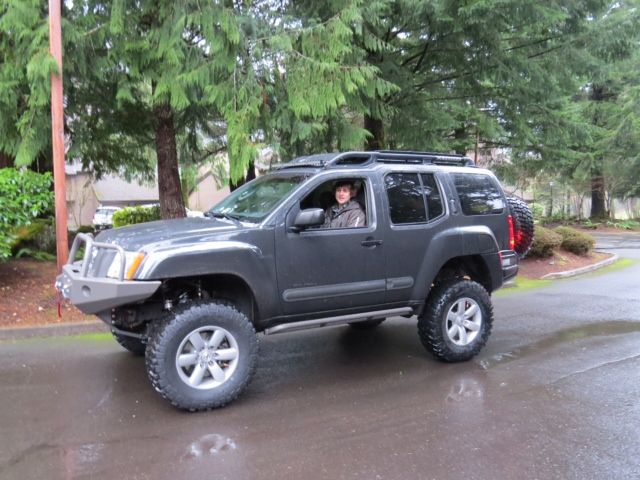 And last but not least the behind the scenes parts that make the truck what it is.
Odyssey Dual Batteries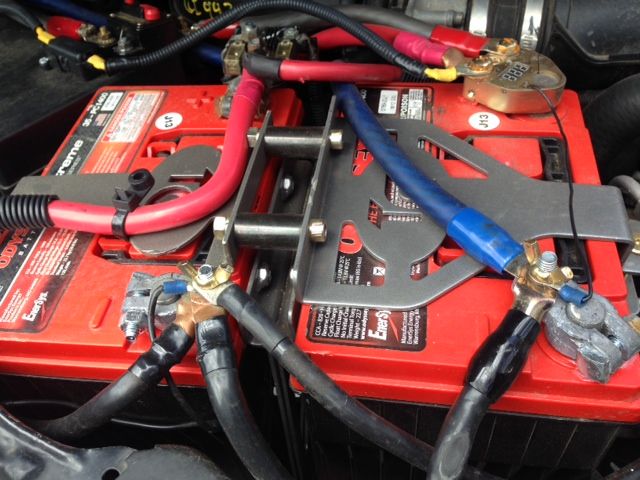 National Luna Dual Battery Controls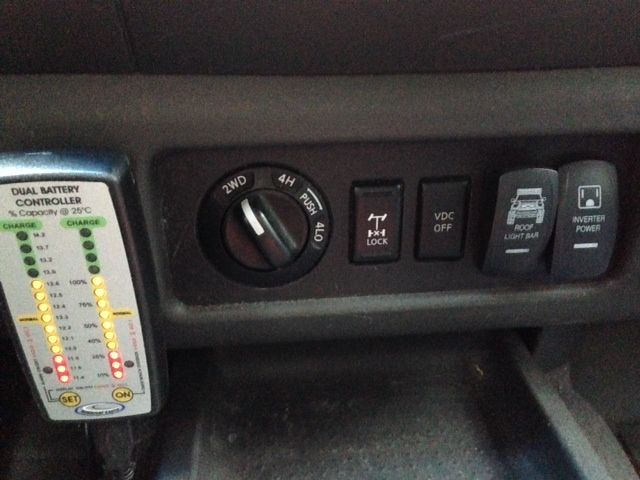 Baja Designs 40" stealth light bar (16900 lumens)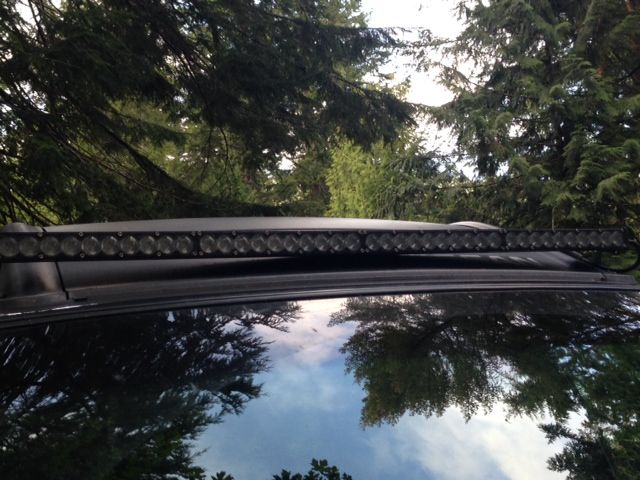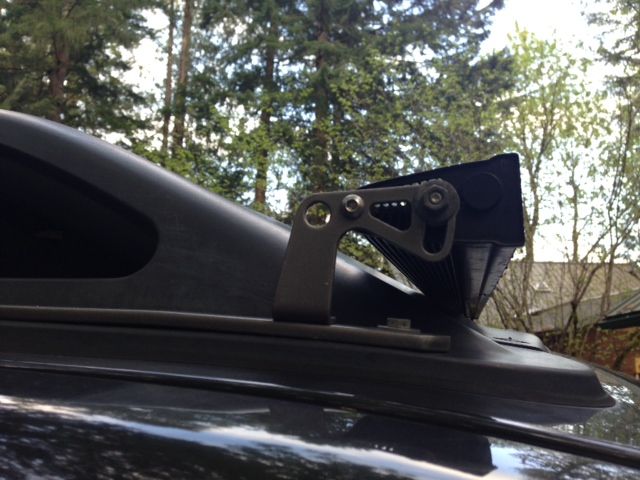 20lb Powertank (complete with Monster valves on all wheels)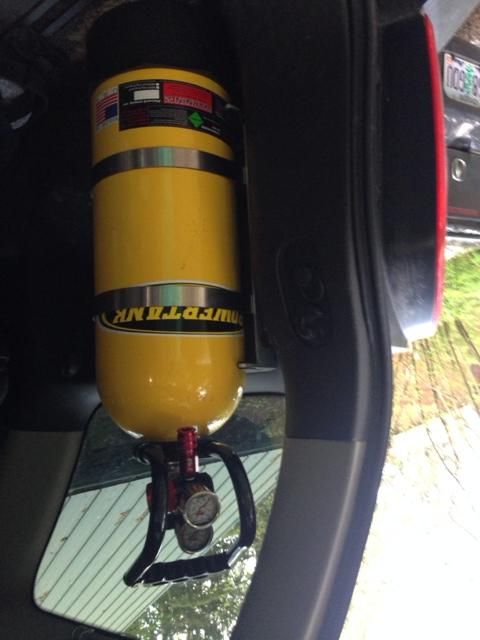 Eclipse DN990HD head unit with Bluetooth & Garmin Nav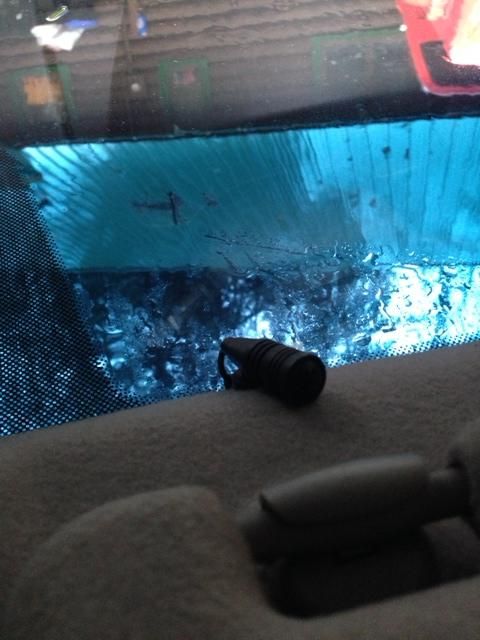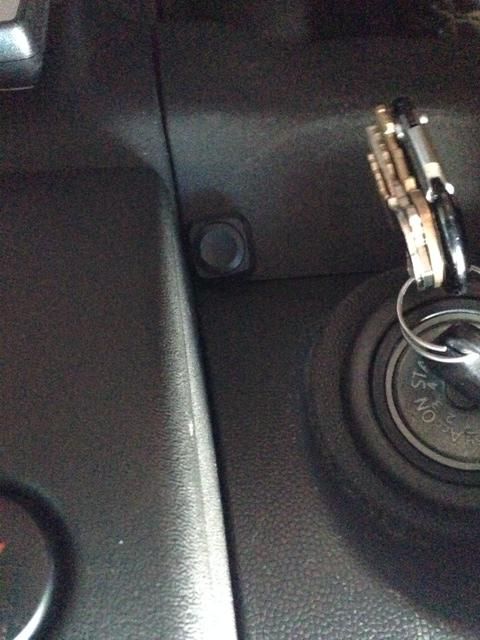 DepHep & Gobi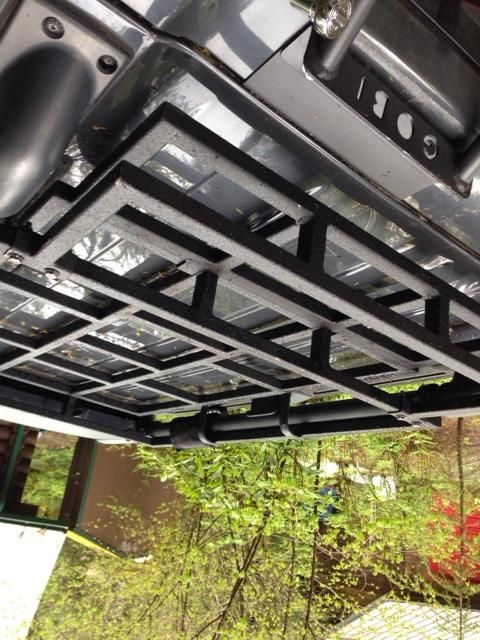 Here she is next to a stock 2014 Pro4X