Username: Xtracrispy
Old X, sold but not forgotten.
Year: 2005
Make: Nissan
Model: Xterra 4x4
Trim: S - MT
Color: Silver Lightning
Mods:
Suspension/ Tires/Driveline:
-265/75-16 Definity at2.
-Radflo 2.5 oe length coilovers 600lb springs
-"Franken-Pack":
PRG 2 leaf AAL(long leaf only) + Nisstec AAL
-Fox 2.0 rear shocks
-Custom rear drive shaft w/1350 rear U-joint.
Exterior and Armor
-HeftyFabworks Sliders w/ steps, bedlined
-HeftyFabworks Radiator, Engine, and T-case skids.
-OR gas tank skid.
-Relocated trailer plug into rear bumper from hitch.
-Rear diff breather mod
-BTF Kryptonite diff cover
Recovery Gear/Other Goodies
-Warn M8000 "hidden" in front bumper
-Recovery hitch/shackle
-Assorted recovery gear, straps, pully block, etc.
-Folding Shovel and Jumper cables.
-Trauma bag
-Murano 14" rear wiper.
Interior/Electrical
-Kenwood head unit, Kenwood amp and RF 12" sub.
-Midland CB
-3' Firestik II mounted with Firestik jamb mount kit.
-Optima Red Top
-McMaster 150# hatch struts
-12" LED lightbar, mounted on winch fairlead.
Removed
-Stock steps
-Mudflaps
Comments: 170,5XX miles and still kicking when it was sold.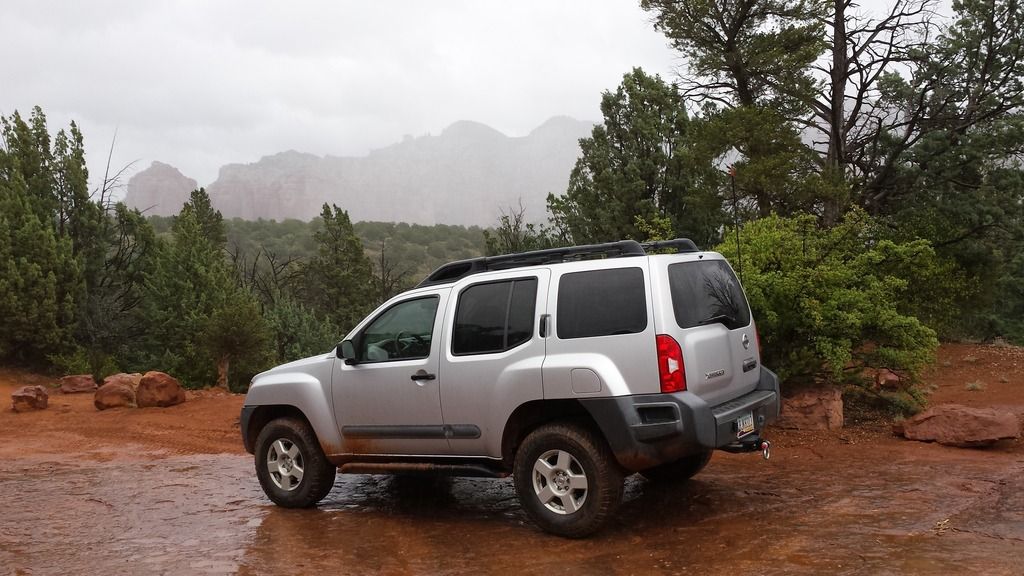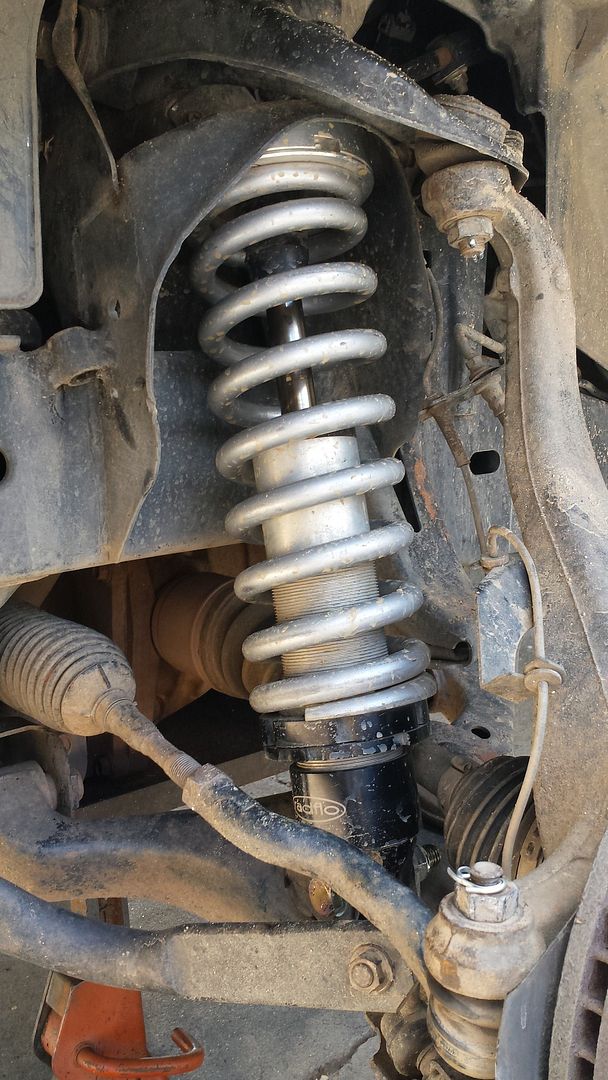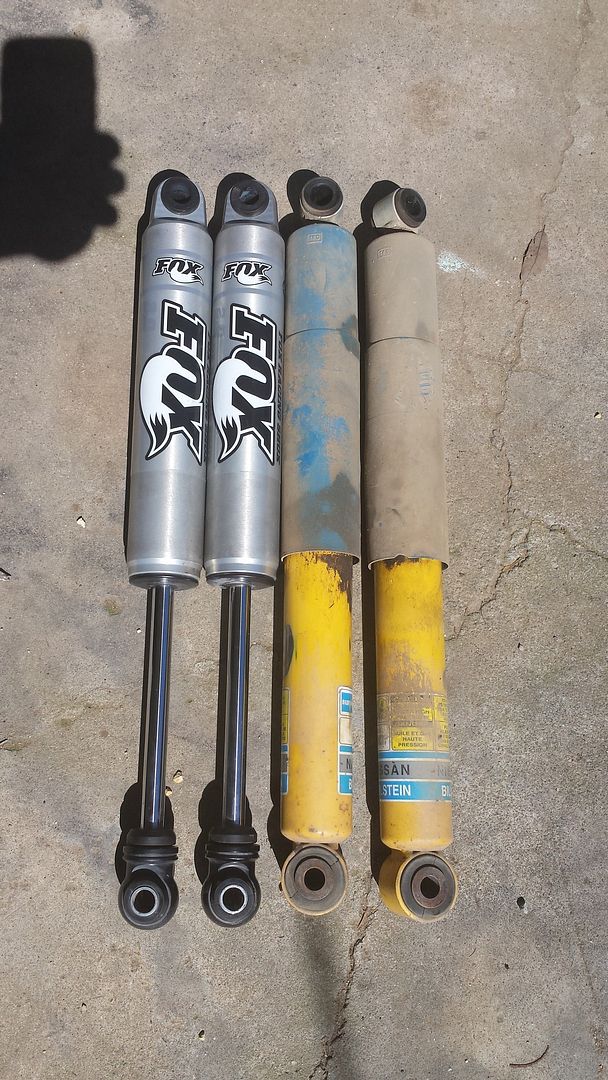 Skids: