Username
: XterraCanuck
Year
: 2007
Make
: Nissan
Model
: Xterra
Trim
: OffRoad - Canadian version
Color
: Night Armour
Mods:
Armour:
Shrockworks Front Bumper
Hefty Rear Bumper (with CUSTOM tire carrier)
& 7 pin hitch with adapter, as well as two clevis shackles
Hefty Rock Sliders (black powdercoat, no tread plate)
Shrockworks Rear Diff Cover
Stock Skids
Exterior:
No-Loss Valve Stem Caps
Timbren Rear Bumpstops
Custom Roofrack by JMNielson with 3 Pilot Automotive Lights
3 Raingler Grab Handles
Xoskel Lo Pro Lightbar with 4 Pilot Automotive Lights
Off-road Mud Flaps
Keyless Entry Pad
Full Exterior LED Conversion
16" Rear Wiper
Nissan Hood Deflector
Locking Roof box
Weathertech Side Window Deflectors
Stubby antenna
Octopus Dive Sticker & OffRoad Edition sticker
POR-15
'd undercarriage with 3M Professional Rubberized Coating all around
Firestone Destination AT's - 265/75/16
H9 Fog Lights
Sylvania SiverStar Ultra 9007 Headlights
Hood-Rod Mod
175lbs Rear Struts
Tsunami MF-1050 Air Compressor mounted in Front Bumper
Clutch Bypass
Engine & Drivetrain
:
Amsoil fluids front-to-back
Amsoil Air Filter
Energy Suspension Bumpstops
Rear diff breather extension - this version
Energy Suspension Polyurethane Front Sway Bar Bushings
DieHard Platinum 34/78 Battery
(required
battery cable extension mod
)
Front diff filter
XTP Intake Manifold Spacer (black)
eternal_SiR's Xterra Steel Battery Tiedown
JWT Clutch & Flywheel Kit
Electrical:
Several OTRATTW switches
LED Rock Lights Mod (thanks for the idea Blain!)
Ambient Light Mod
Pioneer 4300DVD with XM Module
Pioneer HD Radio Module
Pioneer XM Radio Module
Backup Camera (cheapo from eBay)
Gentex 313 Auto-dimming rearview mirror with compass, temperature and homelink
Garmin 3790 LMT
Garmin EcoRoute HD
Garmin / Nissan GPS Dock modified for the 3790 LMT
Full Interior LED Conversion
Hardwired 800 watt Cobra Power Inverter
Yaesu FT-2900R Hardwired to Battery
Interior
:
PRG Short Throw Shifter Kit
Amsoil Cabin Air Filter
Weathertech Cargo Liner
(ebay for $15 - double win!)
WeatherTech Digitech Floor Liners (Front and Back)
Beefier Rear Tie Downs
Nissan Pet Divider
Raingler Fullsize RIXN Netting with Custom Blue Stitching
Nylon straps riveted through out with carabiners for attaching random goodies
Relocated OEM Cargo Net
Kidde A-B-C Fire Extinguisher mounted in back
Mounted Cold Steel Special Forces Shovel w/ Quick Fist & Sheath
Mounted Flashlight to Drivers Side door panel
Modified Land Rover interior nets on door panels, hatch and headliner
Bedlined bottle opener in rear cargo area.
Misc:
Euro Key FOB Retro Fit
Painted brake calipers flat black
Comments
:
Bought this 2007 OR in January of 2011
Photos
:
Don't have many photos right now, but when I bought my X the first week I drove it down here to New Orleans - nothing like testing out a new vehicle like taking it for a drive across the continent! Along the way I passed through Joshua Tree National Park and did a 30(ish) mile 4x4 trail there to test it out..Got stuck once, and unstuck (obviously) and had a great time.
How she sits today: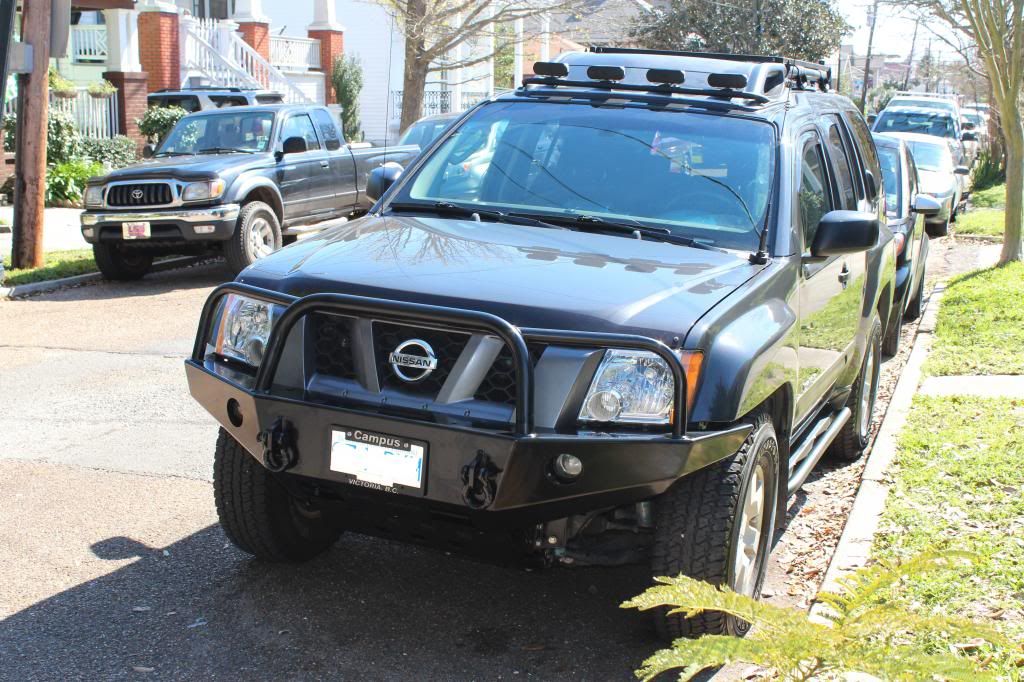 Day I got her - fresh from the dealership:
About a week later, detour through Joshua Tree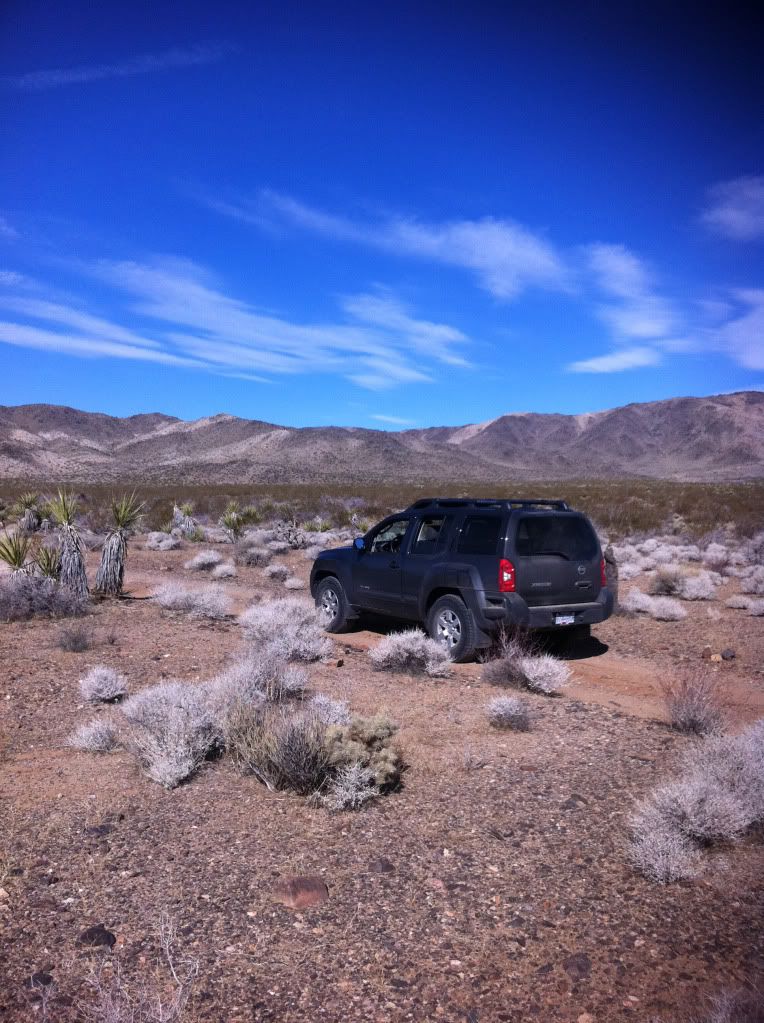 New photo of freshly detailed Engine bay: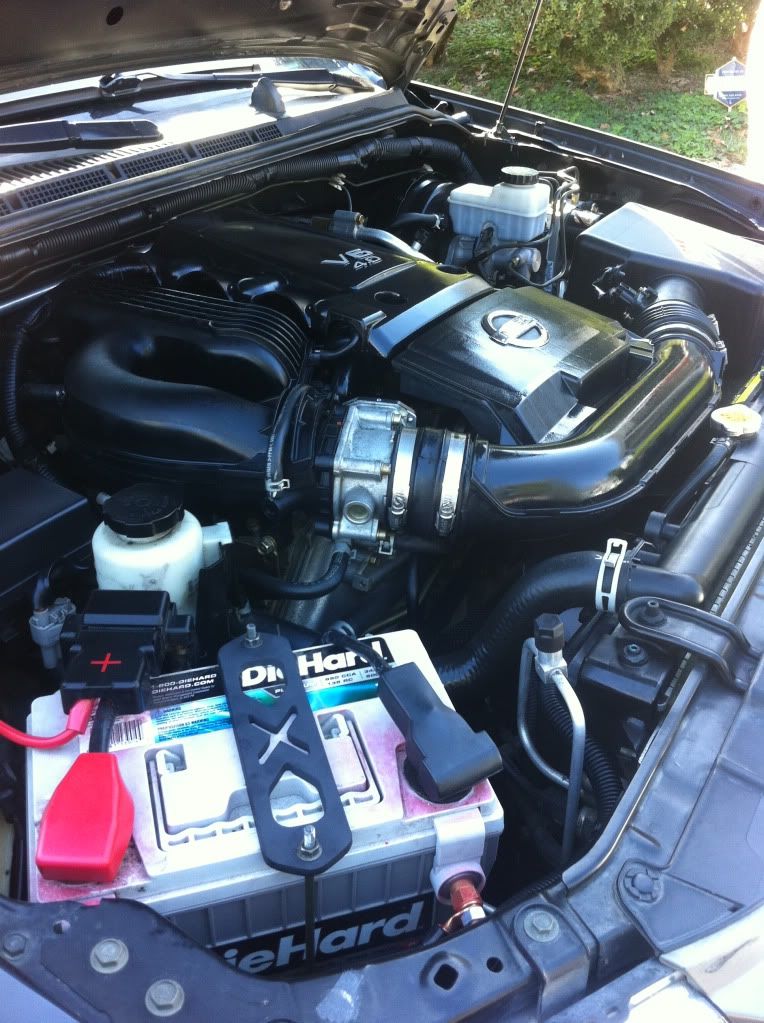 New headunit and GPS:
Xoskel Light Bar:
Custom OTRATTW Switches:
Custom roof basket with lights: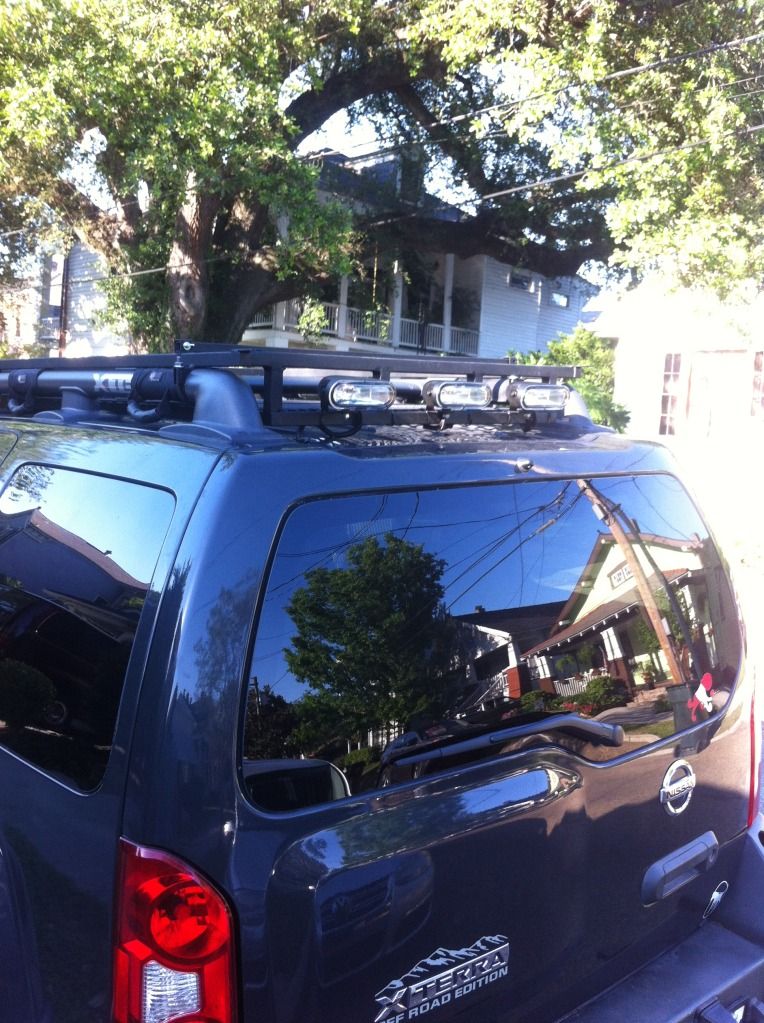 The Dog Mod: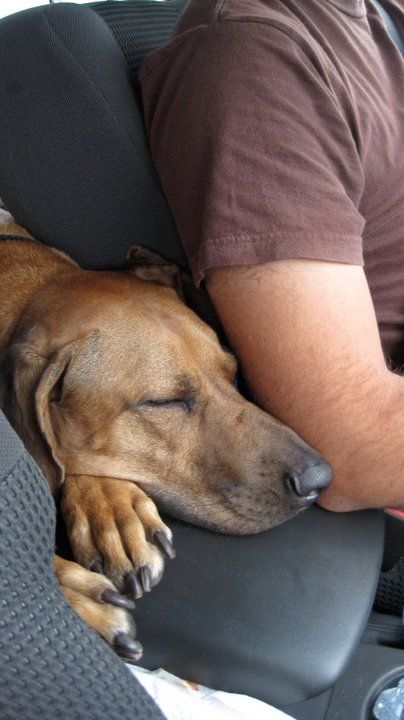 More photos to come, and thanks again to this community - I can't begin to detail how much I've learned thanks to you guys!