Discussion Starter
•
#1
•
Original thread:
XAB Bumper Build
Recently I began to notice a bit of a shimey and the bumper wasn't feeling quite as solid as it should. Time to investigate.
My original plan called for large bent supports to attach to the bottom of the frame (Red parts):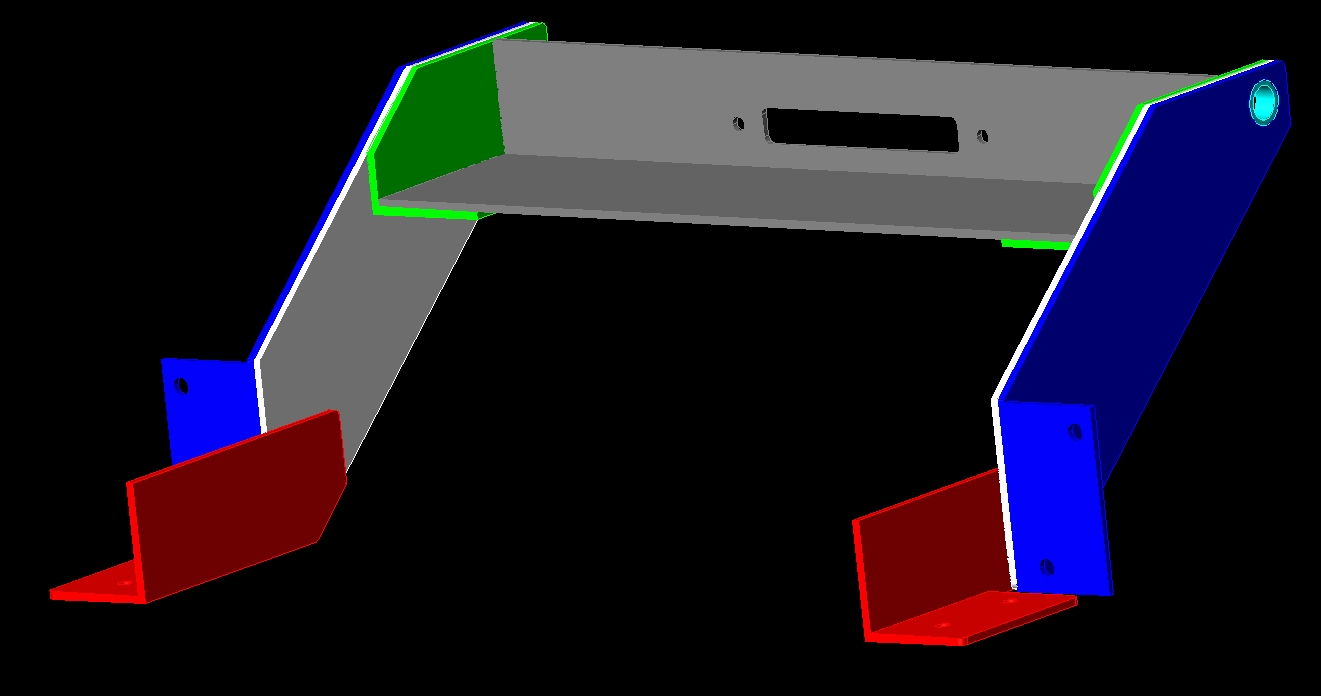 By the time I actually got the steel cut and bent I decided to lighten the pieces: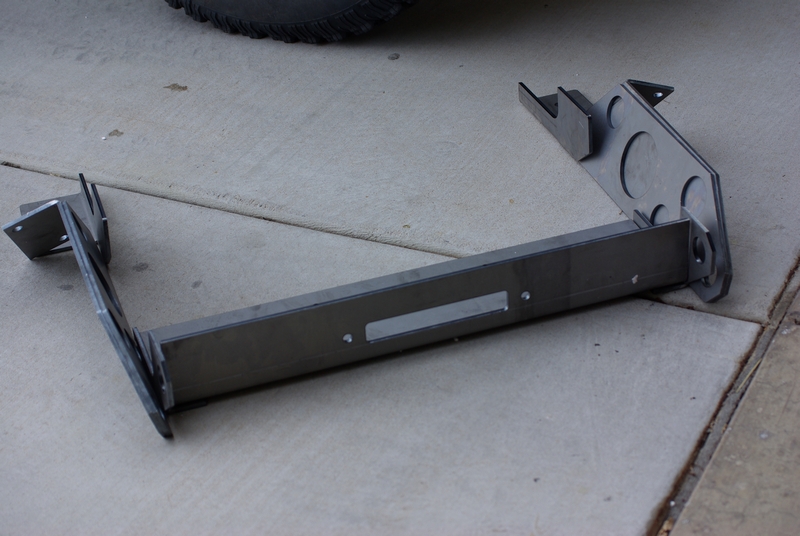 That was not a good decision: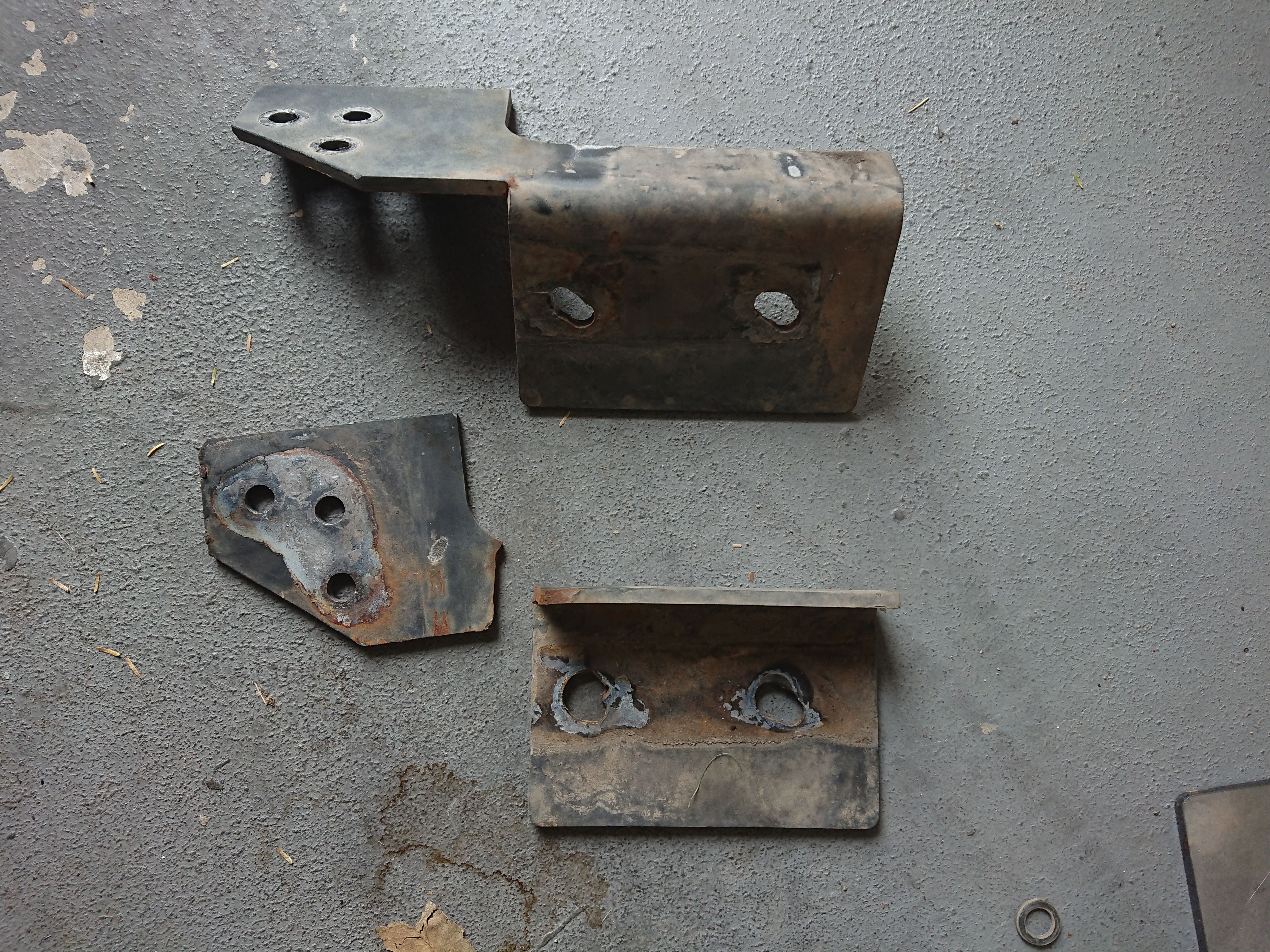 The driver side mount had failed completely and the Passenger side was beginning to fail.
Since I had everything in CAD I sent the files off to a local metal fab shop and $50 later I had 2 new supports: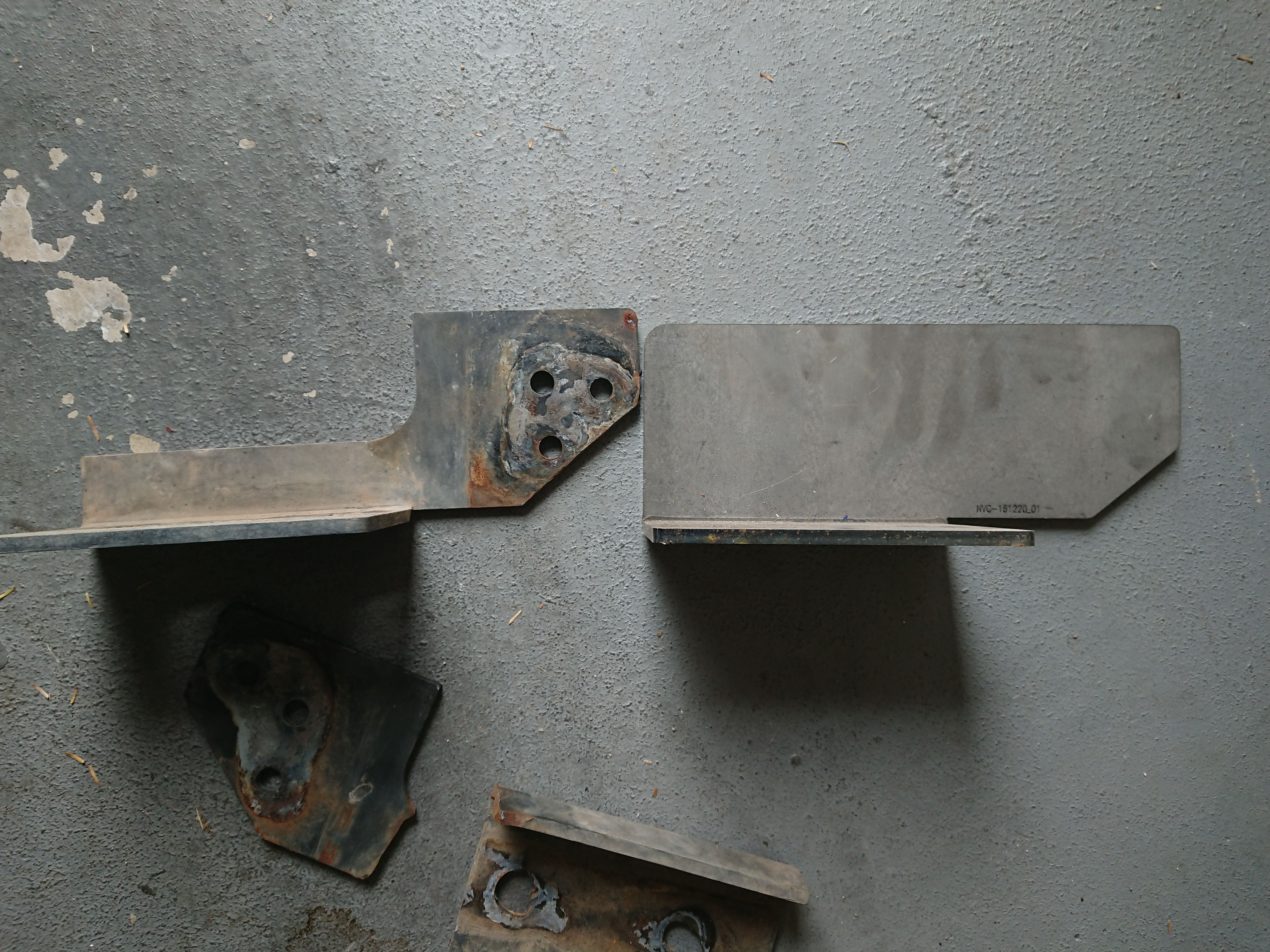 In addition to having much more metal I decided to chamfer the crease point. I have no idea if it will actually do anything, I'll check again in 8 years.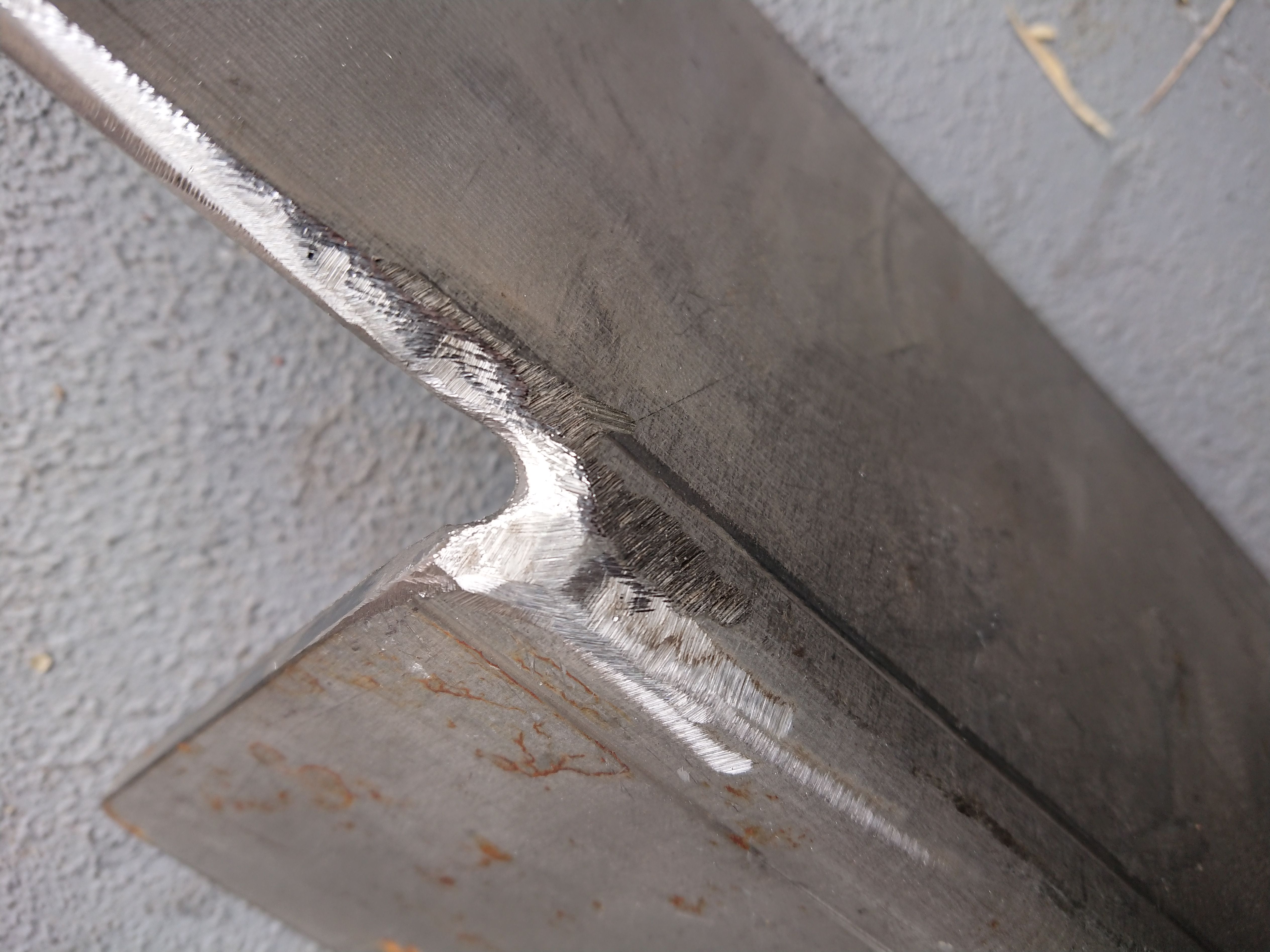 During the job I found an actual use for my limb risers, besides looking bad ass, they pulled the bumper up relieving some weight from the weak frame horns.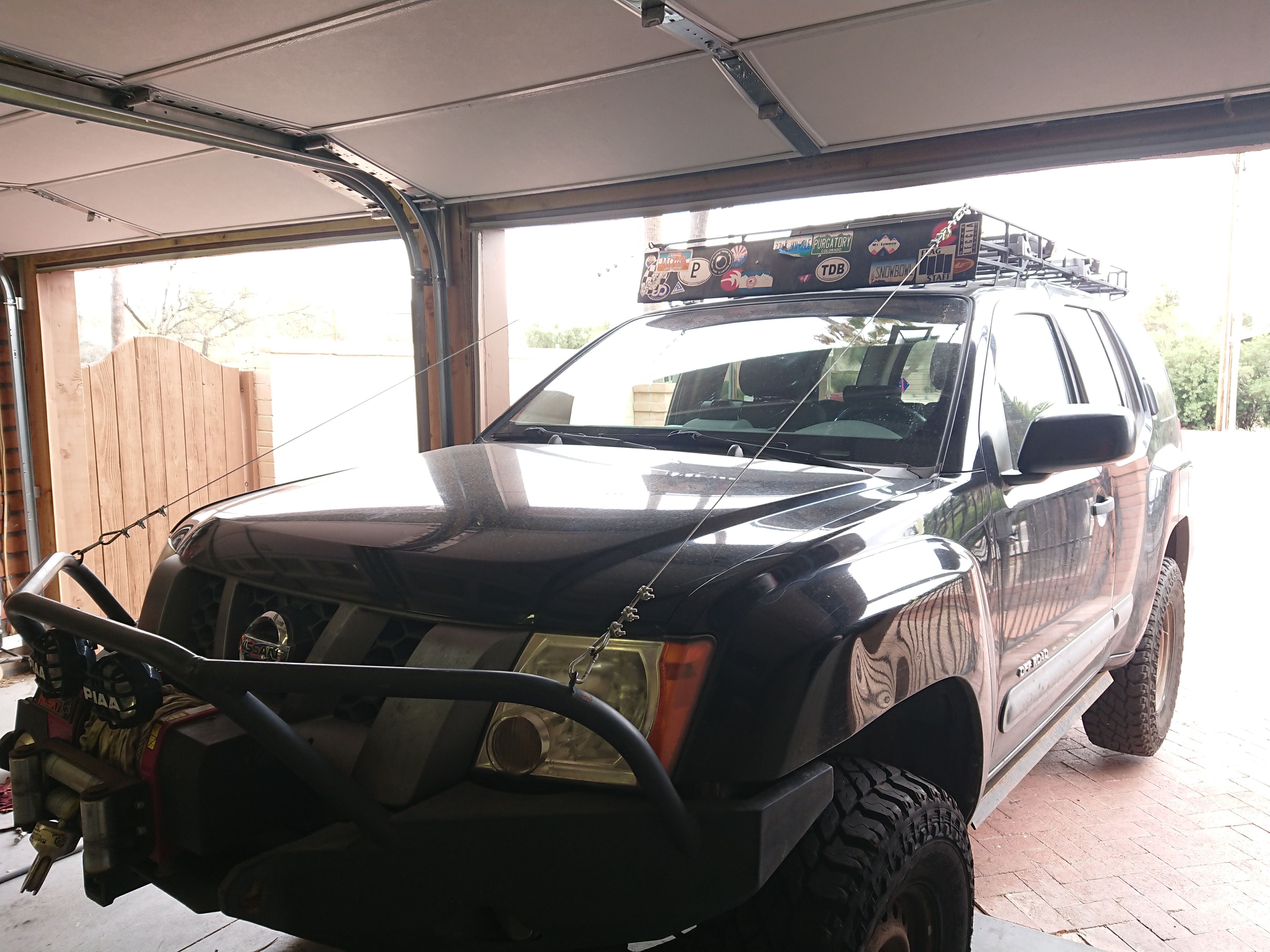 All in all it was about 3~4 hours worth of maintenance after 8 years of living with the bumper, not too bad. If I were to build one of these bumpers again I would cut off the factory frame horns and build a box section to slide over the frame end and use that as my attachment. Relative to the full build it would not add much work and it would make for a much stronger connection.