Discussion Starter
·
#1
·
I just wanted to post up some pictures of Wolf Caves, LLC off-road park for anyone in Texas that is interested in checking it out.
It is located in Mason, Texas. The park is on a giant granite formation that literally pops up out of nowhere. I was super surprised, its like a mini Moab. It is located about 30 min from another off-road park called K2 which is on the same formation of rock. You can hit both parks in one weekend if you really wanted but there is so much to do at Wolf Caves I don't think you would have the time. I am actually thinking of doing a 3 parks in 6 days run, just want to make it more of an event.
Ok, more about the park. The family that owns the land is super nice and very helpful. Seem like great people. They will even guide you around the park for free if you call ahead. I don't have one bad word to say about my experiance there this weekend, when it comes to the owners or the park itself. The land has been in there family for something like seven generations, and gets the name wolf caves because surprisingly there used to be wolves that lived on the land, and they denned in the granite caves on the property.
The cost is very reasonable 55 for camping and wheeling all weekend from friday at 9am till sunday at 4pm in primitive sites. If you get there after 4pm on friday its only 40 for camping and wheeling till sunday at 4pm in the primitive sites. If you want electricity its 25 extra. They will say if you call that they close at 8:30pm, but if you call ahead they will wait on you or you can show up late, and camp then pay in the morning.They do not close the main gate to the camp site FYI. They do not have showers or restrooms yet just porta potties which are the cleanest i've ever seen. The park is separate from the camp site and the gate to the park is closed after dark they do not allow night wheeling, but may starting doing special tours soon with undercarriage lights required. They open the gate to go wheeling at sunrise so no time is lost not on the trails. The trails are marked by paint and ribbon. The levels go white it main trail, blue is easy, green is moderate, yellow is difficult, and red is extreme. The map of the property is great and easy to read.
I was able to do 99% of the blue trails and all the main trail, also a few greens by myself, but it would be very beneficial to have people with you to really get into the greens and yellows.
Anyways here are some pictures they are in no real order: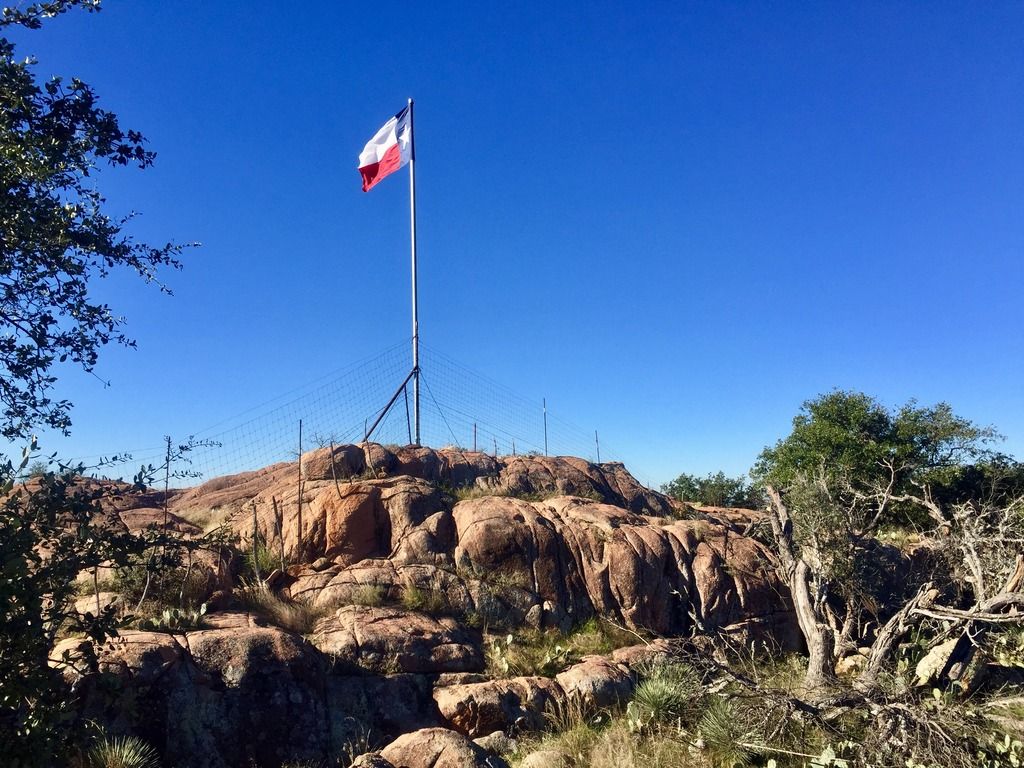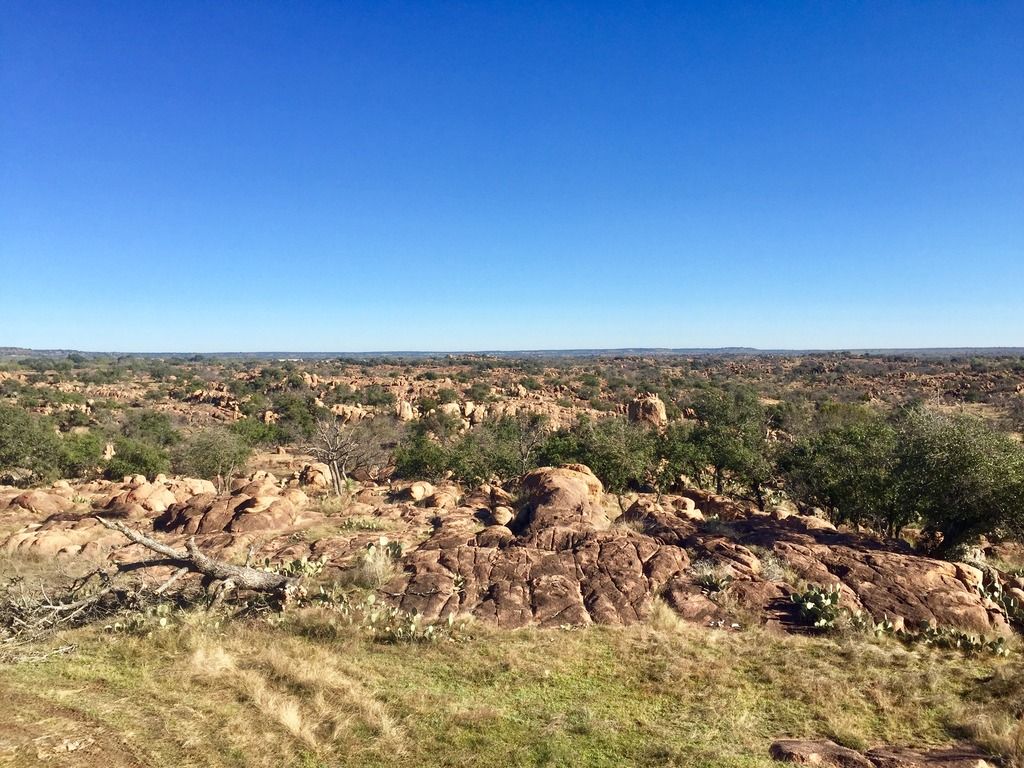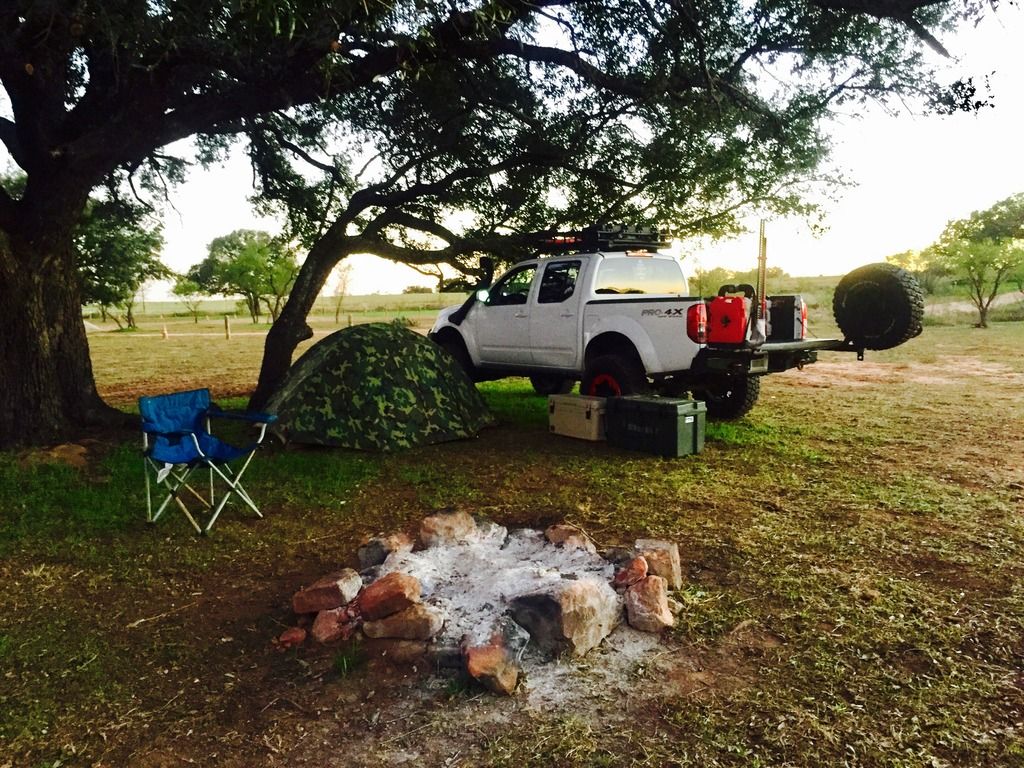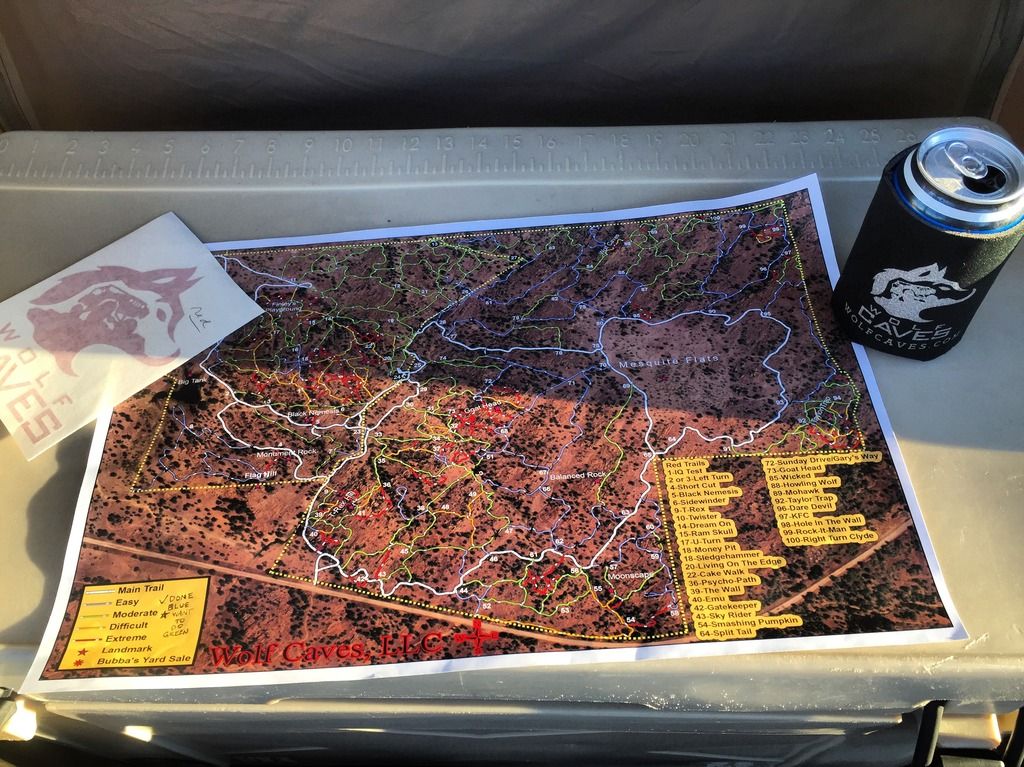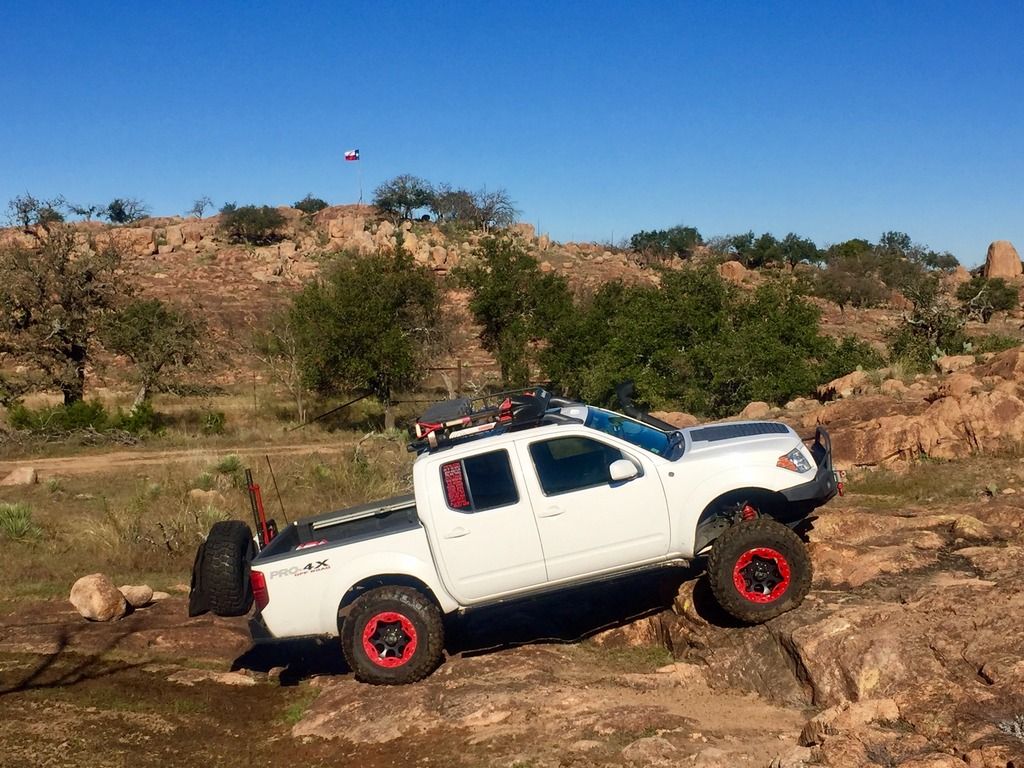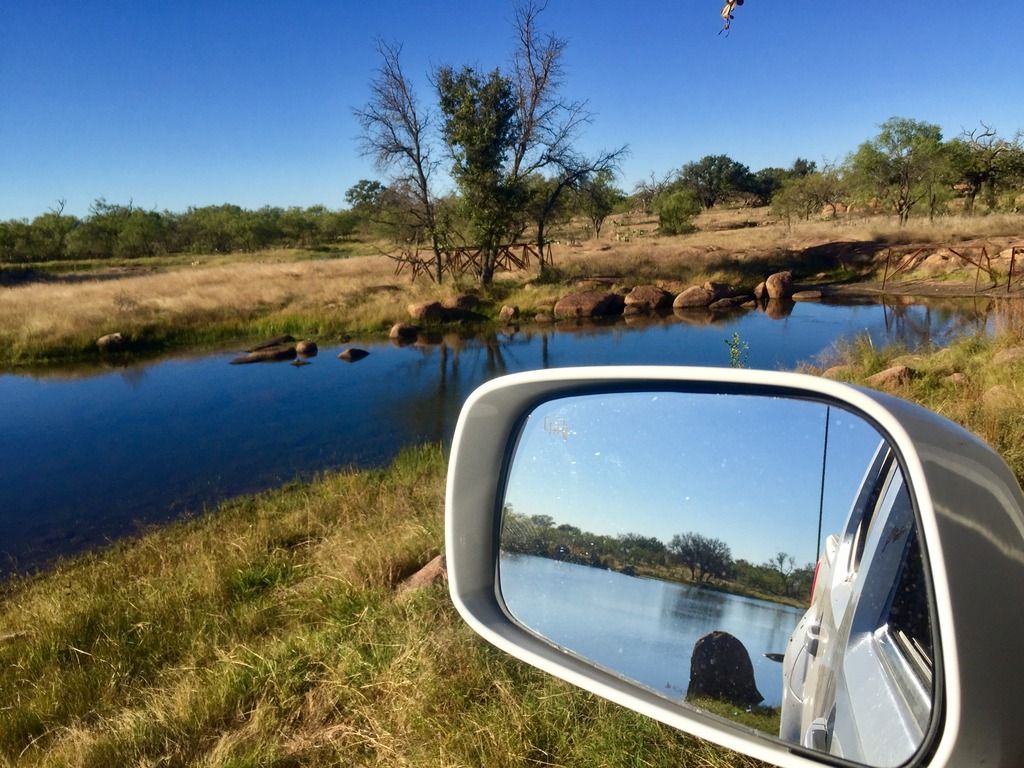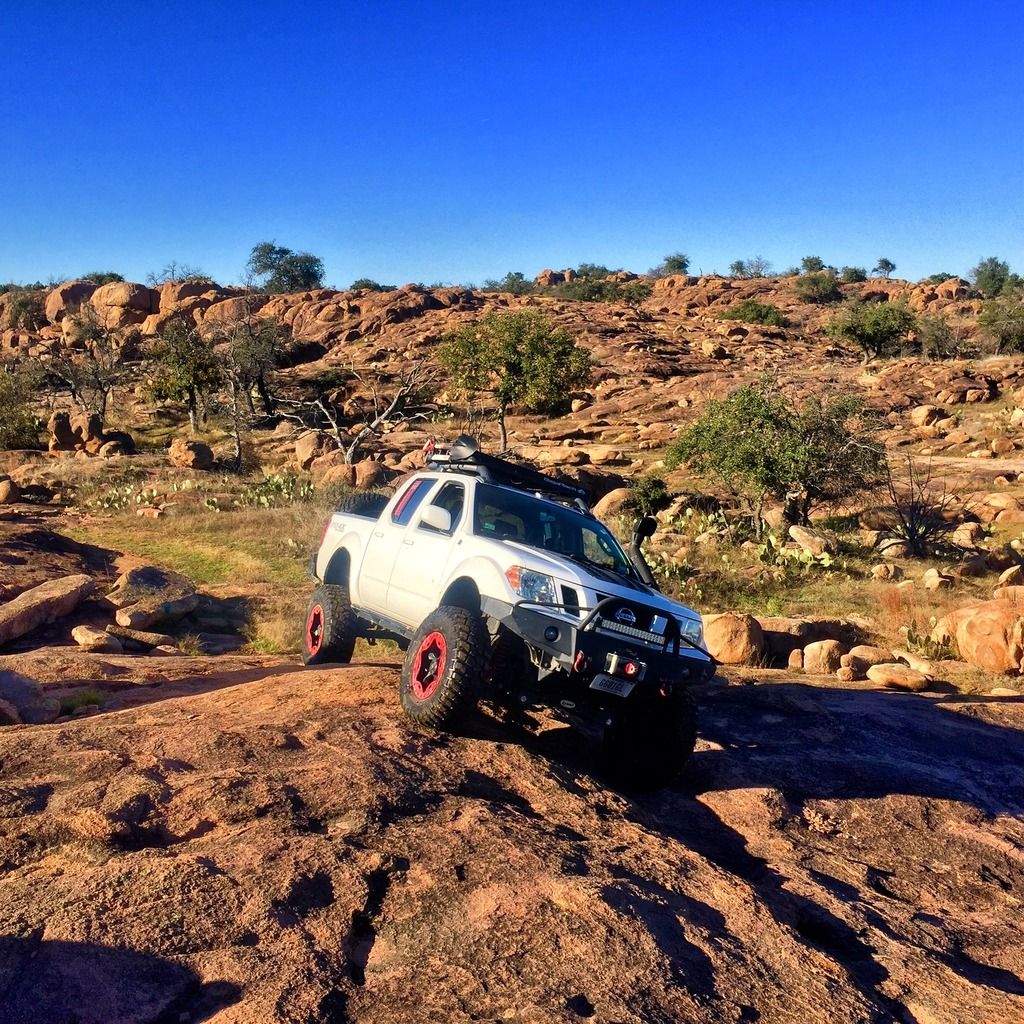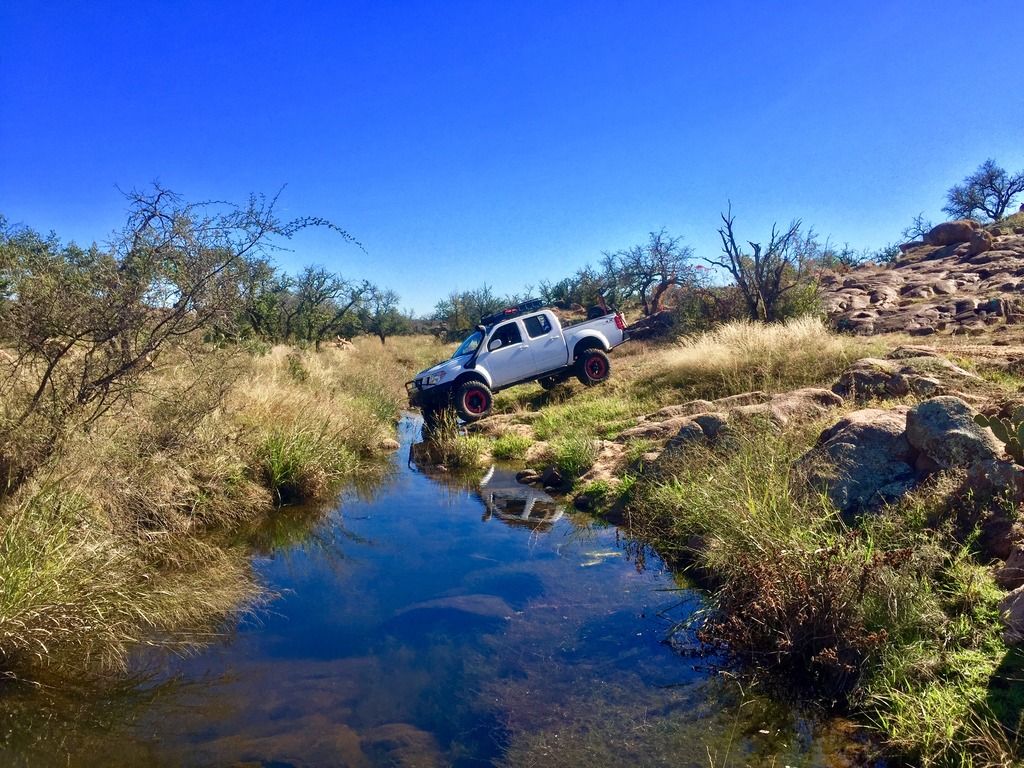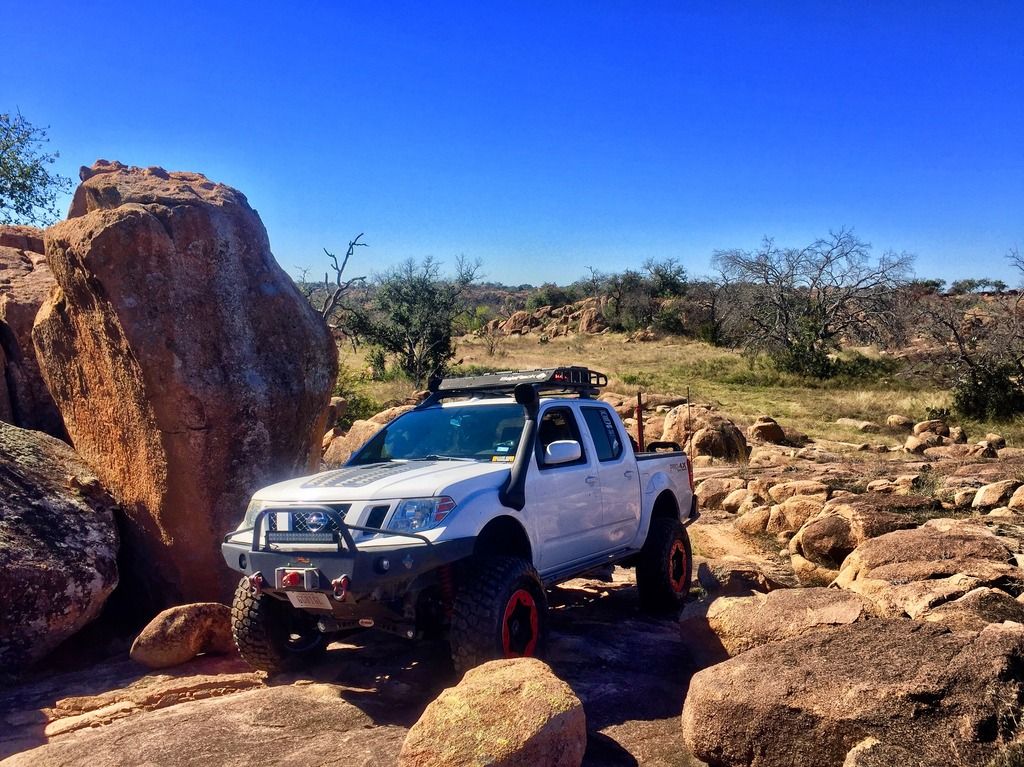 This is giving you an idea of what reds look like,