Discussion Starter
•
#1
•
Went on a pretty sweet run this weekend with my wife and one of my Club Frontier friends. It was a very long day (12+hrs) but, we had a great time. We started in Downieville and ended up just east of Quincy, CA. As always, missed a ton of great photos:dontknow:
Hazy but still a great view: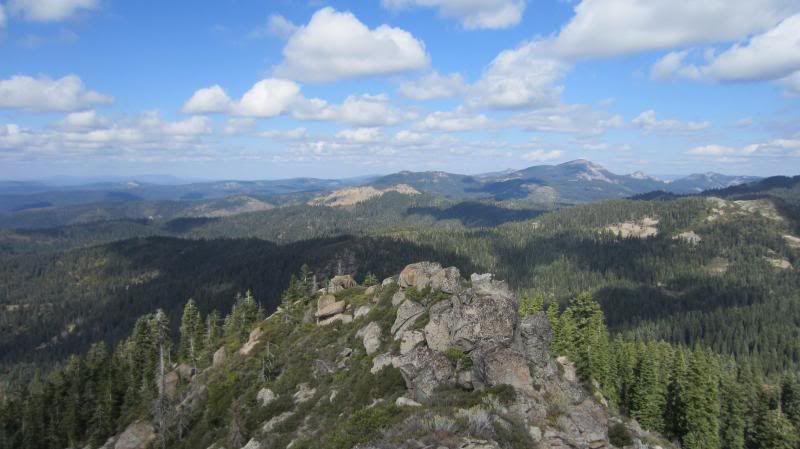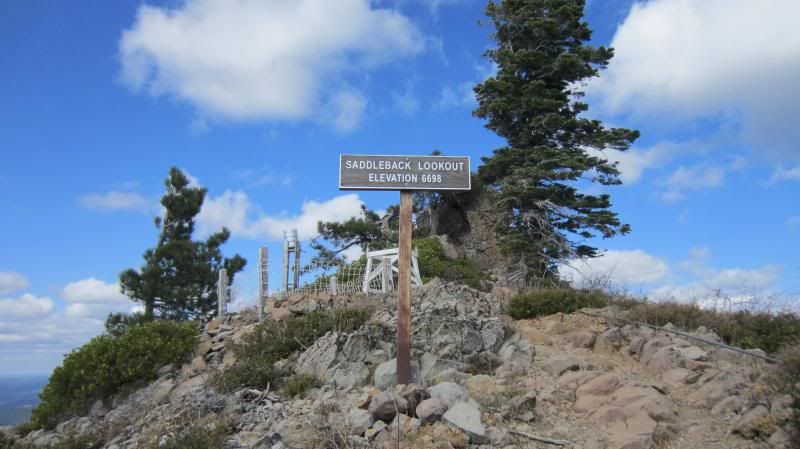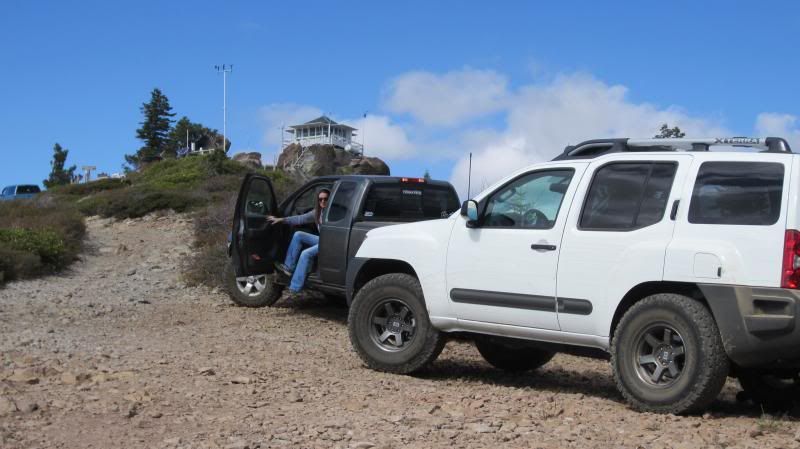 Yes, I am wheeling with the dealer plates on. Didn't just spend all that money for it to sit in my driveway! I just hit 1000 miles right before the trail: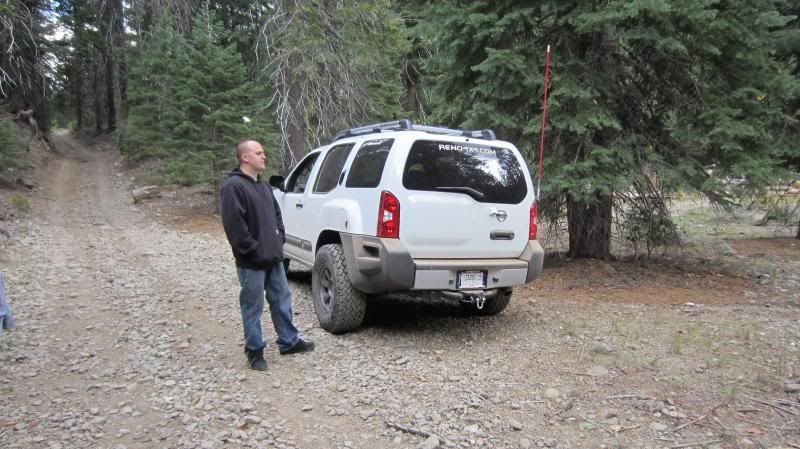 Oddly enough, the Scott house: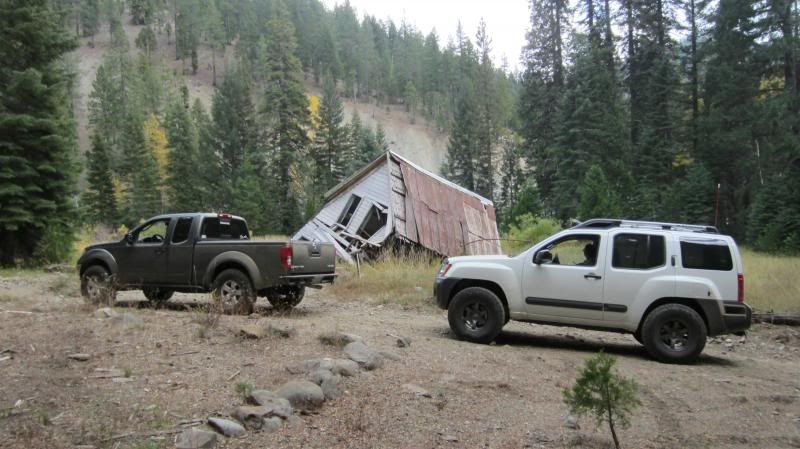 Glad I had the locker for this one. Funny thing about this trail, a Rubicon had just told us "no way". Jen made it up without issue, I had to work at it a bit but, we both made it.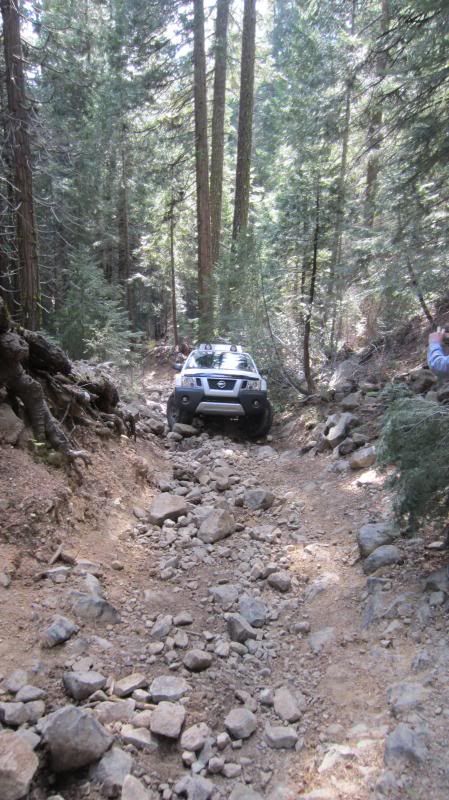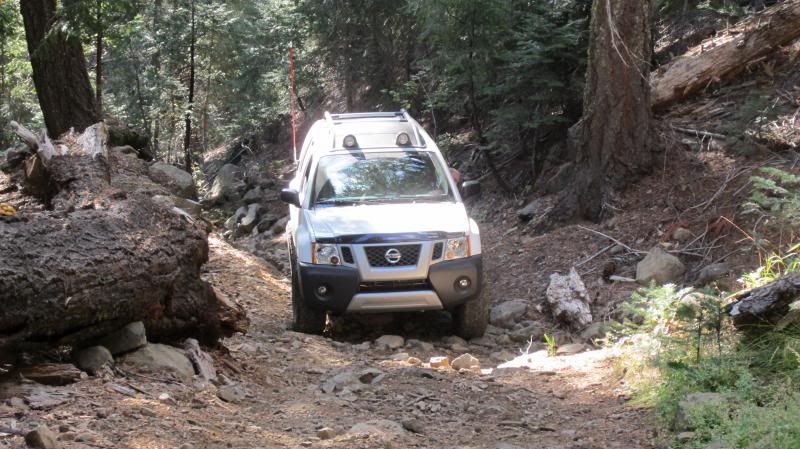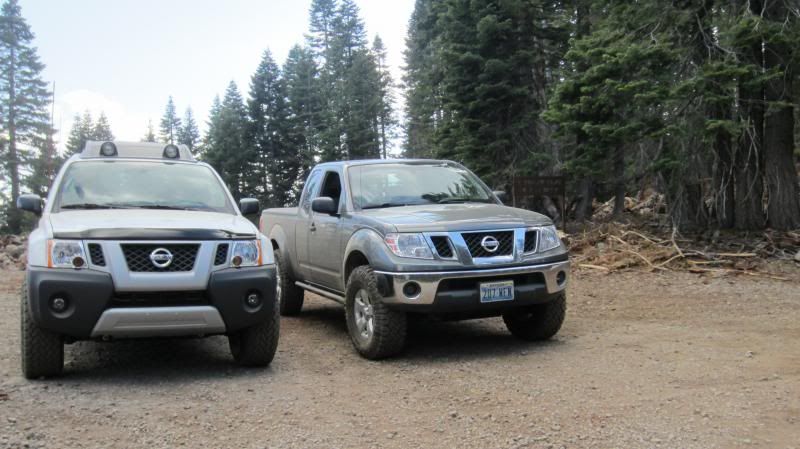 Weird old graveyard. Oldest I saw was early 1800's. Was kinda sad to see so many kids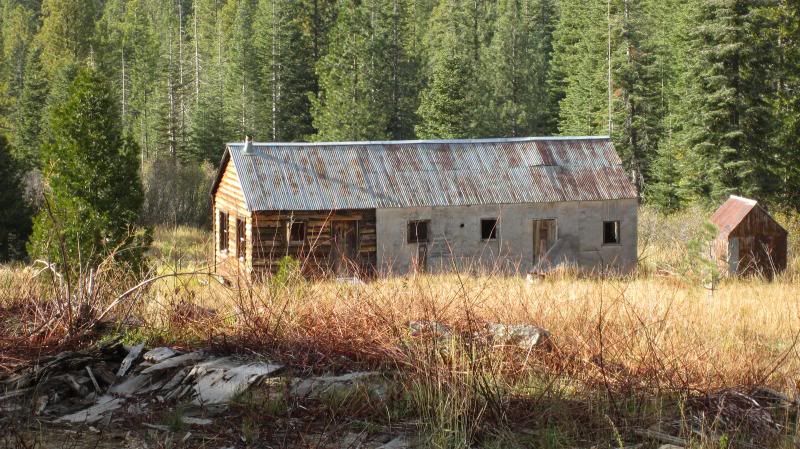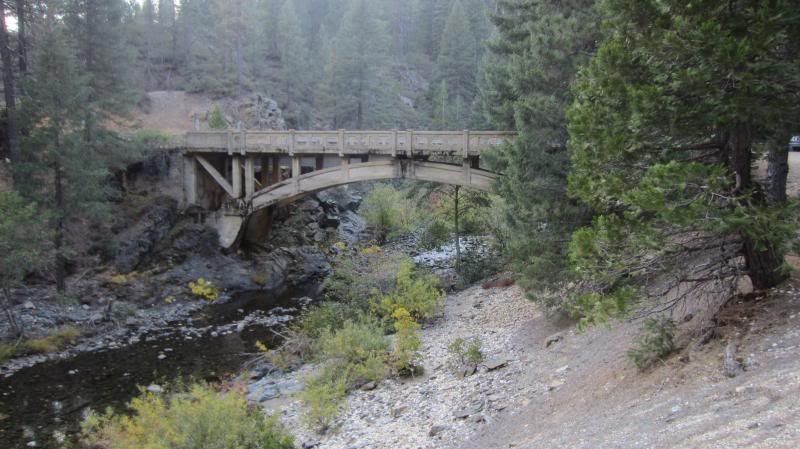 I can't wait for next summer so I can spend a few weekends up here exploring. So many old town sites and mines, my favorite stuff.
Thanks for looking