Discussion Starter
·
#1
·
So I finally found an off-road club to join out here (since I got tired of wheeling by myself and thus limiting where I could go and what I could do).
Last weekend was my first event- a Turkey Poker Run in SW Idaho at the Owyhee Mtns. After 8h of wheeling, we found 5 of the 6 markers. It was great! I'm the only X in the group and they all commented how impressed they were by it (almost 90% were Jeeps there).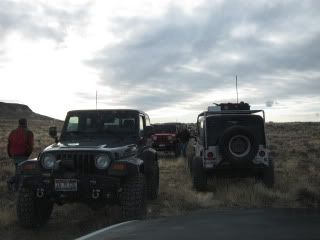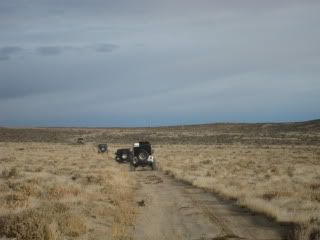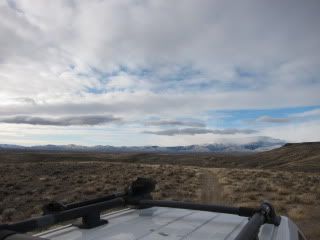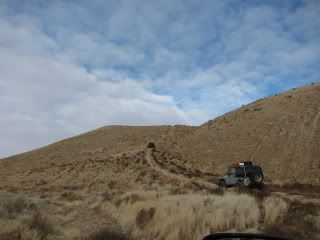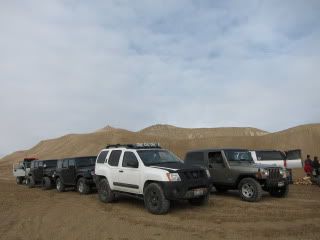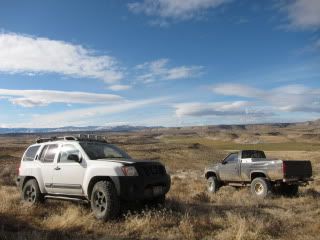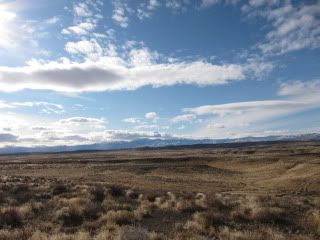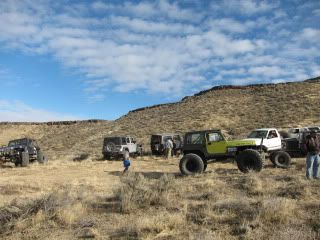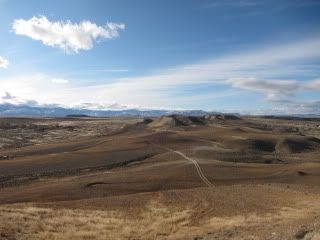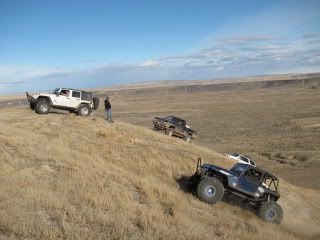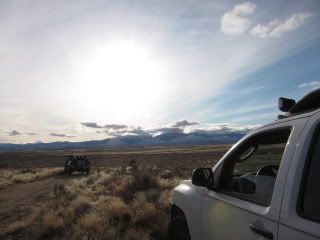 Jacka$$es in pickup tried to climb the hill in 2WD and got stuck sliding sideways. Jeep had to winch them up.
And then on Black Friday had another event, only 2 of us showed up- Black Ops ed JK Rubi. Bone stock. Guy was new to wheeling. So we had some fun, both made use of the snatch strap (good learning experience for him).
This is where he pulled me out- sandy shelf road that was giving way as I attempted to get off it.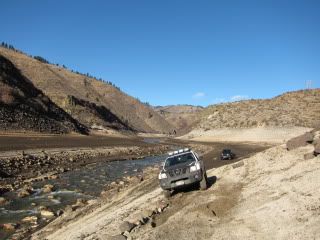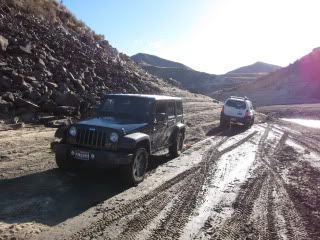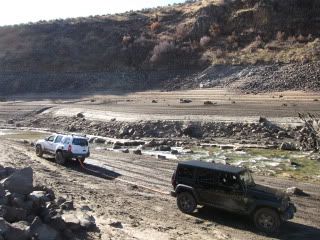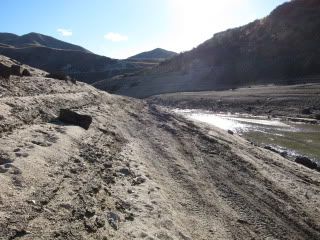 Doesn't even look that bad after taking pics of it, haha! Not gonna try that again! Lots of water crossings (Robie Creek NW of Boise in Boise mtns)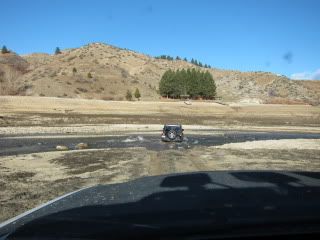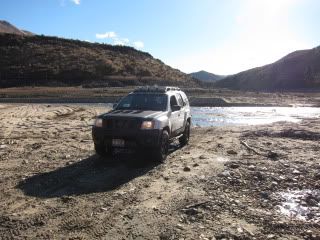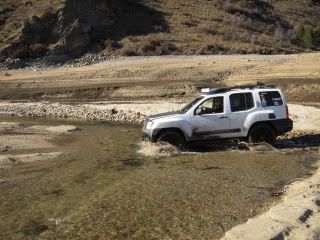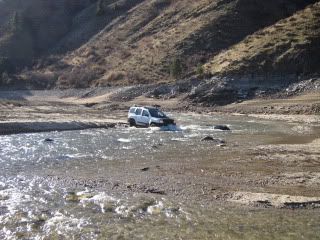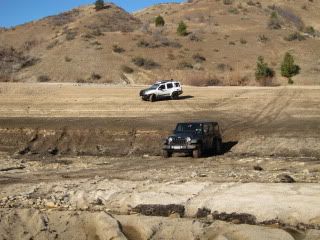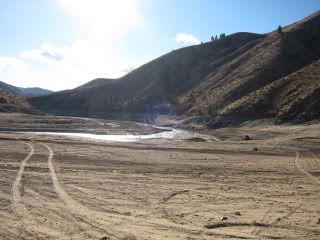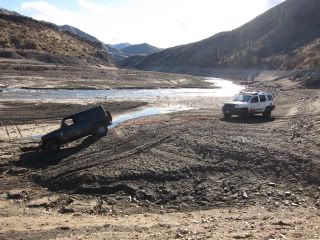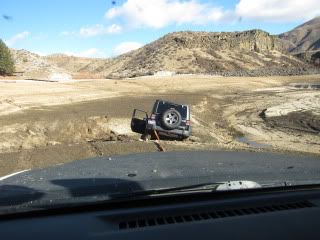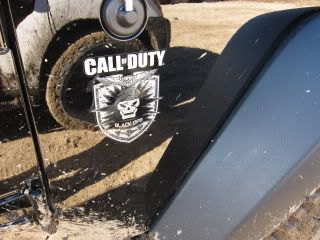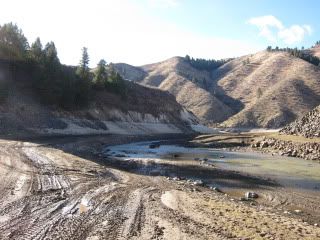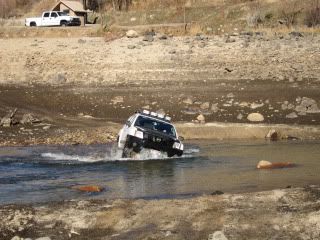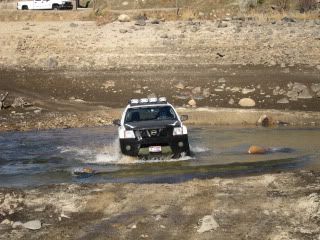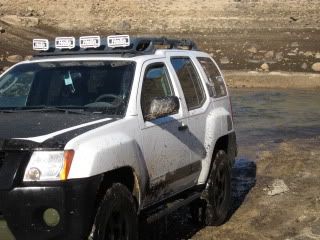 Hit a rock at this crossing. Oops. The white truck stopped to watch us cross the creek, haha! I bet he didn't think we'd make it (poser asphalt wheeler).