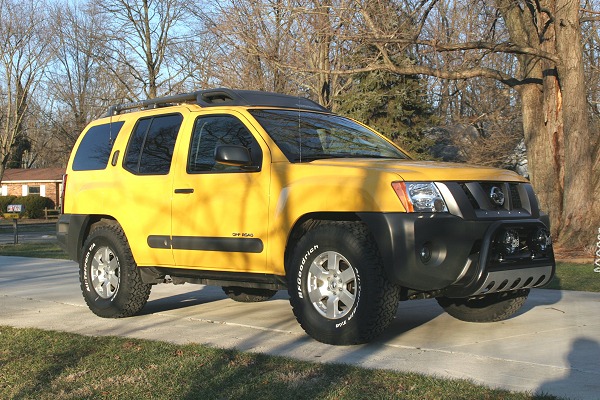 i figured i'm not gonna go with 20s.... i can stick with 16s or go 17s...
1) I want that off-road, rugged look. are those tires okay for everyday driving? i dont plan on offroading just yet
2) will that fit in the spare compartment?
3) what size are those tires?
________
WEB SHOWS