As many of you know the National Xterra Meet (
www.nationalxterrameet.org
) is turning into
www.WentWindrock.com
This is a big step in showing Nissan that we love the outdoor life and need them to continue building a vehicle for us.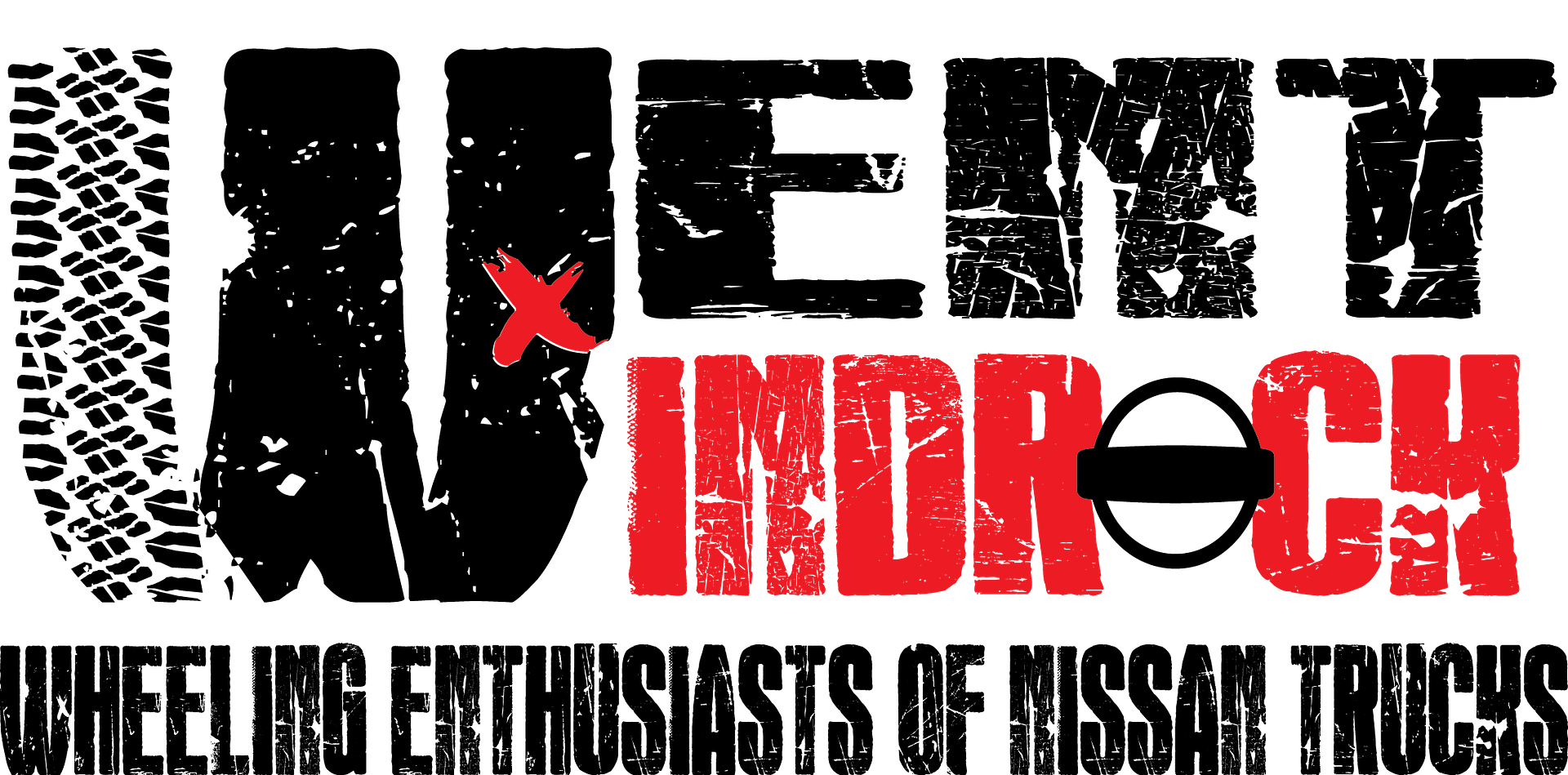 This years event will be for any type of Nissan SUV/Truck. Pathfinders, Xterra, Titan, Frontier and any older version out there.
Normally we use the 3rd weekend in Sept for our event but in 2014 it will be Sept 24th-28th.
We will be announcing some new things to the event over the next few month like
The "Wednesday night dinner"
This will be a way for everyone to gather and hang out before the real kick off runs on that Thursday.
Thursday trail runs (With brand new trails for the event)
Friday trail runs - Friday night "Night run"
Saturday trail runs
Saturday -The rock challenge
Saturday - BBQ
Saturday - Raffle
Starting in 2014 a Paid Vehicle Registration will be required to participate in the event.
More details to come...​
Sponsored by: