Discussion Starter
•
#1
•
hey all. a friend and i work together and we decided to go wheeling last saturday. it was kind of overcast but all in all it was a nice day. here are a few of the 60 pics that were taken in a matter of 5 hrs. (yeah i know thats a shit load, but i wanted to get the good shots) his is the white jeep.
the ice in this pic was at least 3 inches thick and needless to say we had to break it up with sticks cause we were not really prepared for the ice. hope u enjoy.
and here are a few other pics from the trip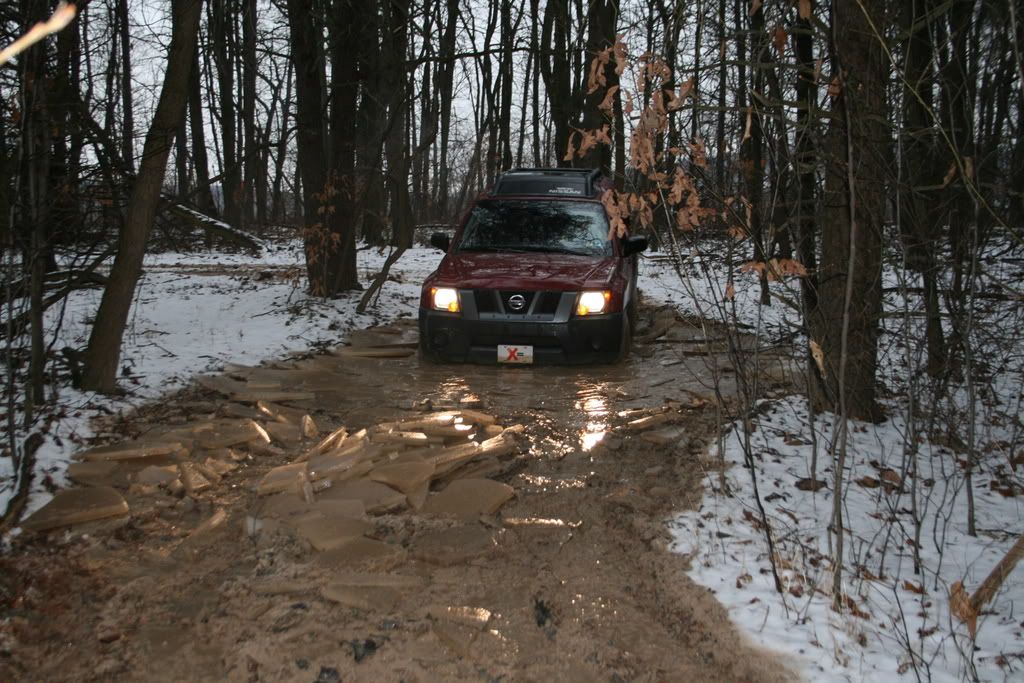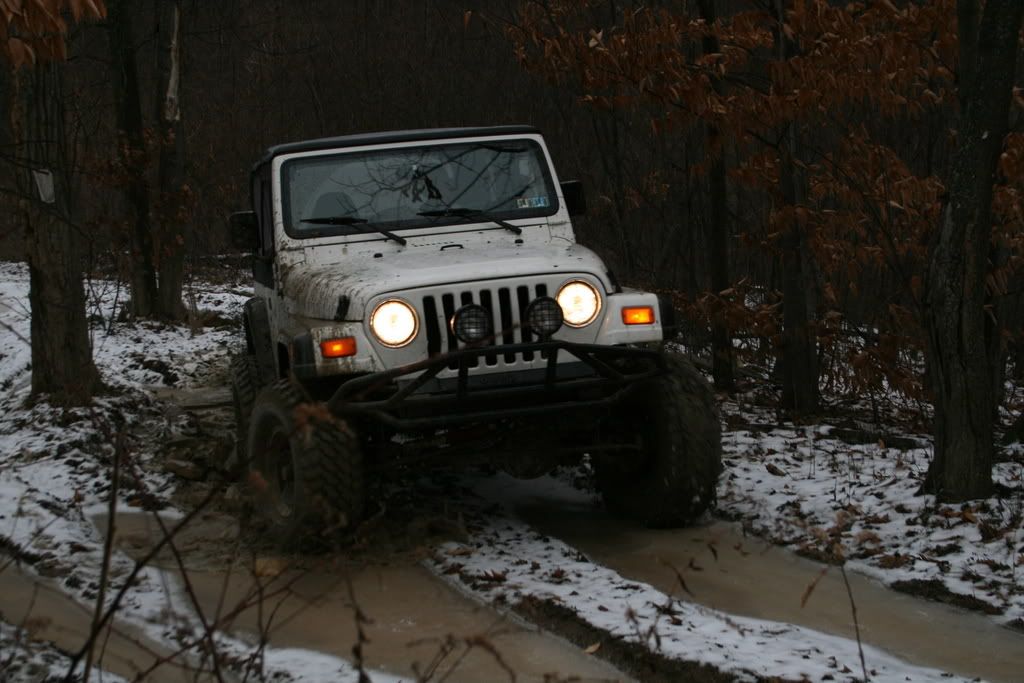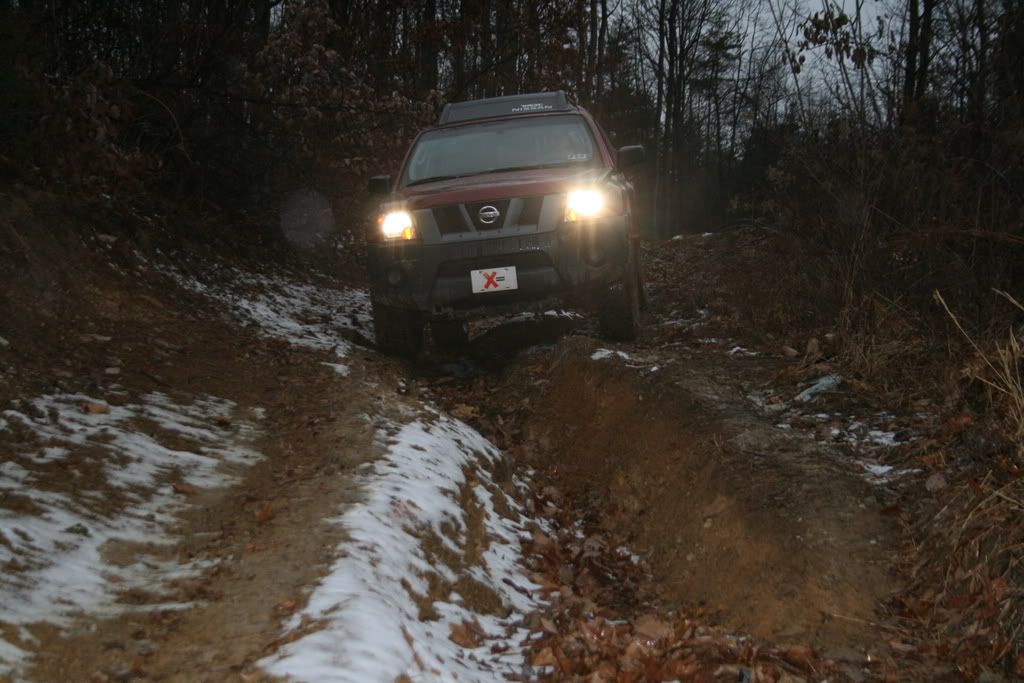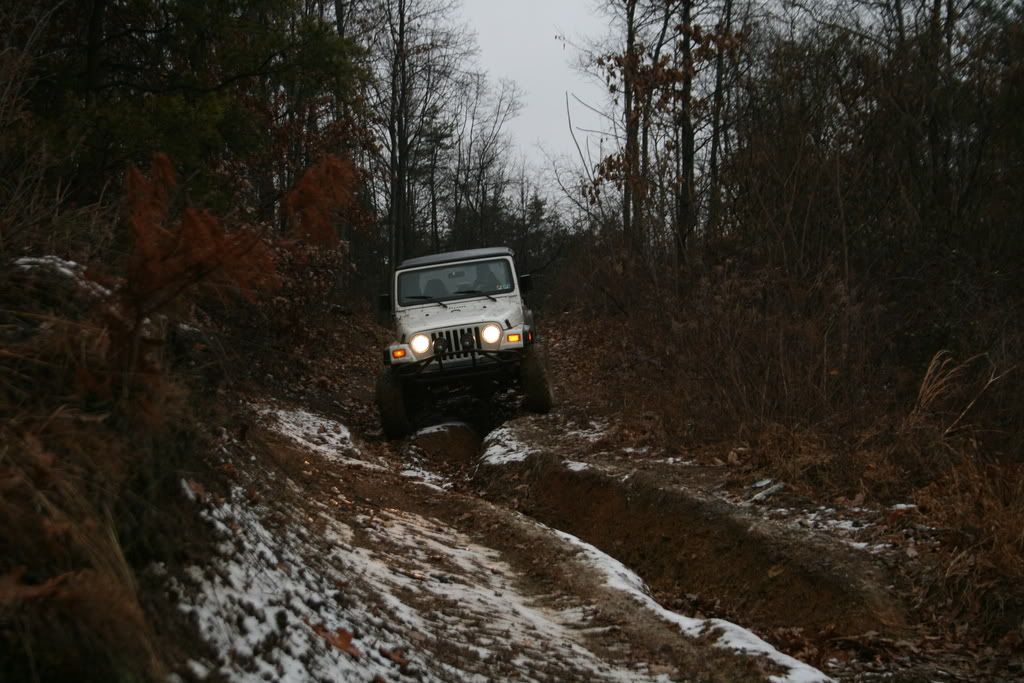 and in this next one i am on the verge of sliding into that huge wash out(without skids), but thanks to my Nitto Terra's i made it safely through. but u have to look hard to see this.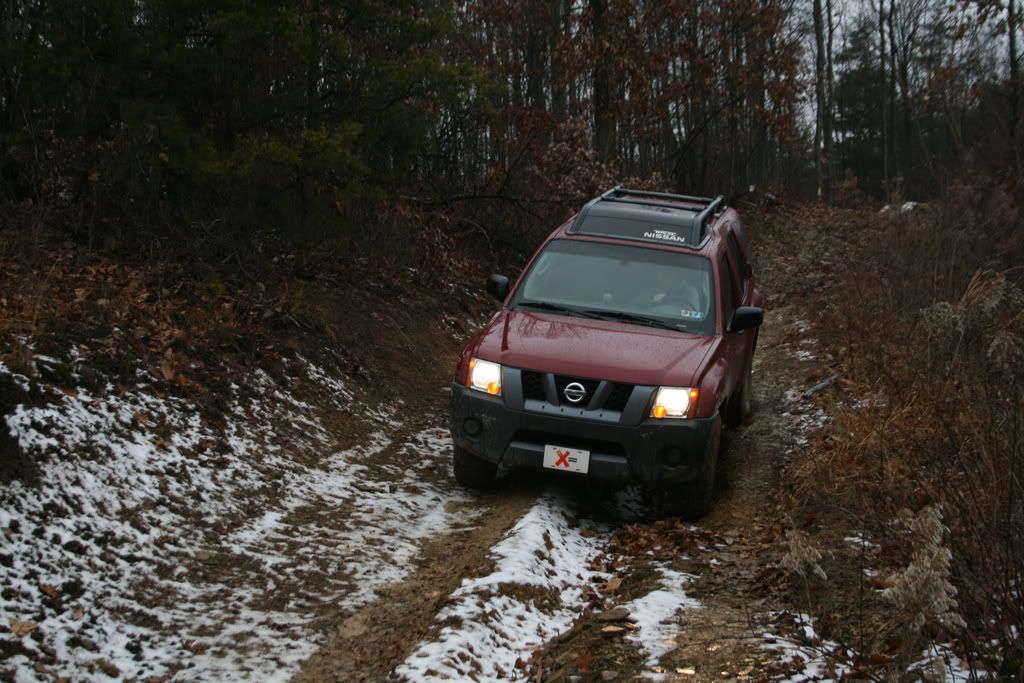 and for the rest of what is uploaded to photobucket here is the link
http://s221.photobucket.com/albums/dd313/xterraguy4life/my xterra pics/Pine Valley/?start=0