Got everything in to do the hid projector conversion. Since I'd taken apart headlights before it wasn't that big of a deal. Just heat up the oven at 210 degrees and let em sit for 10-15 mins then the black rubber / glue stuff is pliable enough to come apart easily enough.
It required very little to install the projectors but on the Xterra housing there is VERY LITTLE room for the threaded shaft. Meaning that once installed you only have about a .25" of thread sticking out the back side of the housing to use to tighten down the mounting nut. I actually somehow screwed up the threads on one and ended up just buying an additional projector. I didn't realize when I first bought the set from hidprojectors.com that the 7.1 H1 BI-XENON Projectors I were buying were NOT Morimoto's (widely considered to be the best...from Japan) but were actually copies of them. So since they were the same price as buying Morimoto's I decided to just buy a Morimoto and if they weren't a perfect match (light output wise) I'd just order another Morimoto and chalk it up to a expensive learning curve.
As it turns out, once installed, you can't tell which one is the clone and which one is real, so.......
Here are some pics from the mod and install.
The original Headlight (upgraded to all black late model about a year ago)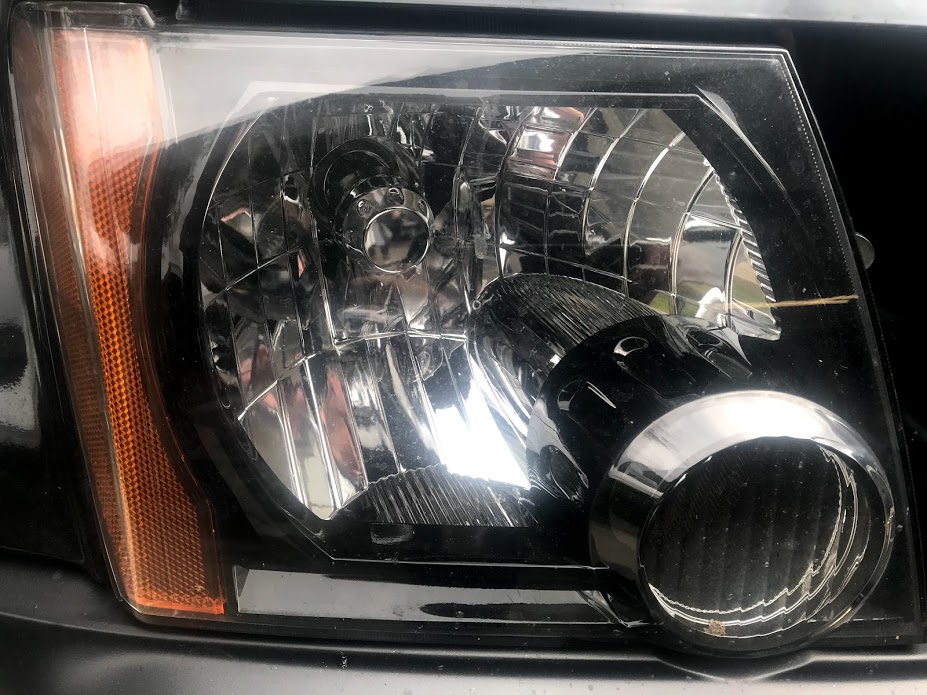 Take em apart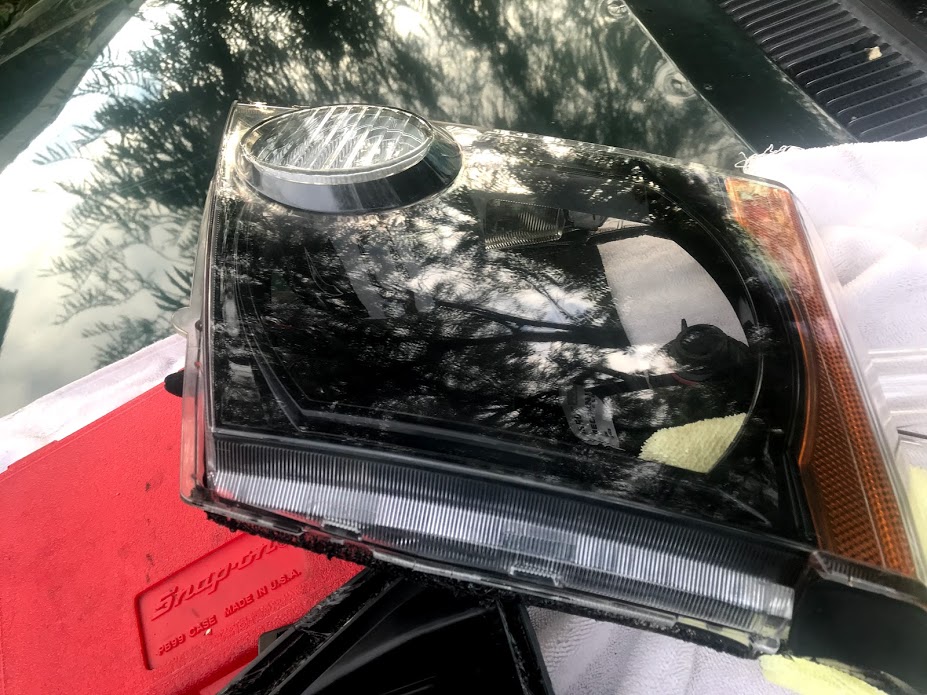 forensic anthropology jobs in south africa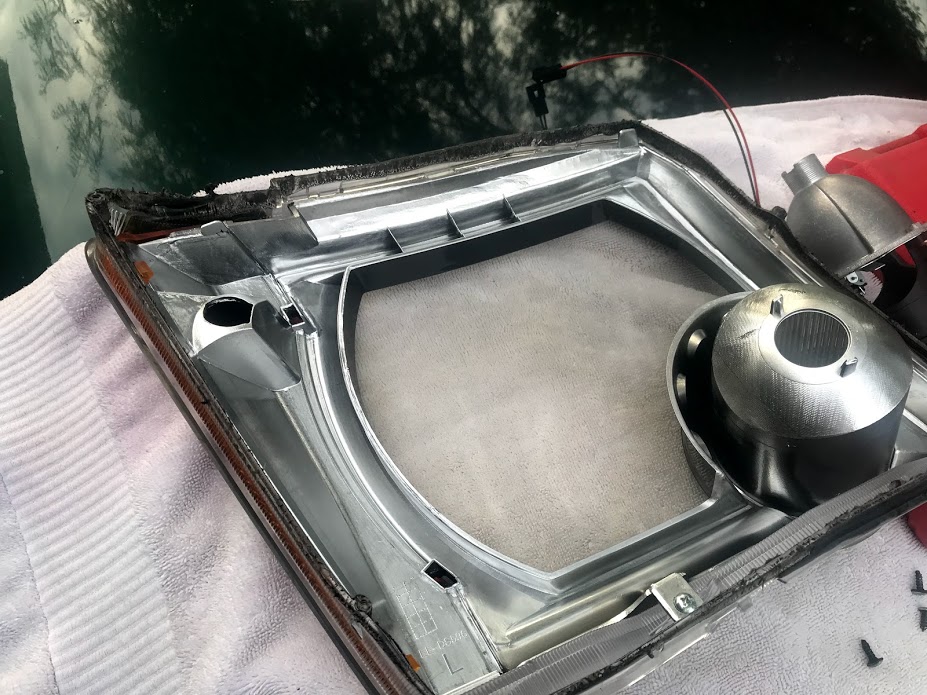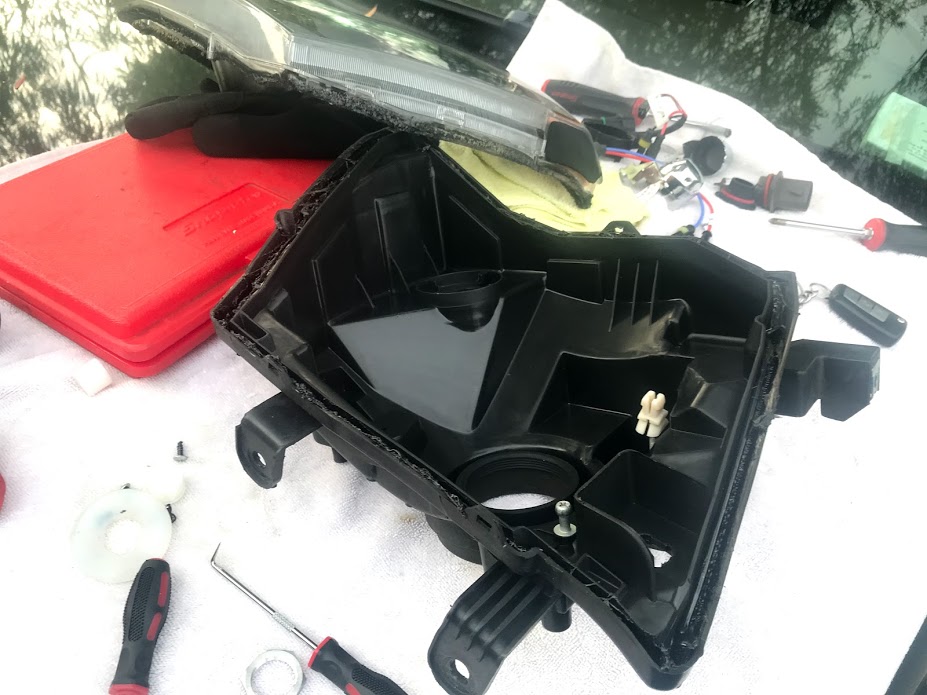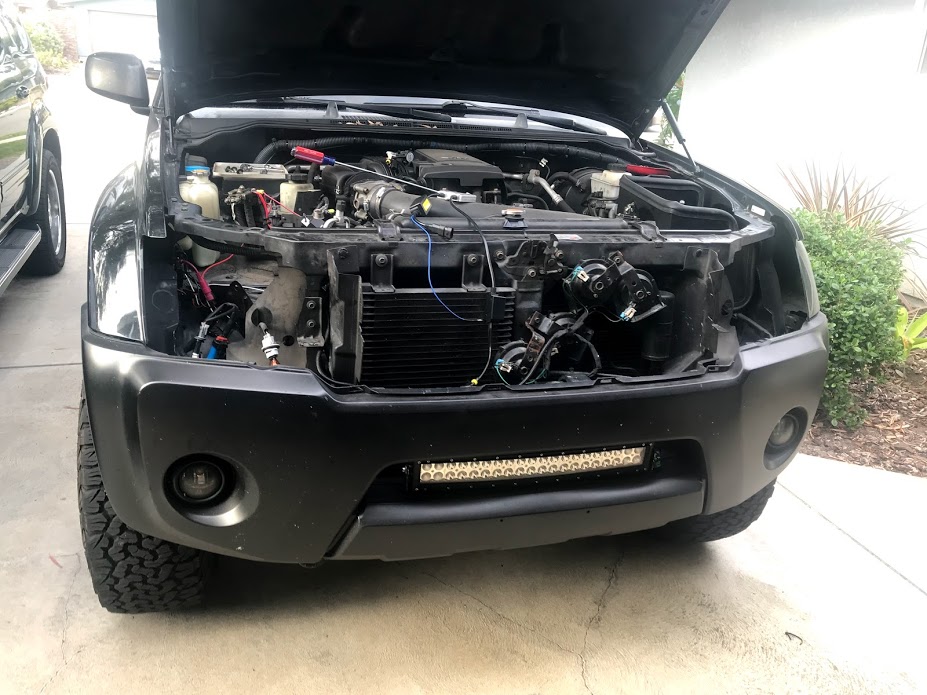 When you do the mod......if you want to do it right, you mod the housings to hold the projectors and then do a "soft install" back on the truck so that you can do a fine adjustment for the horizontal alignment. A lot of the instructions on the net just tell you to eye it out and then put the housing back together and install. Well, if I had it wouldn't have been perfect. It doesn't take a lot of time so you put the housings back in the truck, wire it back up and then adjust them against the garage door.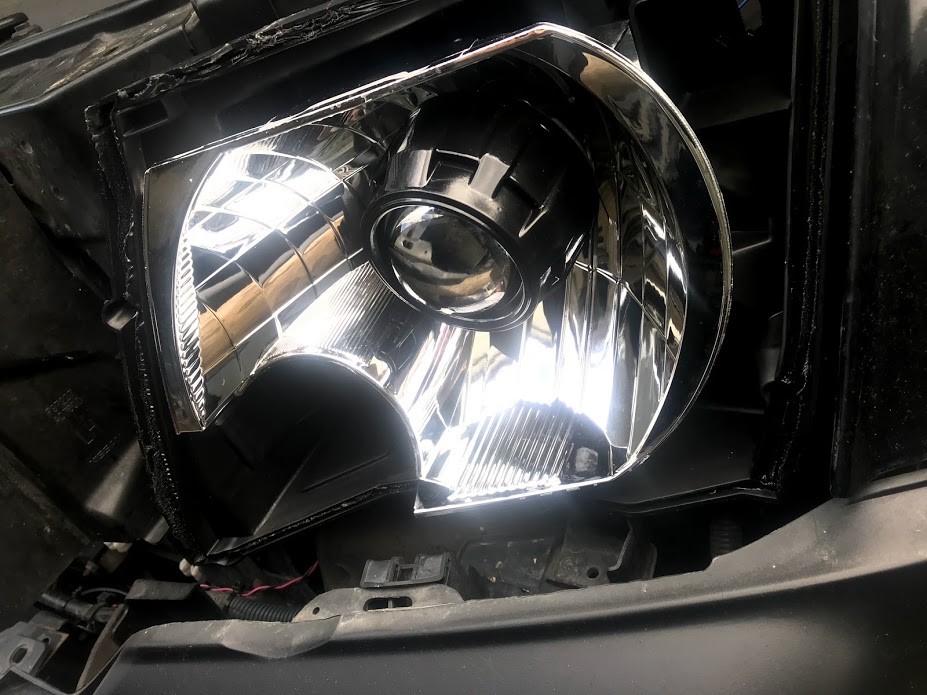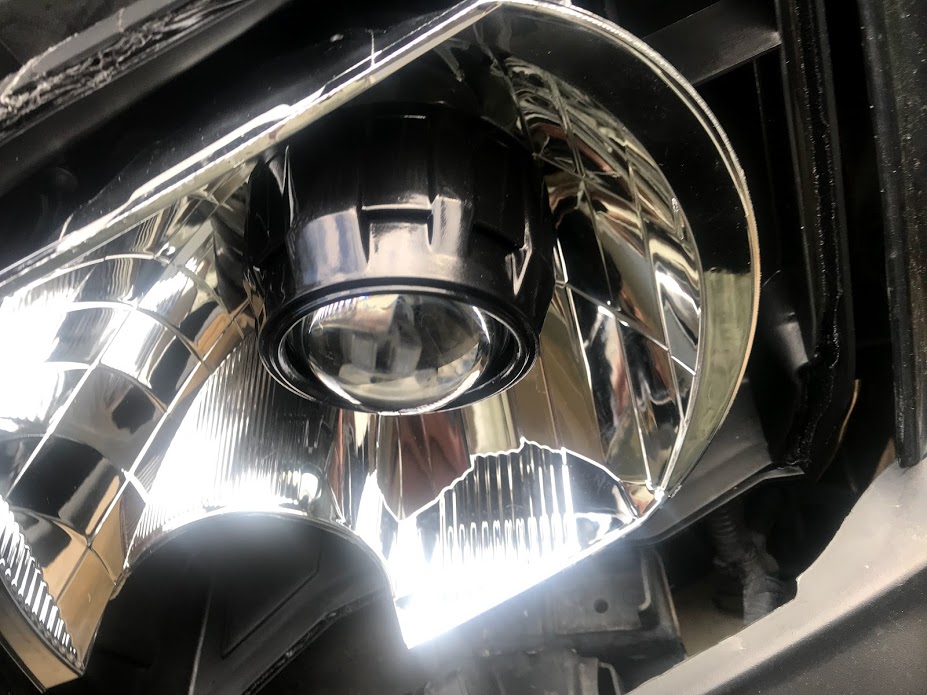 forensic archaeology salary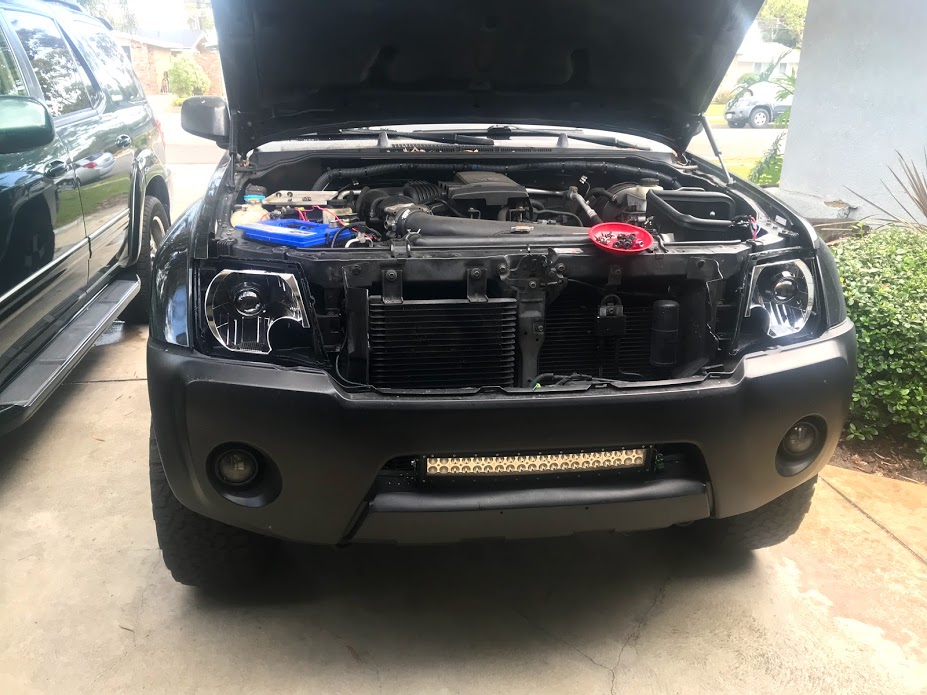 bmo harris branch locator
Here is the "Before" pic against the garage door with just HID bulbs / ballasts (No Projectors)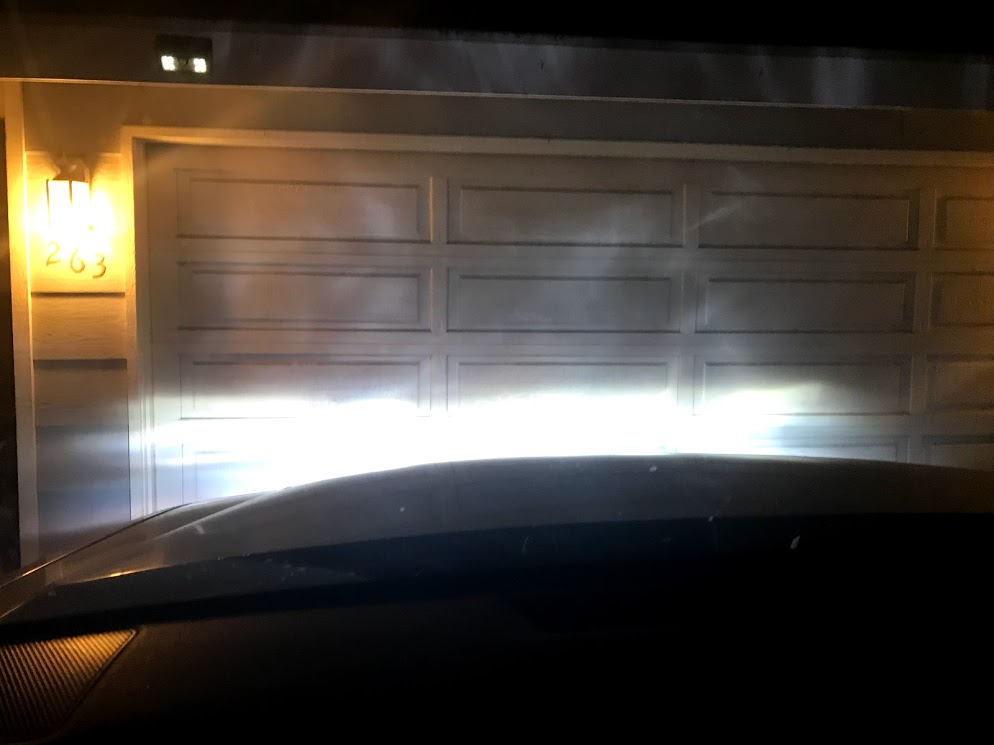 image hosting no register
So here you can see the dramatic, distinct "cut off" that the lights have with the projectors.....it's kinda badass. Note that this is before I adjusted them, you can plainly see the passenger side is / was off.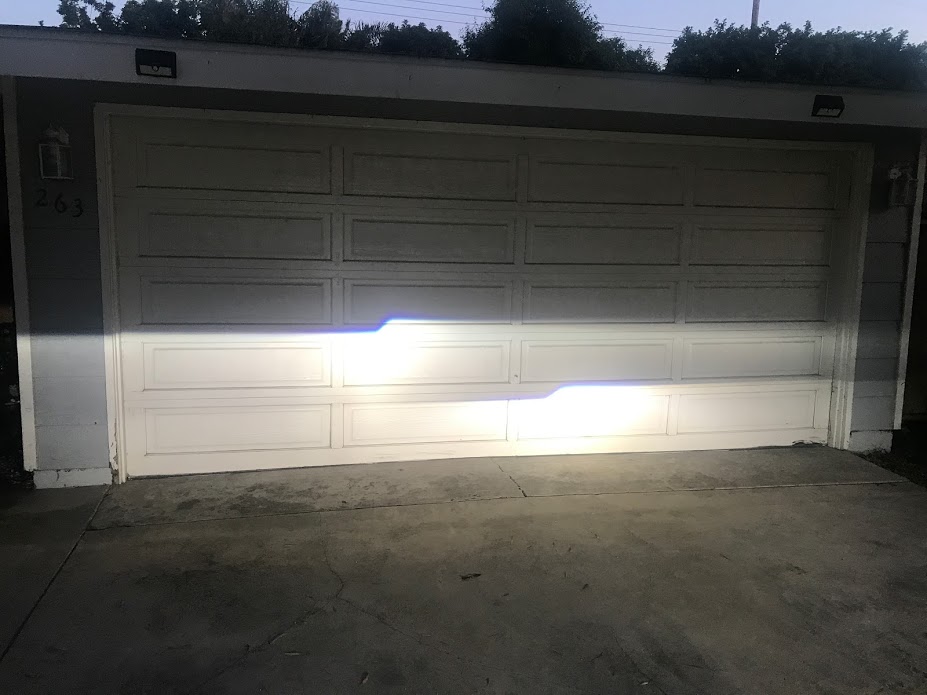 shell gas station near me now
Here's how they look all buttoned up....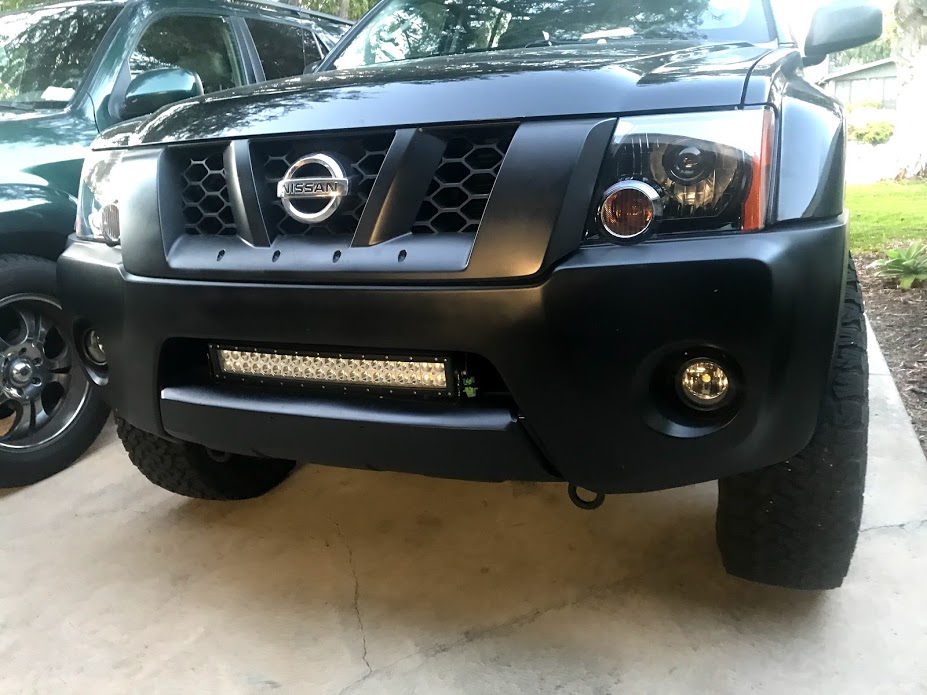 capital one bank atm near me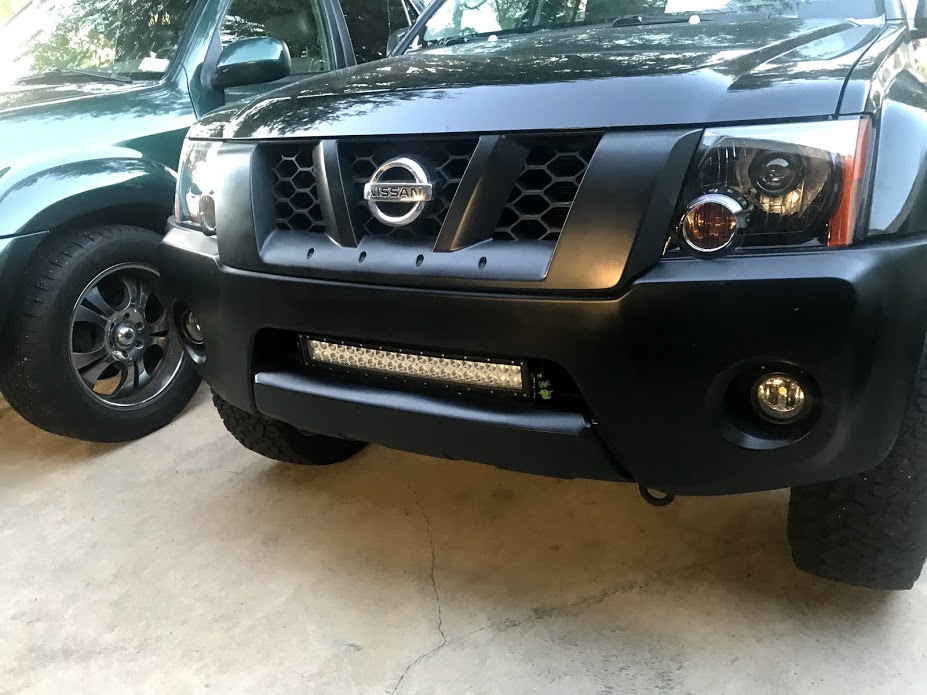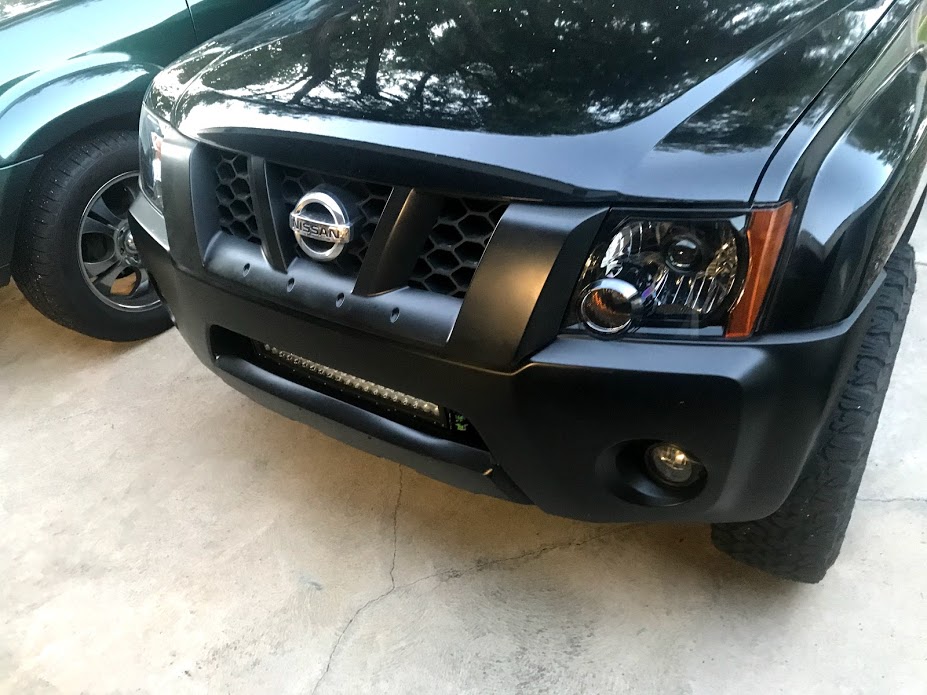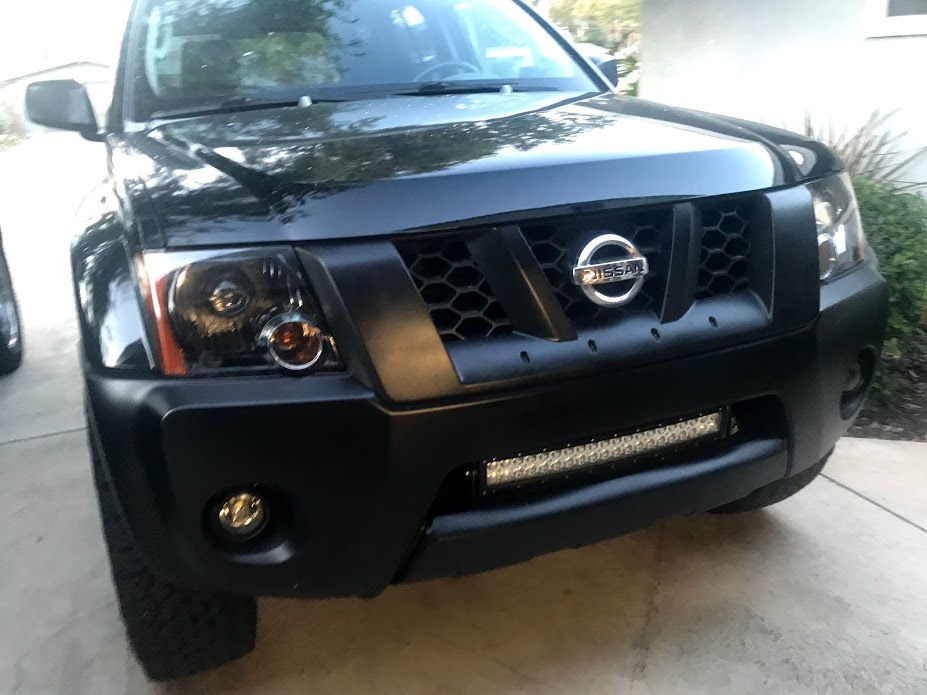 nationwide near me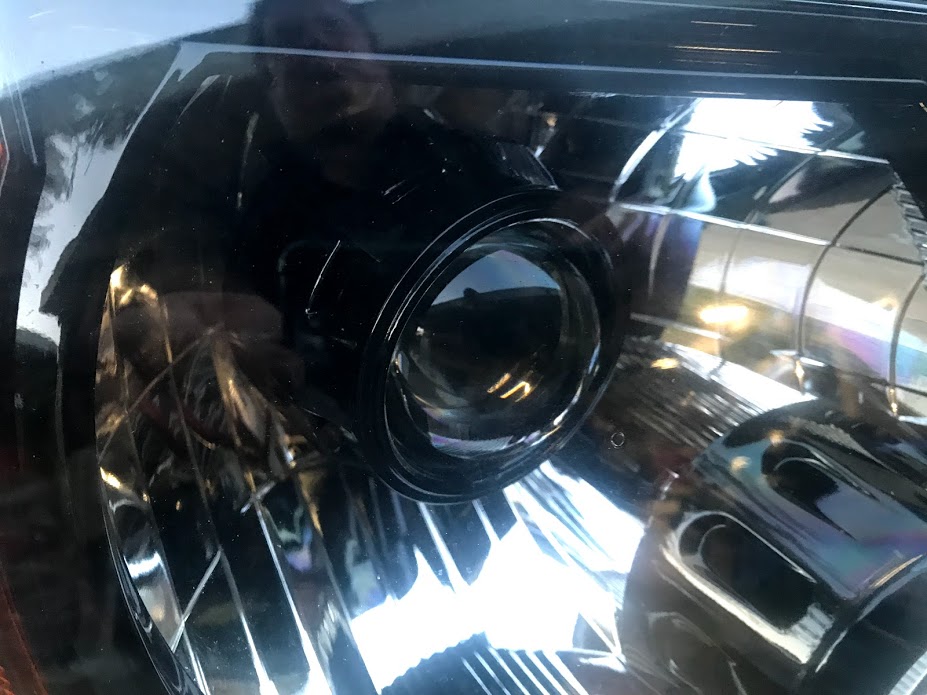 I didn't think I'd like the "projector look" and I really didn't want the halos......but now that I have em, I like em.
Here's a "Before" pic taken with just add in HID bulb /ballast set (No projectors)
Low Beam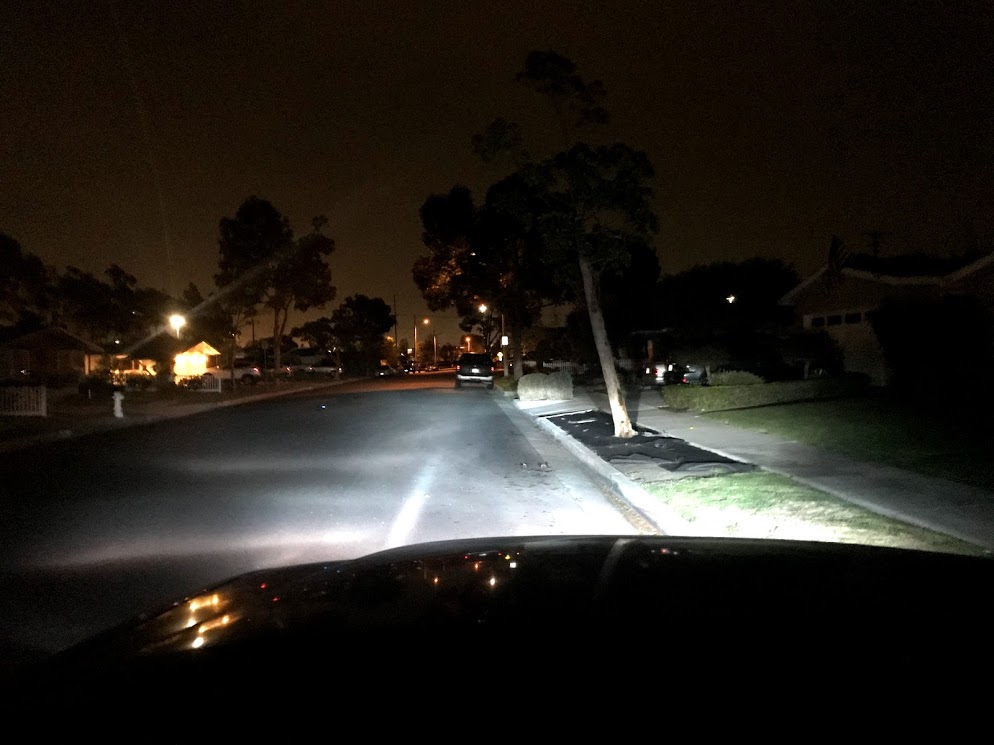 and high beam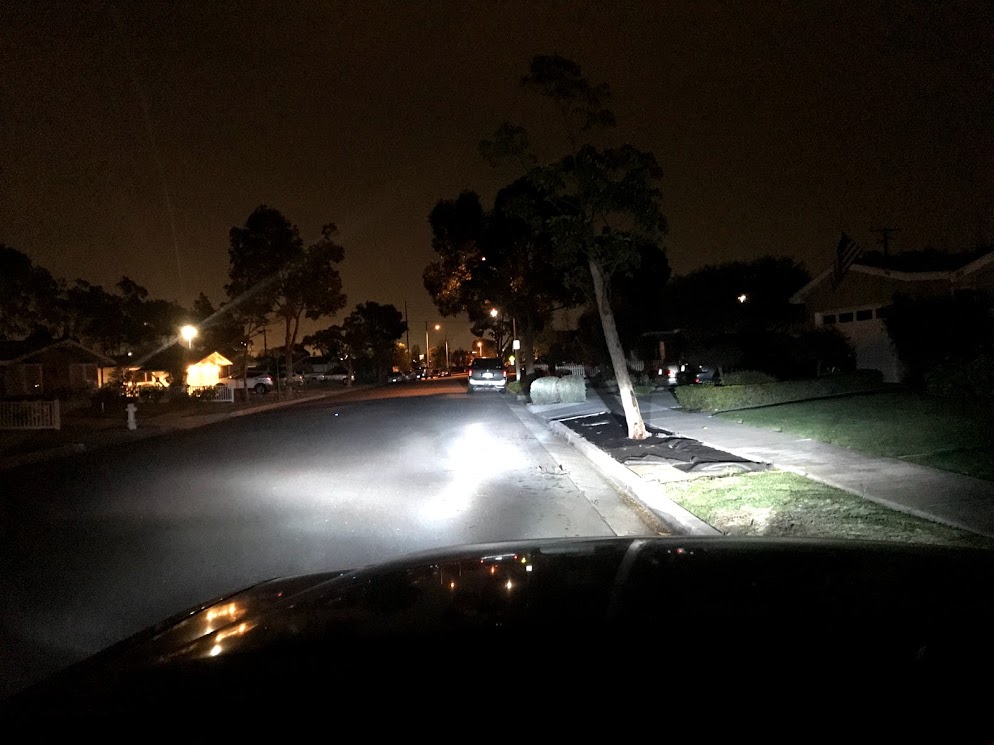 Here's a couple shots down my street to the end. The house at the end is about 10 house down or more. Pretty far....I don't know....150 yards?
Here's low beam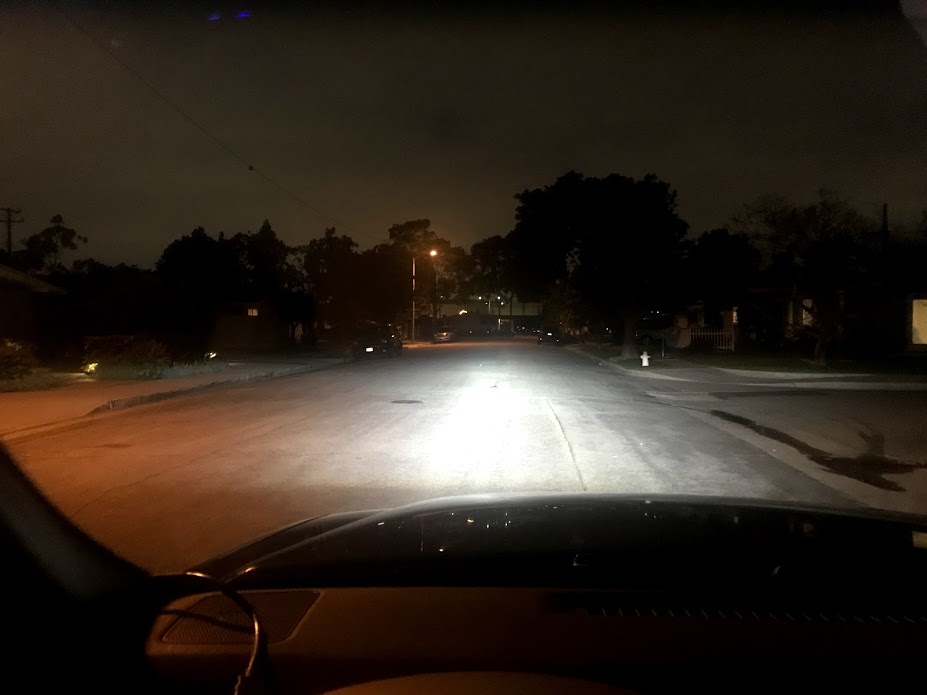 And here's high beam......
Holy CRAP.
The 20" led light bar I installed last year?
Completely obsolete now. All it does is add a little flood light close to the car. These things are AMAZING and worth every penny....
AND
I haven't completely dialed them in yet. I still can go up some in adjustment I think. But wow, they are a GREAT upgrade.
So, to sum it up....if you have the means, I'd rate this as a 10/10 on the mod scale.