Intro Comments:
Well, I've tried to hold back on making a page for my truck simply because the more I look at the rest of the trucks out there, the more I want to spend money and build mine up! Well, the fun has begun. Bought the truck October 2014 with 44,000 miles on it. Little about me; this is my first vehicle I've ever performed any mods to - let alone do the mechanical work on my own. Living in a condo isn't very conducive to it. I'm hoping to do some mild to moderate wheeling in the future, however the truck is mainly used to explore and get my mountain bike to the trails. I'm looking forward to moving forward and learning more as I go and hearing everyone's input. Enjoy!
Username:
SycoCell
Make:
Nissan
Year:
2011
Model:
Xterra
Trim:
Pro-4X
Color:
Night Armor
Trans:
5spd Automagic
MODS
Tires/Suspension:
-Radflo 2.5" Extended travel front coilovers with 600# Eibachs
-Radflo Emulsion rear shocks
-Alcan Custom 4" Leaf Pack (400lbs+)
-PRG U-Bolt Flip Kit
-Nisstec/Deaver rear Add-A-Leaf - BROKE/Removed
-PRG Adjustable Red Shackles - Removed
-285/75/16 Goodyear Wrangler MTRs
-Deleted rear sway bar
-Deleted front sway bar
-SPC UCA's
-NissTec Cam Bolts
Armor:
-P&P Engineering Level II Sliders
-ARB Red Diff Cover
-Hefty Fab front winch bumper
-Full Custom P&P Steel Skids
Drivetrain:
-Differential breather mod
-1.5" Wheel Spacers
Exterior:
-InSain Fab rear tire carrier
-Gobi ladder
-40" LightBar with Offroad Gorilla Mounts
-22" LightBar on front bumper
-2" Body Lift
-Dep Hep rack with extension
-Stealthed Pro-4x wheels with Dupicolor Bedliner
-Stealthed steps on stock rails with Dupicolor Bedliner
-Stealthed rear bumper plastics and plastic corner steps
-Stealthed front bumper pieces
-Removed front mud flaps
-Removed rear mud flaps
-35% tint on front windows to match rear
-Thule 2 bike hitch mount tray
Interior:
-Nissan all-weather mats
-Custom built wooden cargo drawer system
-CB radio with 3' FireStik
-"Joying" Chinese Navigation Head-unit (awesome)
Lights:
-LED interior overhead lights
-40" Cree Light Bar on roof
-22" Cree Light Bar on bumper
-2x rear Cubes in rear corners
-HID Headlights
Stereo:
-"Joying" (Chinese) Navigation Headunit - surprisingly awesome for $260
Future Mods:
-Save Money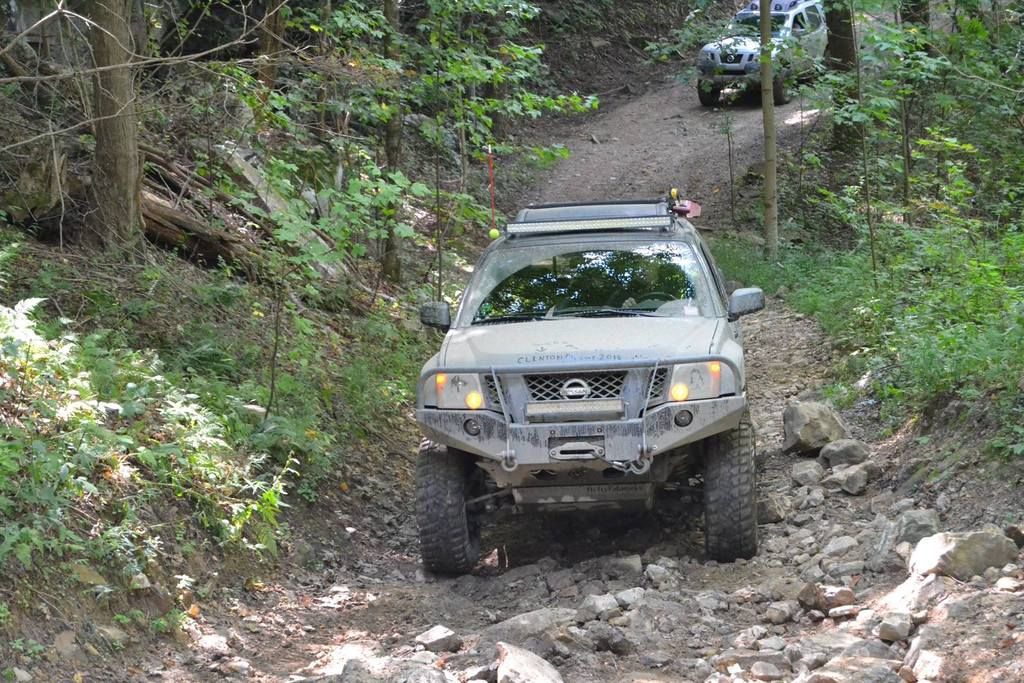 http://s307.photobucket.com/user/SycoCell121/media/01DB08DB-304B-45E3-8CE4-75BF280588B3.jpg.html?filters[user]=73279280&filters[recent]=1&sort=1&o=1
[URL=http://s307.photobucket.com/user/SycoCell121/media/DutchJohn.jpg.html]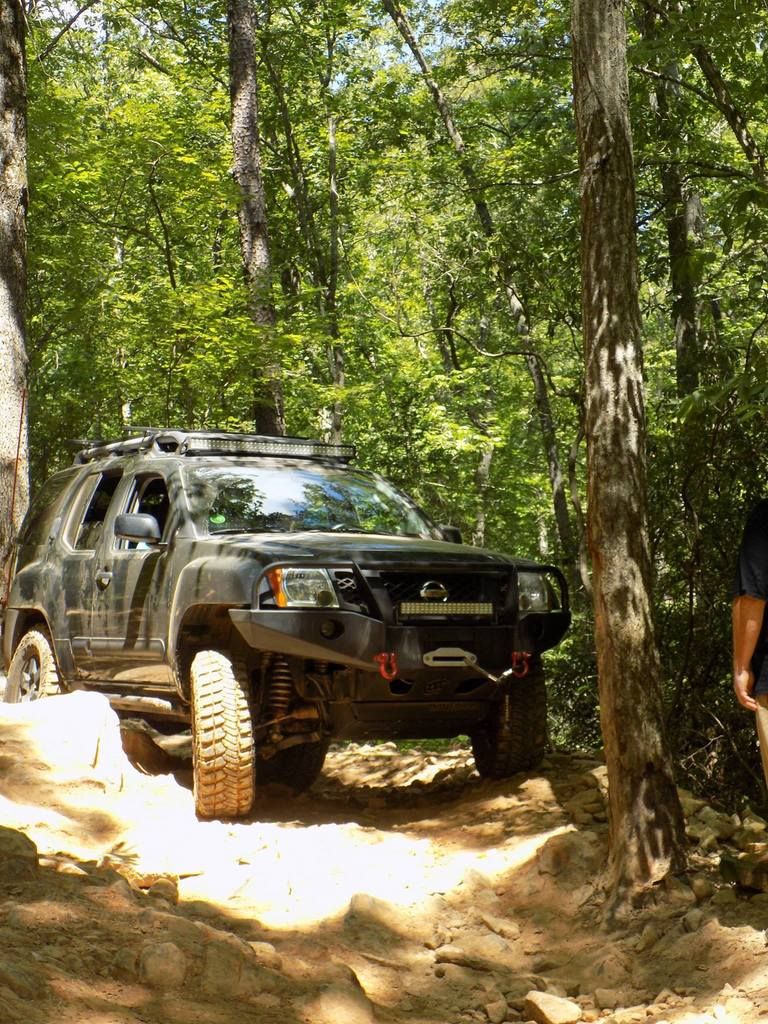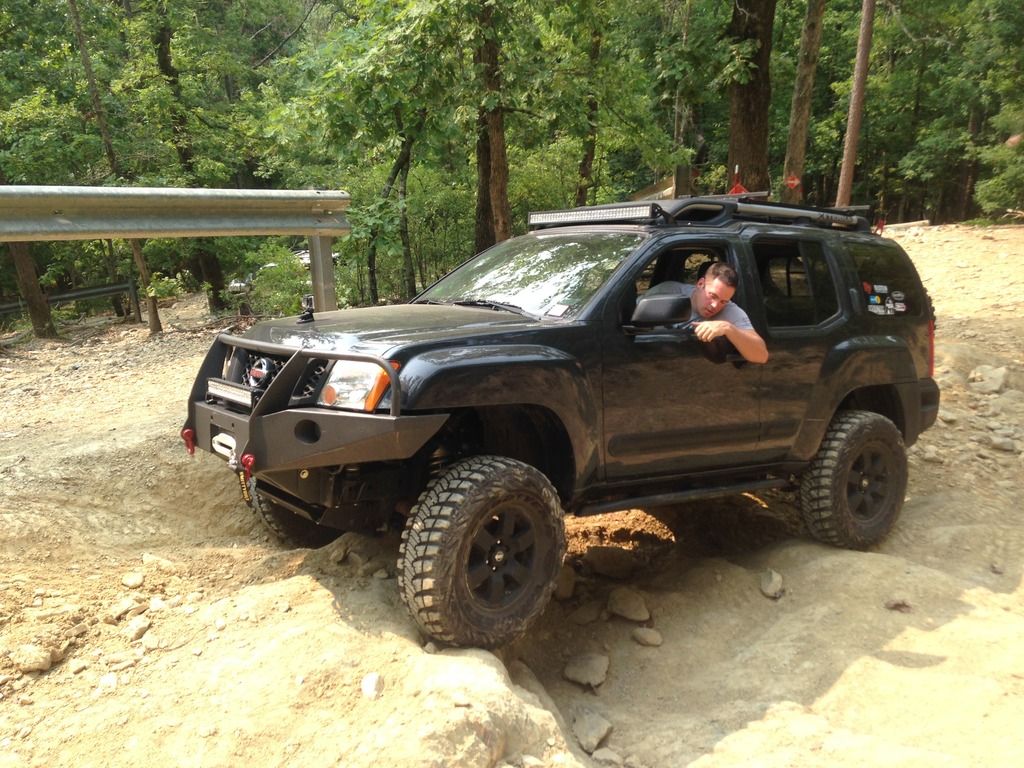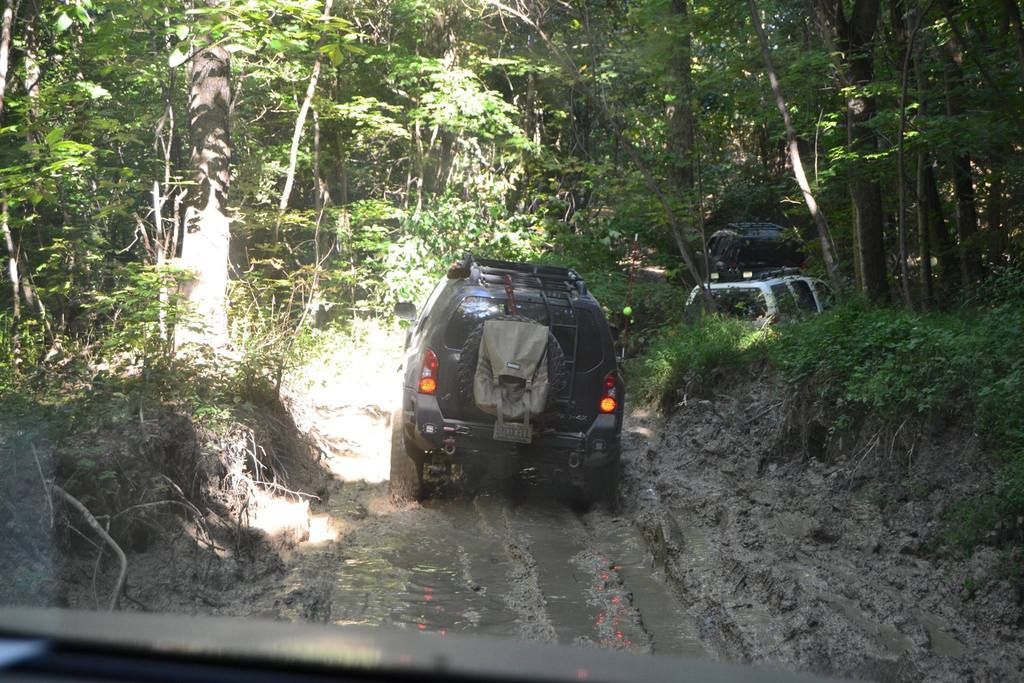 [/URL]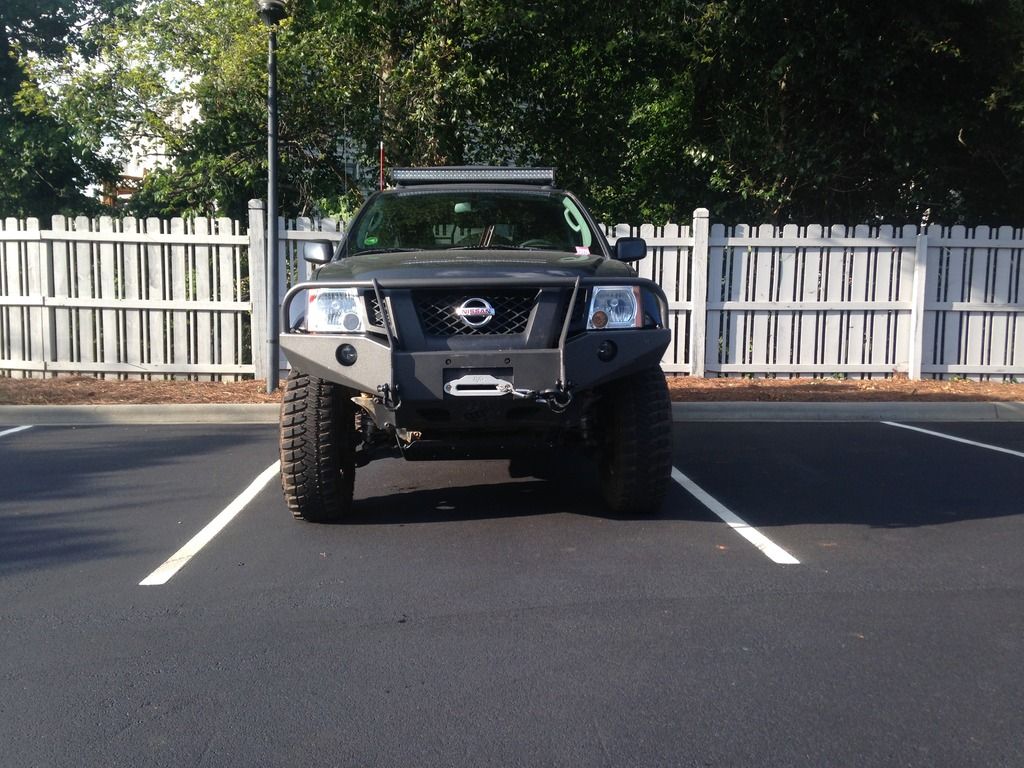 PHOTOS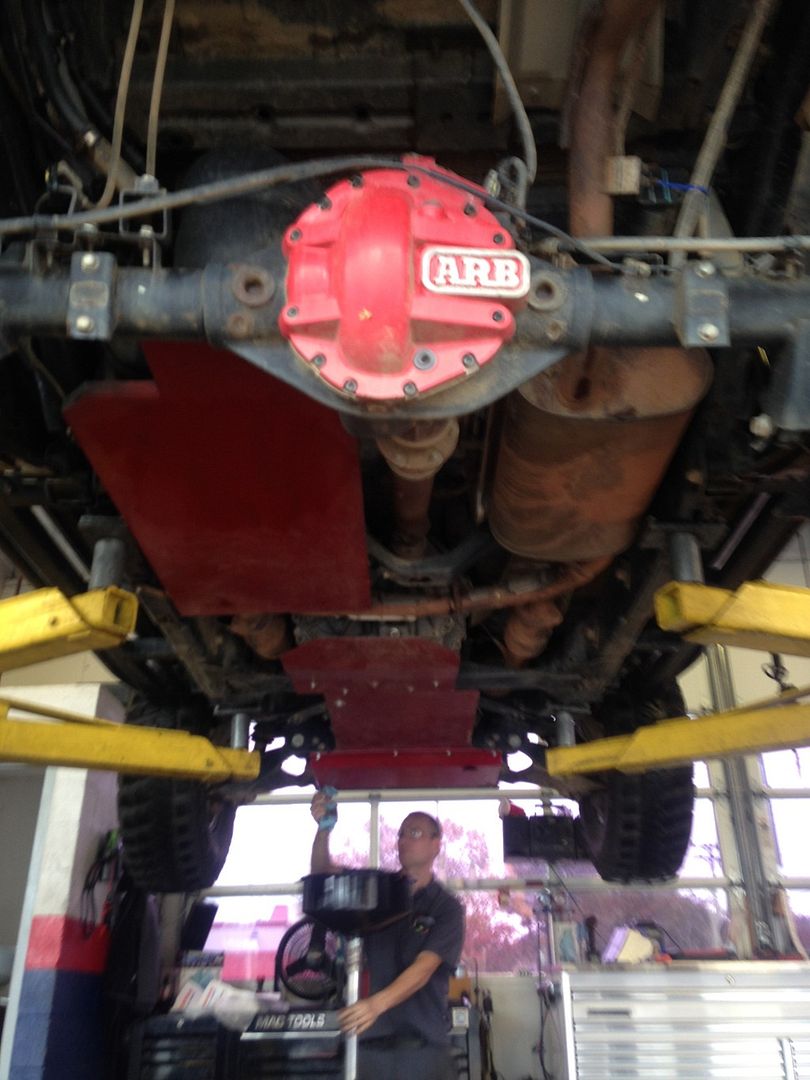 Bone Stock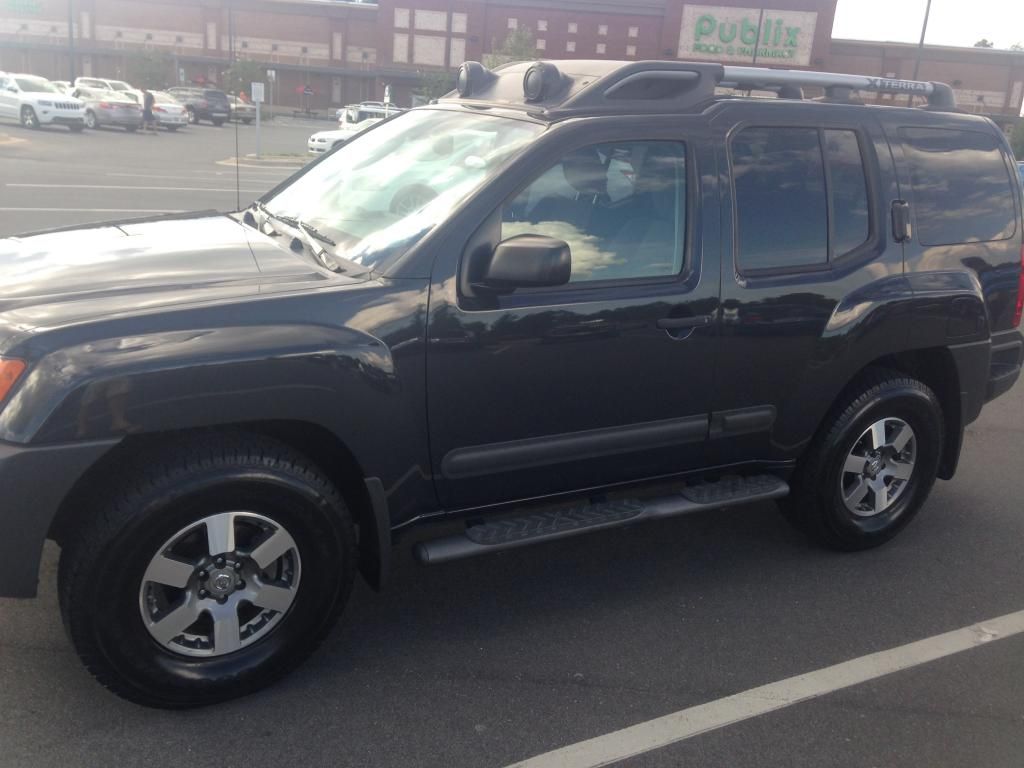 The day after purchase in Uwharrie National Forest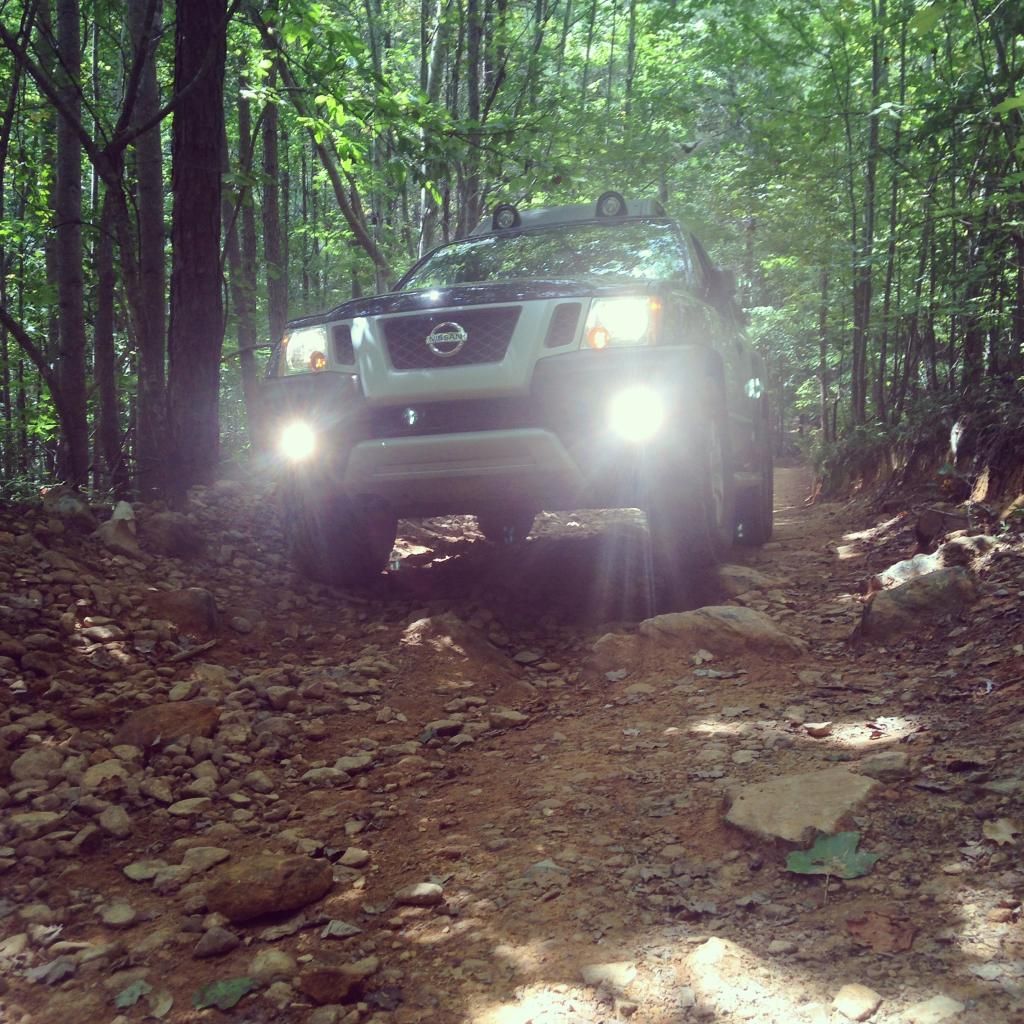 Uwharrie Flexin!
[/COLOR