Discussion Starter
·
#1
·
I am no longer in need of my stock running boards. I bought these for my truck after purchasing it and paid $200 for them. They have been on my truck for a year. There are no bends or dents on them at all. They'll come with the mounting ears and all of the nuts. Hell, if you'd like I'll even draw you a picture on how to mount them.
I'd like to get $120 + shipping for them, but feel free to throw offers my way.
I am located in Charles Town, WV, zip code 25414.
Here are the pictures I took today.
Top sides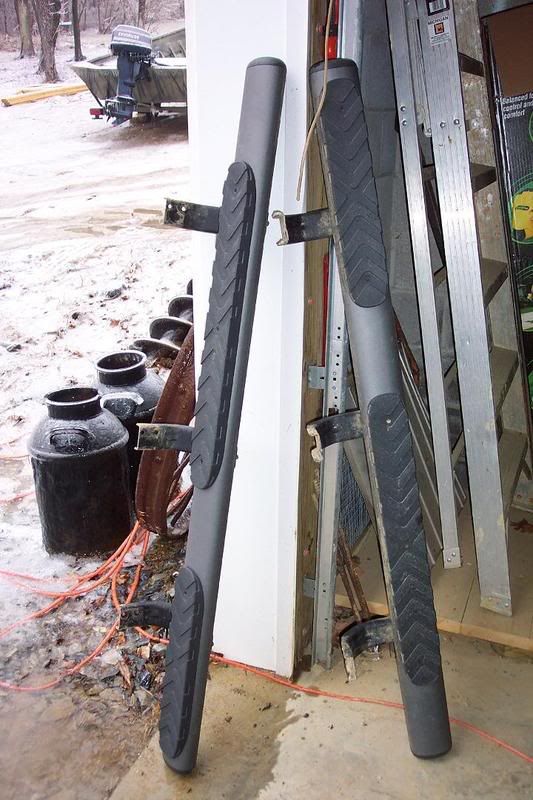 Undersides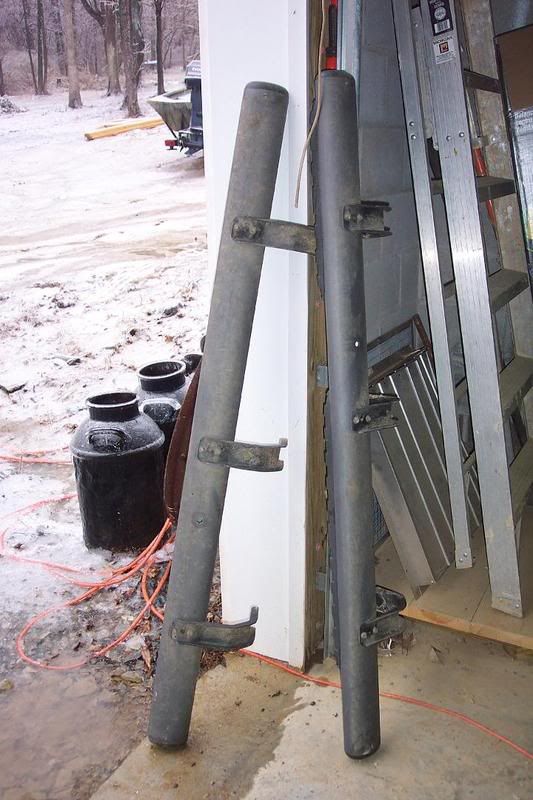 Here's a close up view of the underside where the front tire kicks up the road crud on the most on one of the rails. I couldn't find anything questionable or anything there but figured I'd take a picture so you could see for yourself.
Here is a close up of 2 of the brackets. They aren't bent or have any damage at all.