I have a complete set of motorcycle stands along with the Pit Bull trailer restraint system. The first item is a black universal "spool" type stand that I used for the front spools (I paid $80) and then I have a Pit Bull Rear stand with the universal "SS" meaning standard and spool type stand that I used on the rear (I paid $148). These stands will work on a lot of different crotch rockets, dirtbikes as well as some street crusiers.
I also have Pit Bull's trailer kit that can be installed on or in any trailer to make hauling your bike simple and safe. I bought this for $290 when I picked up my bike and it works awesome and takes a fraction of the time it would normally. Now I have the setup for the 2007 zx10R which I know will fit a lot of different bikes, but you can get the "pit bull fit kit" to make the trailer restraint system work on your bike if the one that I have does not fit. Please let me know if you have any questions. Thank you.
I prefer not to ship the Pitbull SS Stand unless you are ok with me wrapping in a garbage bag and slapping a UPS sticker on it. Prices do not include shipping and are O.B.O.
Universal Spool Type Front Stand $40


Pit Bull "SS" Rear Stand $100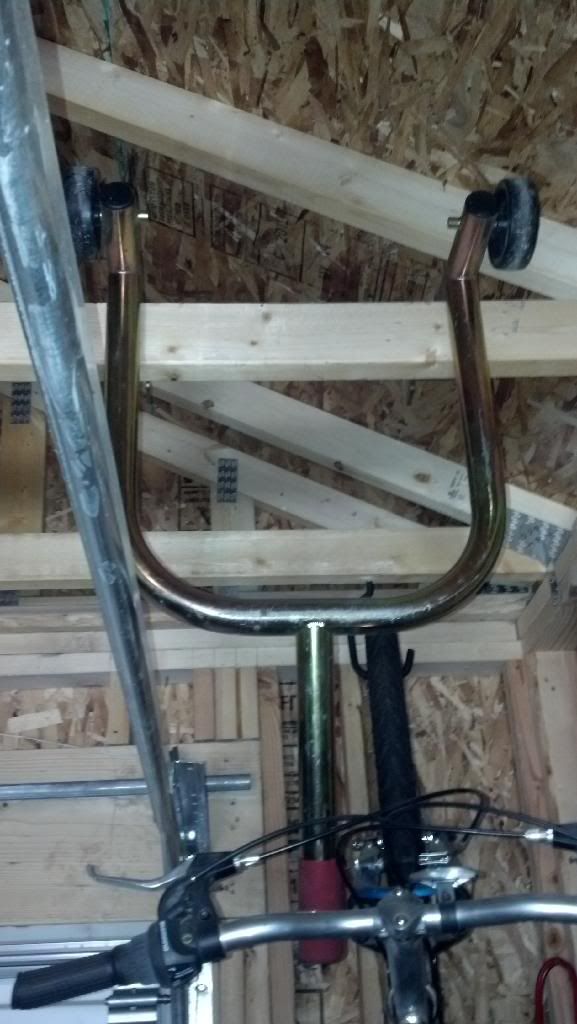 Pit Bull Trailer Retstraint System $200



All 3: $300