I have 5 black pro-4x wheels for sale. I painted them black and did them the right way. Sanded them first and then did 4 or 5 coats on each wheel. Never found anything else I liked until now. Plus I need a wider wheel.
Price is $300 for all. Yes I will split them up if I have enough people interested. Shipping is on your dime and depending on how much it is I might pay for some of it.
Located in Flagstaff, AZ
Only been wheeled twice since I painted then. No flaking and they're in awesome condition. Might have one of two scratches on each wheel before I painted them but nothing on them after the black was put on.
Posted via Mobile Device
Before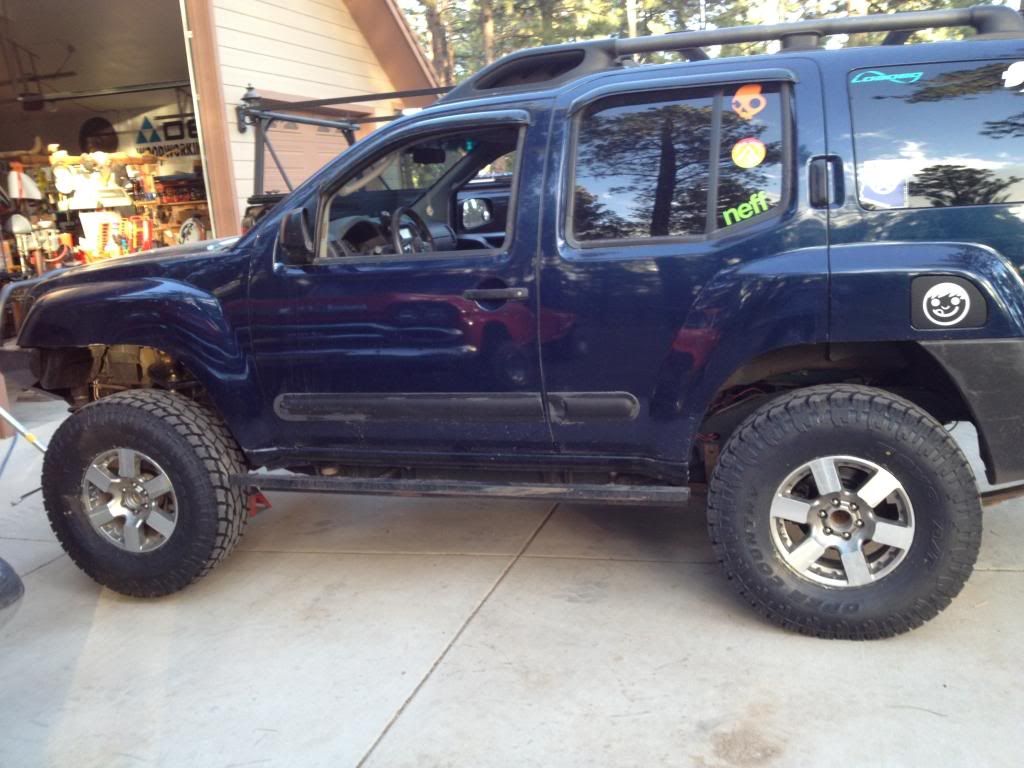 After