Discussion Starter
·
#1
·
Hi everyone. I've been lurking on the forum for the last couple months after picking up a 06 xterra. When I purchased the car I check for SMOD and I didn't see any mix in the radiator or any abnormal driving conditions.
Today when I checked the coolant I noticed a little brownish patch on the top. I decided to drain the coolant and I'm fairly sure it has the early makings of SMOD.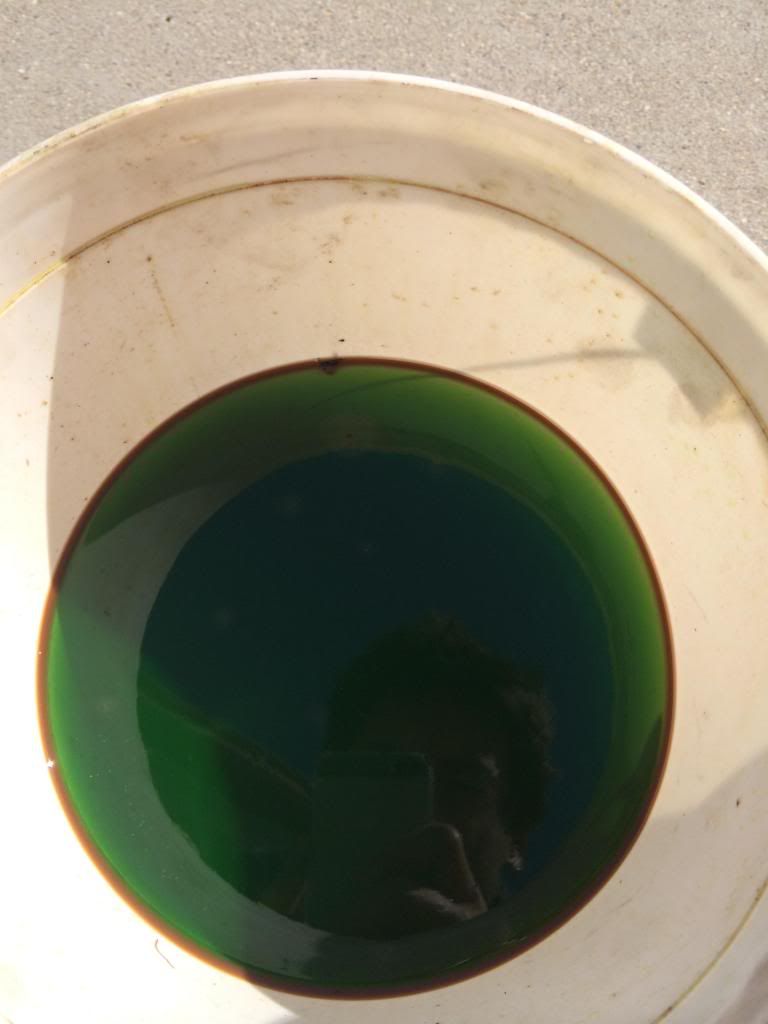 I've read a bunch of posts on SMOD and I wanted to confirm that my best route would be to replace the radiator and flush the tranny?
The car has 83,000 miles and I've put 1500 on it, so the issue must have started within the last 1000 miles. I still have no symptoms of SMOD while driving.
Thanks, all input is appreciated.