Discussion Starter
•
#1
•
Well, since no one posted photos of their rear bumper with the hilift mounted, I'll post pics of mine and maybe someone can shed some light on my situation. I REALLY don't think I'm doing anything wrong here, but ya never know.
Here's pics of the hi-lift mounted to the bottom mount (see the gap at the top mount)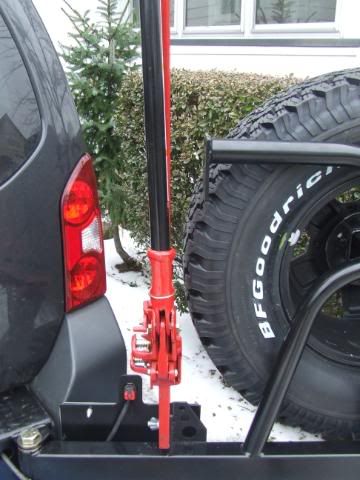 Now, here's the pics of the hi-lift mounted securely to the top mount (note the gap at the bottom mount and, it's on the wrong side of the mount)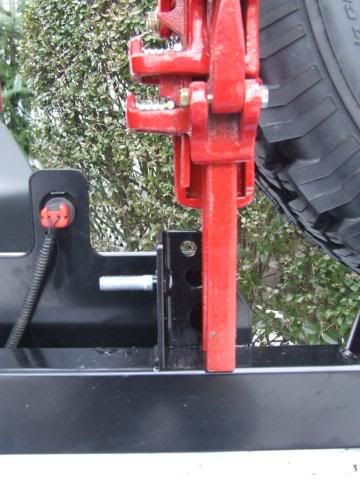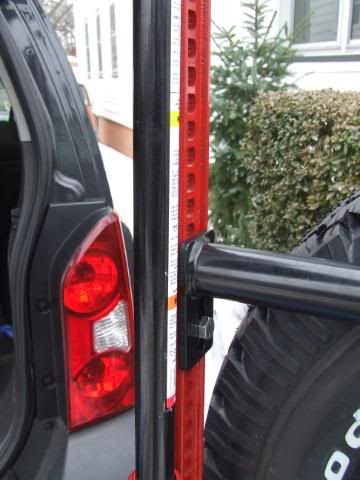 any suggestions??? I'd sooner fab something up to correct this problem as opposed to sending it back to Texas and then waiting 3 months on a new one.
~John - Order #1073