Discussion Starter
·
#1
·
I installed my diff cover today...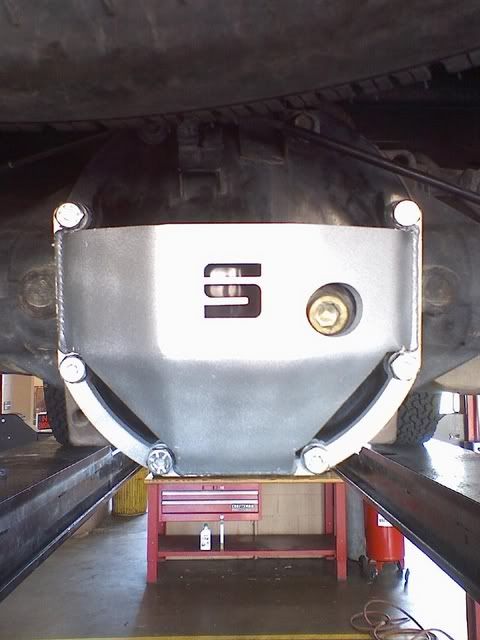 I won't embarrass myself by disclosing exactly how long it took me to put it on. Lets just say I had some troubles and I am a bit disappointed. First off it, I could not get it to line up correctly, I had to to resort to the drill to widen the four upper holes in order for it to work, not a big problem. What is a problem is that I am very particular about torque specs, There is no possible way for me to torque the bolts on this cover. There is no room to fit a socket on the bolt heads.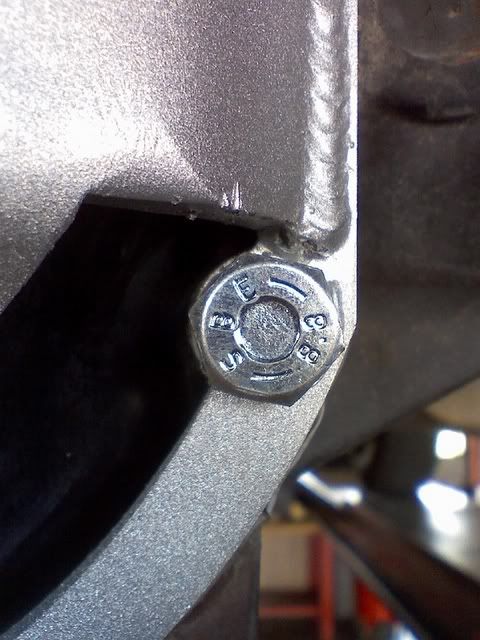 I had to tighten all but one bolt with a wrench. I hope that it does not leak. I'd like to search out socket screws similar to those used on the D44 Rear end, the bolts that came with it are M10 30mm x 1.25, how would I refer to a socket screw of this measurement so I can walk into a store with confidence and ask for what I need?
If I would have had a grinder and not have already painted this, it probably would not be a problem.