heyy..anyone else starting to get the mod itch now that the days are getting longer and March is around the corner? I am at least.
Kicking around some ideas while I wait on determining the next lift components going on and the Shrock bumper I have coming in late May.
There's a couple guys on instagram I follow who have sick 4runners. They've both sticker bombed their air dams and I like the way they've turned out.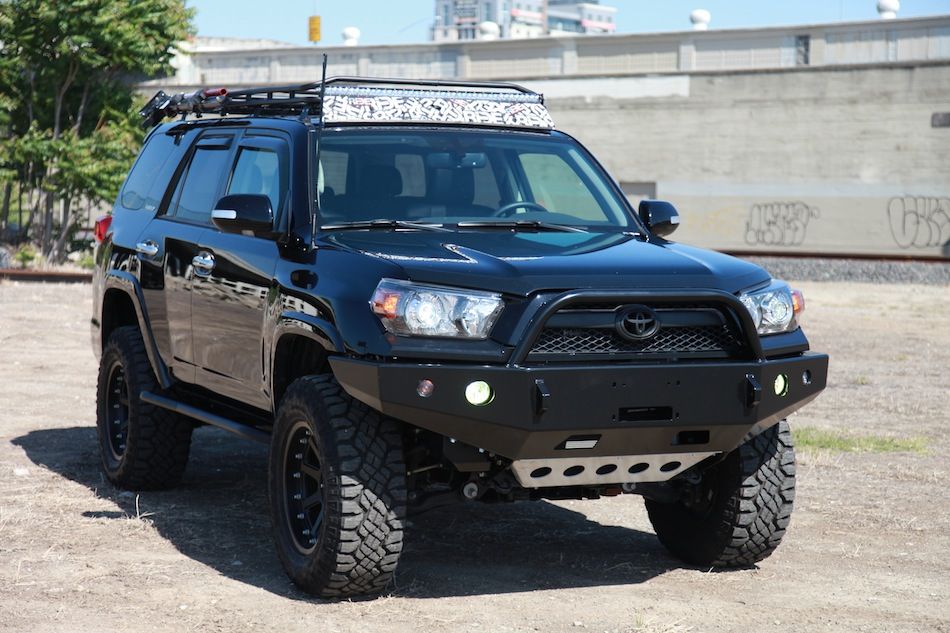 Thoughts? Im also kicking around the idea of covering it (minus the bar curves on the edges) in some kind of funky camo vinyl wrap, like urban camo or digital or something.
Im also working with custom car grills on making some letters for an official looking "Satoshi Mod"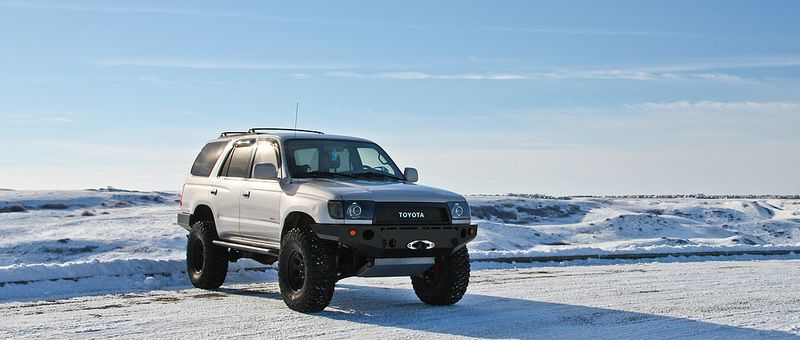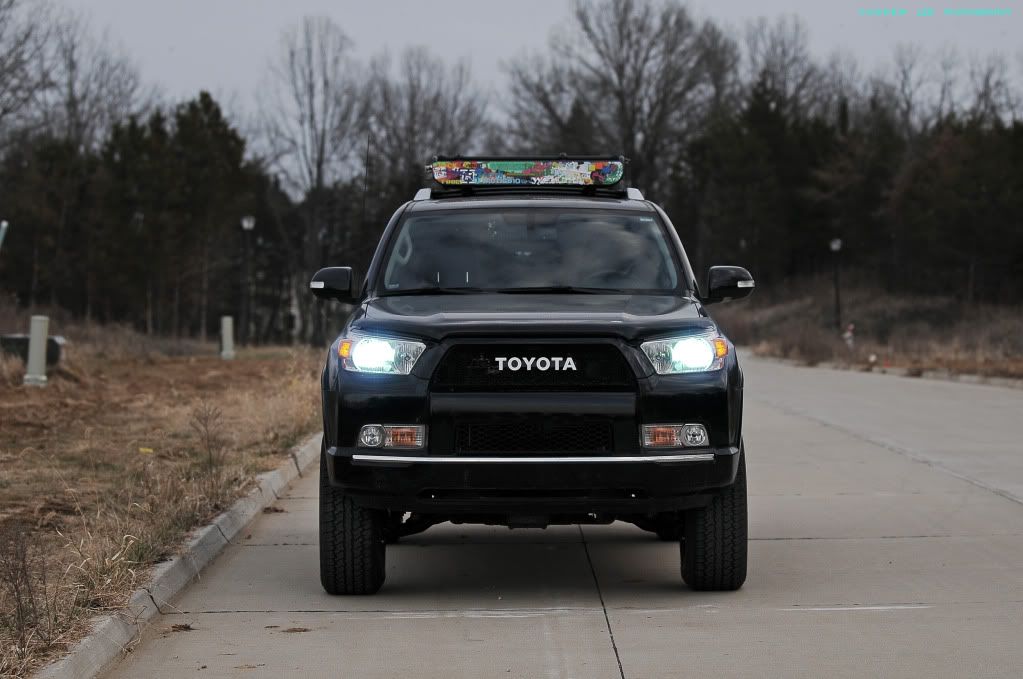 I will be doing N I S S A N in an off white/egg shell white with black matte grill. Hoping to get that project rolling beginning of March.