·
Same Country as Bucksnort
Tentative dates:
December 21 2019 - January 12 2020 = 23 days.
more leisurely pace, I learned a few things from Alaska trip.
less driving, more margaritas, more hot springs.....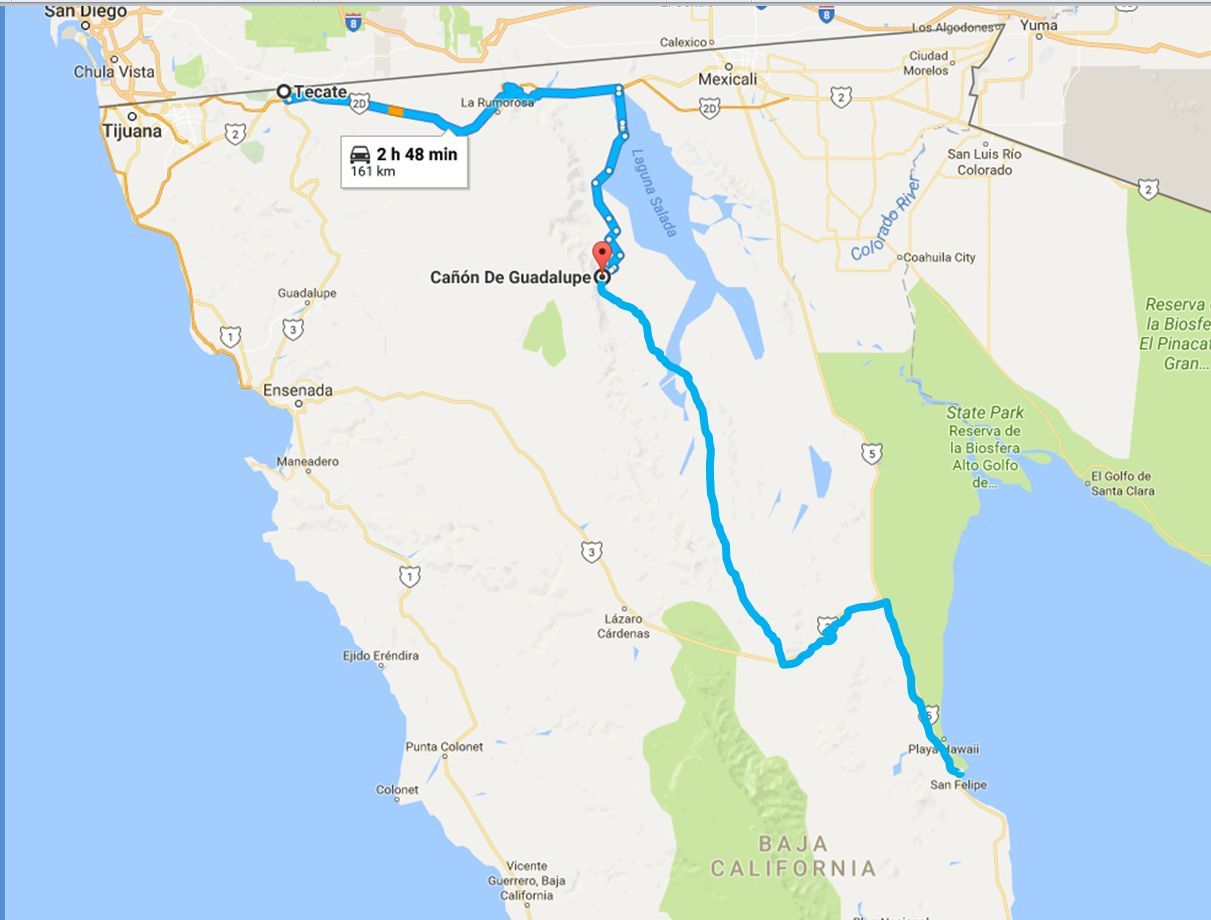 First stop
Guadalupe Canyon Oasis Desert Hot Springs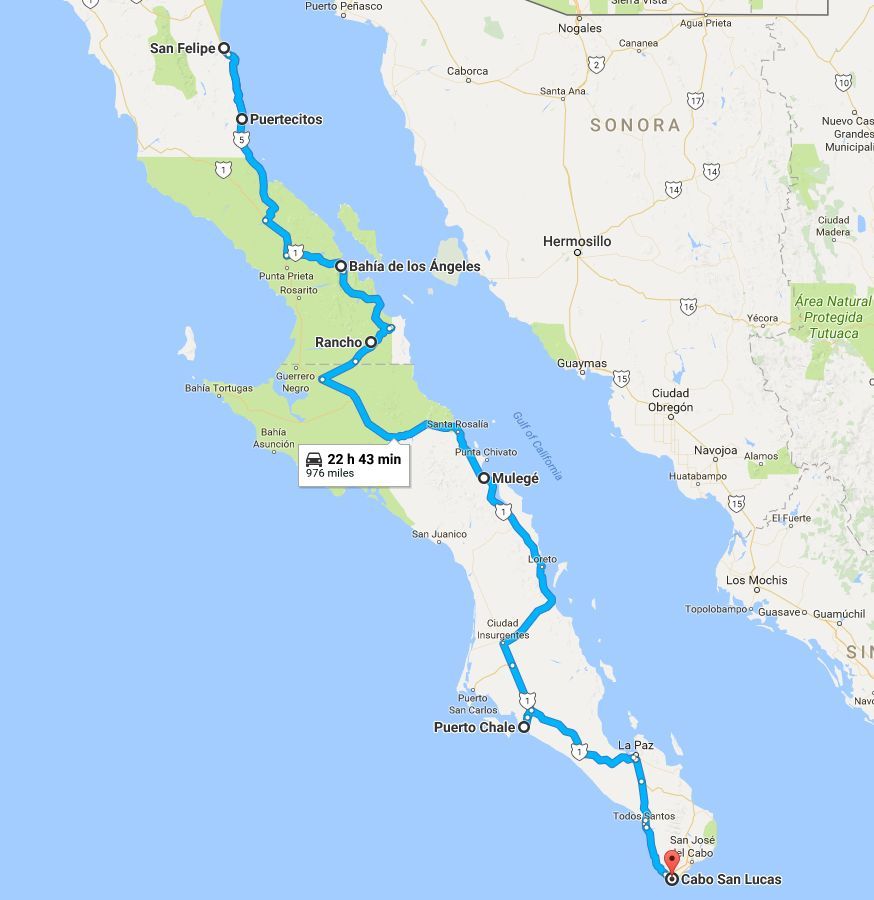 other hot springs El Chorro Hot Spring & Santa Rita Hot Spring
Hot Springs and Hot Tubs: Getting into Hot Water in Baja - SanDiegoRed.com
stops(tentative) San Felipe, Ensenada, Cabo San Lucas.
Trip back up North.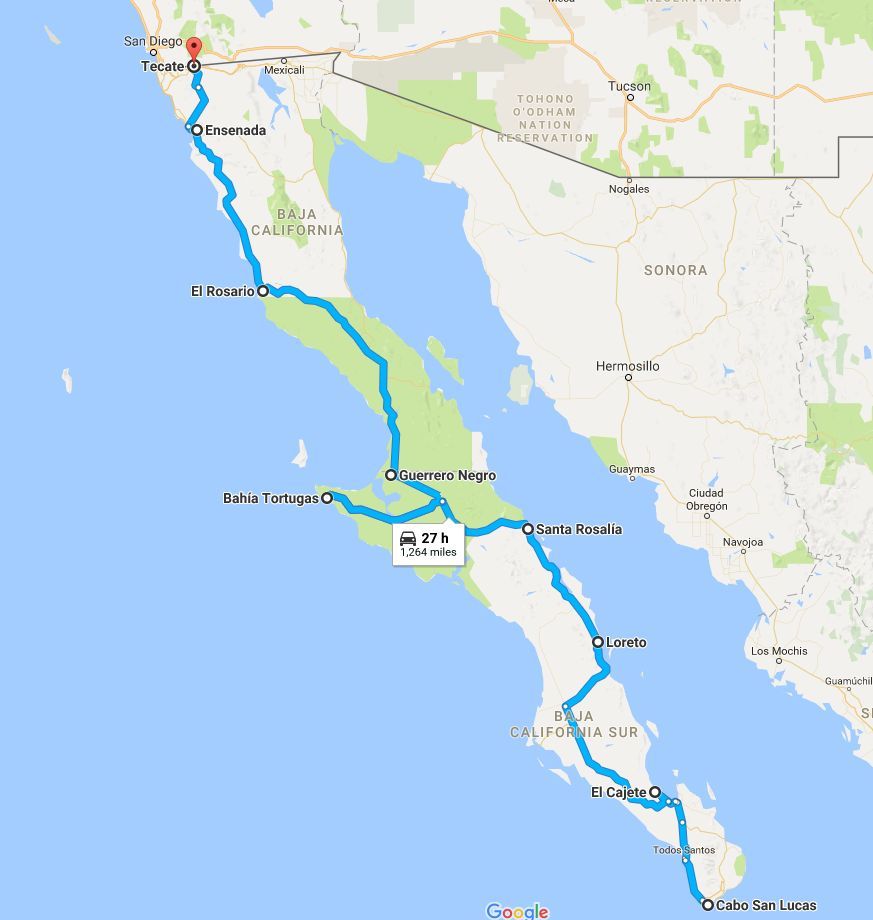 You will need to be a ham and have passports for entry into Mexico and USA.