To aid you in locating fellow members from this region, I have listed members by state as indicated below. I have also broken it down further to indicate members by city in each state. Some members have choose not to list what city they are from in their profile and these members are listed first, prior to the state city listings.
Indicated below are random examples of Member's Xterra's from each state of this thread; just click on link under photo to view members from that state;
Jon the illest - 2006 Night Armor "S"
Delaware Regional Members
Offroad Gorilla - 2007 Night Armor "S" - SAS'd
Maryland Regional Members
Xtremeski1 - 2010 Super Black "OR"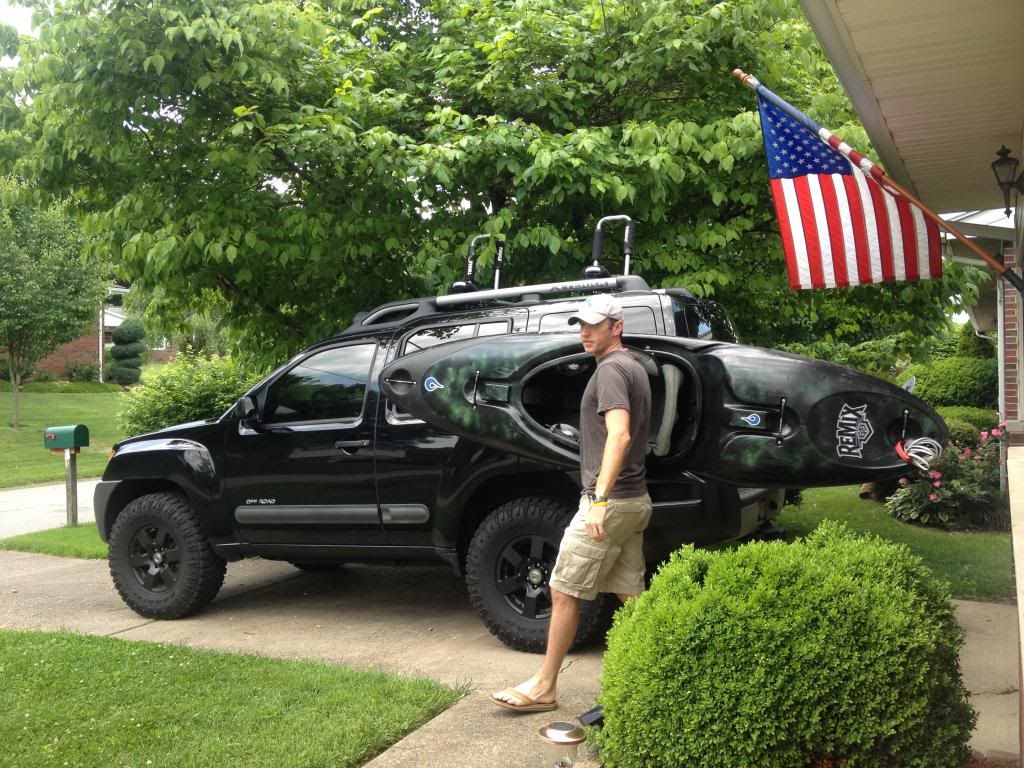 West Virginia Regional Members
firemansxterra - 2005 Avalanche White "SE"
Virginia Regional Members
Username - Year Color "Trim"
District of Columbia Regional Members
USMMA11NC - 2007 Night Armor "S"
North Carolina Regional Members
Blake - 2006 Granite "S"
South Carolina Regional Members
gravedgr - 2011 Metallic Green "Pro-4X"
Georgia Regional Members
cblaxx19 - 2007 Night Armor "S"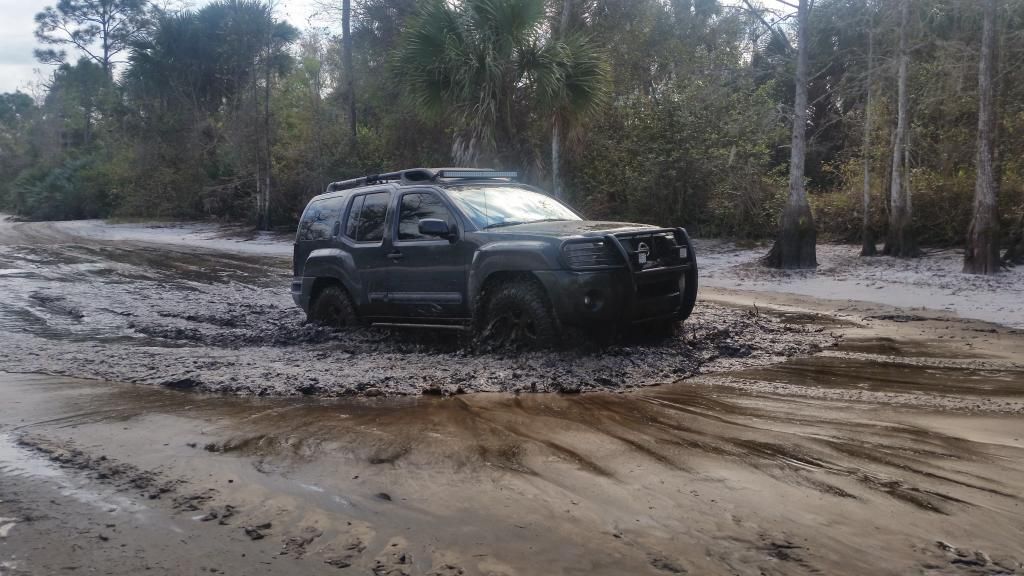 Florida Regional Members