Discussion Starter
•
#1
•
I was a bit bored this afternoon and found a bunch of random pics on my phone. As such, I figured now would be a good time to create a random pic thread. Rules?
Pic must be random and mockery is generally encouraged. Amusing or cringeworthy also favored.
If it's one you took and it needs it, brief explanations would be nice.
My wife and I saw this at a local antique market. Definitely should've bought this.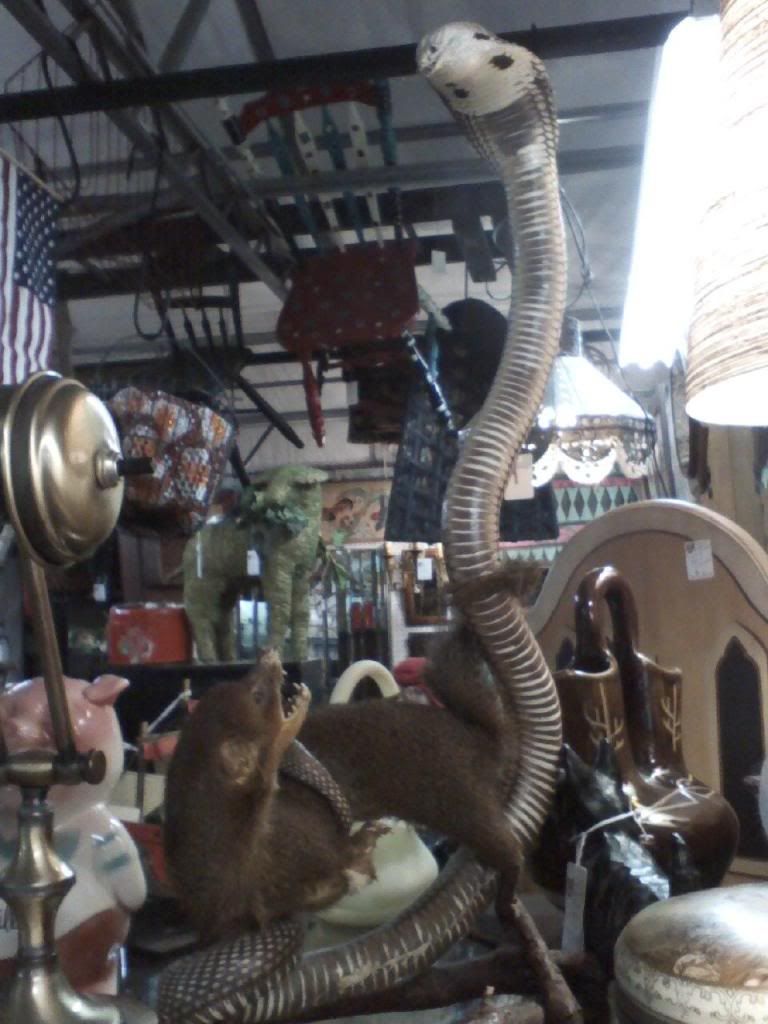 I think this was across from the local Starbucks - not offroad.
Another not offroad. You'll go and spend all the money to buy a Hummer and then you do this?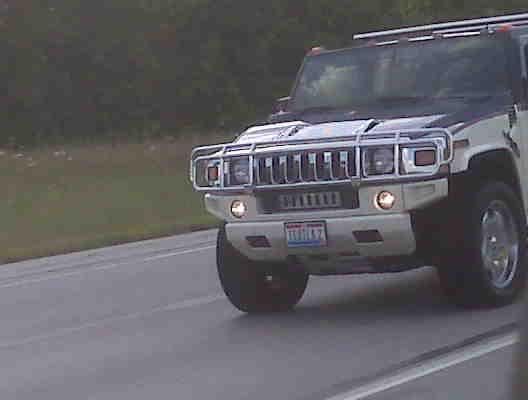 As I was trying to vote this November, I ran across this bit of hawtness. That spoiler is absolutely necessary to tame the raw power that is this beast.
This is a sight from DFW. I love me some Texas and would move there in a heartbeat, but really?
This one has potential to actually offroad. I don't think it does, but the potential is there.