Discussion Starter
·
#1
·
We got'er done!!! SEE Page 4 for build.
If you're newer to the site, or just don't know, this is about the
Titan suspension swap
... w/ lift spindles on
4x2
. The X and Titan suspension configurations are the same; only major diff is the Titan A-arms are 3" longer(that means 'more travel'). Doing the swap along with an aftermarket coilover is essentially a budget long travel suspension for the X... most here are somewhat familiar with desert racing and know that it's really easy to drop 7-8k on a decent long travel front set-up so we're pretty lucky that all the Titan stuff is interchangeable.
Titan XE 17x7.5" custom painted steel wheels: $200
Front:
Titan hubs w/ABS sensors: $200
Titan brake calipers: $100
TC uca's: $599
CST 4" spindles: $699
Titan LCA's: $200
Radflo Coilovers PRG: $700
Titan (Powerslot) rotors: $148
Stillen brake pads:~$50
custom fab outer tie-rods:$180
Cam bolts:$50
now for the
rear
:
AC 1.5" lift shackles:$60
AC Brake lines:$70
Alcan spring packs: $500
U-bolts: $25 calmini,
Bilstein 7100 resi'd shocks: $360
6x4.5" to 6x5.5" 1" wheel adapters: ezaccessory.com $80
Total Chaos shock mounts: $100
Tubing: $50
Misc. hardware from nissan, like caliper bolts, a couple hub bolts and grade 8 nuts/bolts...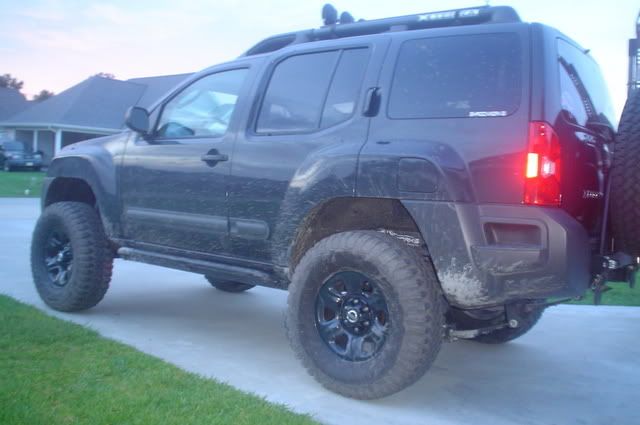 sorry the text came out like crap in the pics
AC shackles are already installed so not included in pic
UPDATE FEB 01, 2007
Got the rear shocks, brake lines and u-bolts in a few days ago so that's it for the rear.
UPDATE APR 1st
Got the tie-rods and tubing/mounts for rear shocks ready to go... it's been a long process but tires should be here in a few weeks and the install starts.
Tires: (4)Maxxis Bighorn 305/70 r17 (34")
$668 shipped to my door... oh yeah and a 33x12.5/17 pro-compAT ($120) for the spare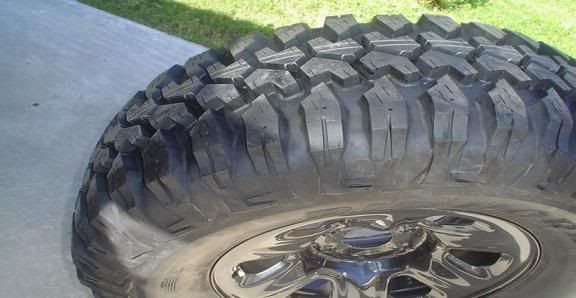 :cheers: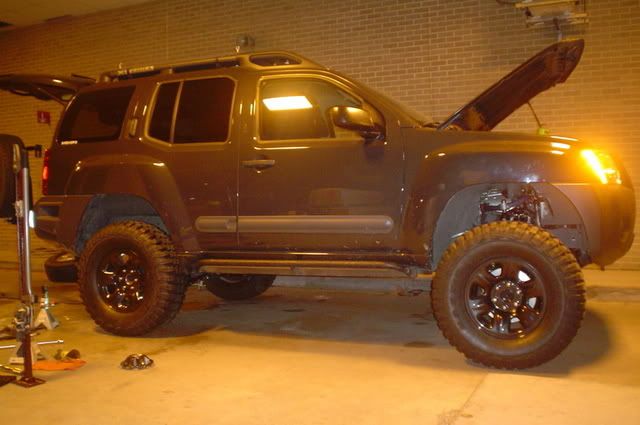 [/b]