Discussion Starter
·
#1
·
Well I installed the rear part of my lift about a week ago with no problems, everything went smooth, today was the first day I had a change to try installing the front and have ran into some problems, this is my first time working with cars and I dont know names for everything yet so bear with me on describing the problem...
The completed side (passenger)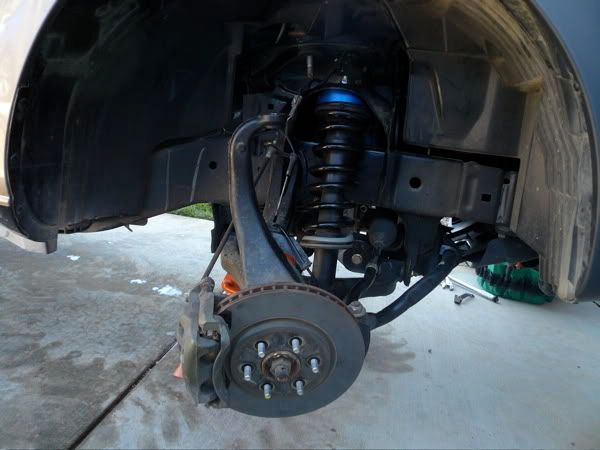 I'm pretty sure that everything is done correct on this side...
This is as far as I have gotten on the drivers side...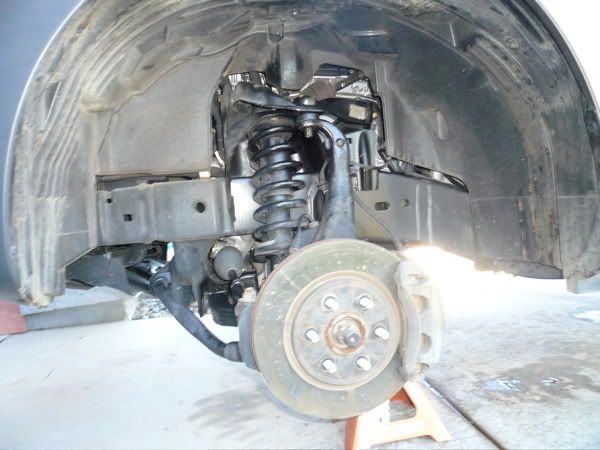 Heres where everything has kind of gotten tough...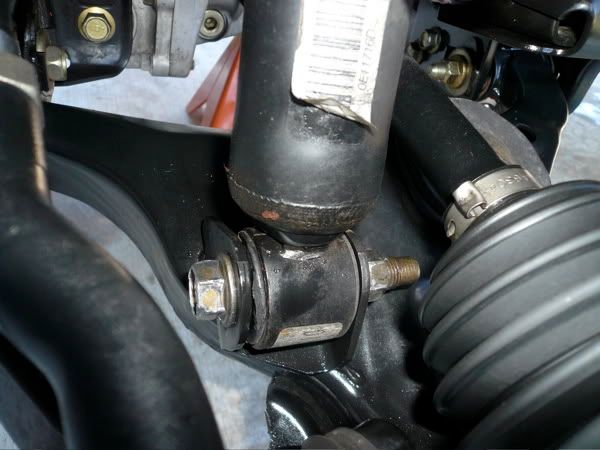 The end of the spring thing there is this bolt, I'm not sure what to do about it, it seems as though its in there rock solid, so far to try and fix it I have tried WD 40, liquid wrench, torque wrench, power tools, heat gun... I've tried everything and it wont budge so I'm beginning to think something else is wrong... does anything look out of the ordinary or anything? Any suggestions on how to fix it?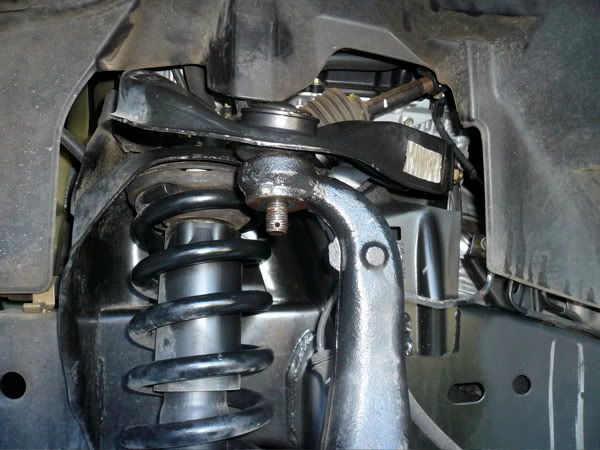 Right there the ball joint wont drop either, again I have tried many things to get it to come loose but I'm not sure why it wont budge.
If you can help me please dont throw words at me I wont understand, I'm still new to working on cars and need everything in noob terms, thanks.