Discussion Starter
·
#1
·
Well I have to pat myself on the shoulder for this one, the guy helping me before couldn't get off work until later than expected and I basically re-installed my pasenger UCA and then tackled the whole driver side setup myself! Sooo, here are my final results of the PRG UCA's and Radflo's...
Funny thing was, on the driver's side, I didn't need to undo the tie-rod to get the old coilovers out...hmmm...
I made that driver's side rear UCA bolt my b*tch!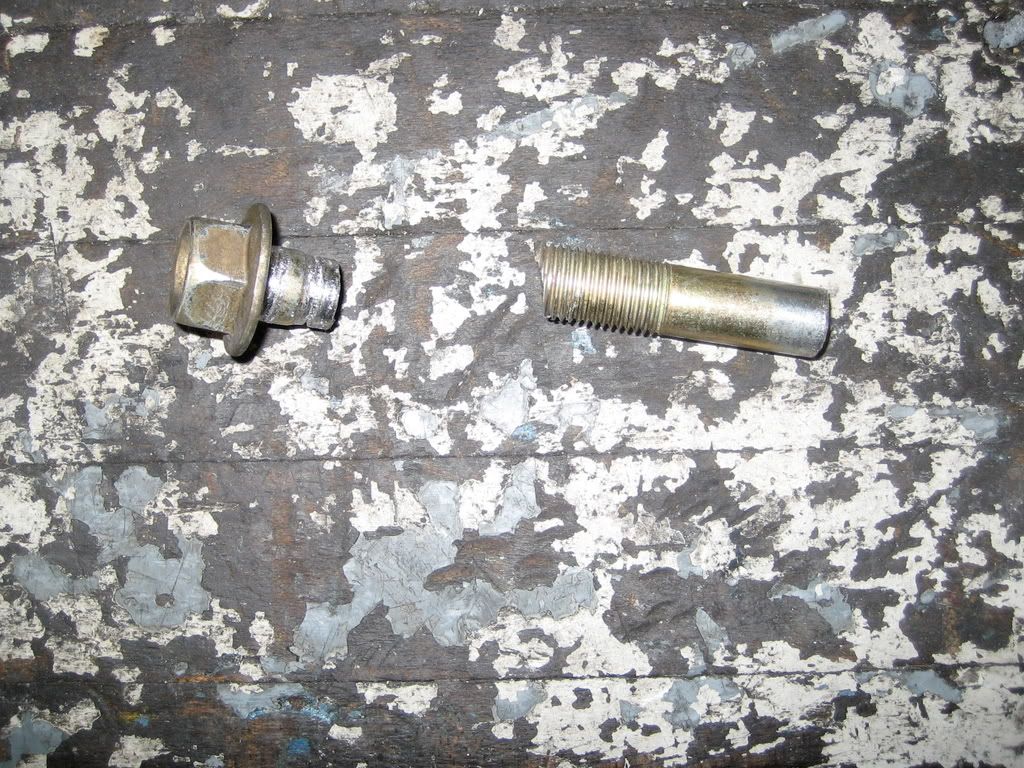 Got the UCA's in RIGHT SIDE UP this time!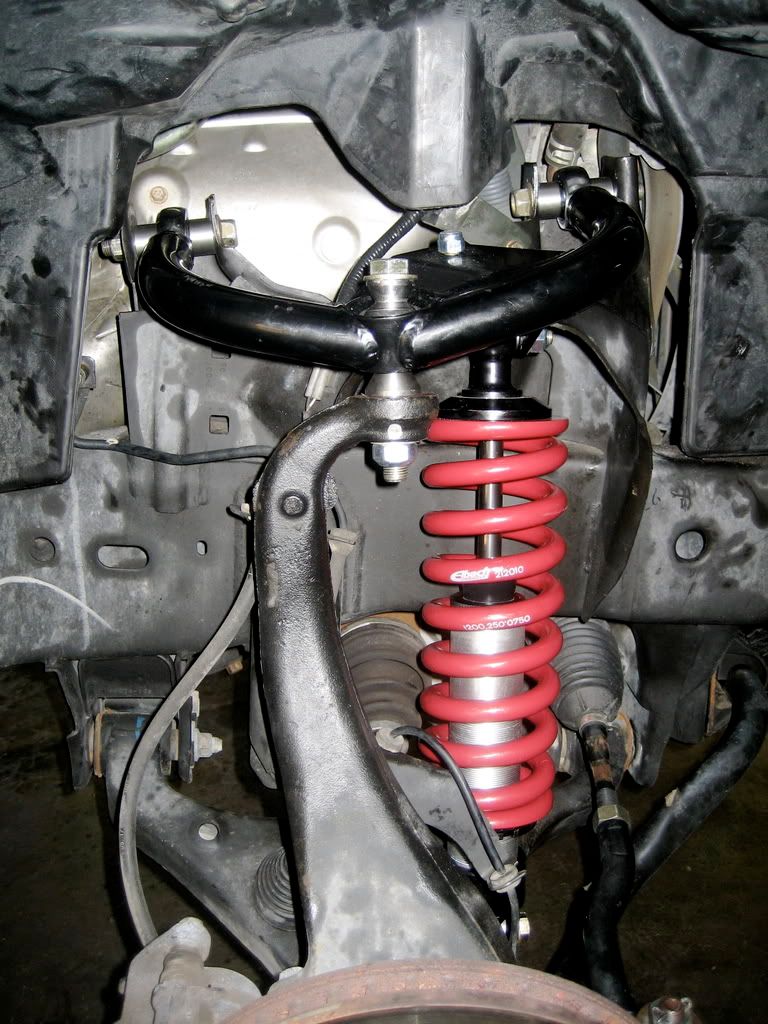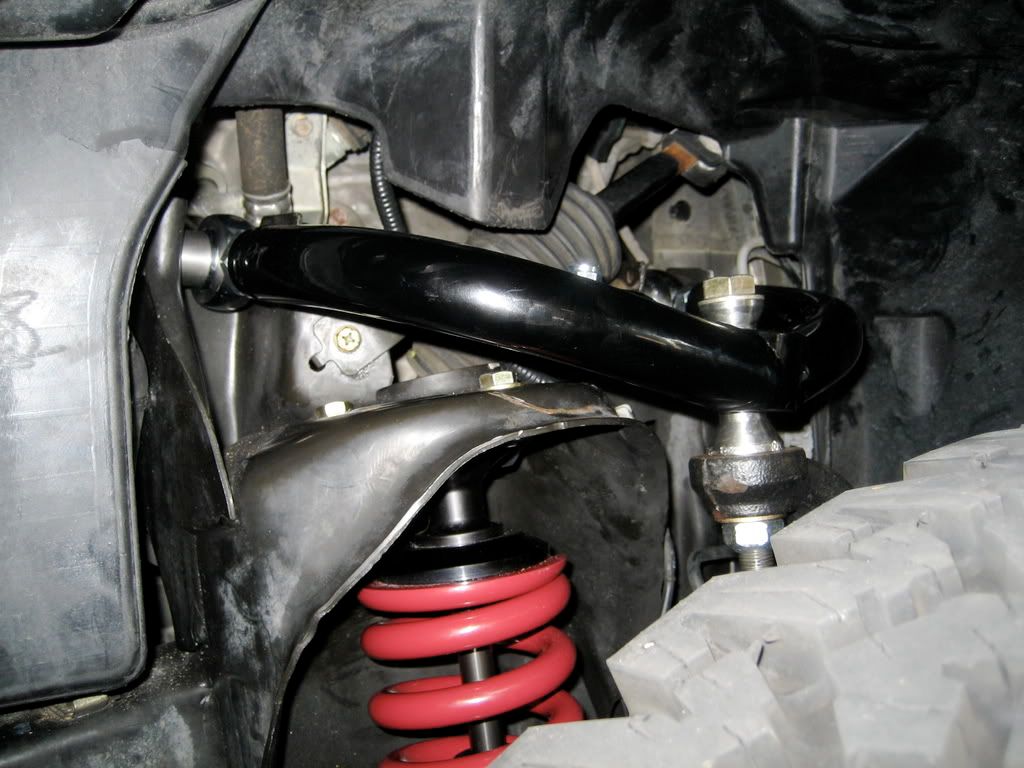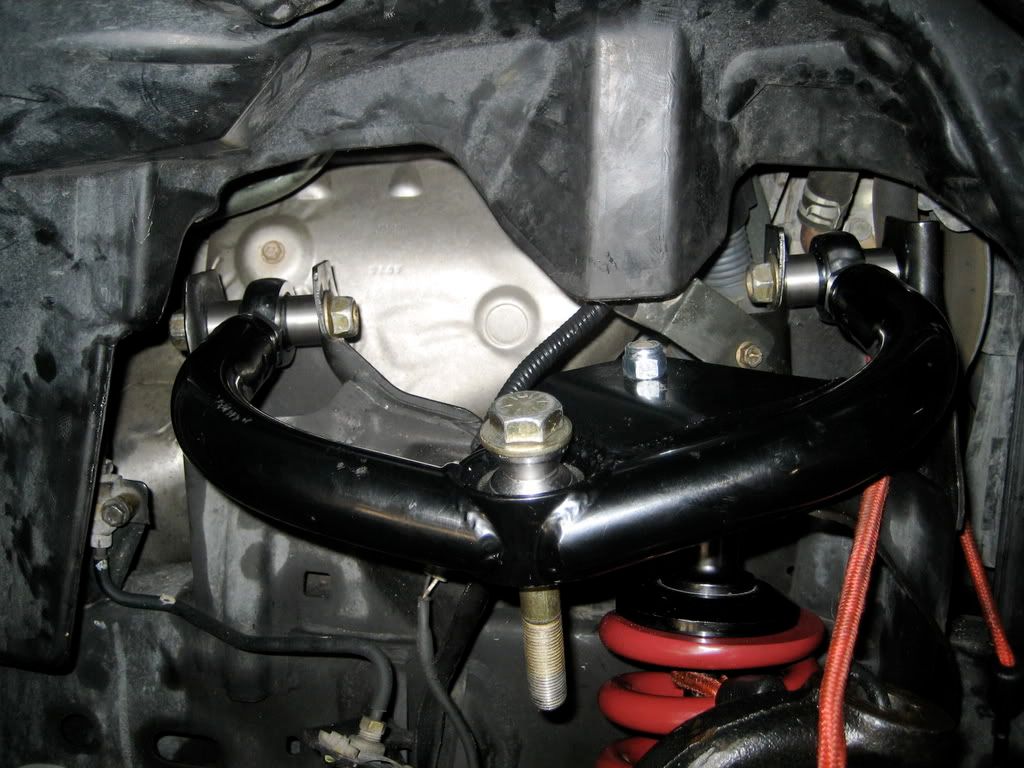 Now here's the before: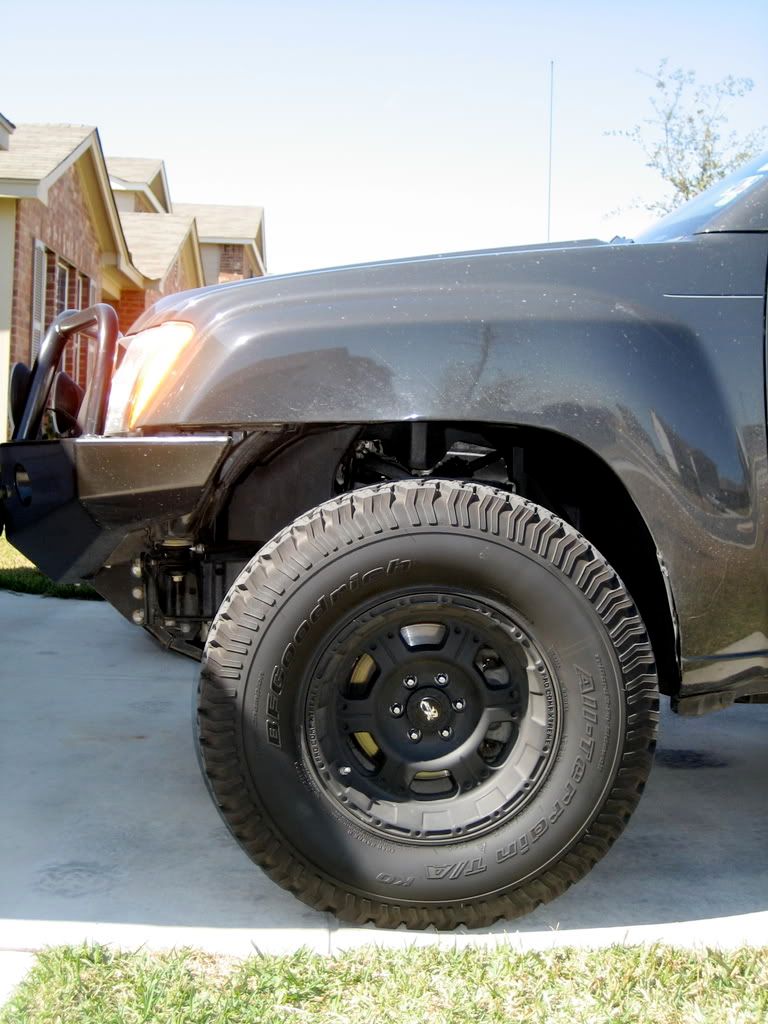 ...and after: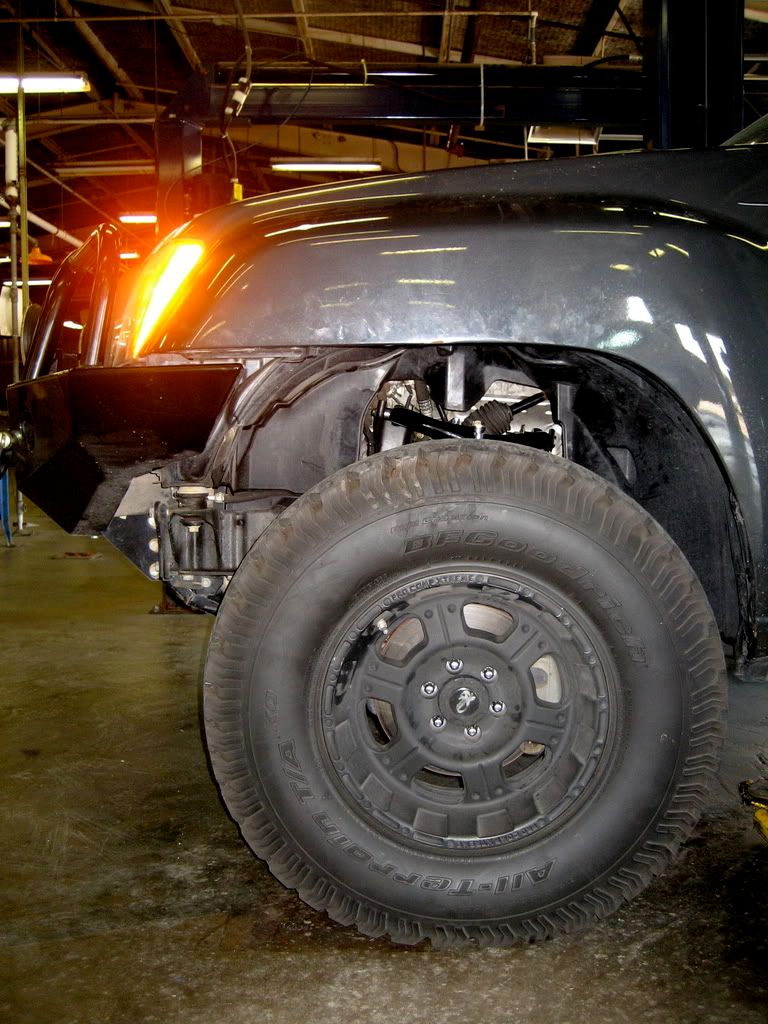 I have to say thanks to all the guys who busted my chops on my mishaps the first time around. If I wasn't running on about 95% sheer determination to prove MYSELF wrong, that I could do this, I almost gave up and had my 4X4 shop do it! Let this be a lesson to all you other newbies and guy questioning an install that IT CAN BE DONE!