Discussion Starter
•
#1
•
So I took a "bucket list" run today just to get a few more off the list. I left my house at 6am on a Sunday morning. Got home about 4:30pm. Some pictures of what I saw today...
Jones Pass: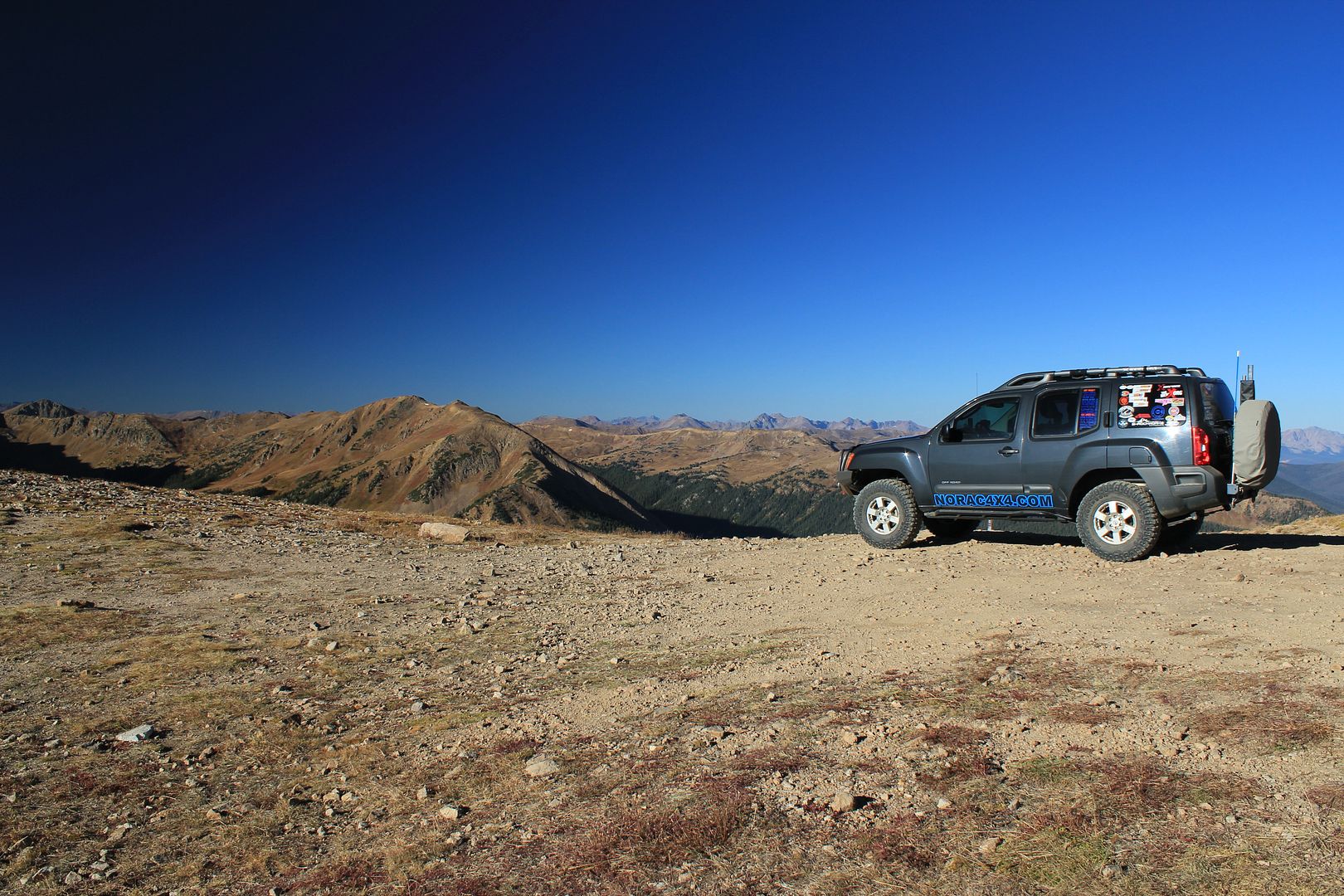 Rollins Pass West
Riflesight Notch Trestle: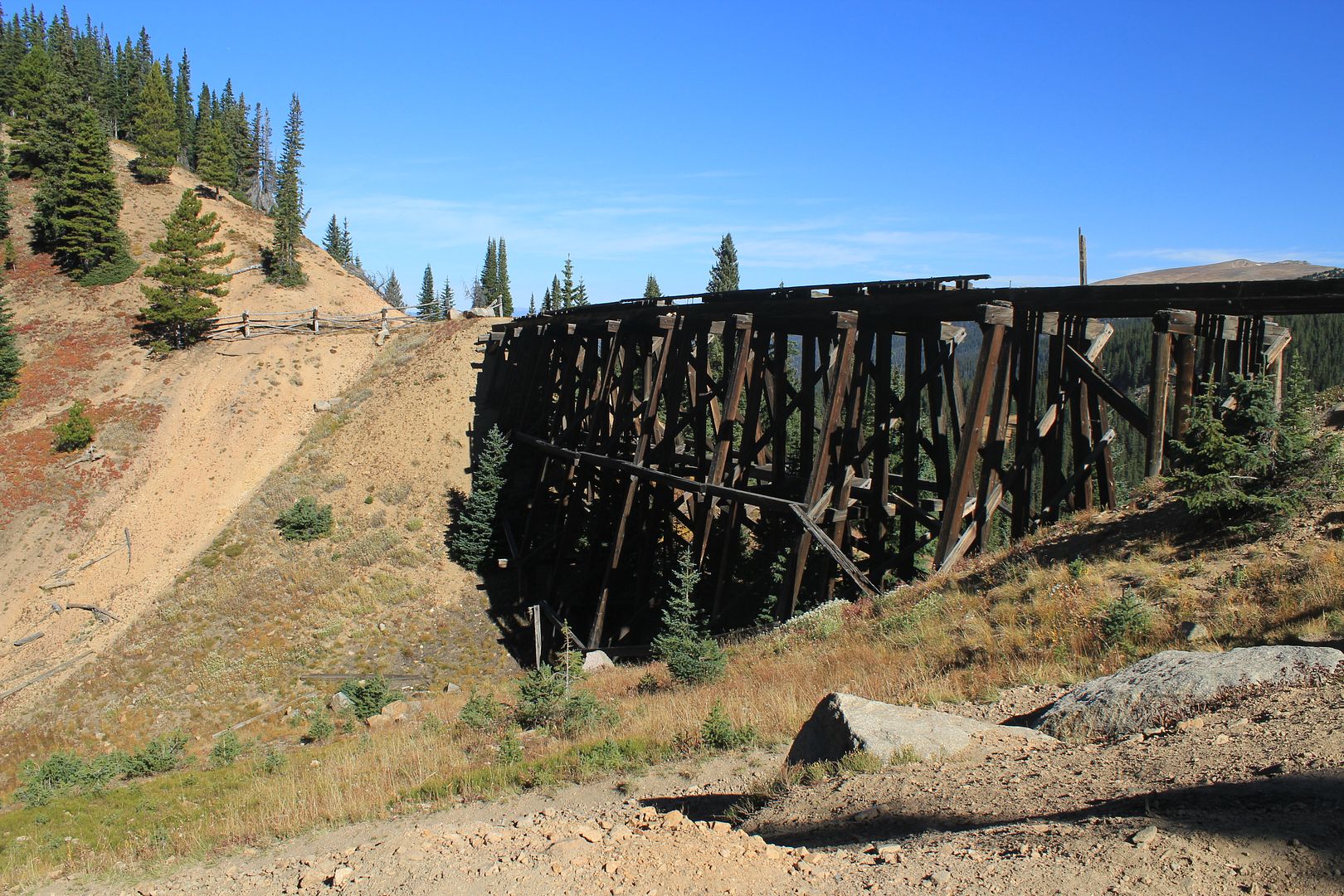 A lot in view here. Right to left is Winter Park & Mary Jane ski areas, Riflesight Notch, & Berthoud Pass: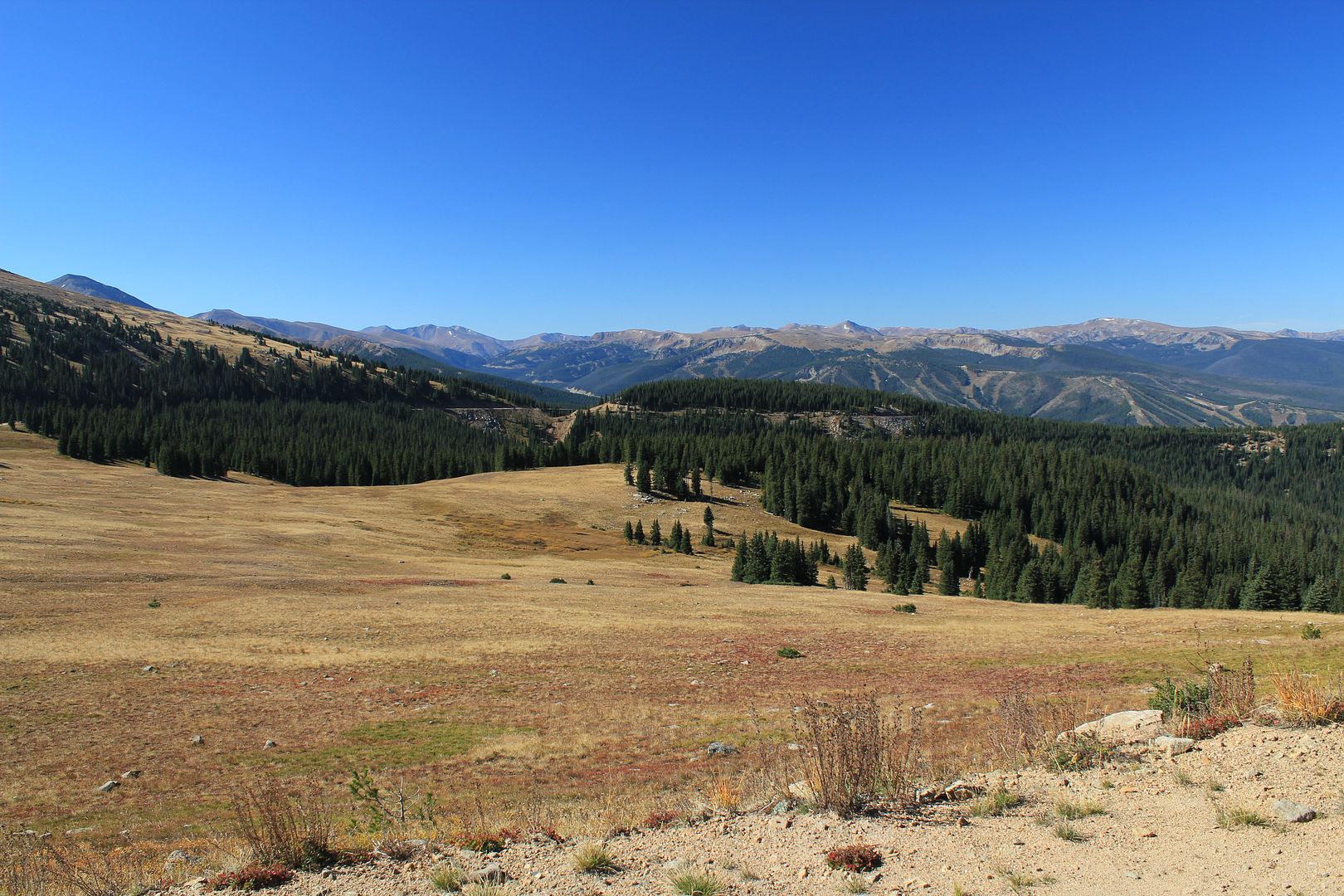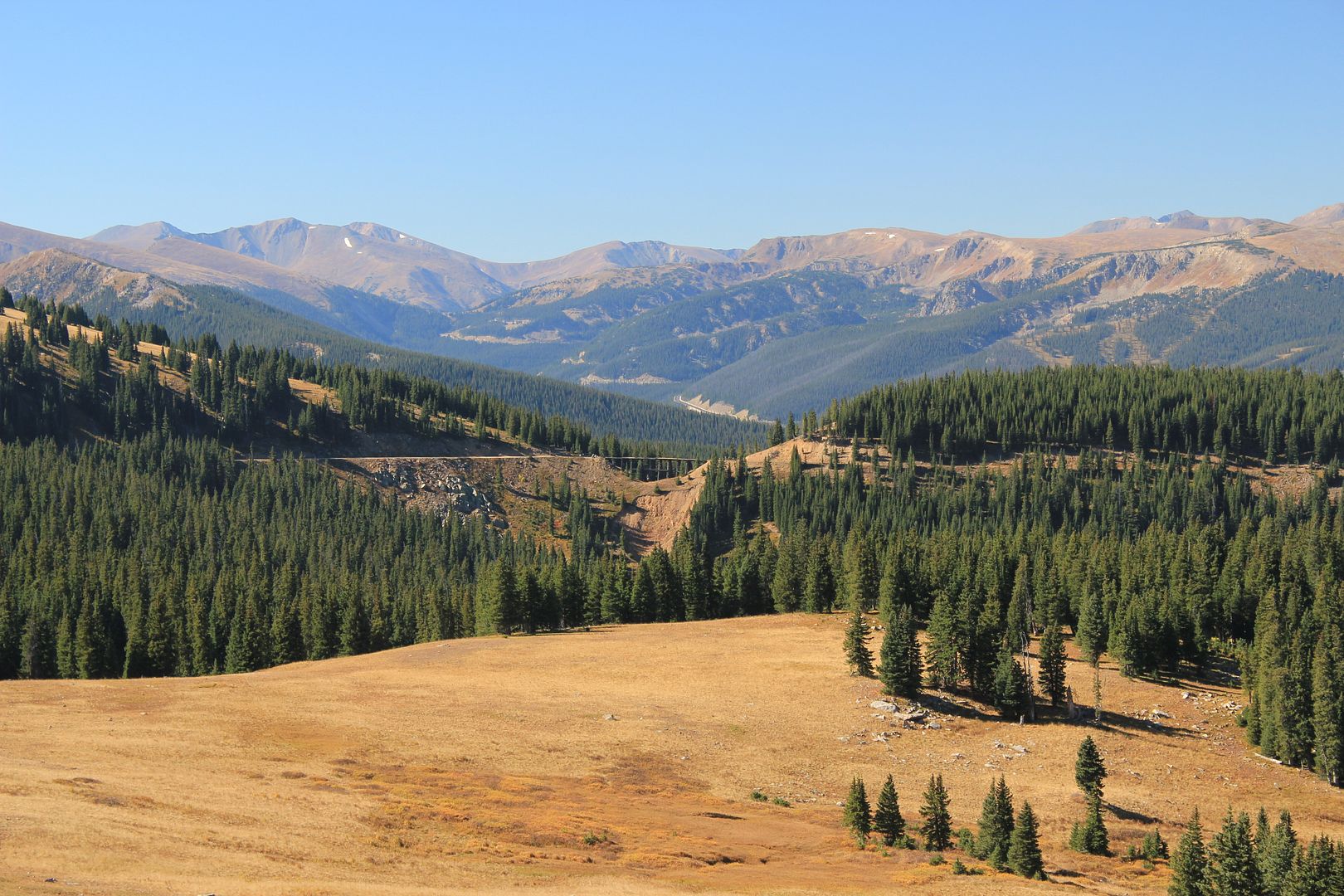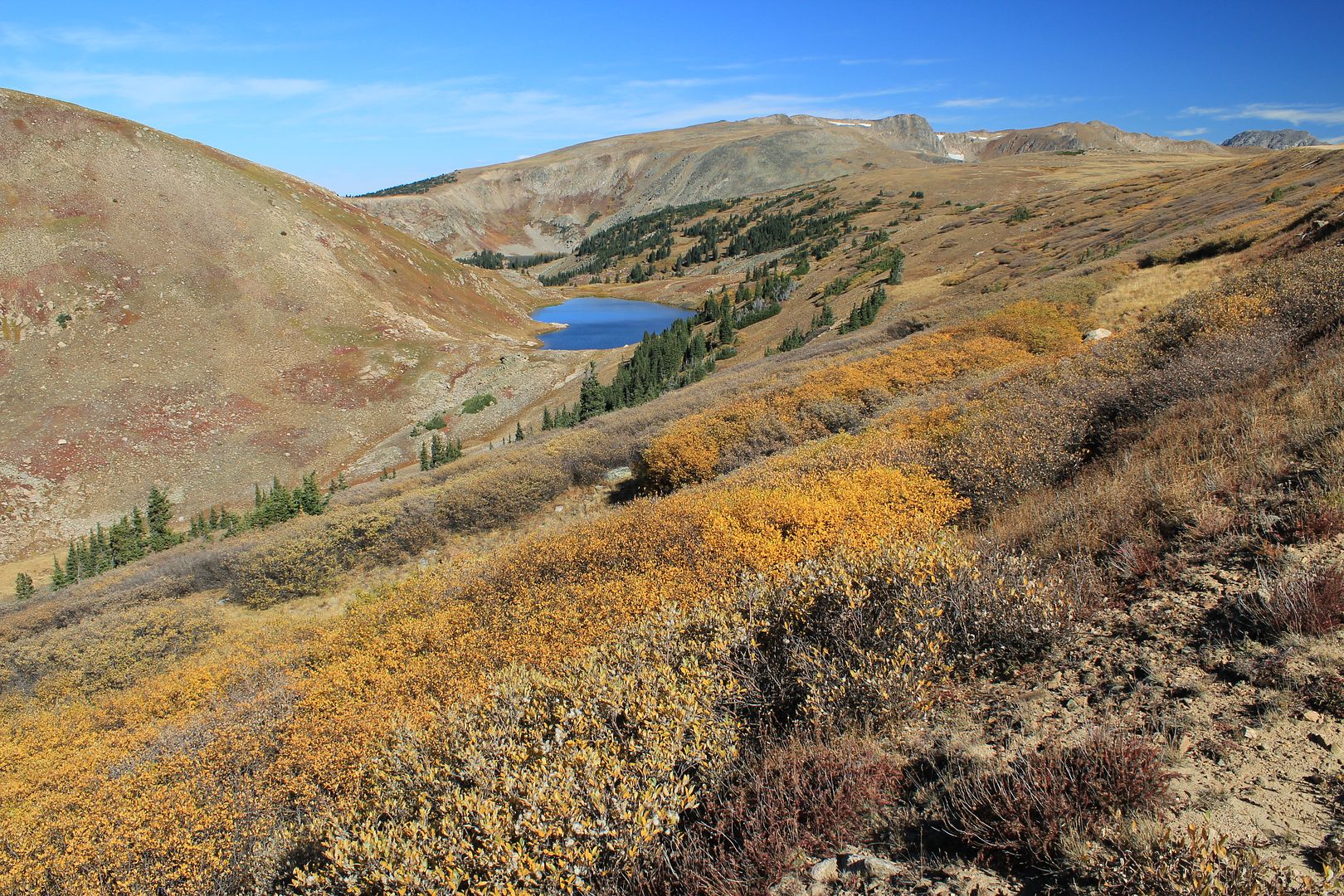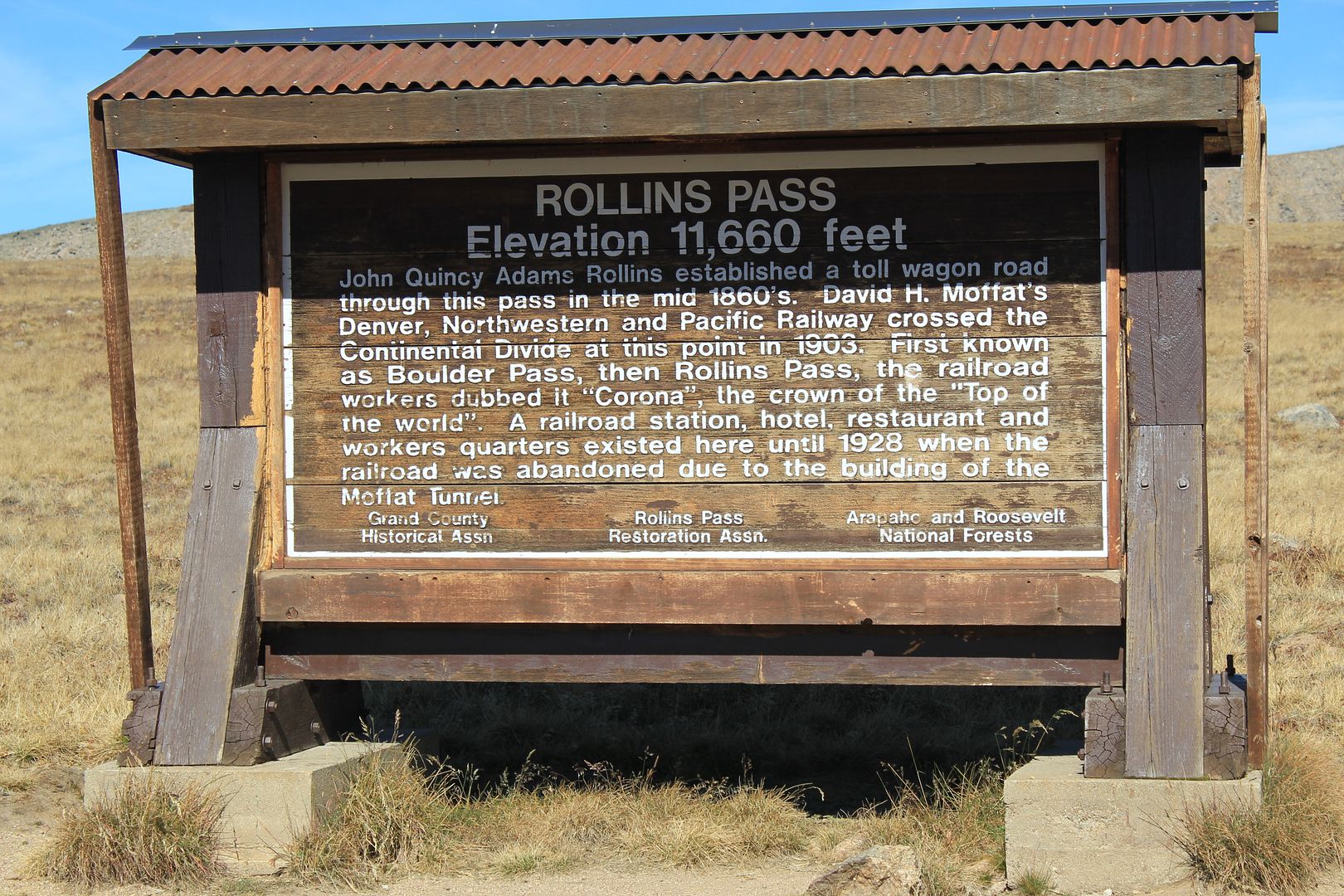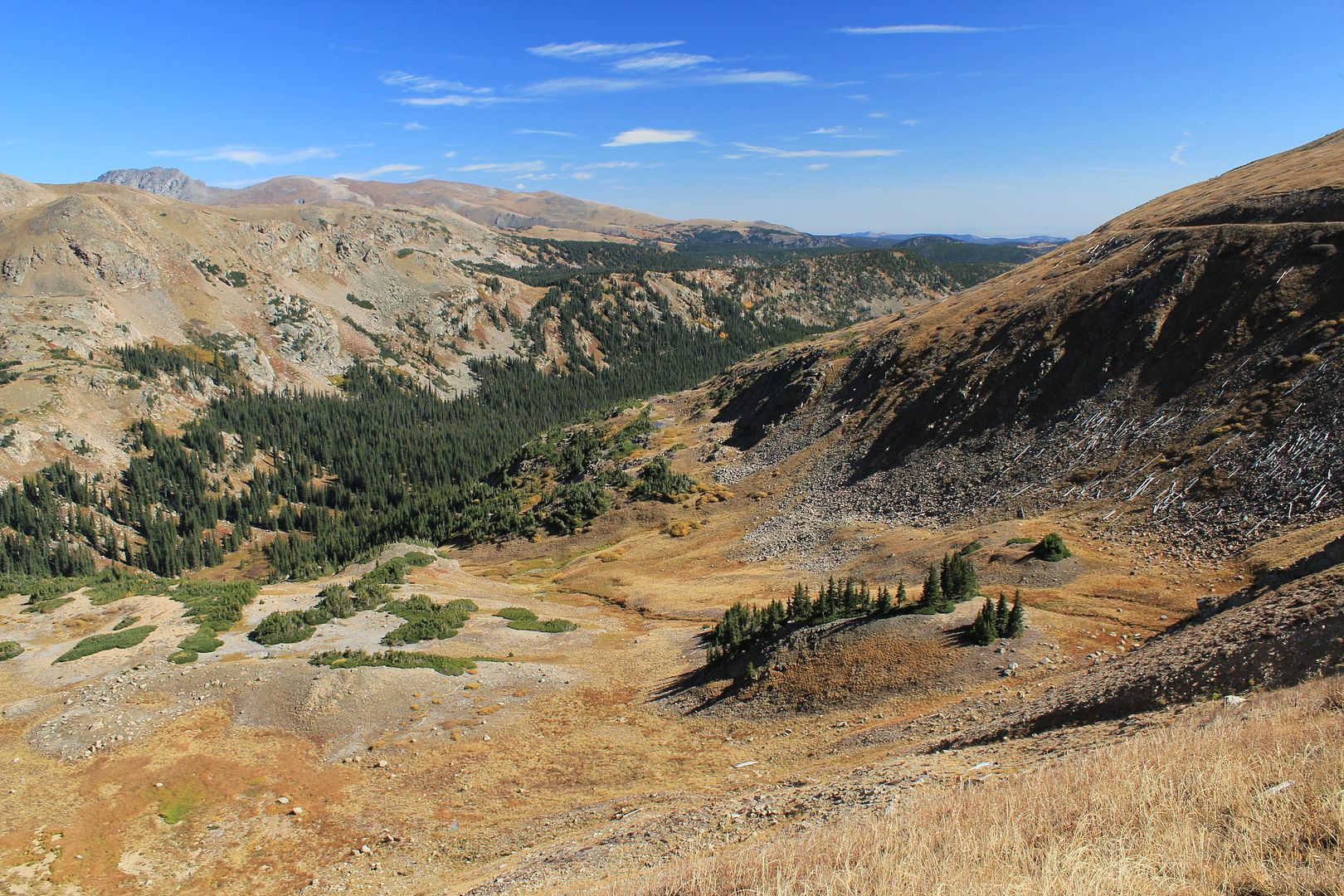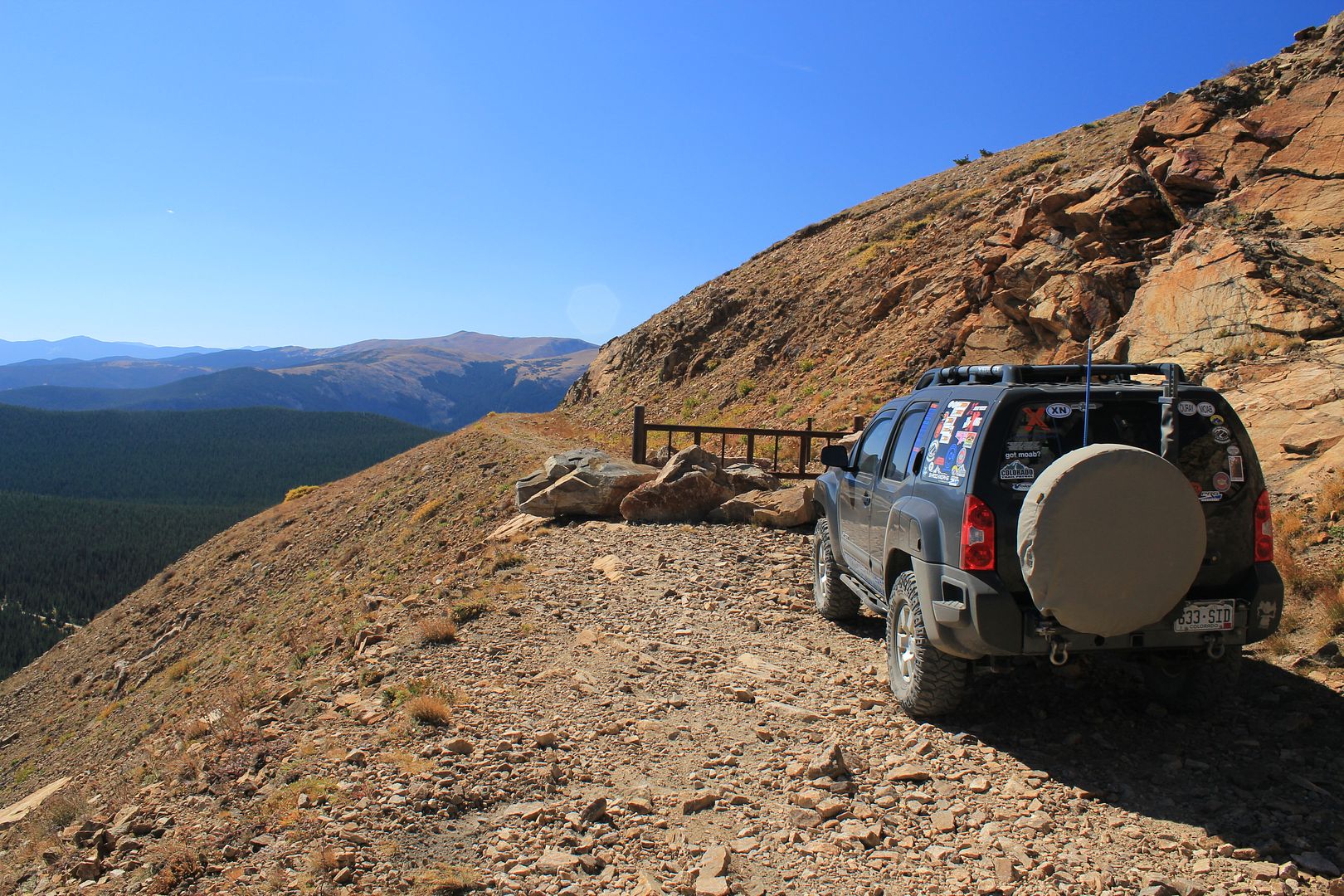 Yankee Doodle Lake:
Needle's Eye Tunnel (Kingston Peak in background):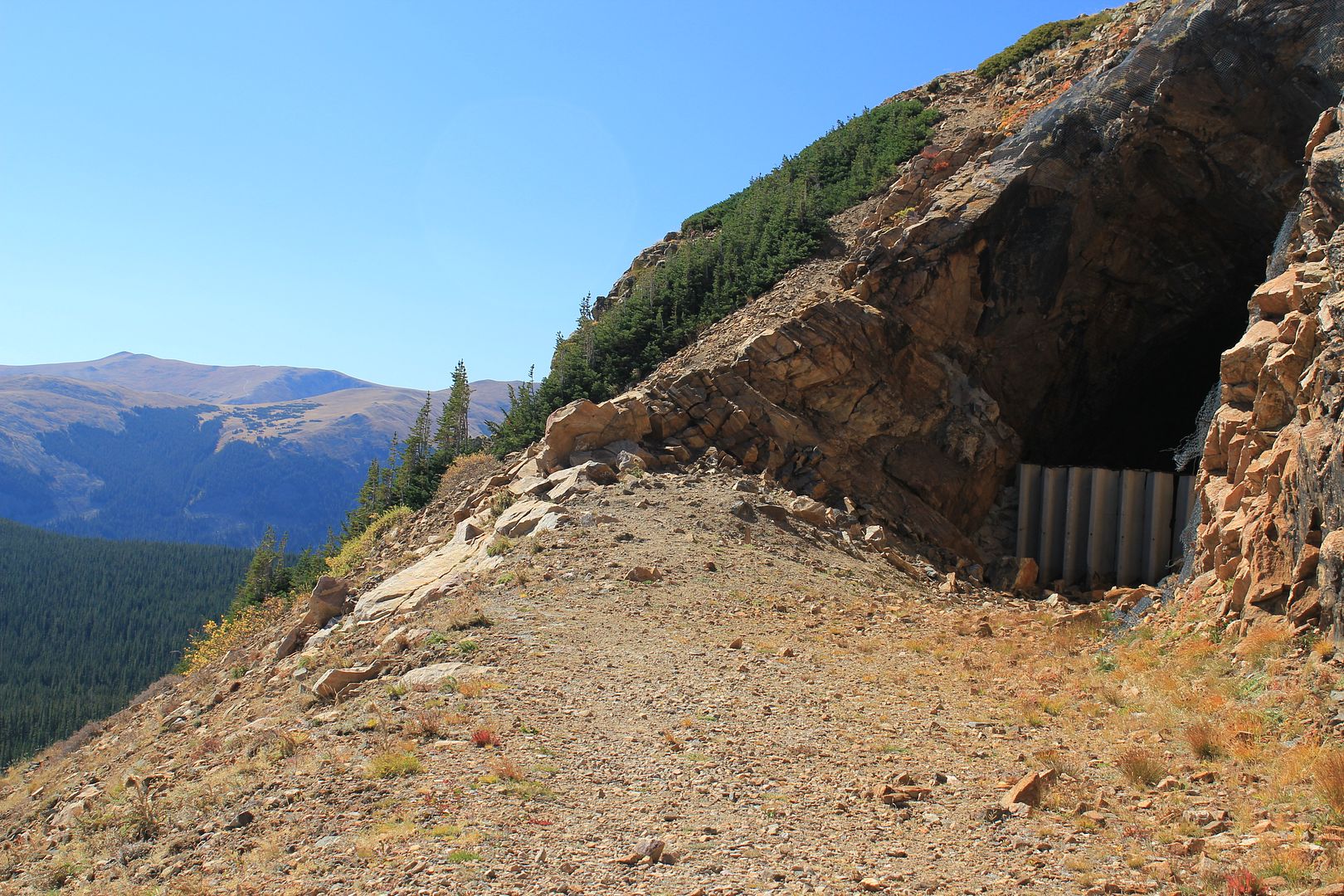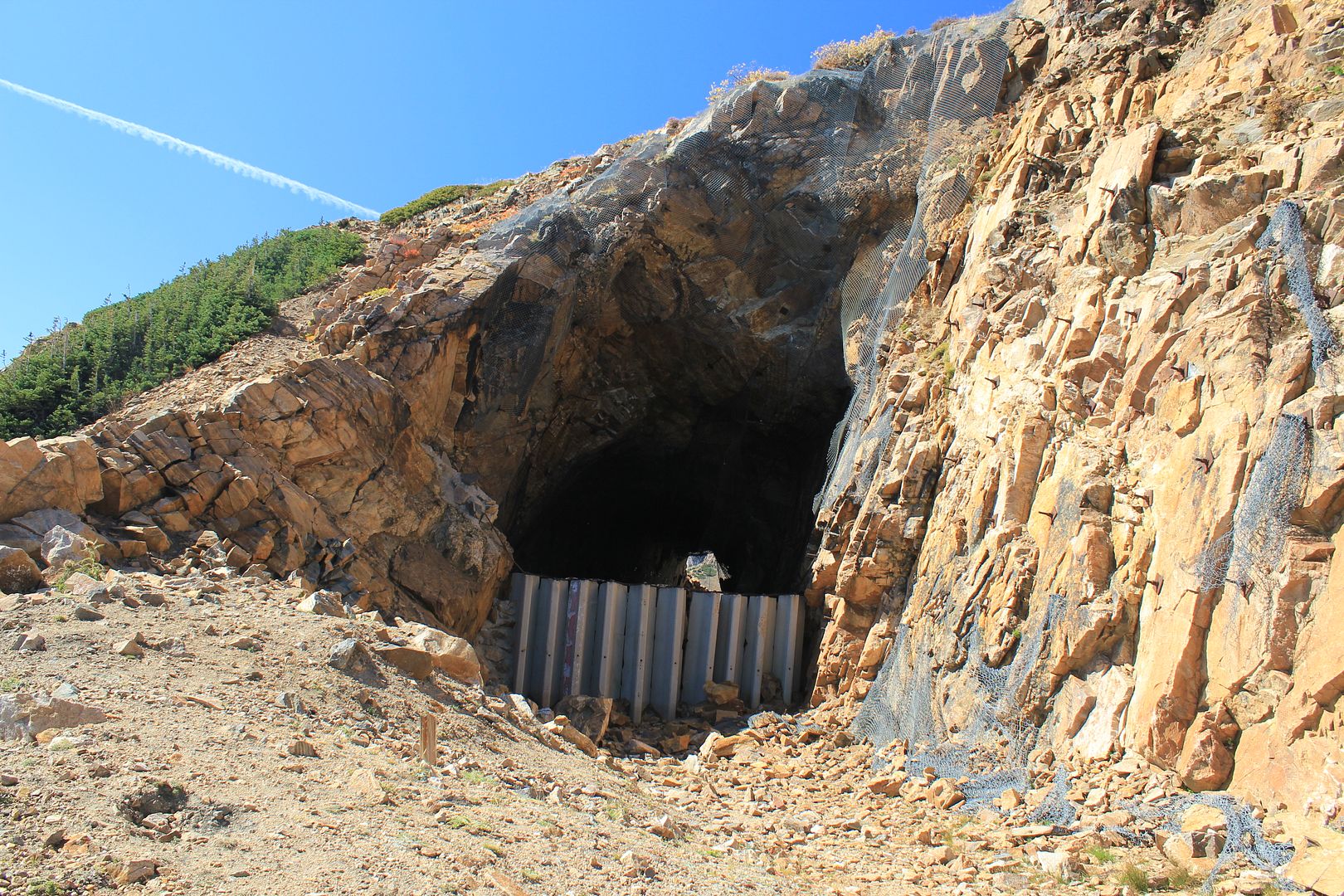 Curved Trestle: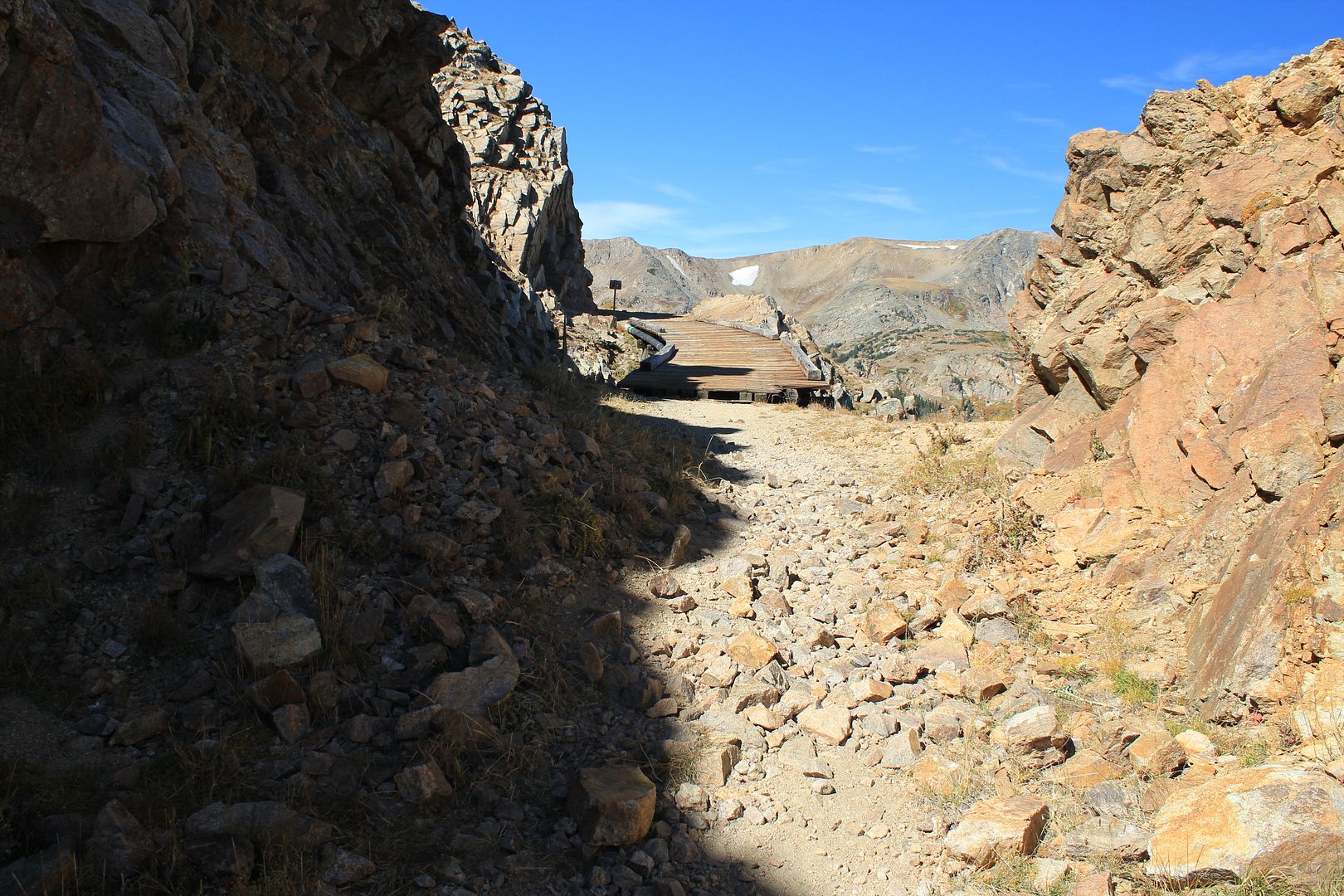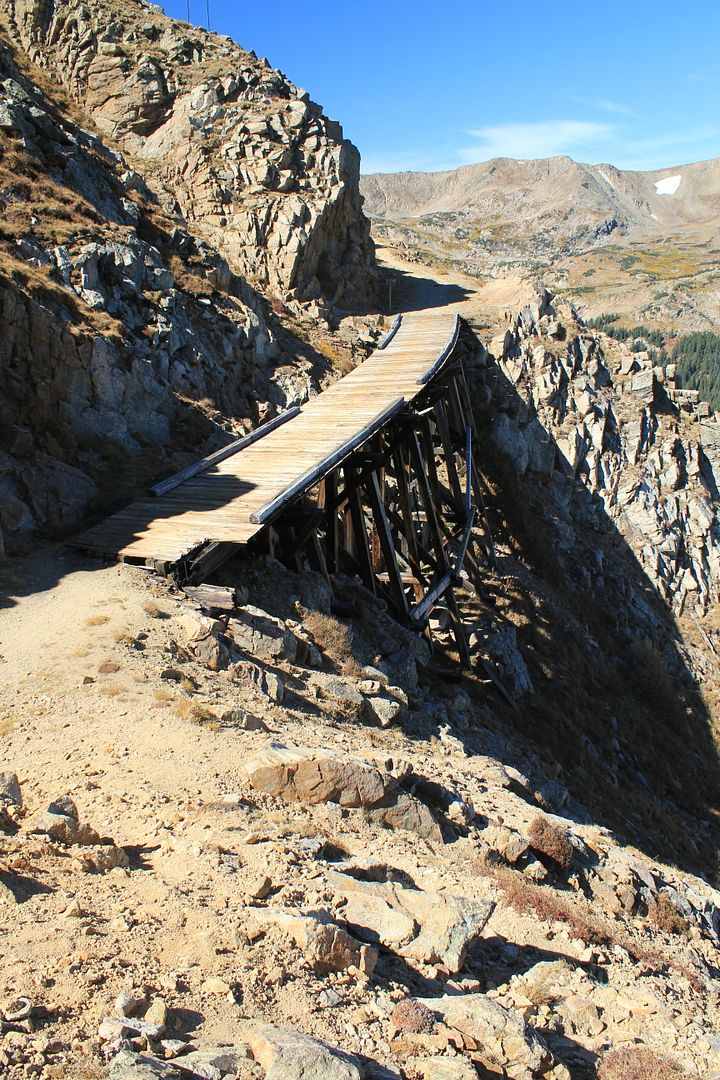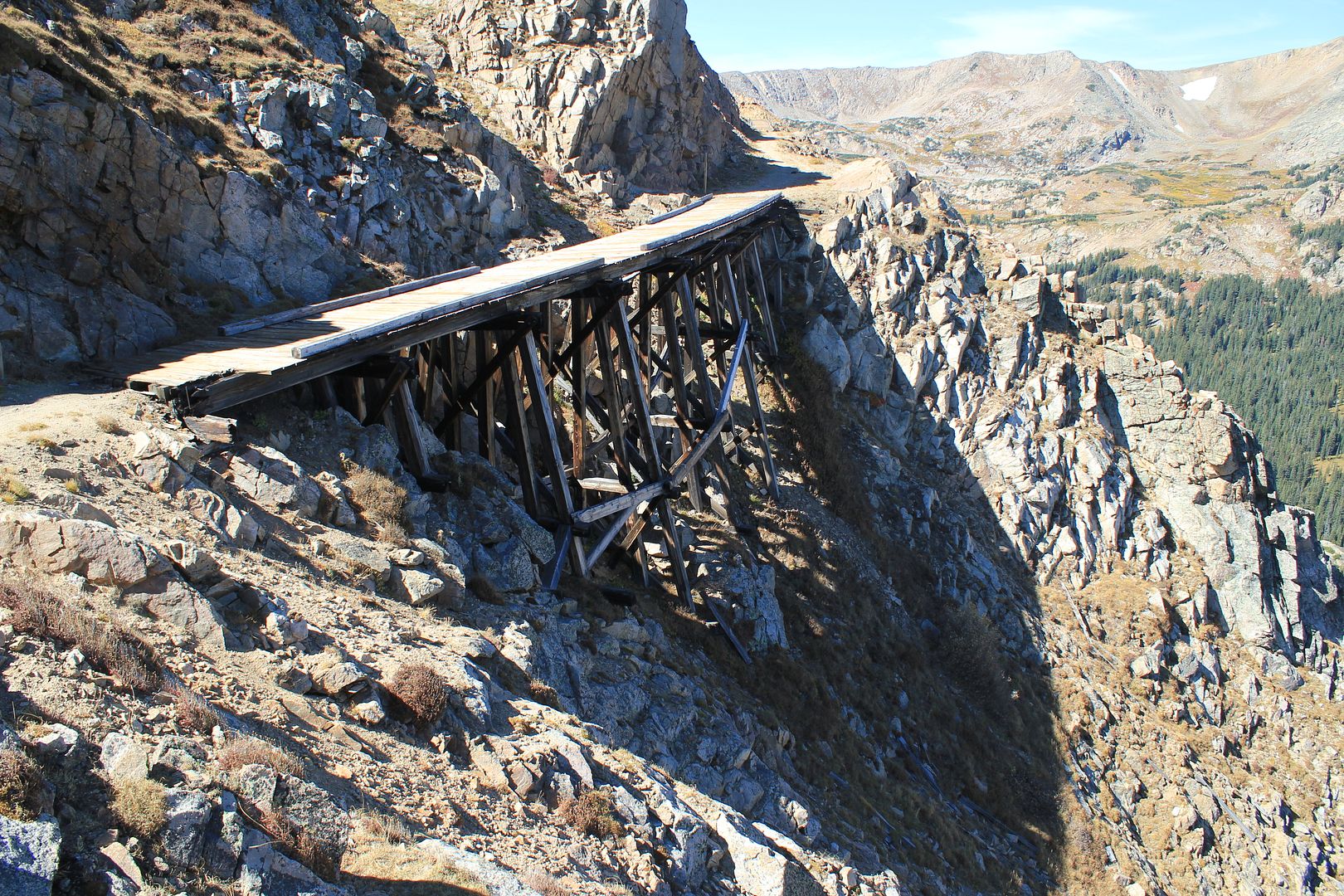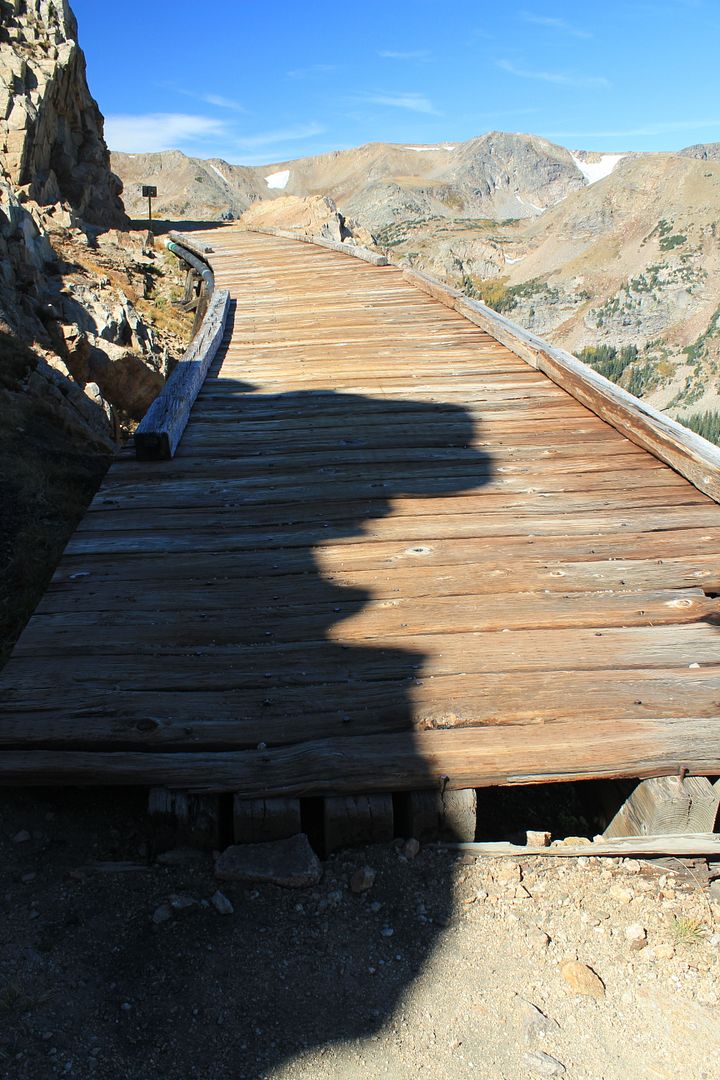 Straight Trestle: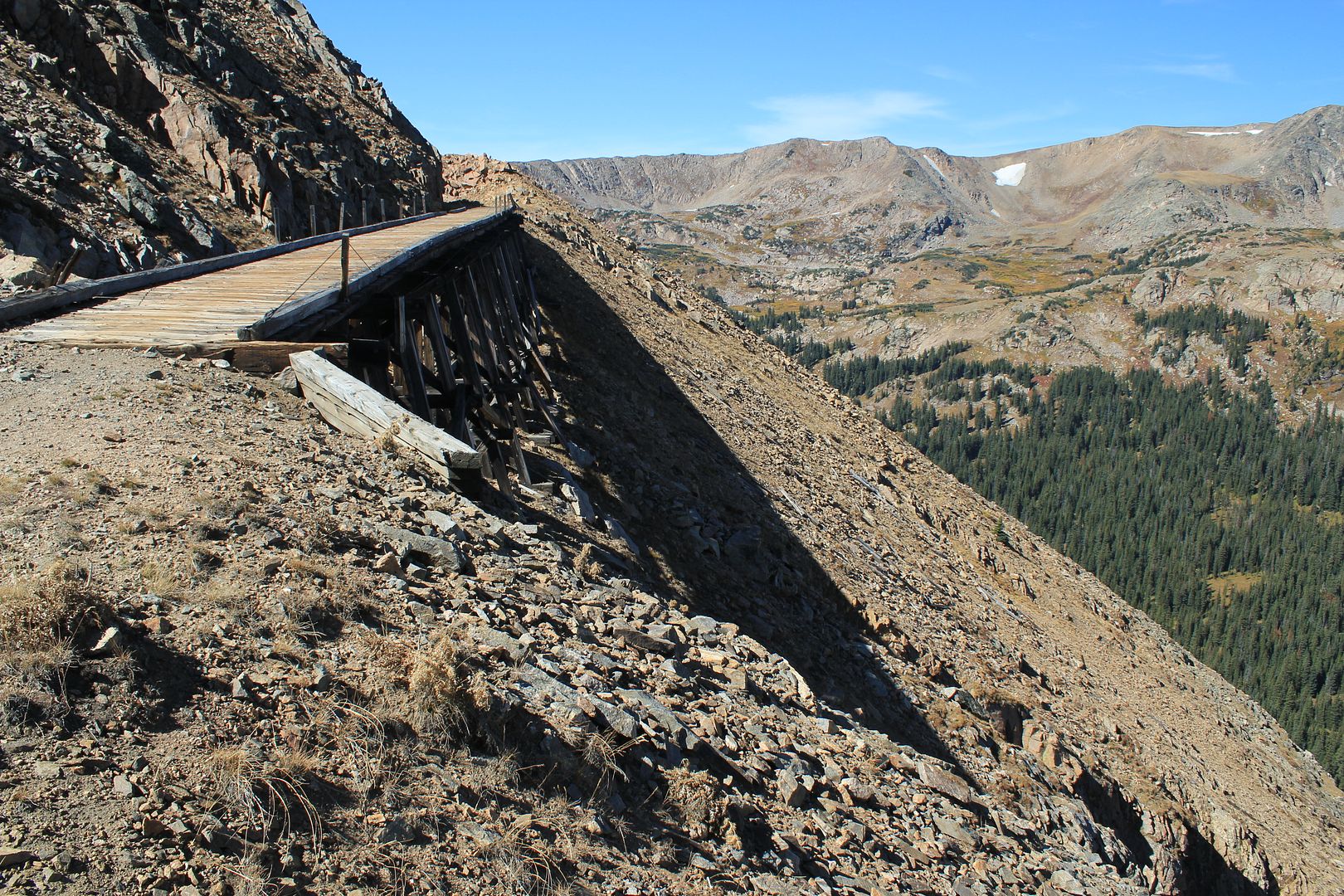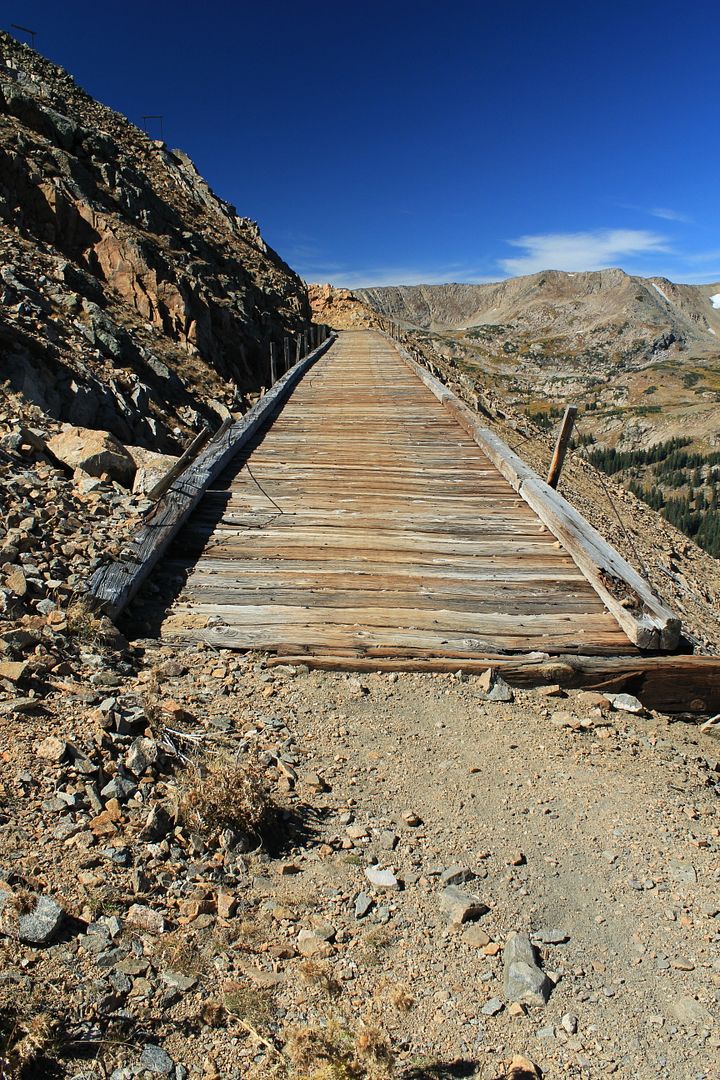 A shot for those familiar with Boulder County trails; Sugarloaf Mountain is right center and Caribou Hill is just left of center:
Crowded parking at end of Boulder Wagon Road: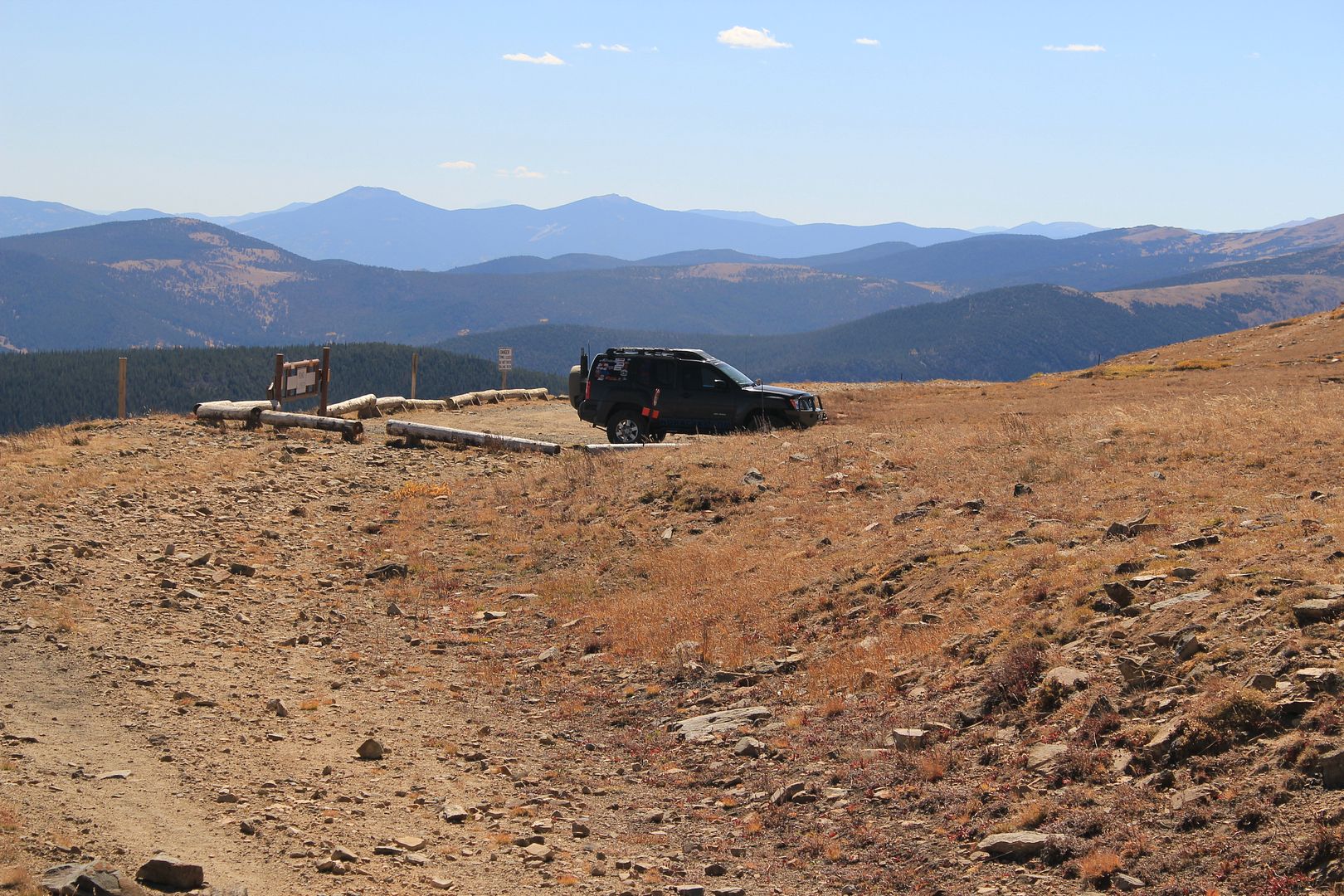 And some Aspen Colors to make it even better.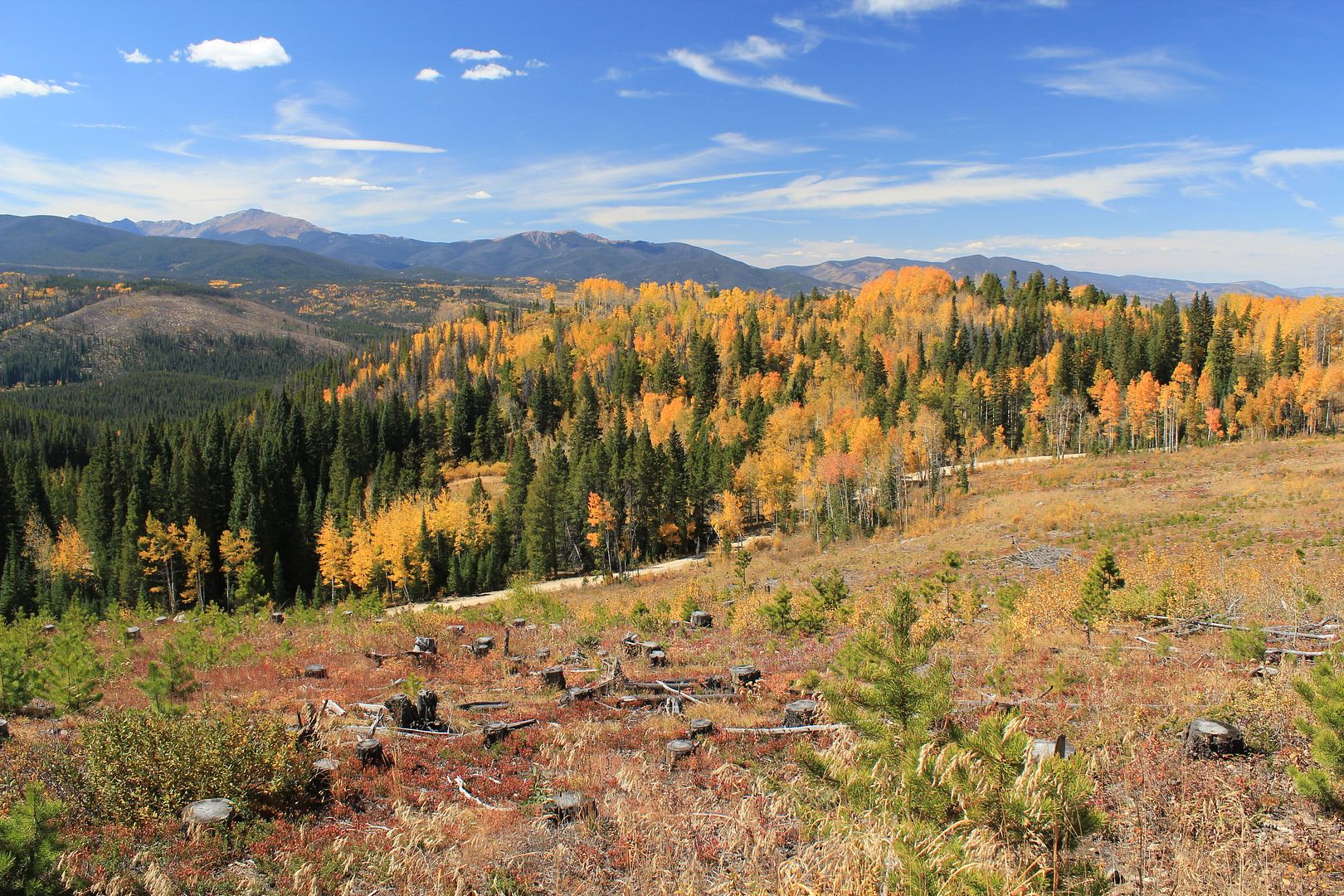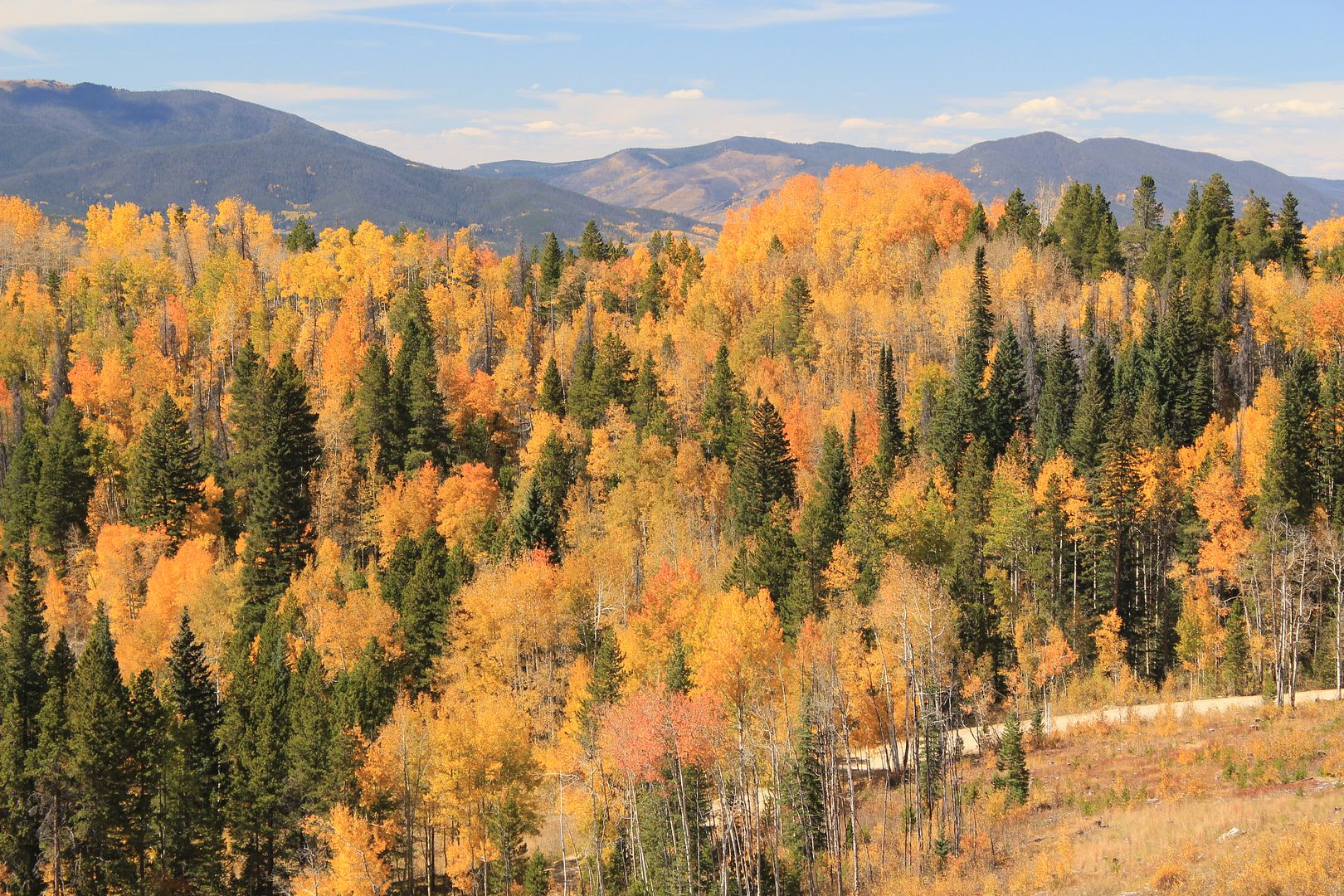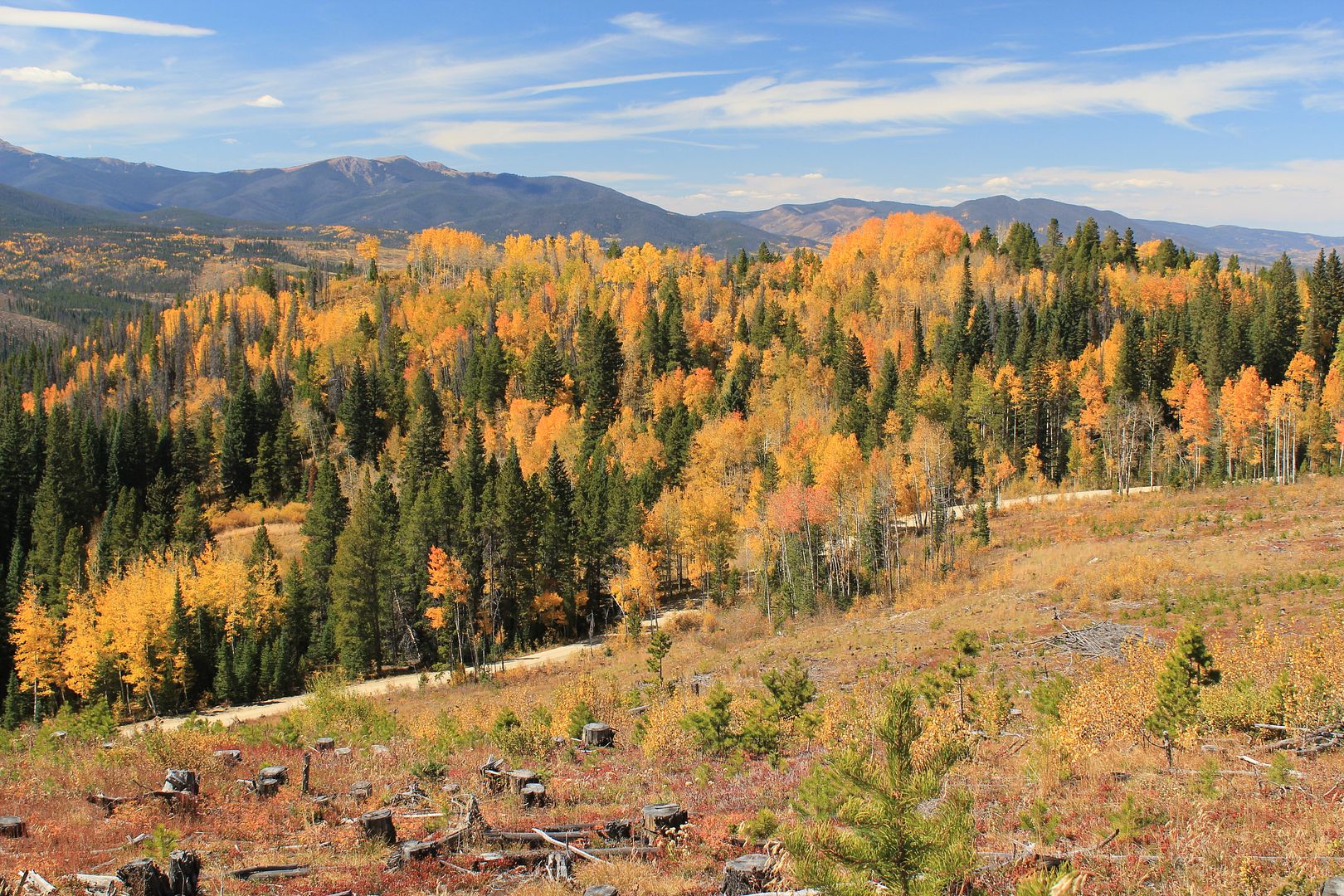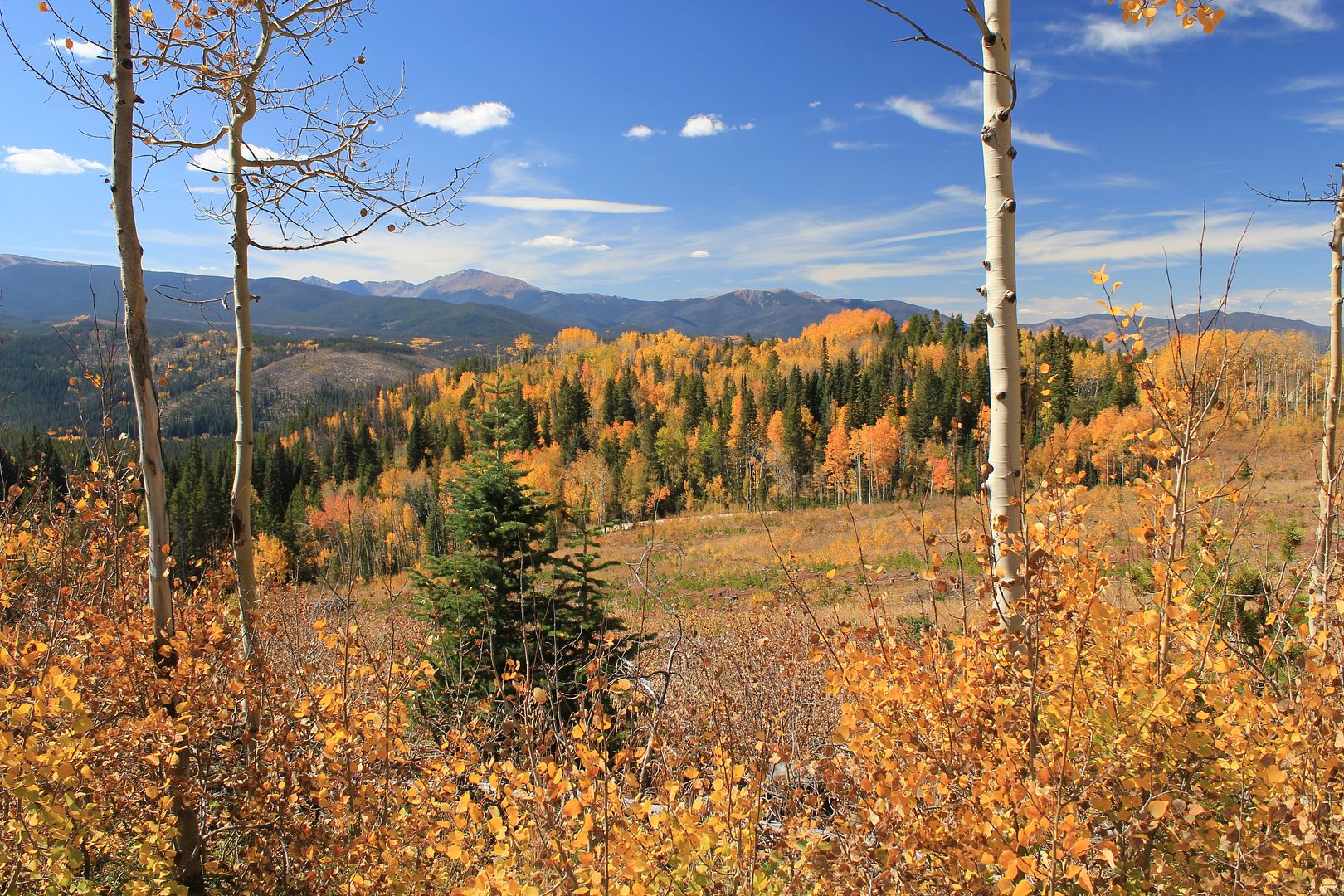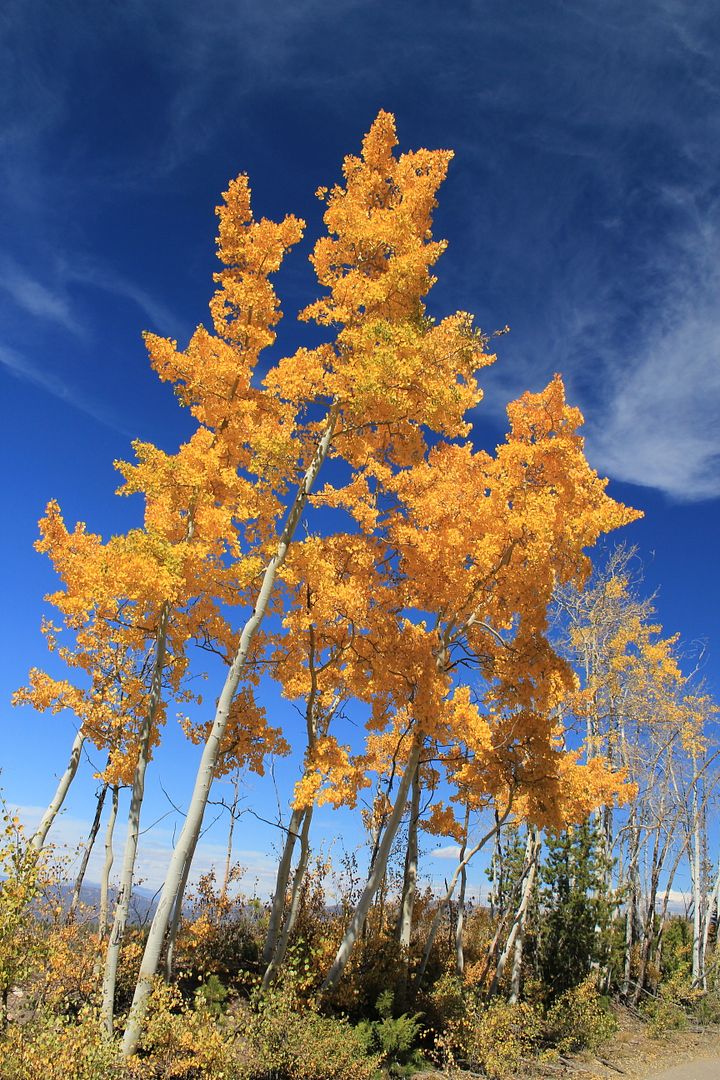 That's All Folks!