Discussion Starter
·
#1
·
Went to the dunes last weekend w/ some jeep buddies. Here goes...

I got high centered while trying to navigate between these two berms. Had to bo-duke my way out the drivers window because the doors wouldn't open. Good times.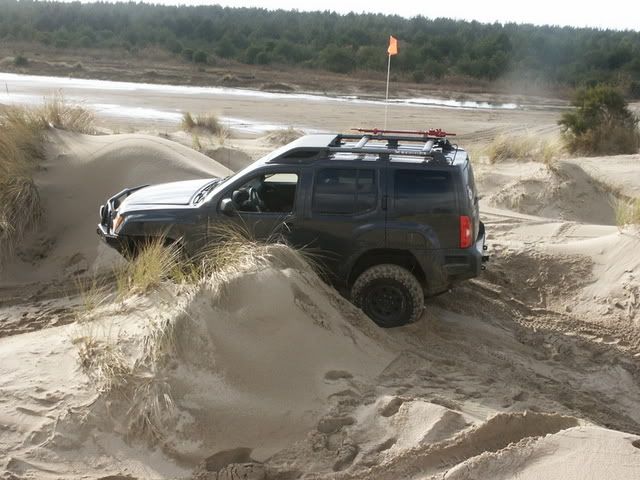 Random shot just after I pulled myself out.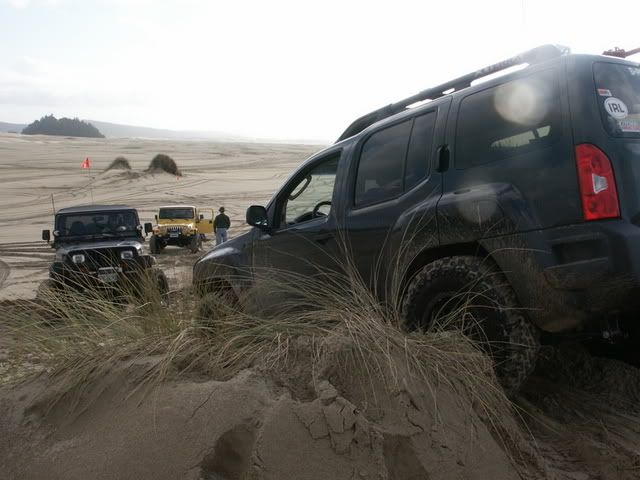 You can't really see the drop-off the left. As I was driving my driver side tires started to slip off the track. I had to stop and call for help.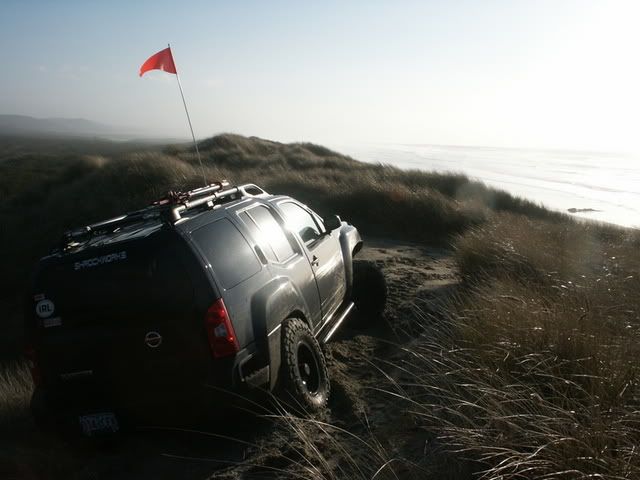 Here are my friends trying to make their way up to me. The guy in the YJ tried to take this route up but couldn't quite make it. Every time he tried to back down it, his tires started to slide toward the drop off to the right. It was a little hairy for a few minutes.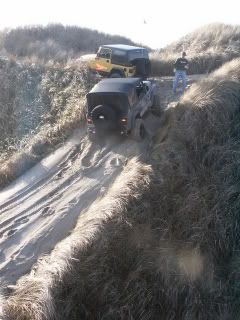 And my favorite "stuck" photo of the weekend...