Discussion Starter
•
#1
•
Here's the lesson learned today: NEVER GO WHEELING ALONE!!!
I was supposed to meet some guys from a local 4X4 club here in San Antonio. I had never been to this location so I basically wound up driving around and before heading home decided to get some mud on the X. After randomly meeting Yusuf on the highway, I got stuck! Had to call in the big guns, his 4X2 pulled me out and saved me a looong wait for AAA! Xterra Recovery Vehicle? I think so!
Here's pics of me stuck in the mud, followed by Yusuf trailing off in the distance: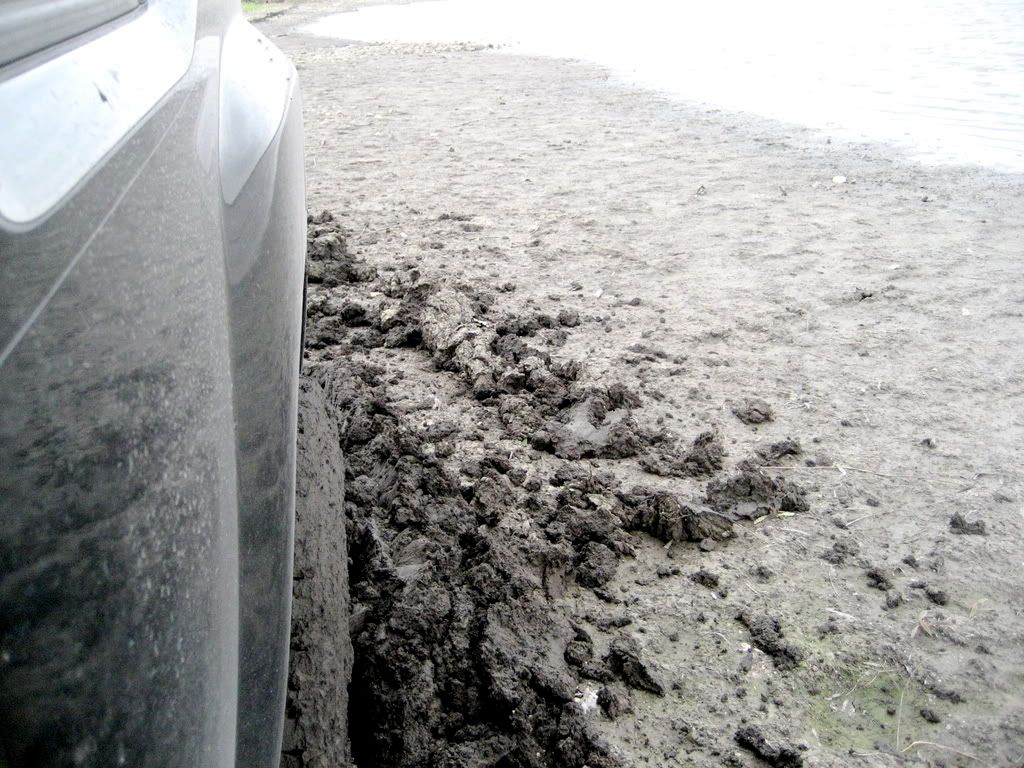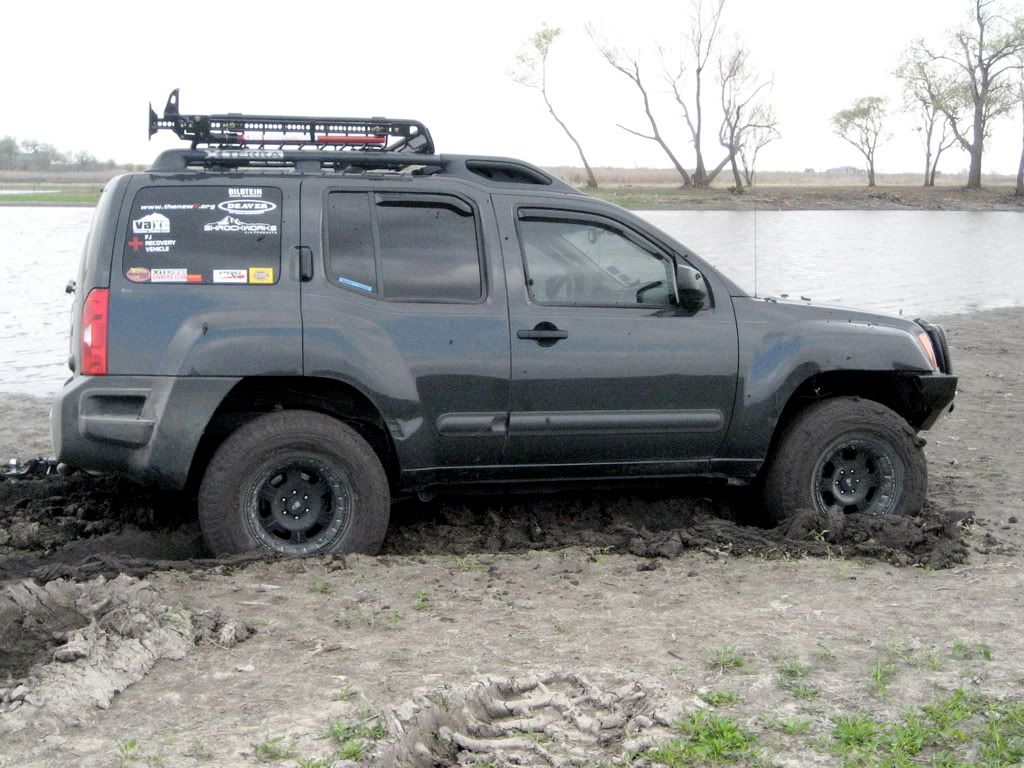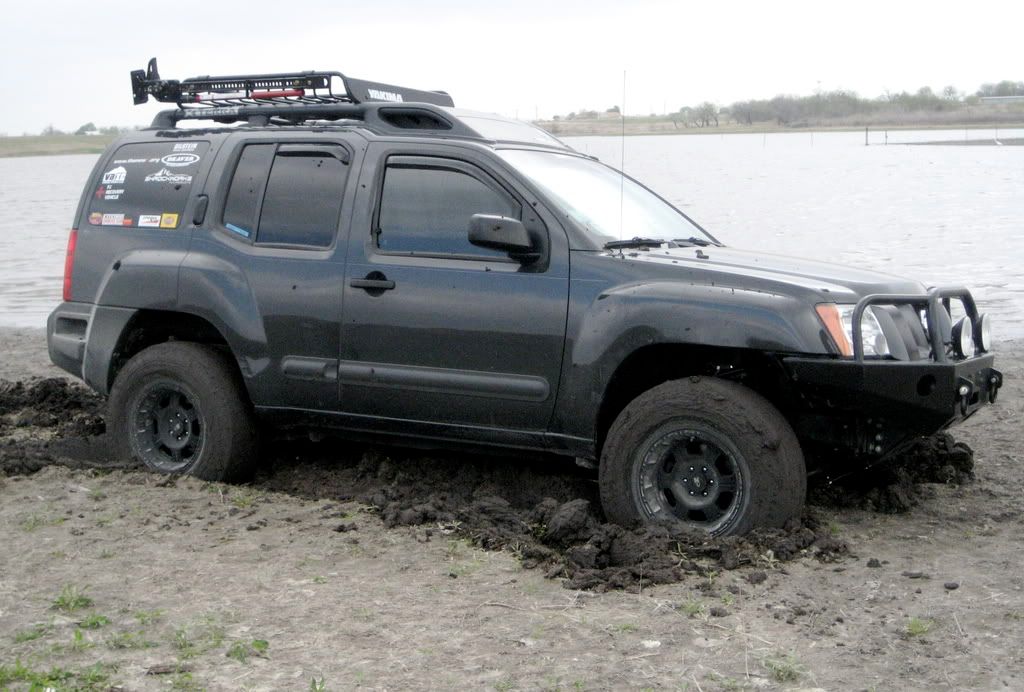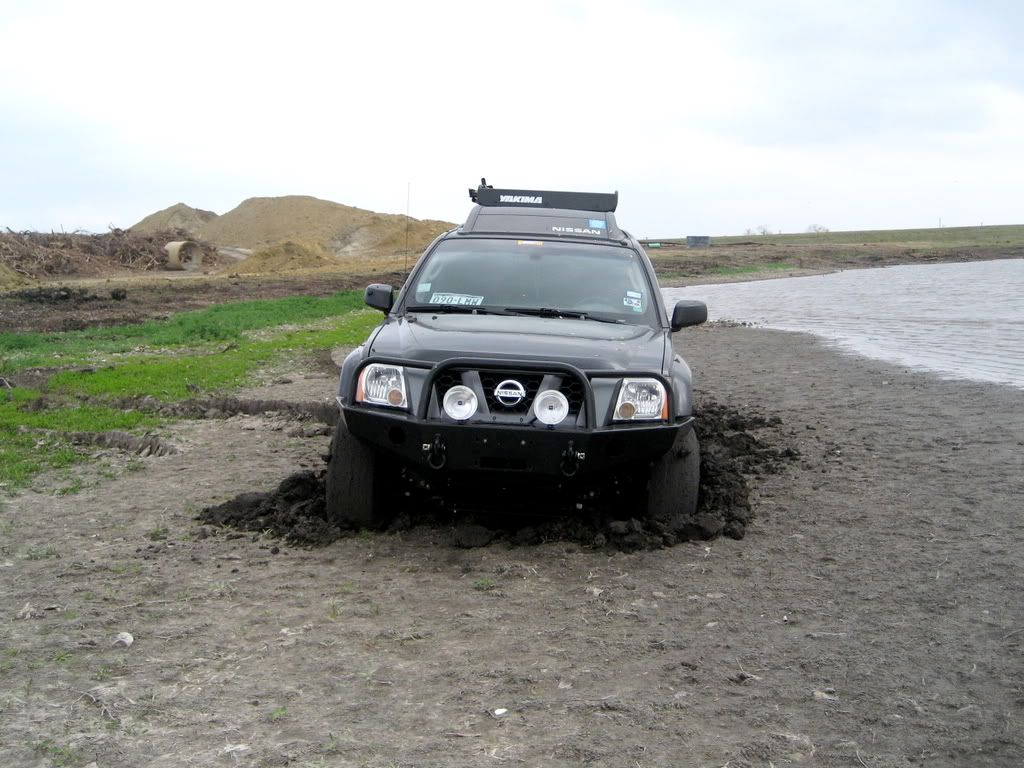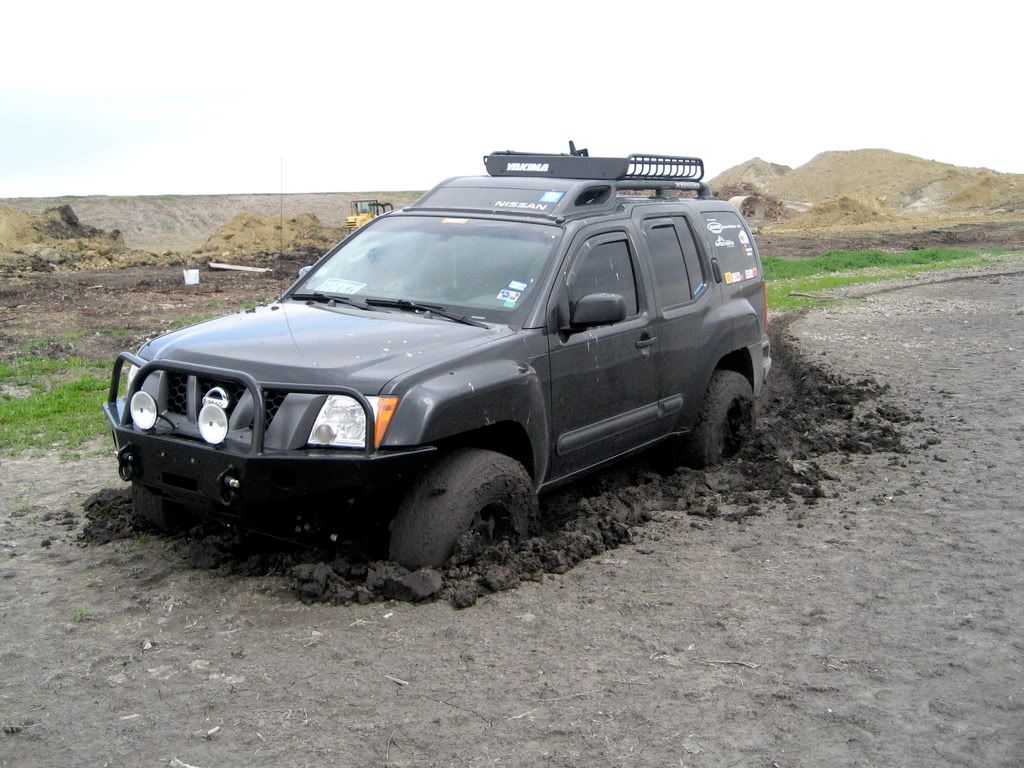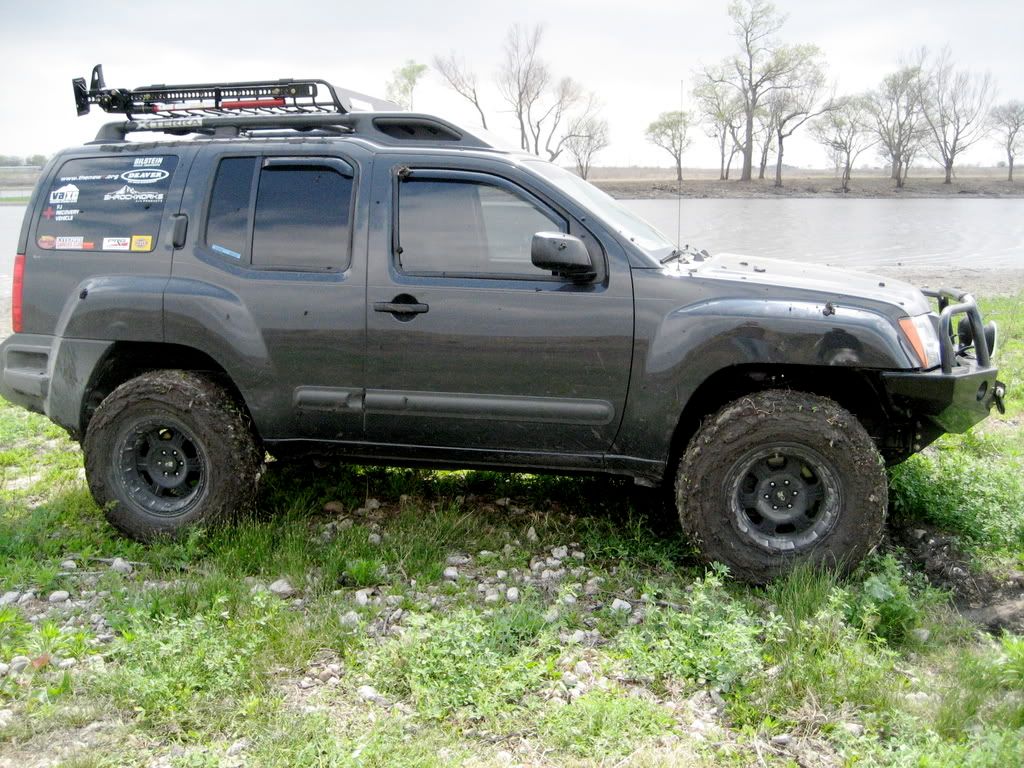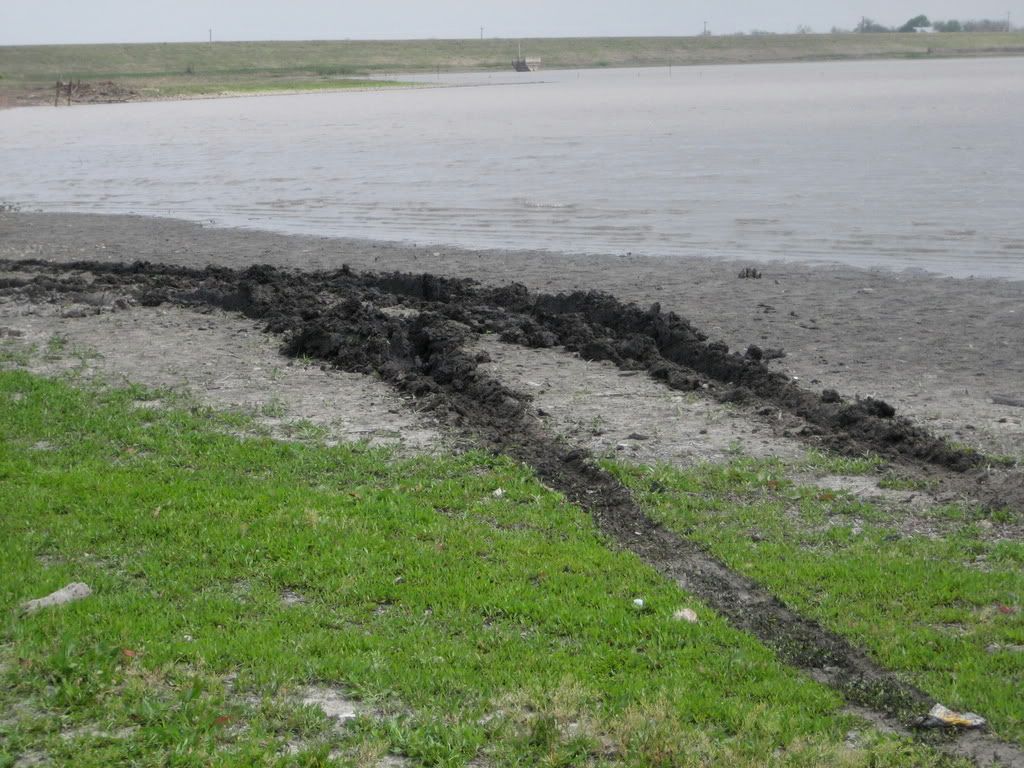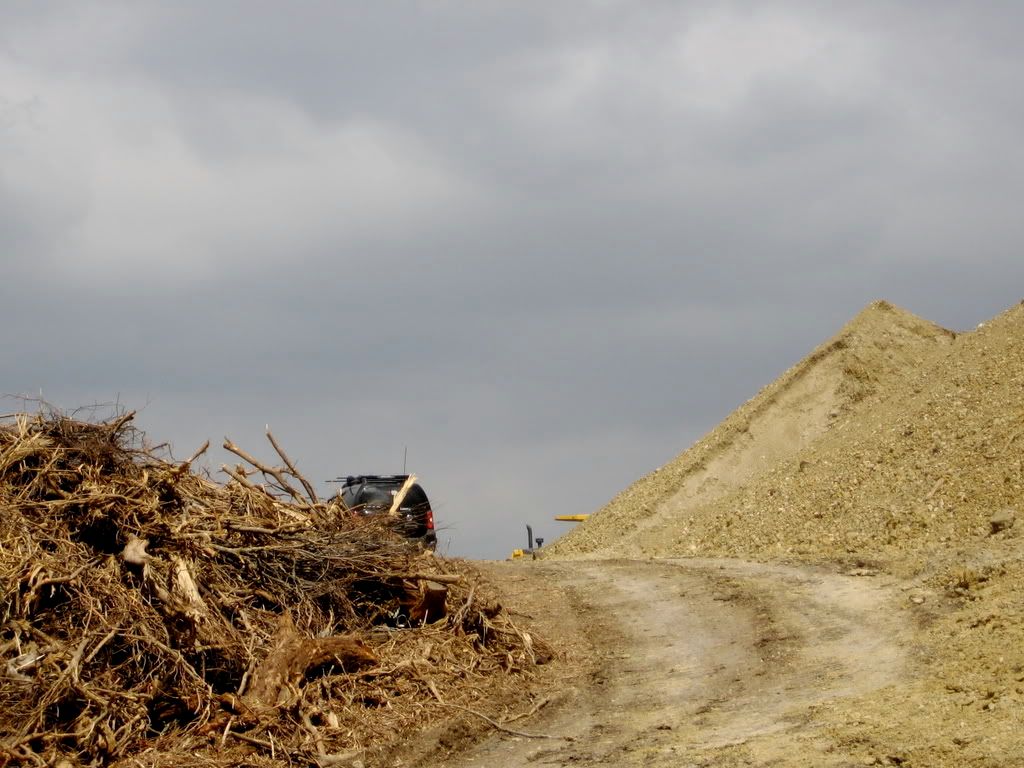 And then to top it all off (getting lost, not meeting anyone, getting stuck) my damn roof rack came off in the car wash! I didn't think twice about running through the local wash, go there frequently, but totally forgot I'm 1" taller now! Start going through and the crossbars, Yakima, Hi-Lift and all go sliding down the back of my X! Here they all are in the back of the truck, I was determined to get the X clean!