Discussion Starter
·
#1
·
Muzin man, turtle and myself made a last minute desicion to go on a run in PA. Thanks again to Muzikman for being our tour guide. It was a blast.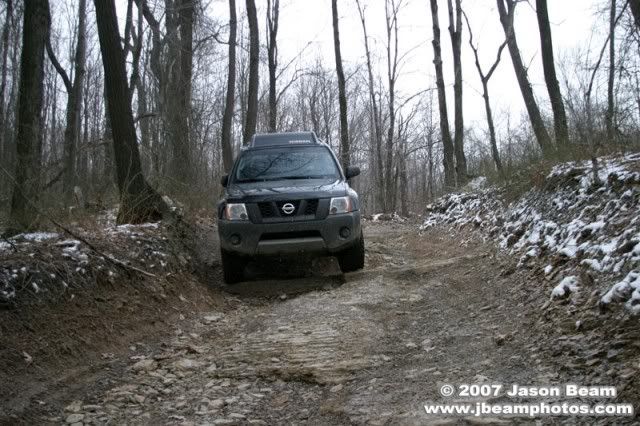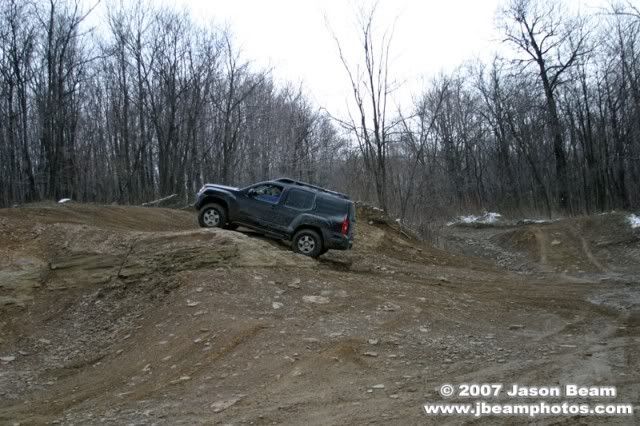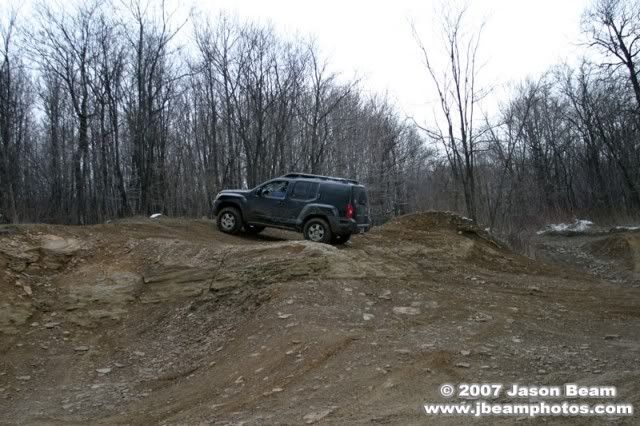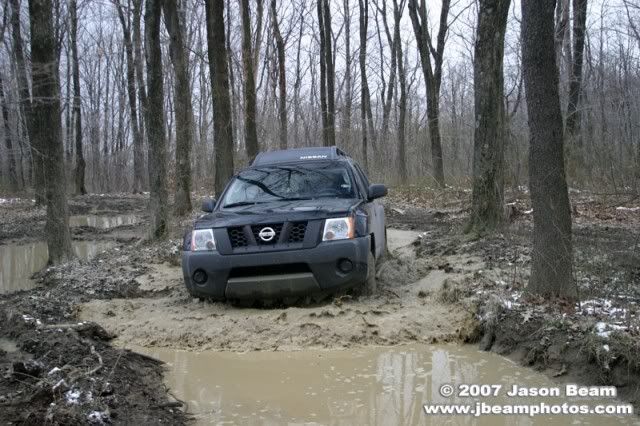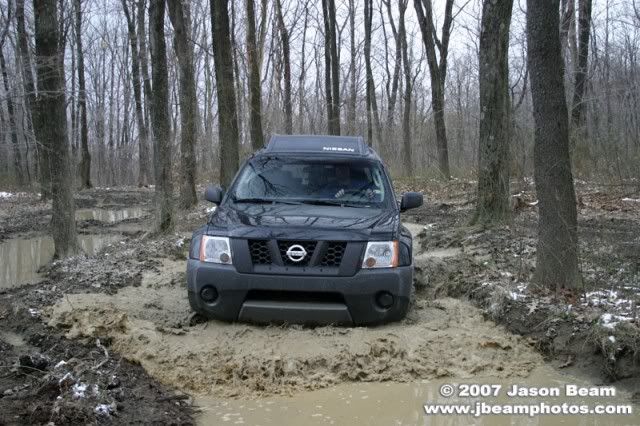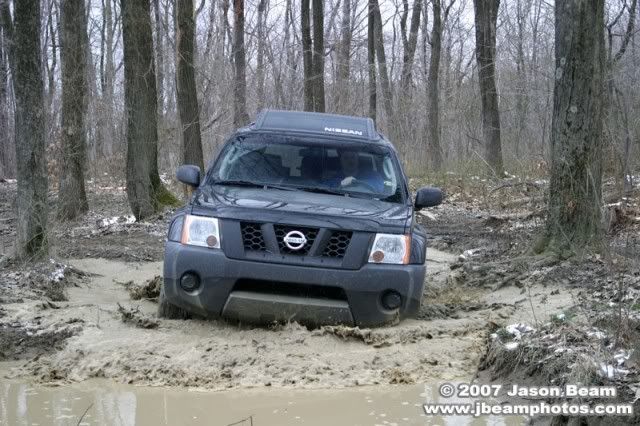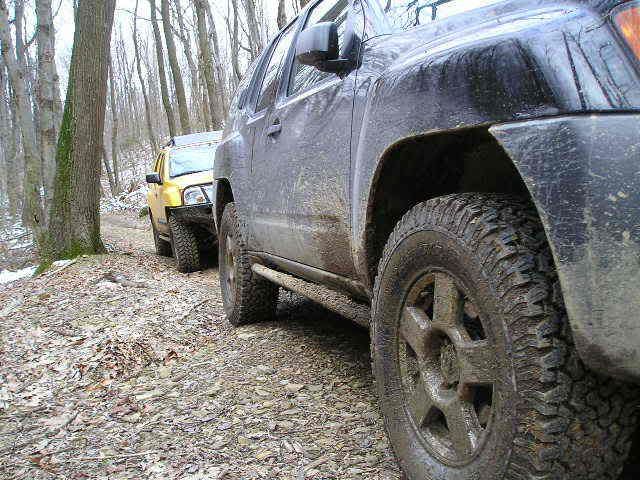 Three stages of "shrockdom." Me on the far left, black, only having a lift, tires and sliders. Then turtle in yellow with everyrthing but the rear bumper. And finally Muzik man on the far right, grey, with anything you can think of strapped on or inside his rig.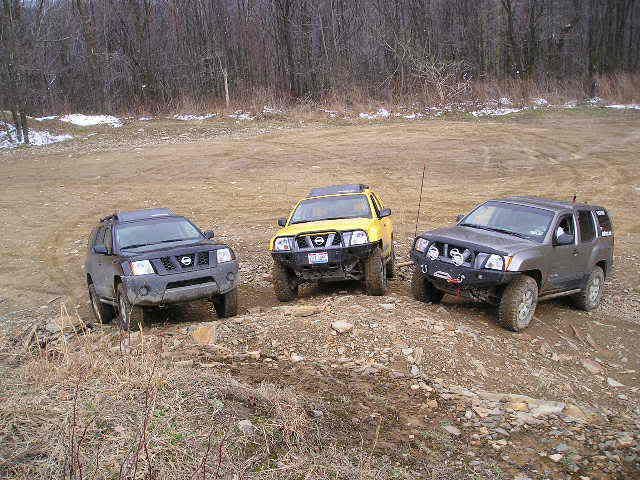 Tammy isnt much for offroading. At least in the beginging, she got sick form the bouncing around.....But as you can see had a hearty appetite later and recovered well.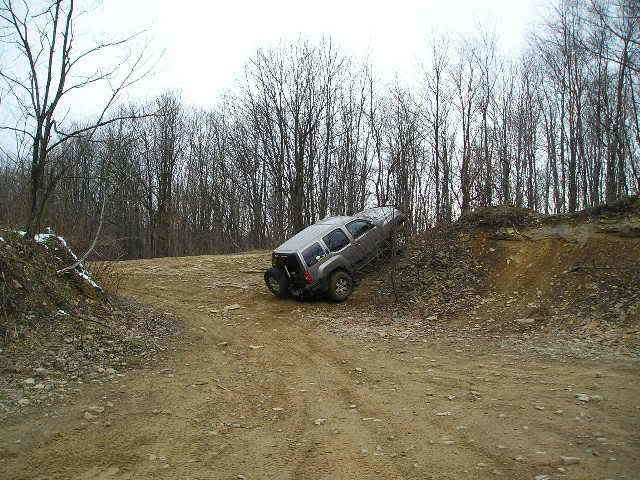 Short bus looks confused.....