After a much needed wash.... I noticed my "A" pillars looked like this:
Before: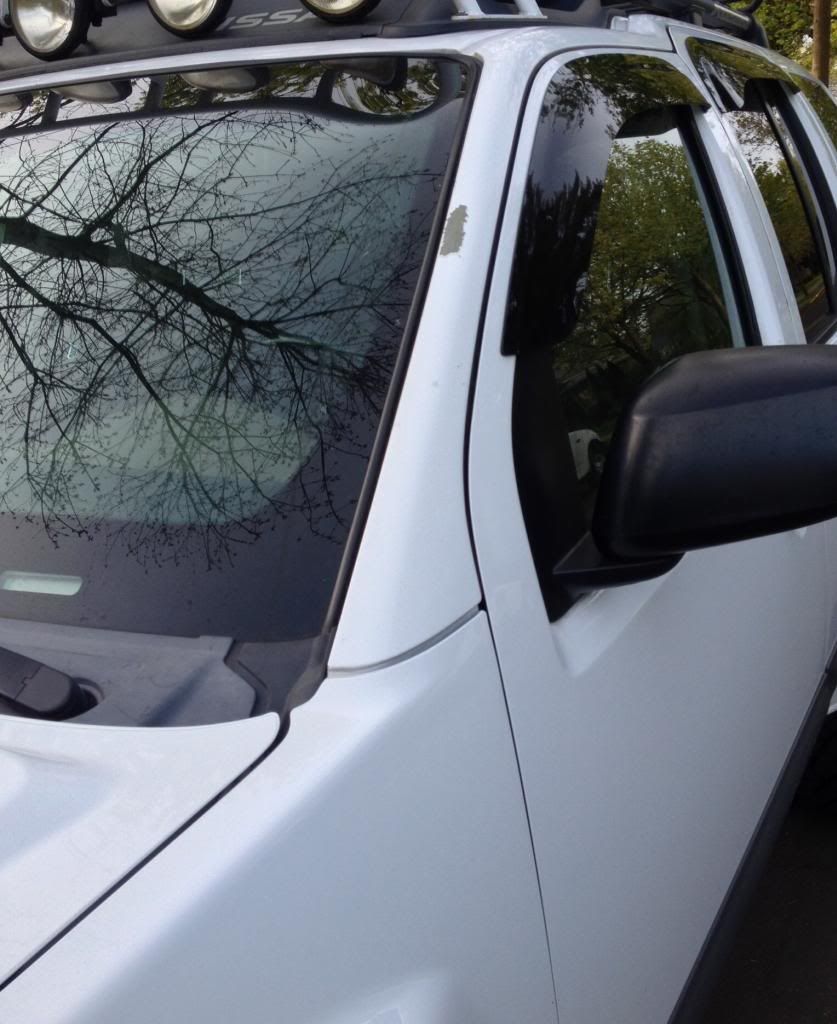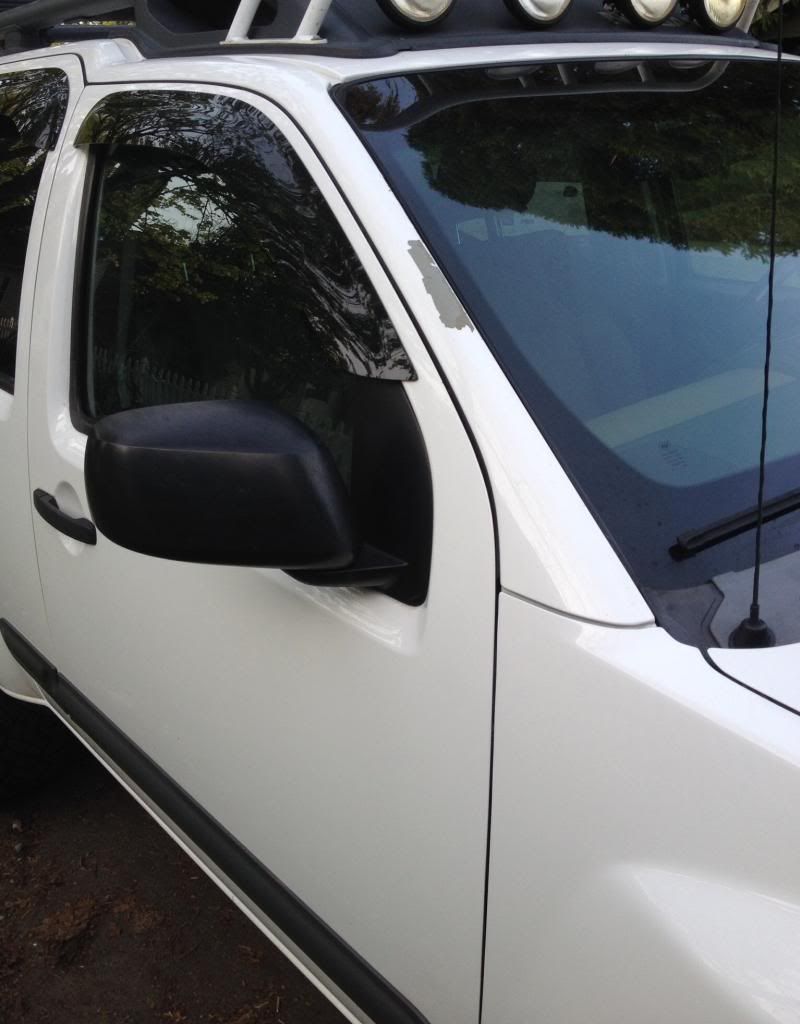 After: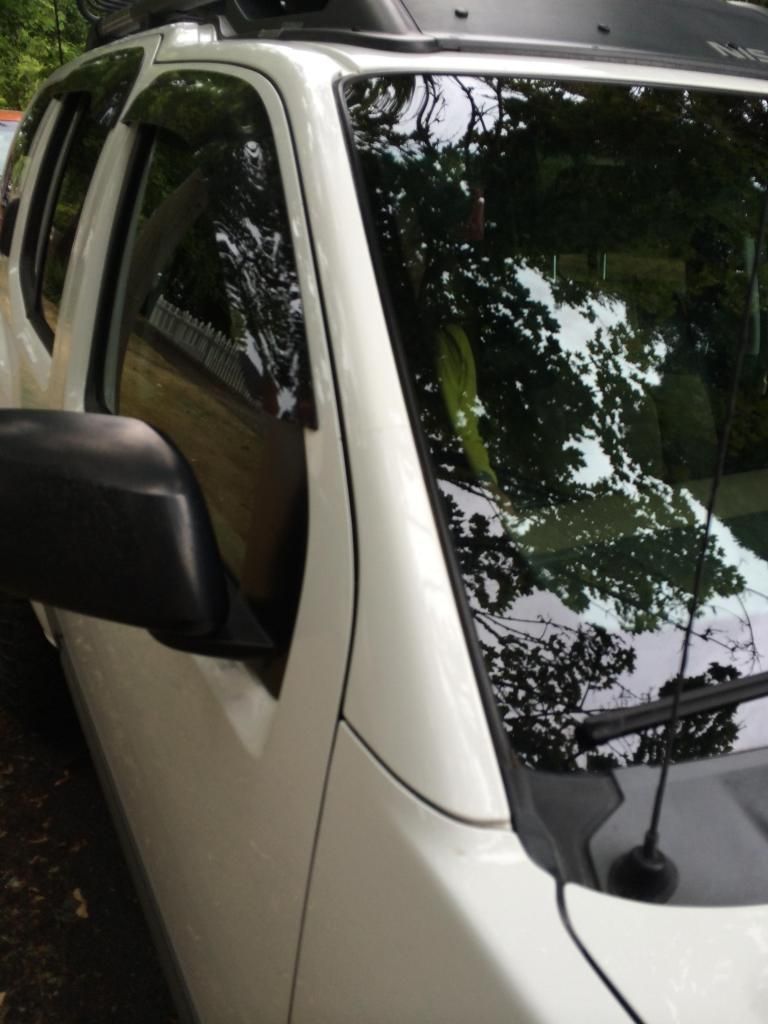 First time I noticed the area that was chipping was the size of a nickel. :angry5:
I had a local shop quote me $250-$280 to get them back in shape.
I'm thinking there are other alternatives. Anybody else have this issue? What would you all recommend?
If it comes down to it, I guess I'll just give the "go ahead" but I'd like some ideas beforehand.
Edit: I managed to paint this myself with little to no painting experience for only $40.
Shout out to "Lizardking" for the link:
http://www.automotivetouchup.com/
A few more pics: