Discussion Starter
•
#1
•
I recently upgraded my factory head unit to the Pioneer AVH-4000NEX. It is an amazing radio, the CarPlay features make it well worth the money. I had the factory RF system and love having the steering wheel controls so I ordered the PAC SWI-RC Steering Wheel Radio Control Interface with the head unit.
This was probably one of the more complicated electrical installs that I have done. The directions from the website are much better than what comes in the box. The website combines everything into one page, the box comes with several pages and you have to sift through a bunch of stuff to find your specific application.
Started out by cutting and connecting the specified wires from the BT module under the passenger seat.
This is the module.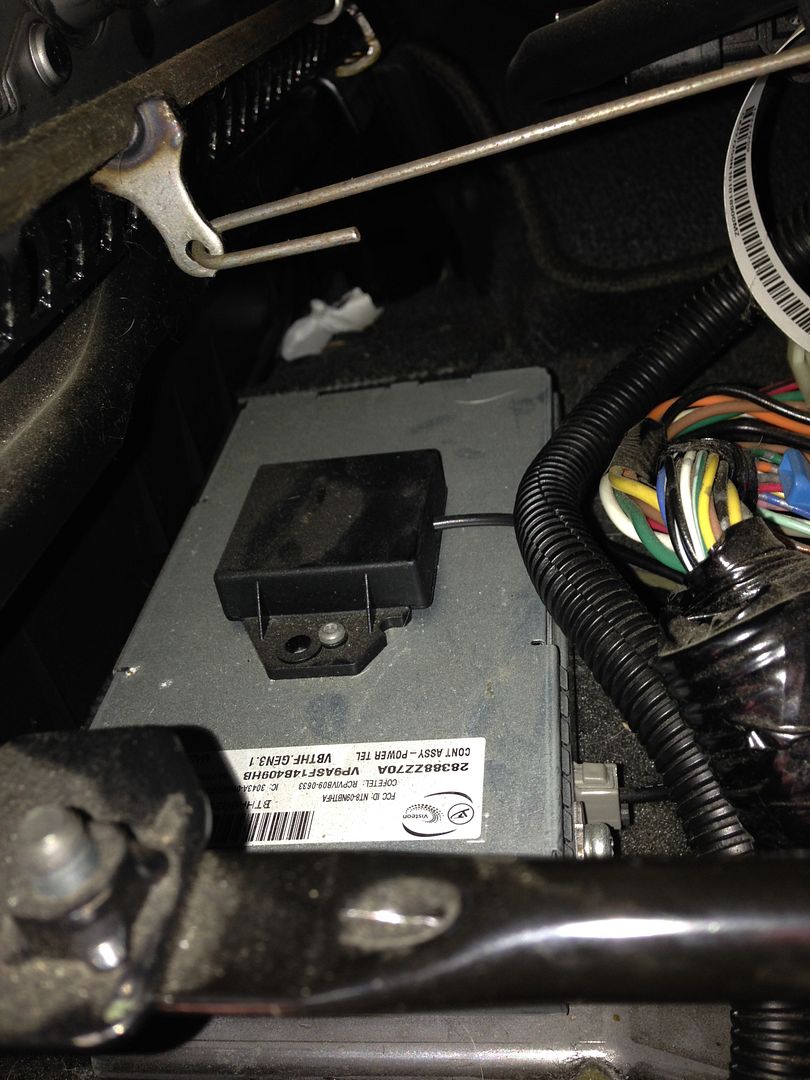 Unplugging this connector is easiest if you move the passenger seat all the way forward and access it from the backseat. I cut a few inches of the plastic wrap off to more easily access the wires.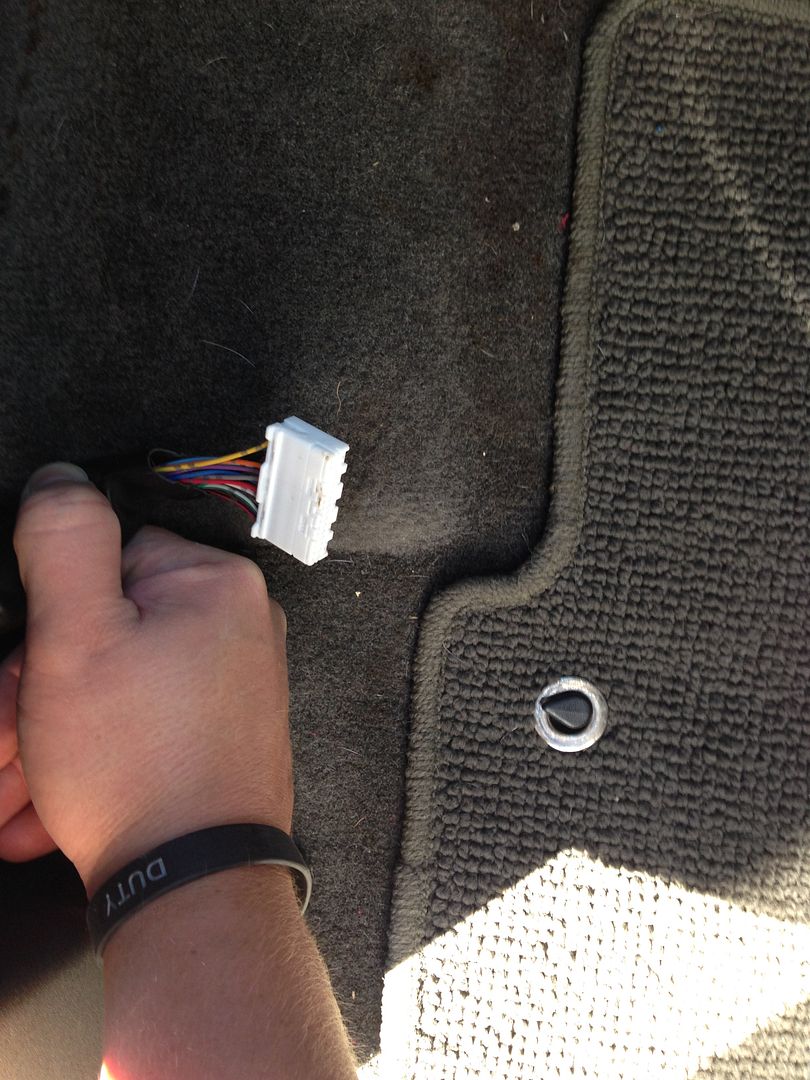 These are the 3 connections that you need to make after cutting the wires away from the connector. No need to plug in the connector because you're effectively bypassing the module, it is no longer needed because it is replaced by the BT features of the new head unit.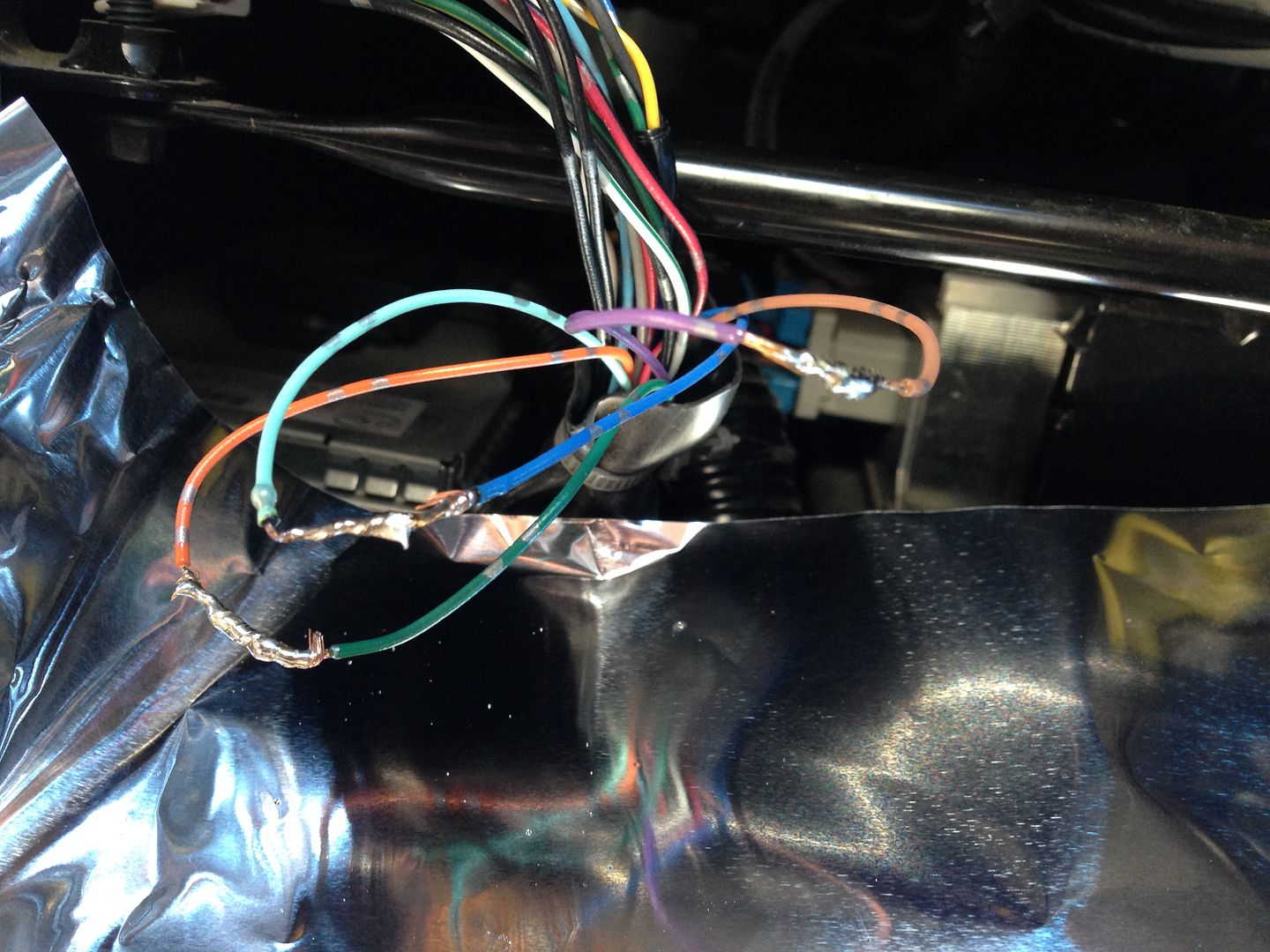 This is the connector that goes into the interface module. I taped up all of the wires that were not used (One of the black ground wires is taped in this picture, I ended up using both black ground wires after speaking with Crutchfield). The red wire goes to your red wire on the harness (12V keyed source). The white wire goes to the factory harness (that is where it gets interesting).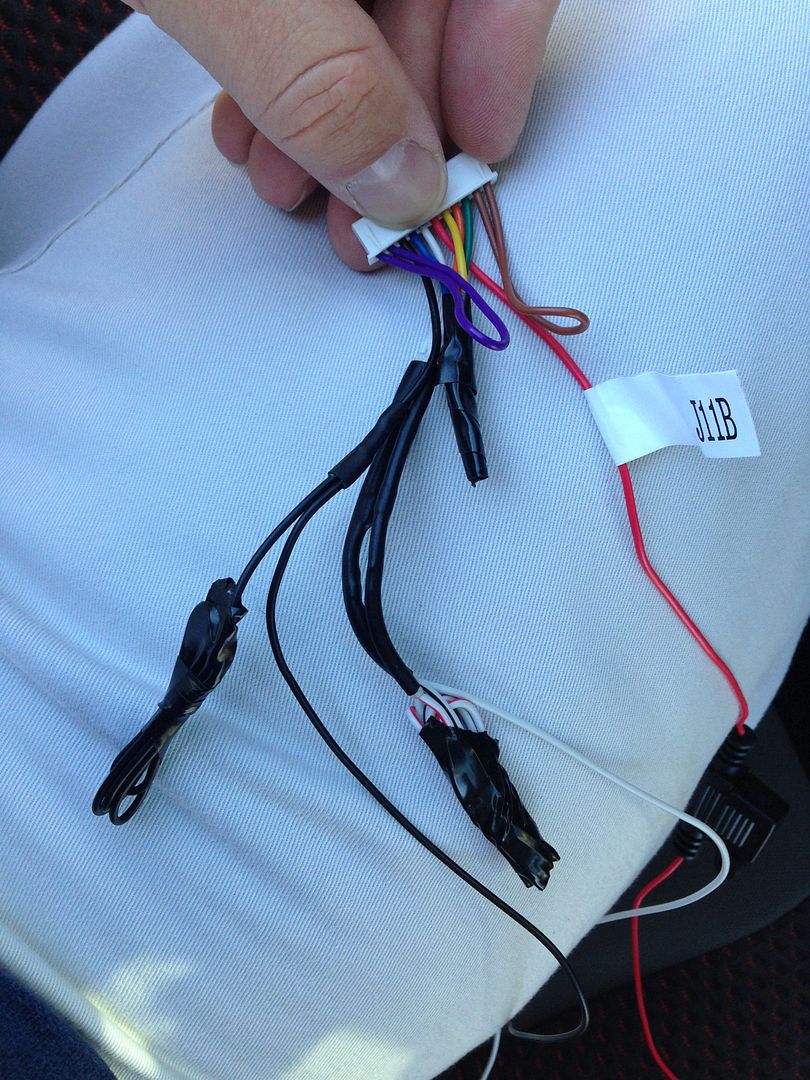 These are the connections that are made to the factory harness. Again clip the directed wires from the connector and strip them. The white wire from the module gets connected to the 150Ohm resistor and the purple wire (I had to use some white wire as a jumper to add length). On the downstream side of the resistor the light green wire is connected. The orange wire gets connected to chassis ground (again added a jumper for length and went to the grounding screw you see in the background).
The red wire getting connected to the harness (12V switch power).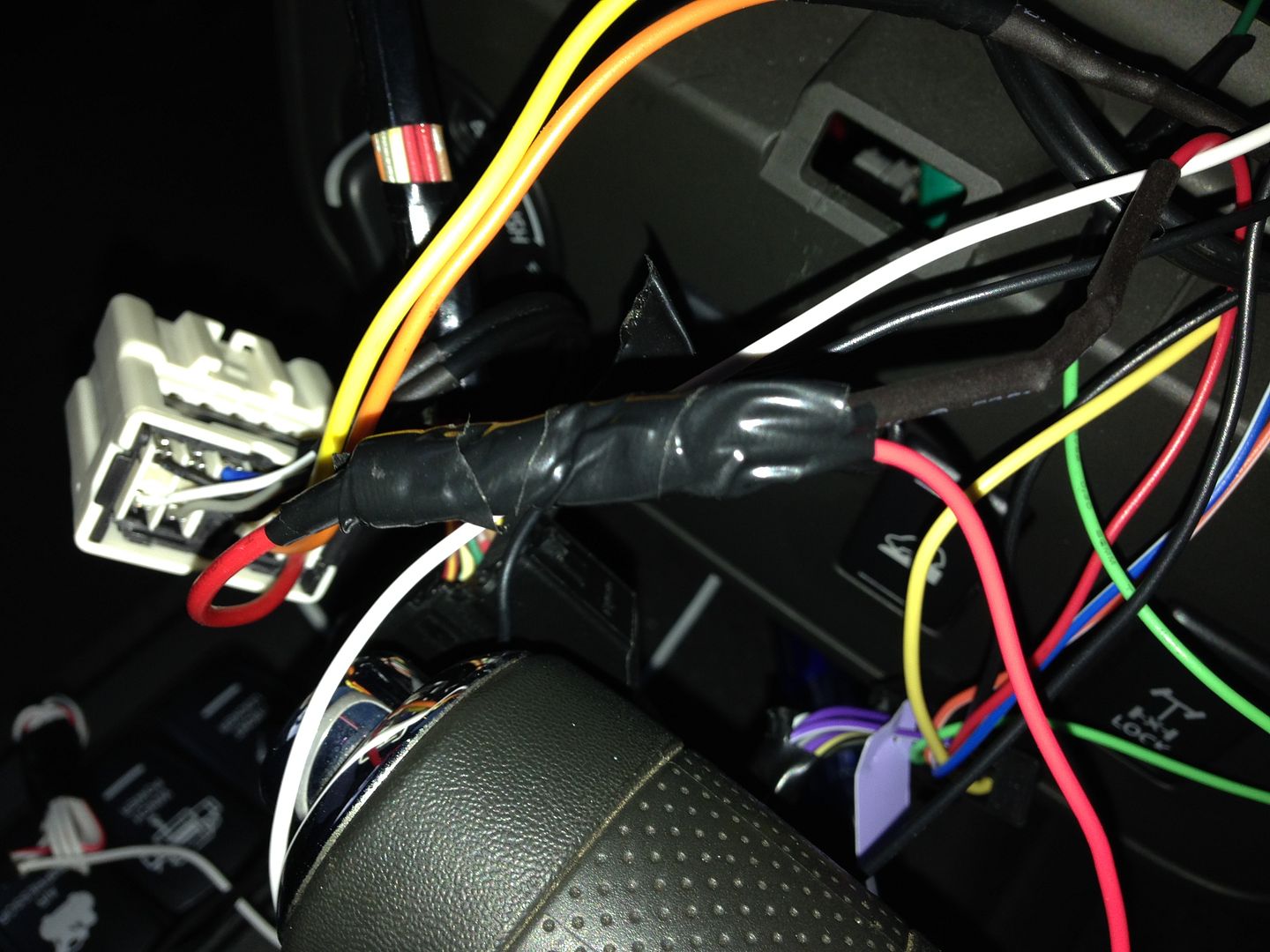 The rest is doing the programming, which isn't too hard but you have to be quick. The directions are pretty straight forward the rest of the way. I couldn't find anything on the internet that had pics so I hope this helps someone out if they want to do this on their own. I was a little reluctant to start cutting stuff but it all worked out. Glad I decided to do it myself instead of paying for it. Steering wheel controls are now functional again.