Discussion Starter
·
#1
·
Howzit, Here's nalu's one at Kaena Point having fun...
Getting ready to take the plunge.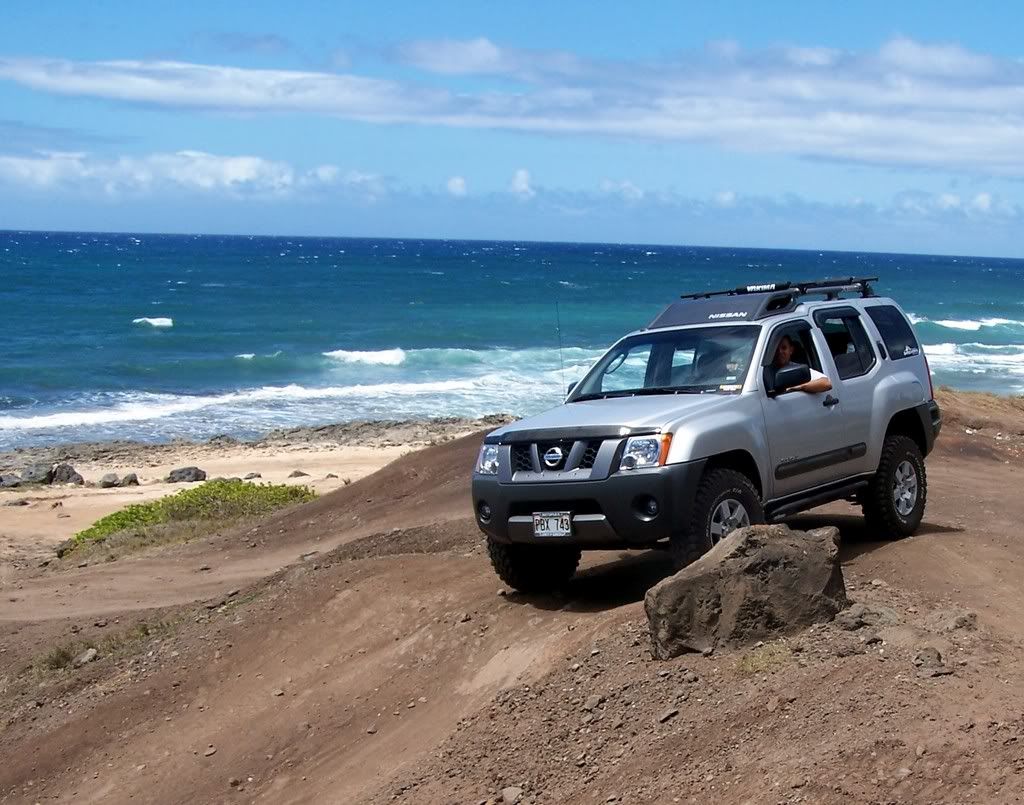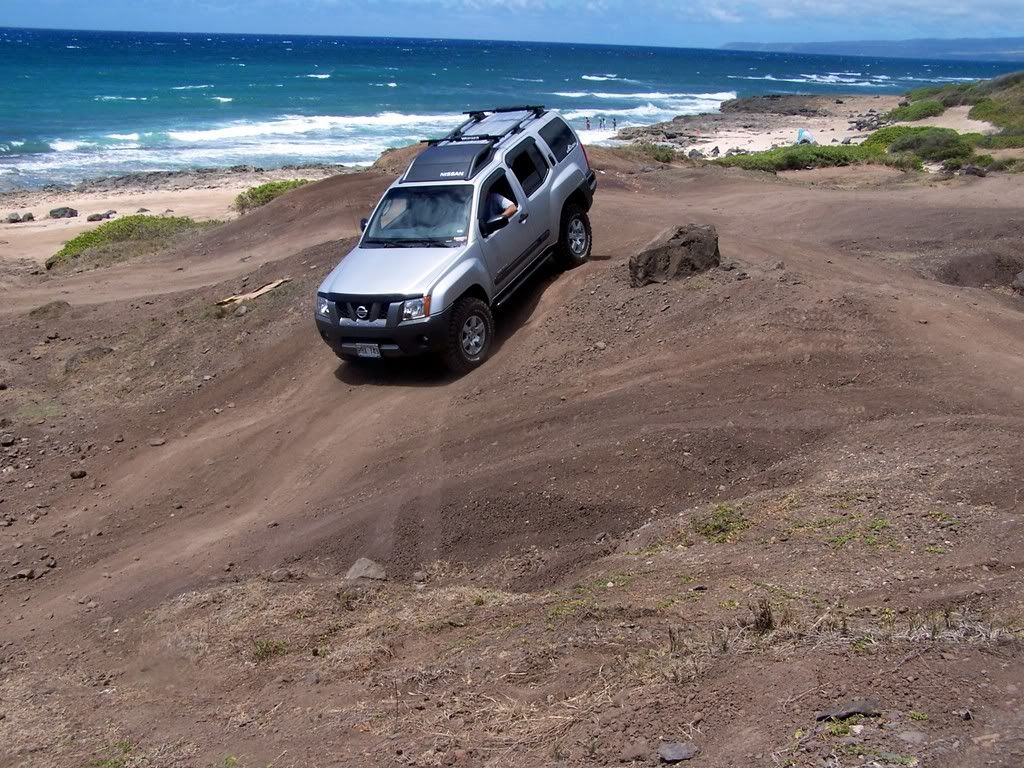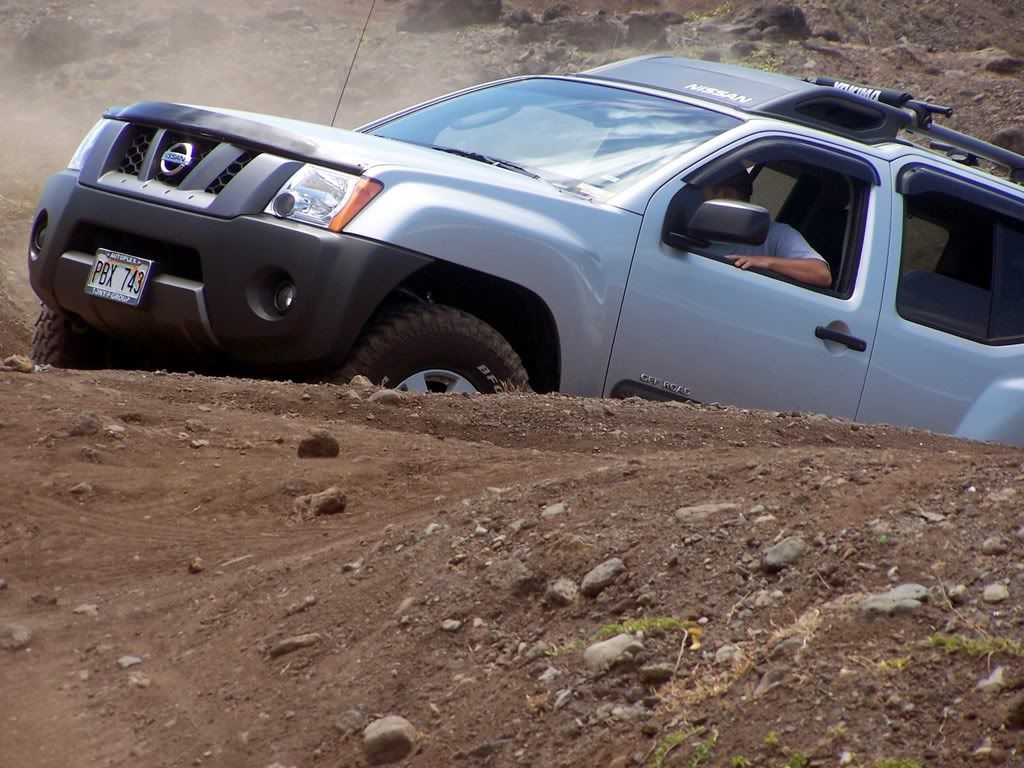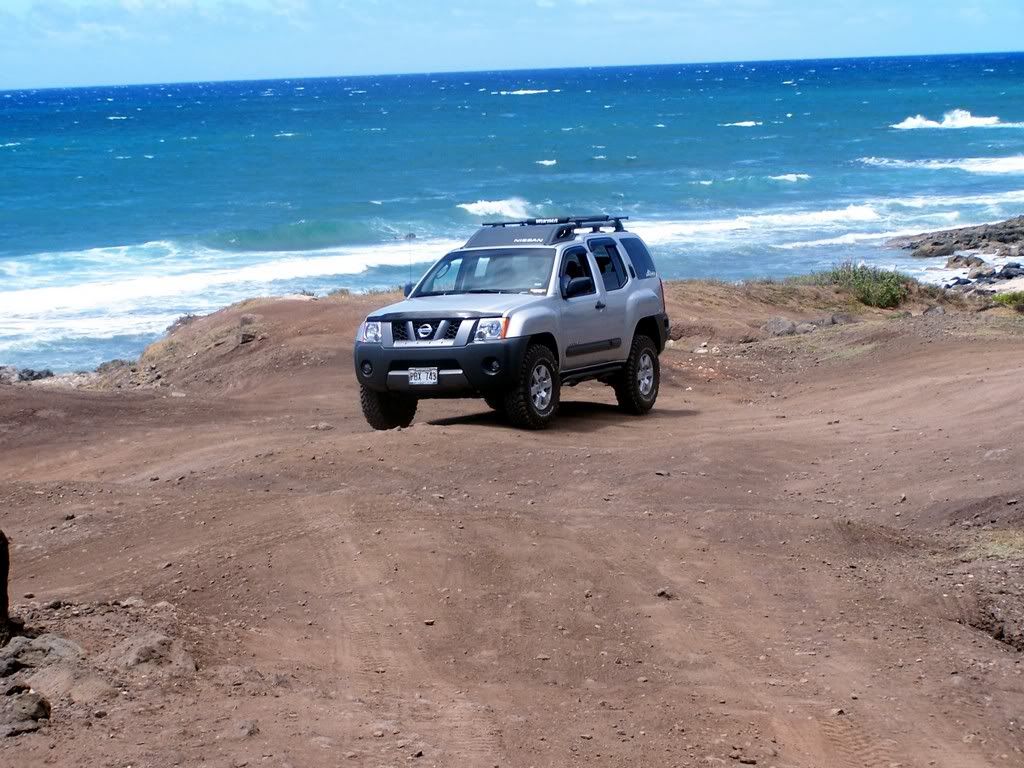 Nothing wrong with taking a break for lunch and enjoying the view.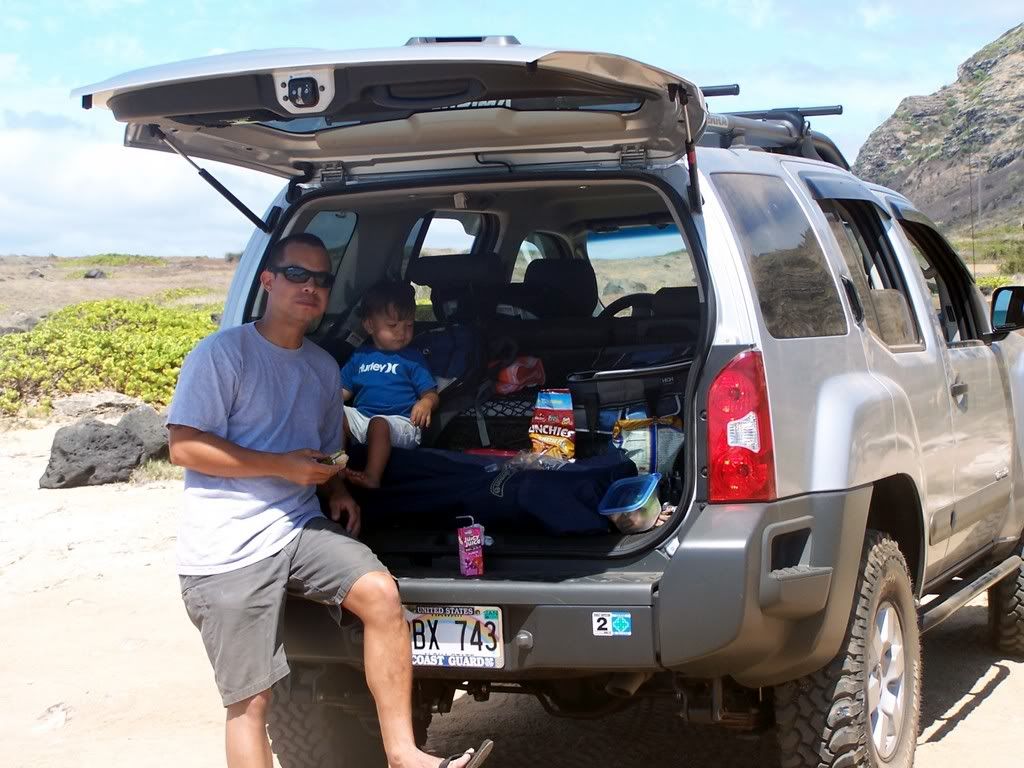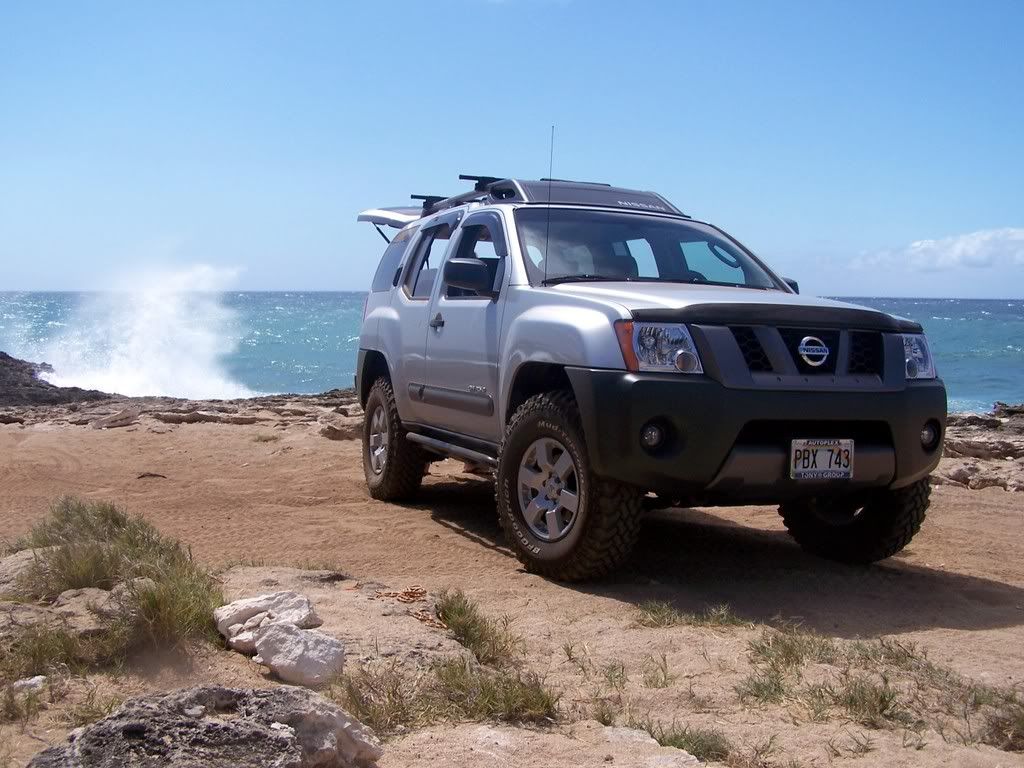 Someone overcooked their eel.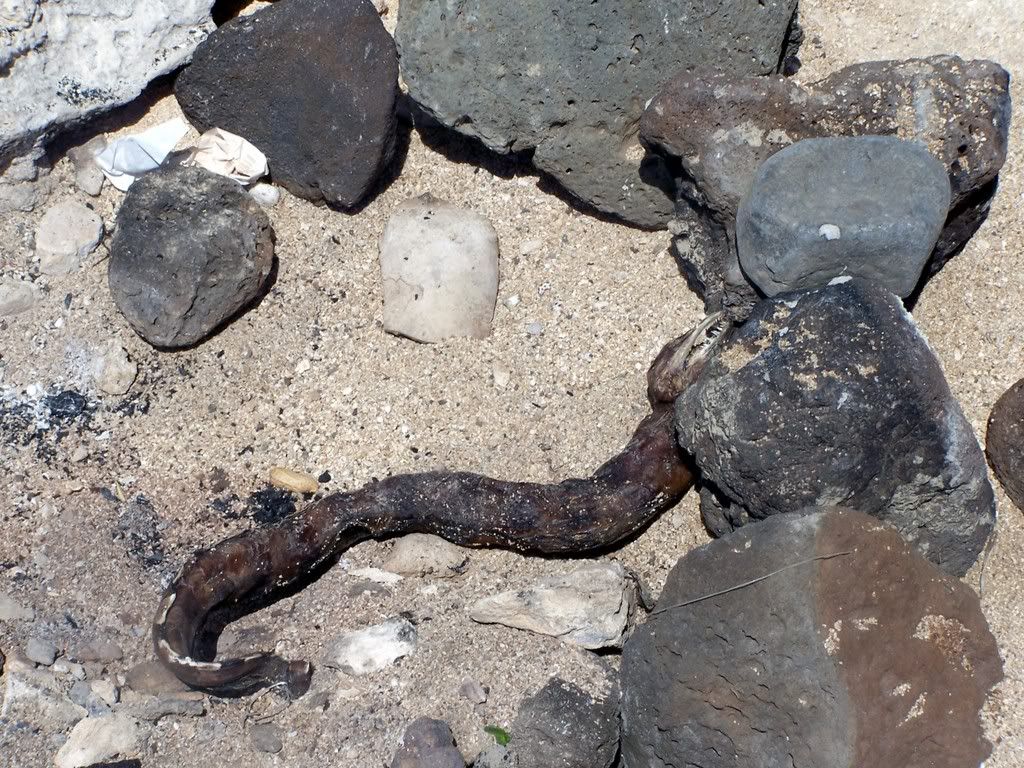 Back to the trail we go.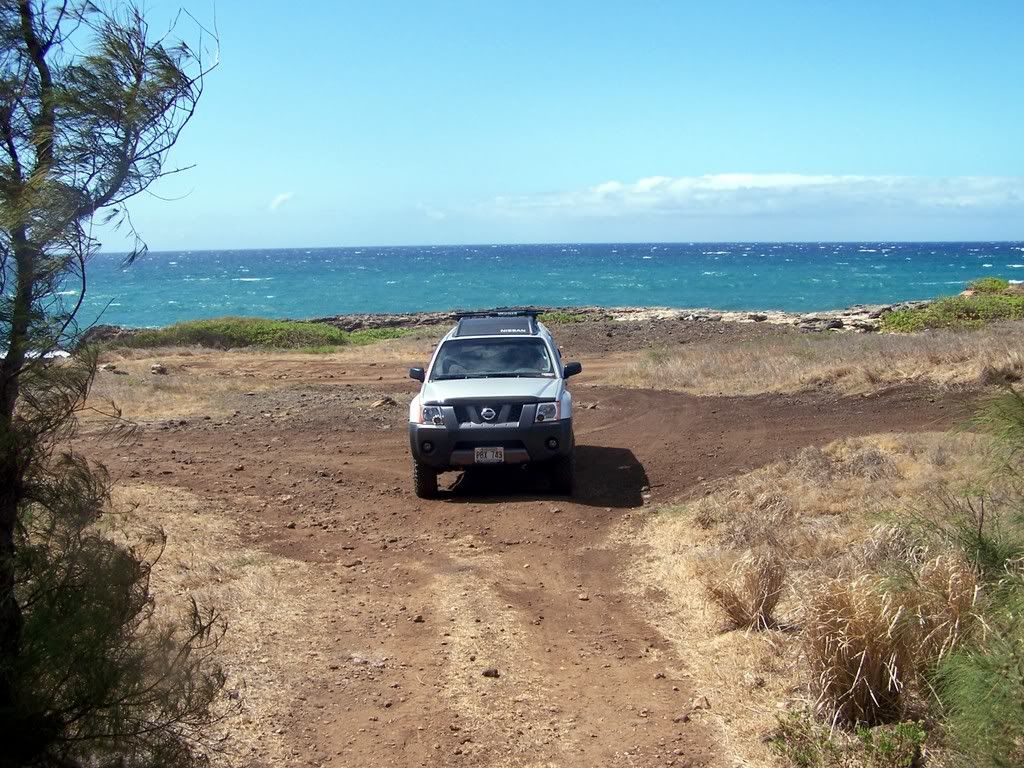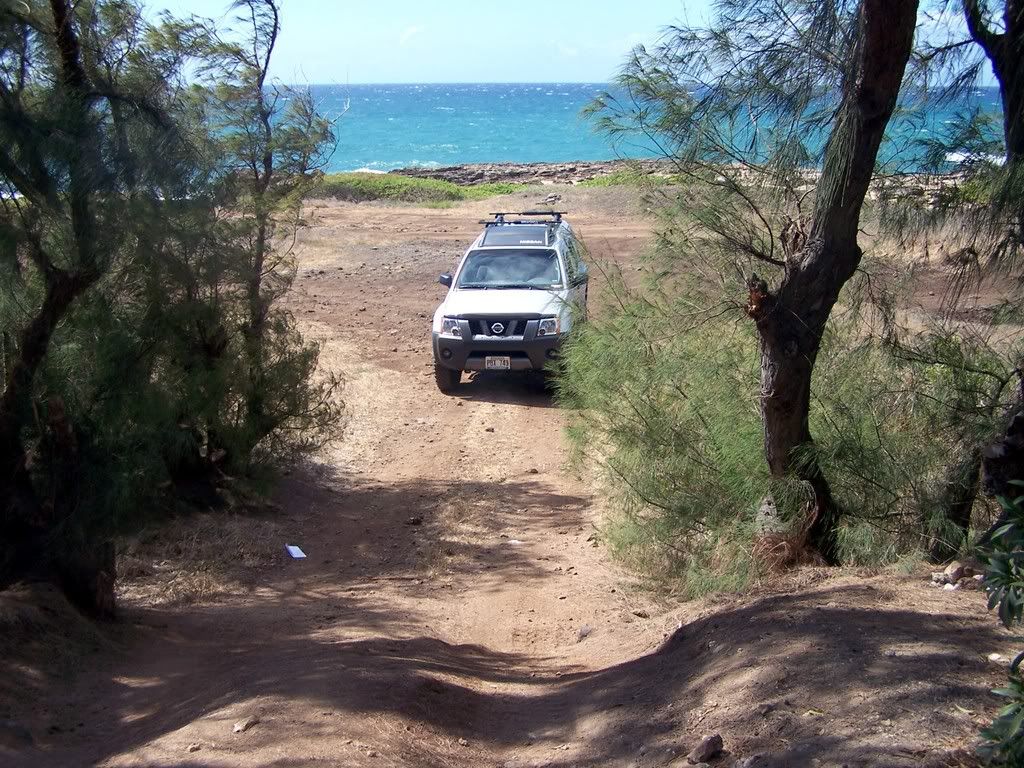 The Xterra climbs like a mountain goat.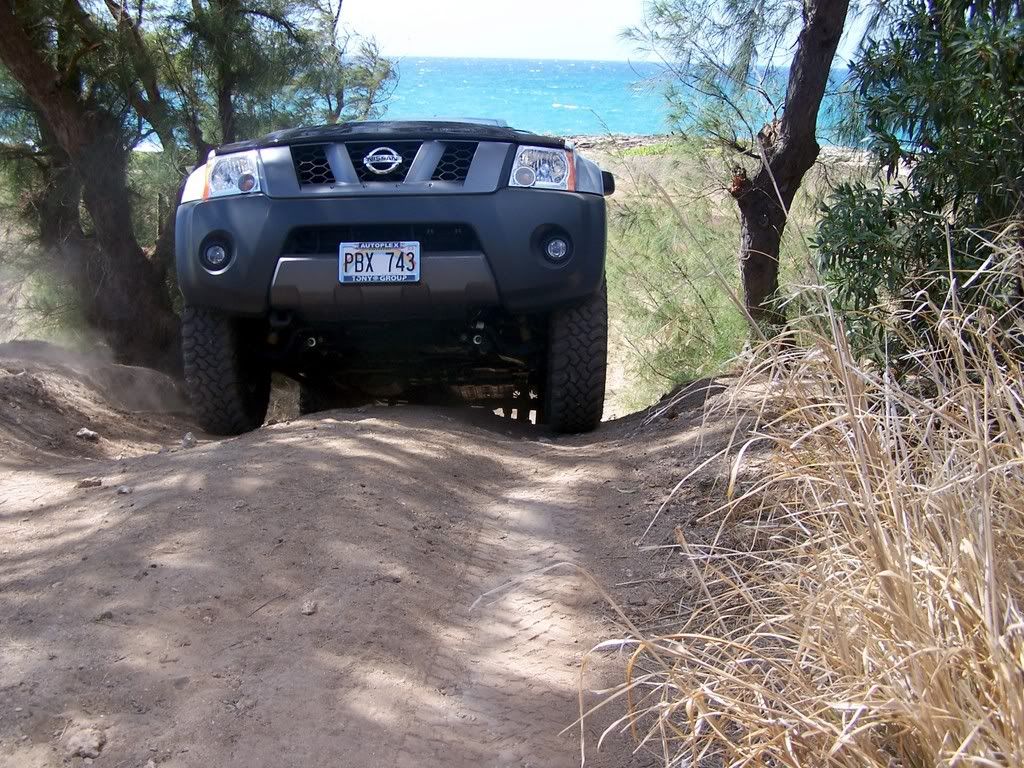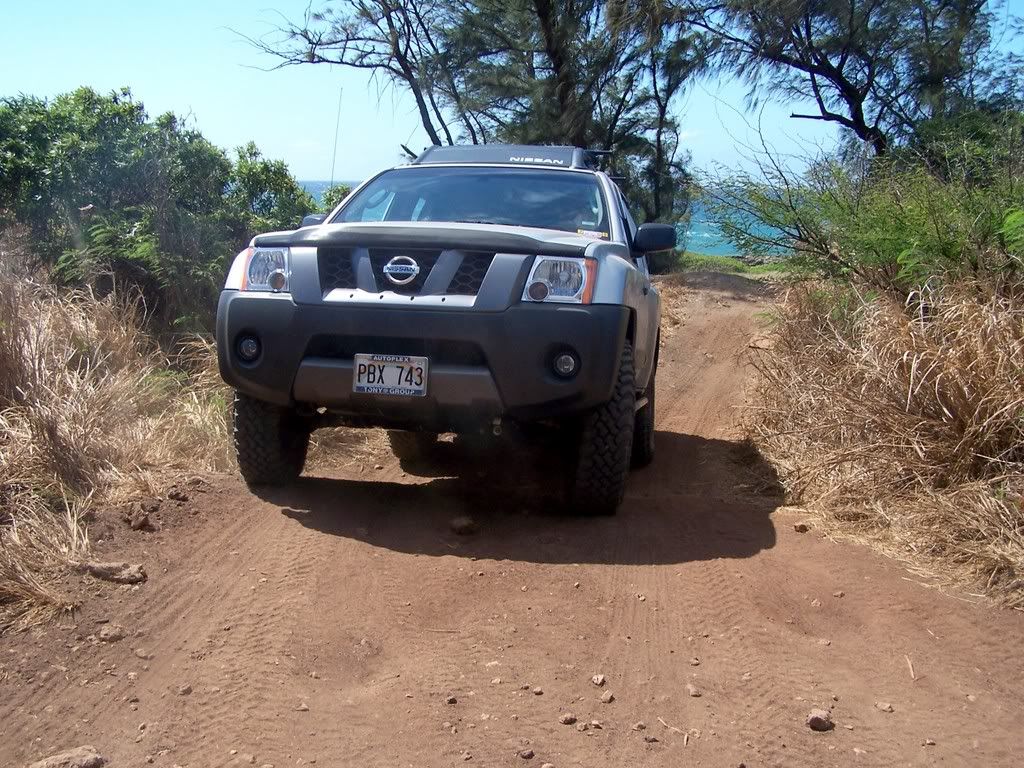 My son is only 15 months and drives like a pro.
My wife thought I was going to tip, I wanted her to check if there was a rock stuck on the bottom of the tire.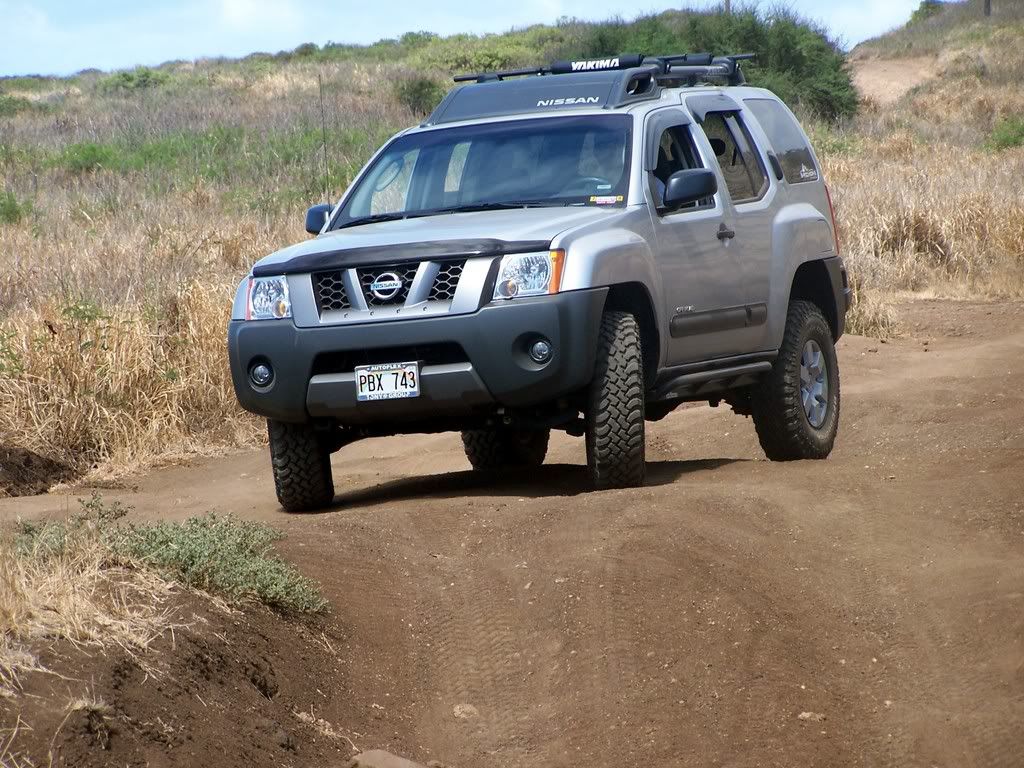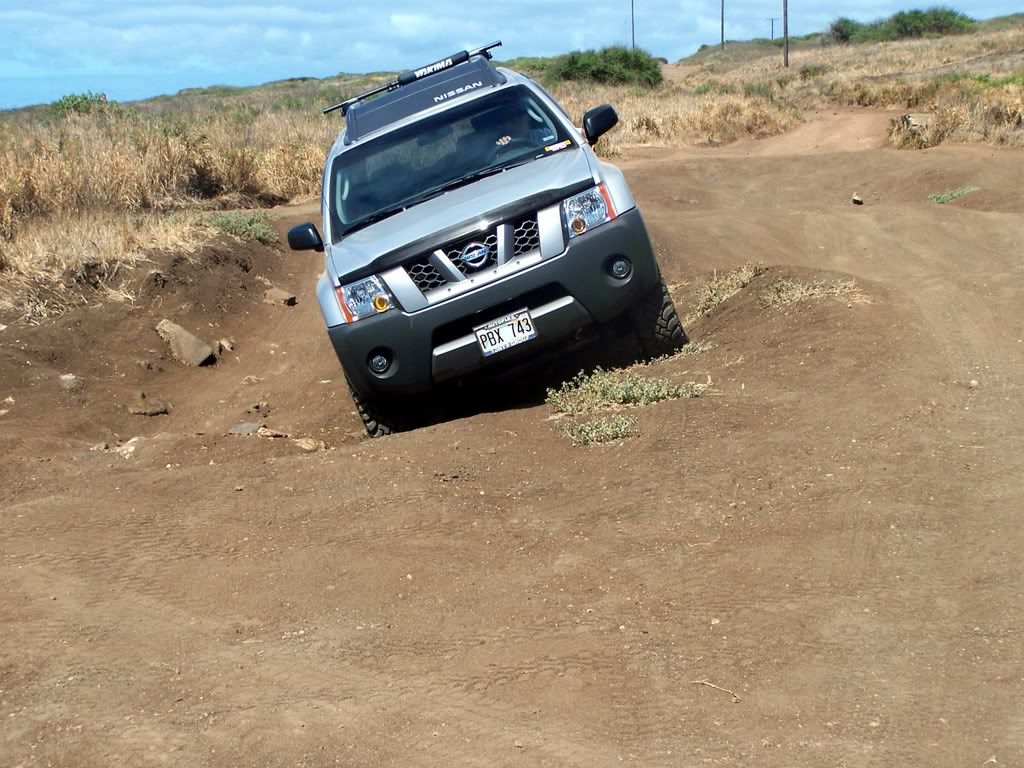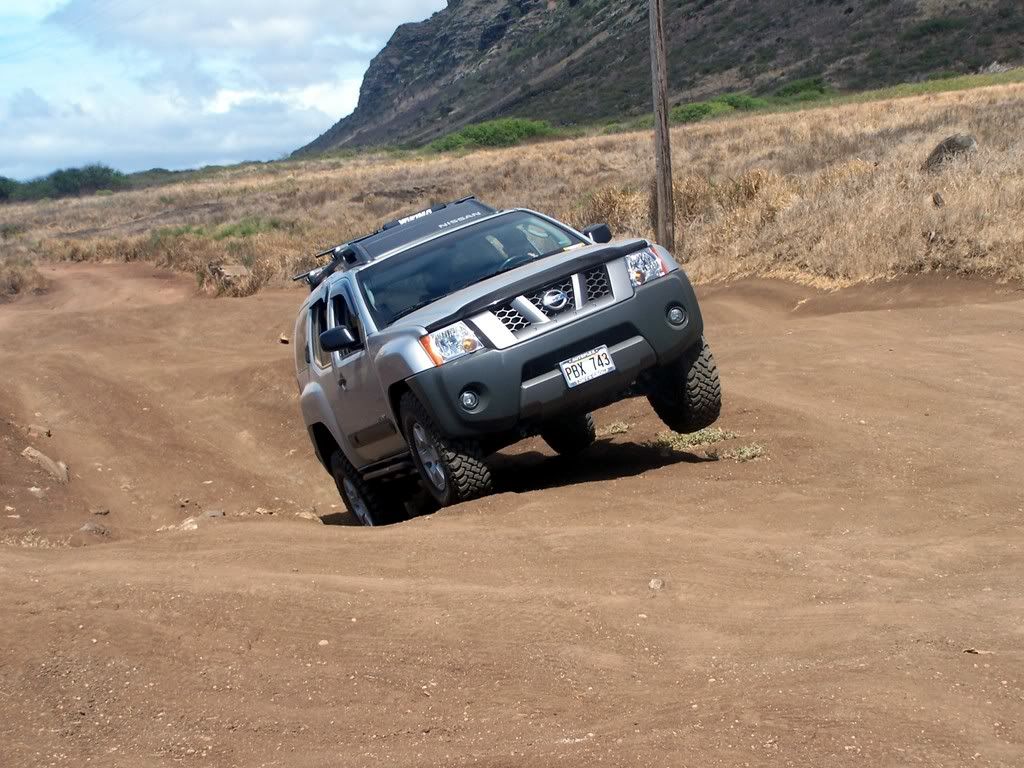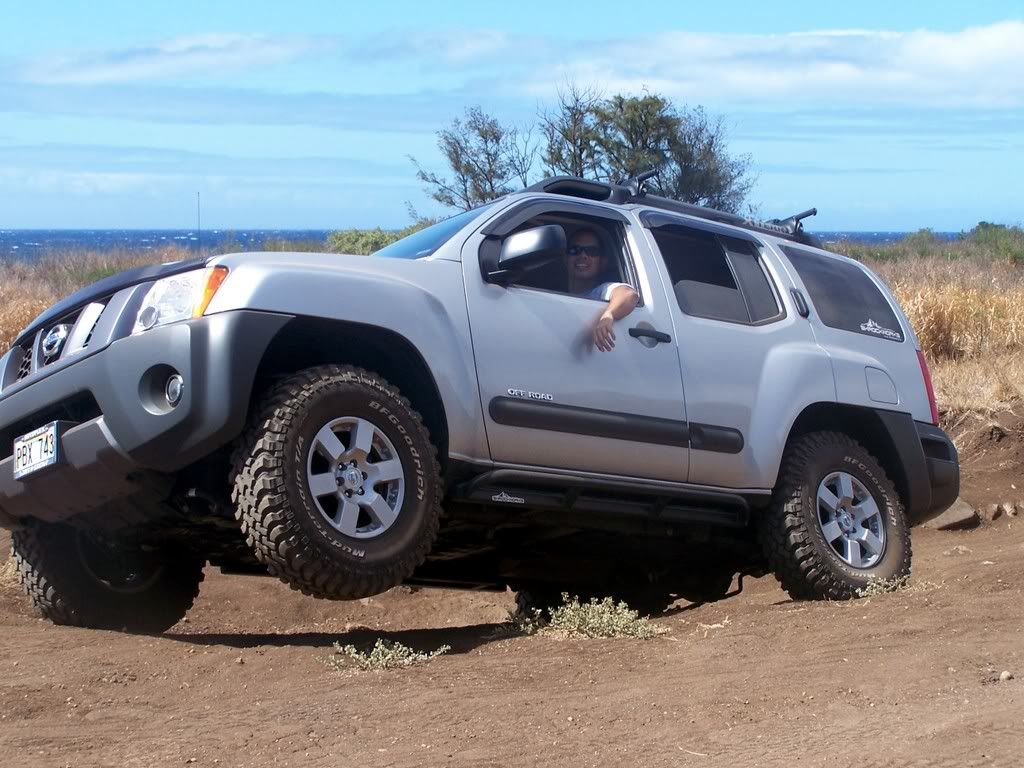 She didn't see anything. Is that full droop? And I forgot to take off my rear sway bar.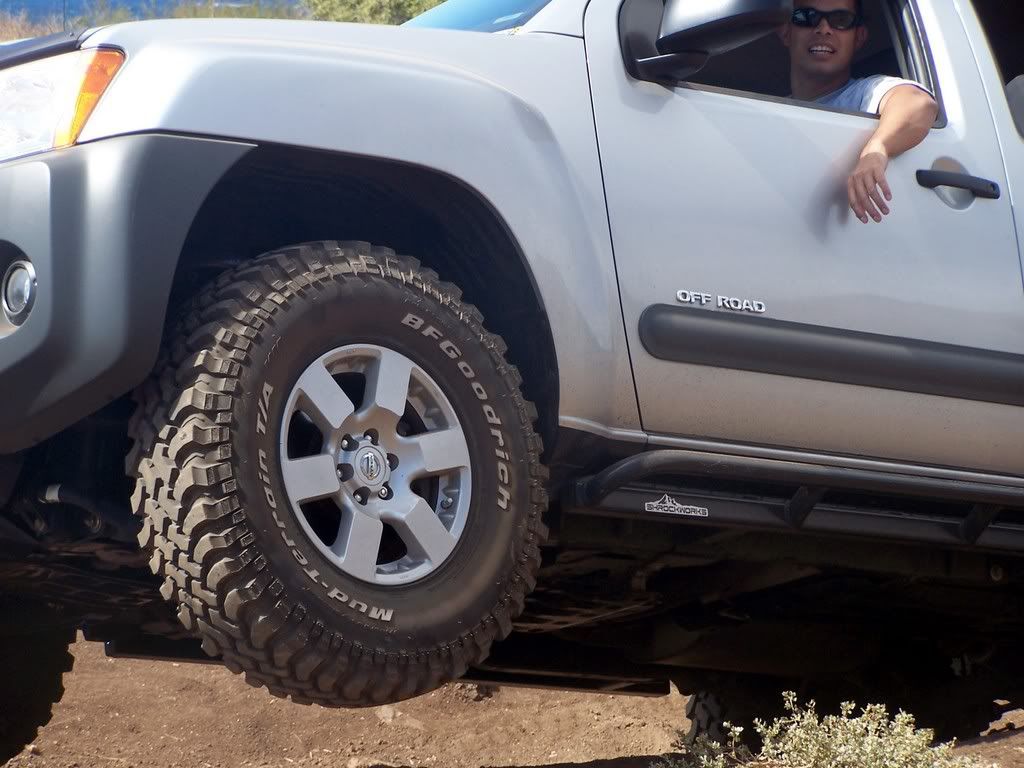 Always a fun day at Kaena Point. Aloha, nalu's one