Discussion Starter
•
#1
•
I got the front installed today. The total time the whole lift took me was about 6 1/2 hours. I really enjoyed getting the experience of doing this all by myself, with only the assistance of knowledge I gathered here on thenewX.org, Norshor and MCampana who gave me some tips via the phone.
It measured out like this:
(These measurements are from the center of the wheel to the edge of the fender)
(Before) Front - 19 1/16" (After) Front: 21 5/8"
Gain of - 2 9/16"
Top Gun Customz Spacers
(Before) Rear: 19 1/8" (After) Rear: - 21 1/2"
Gain of 2 3/8"
PRG/Deaver Mini-Pack
As you can see I am slightly higher in the front (3/16") hardly noticeable, if at all.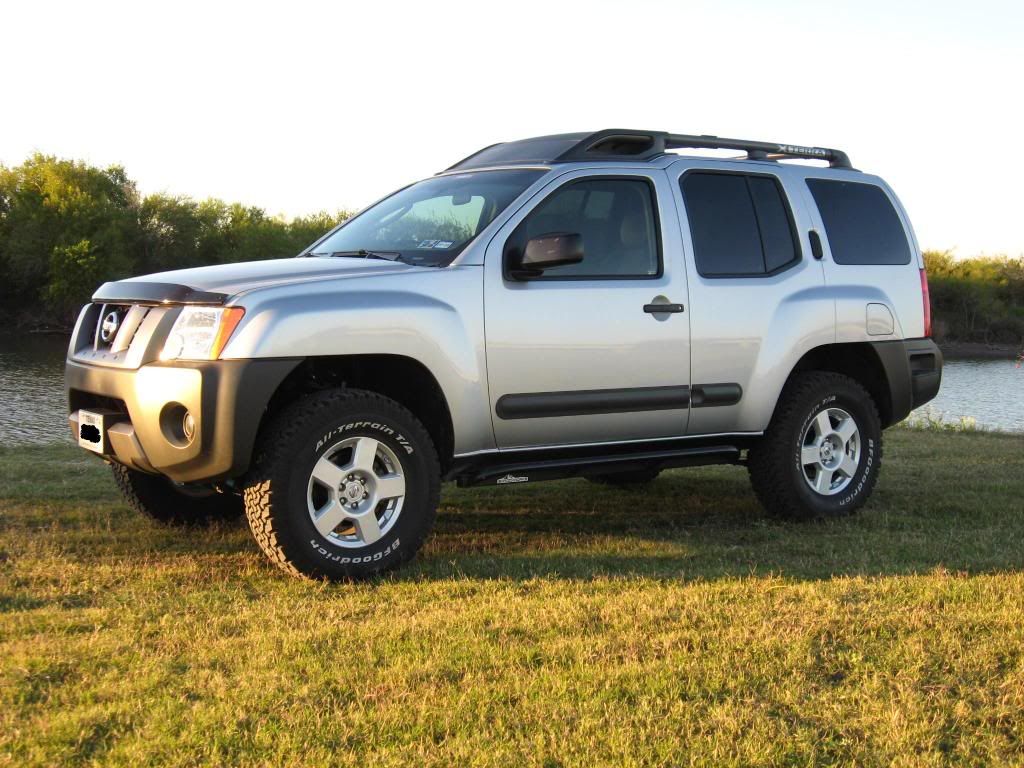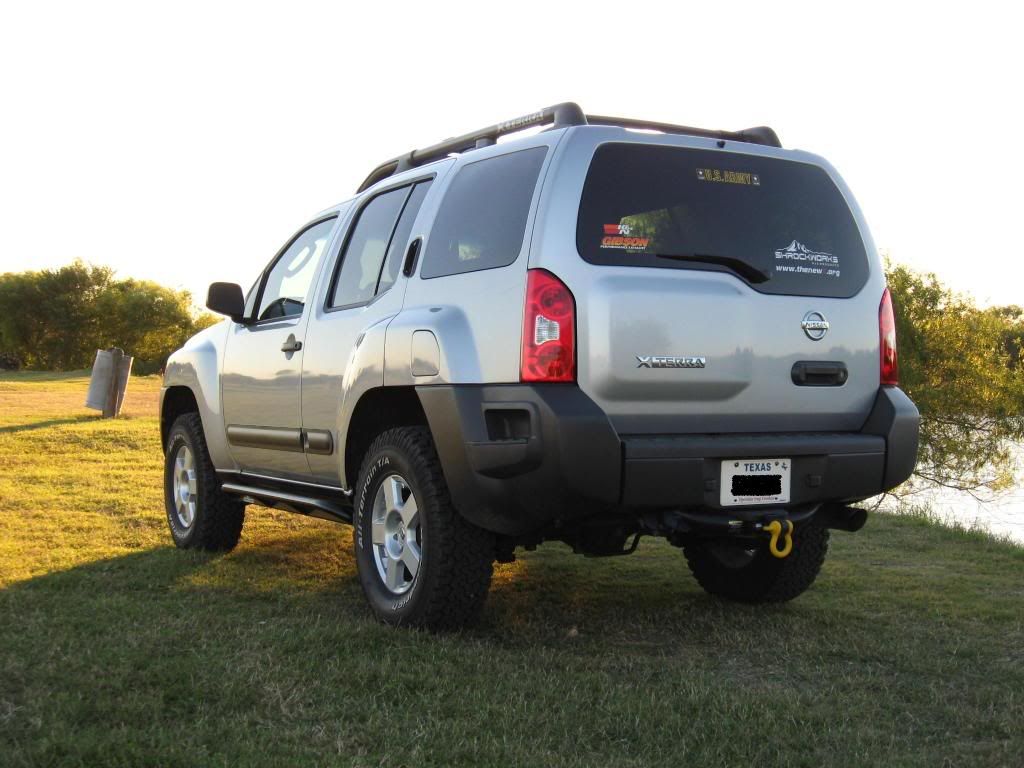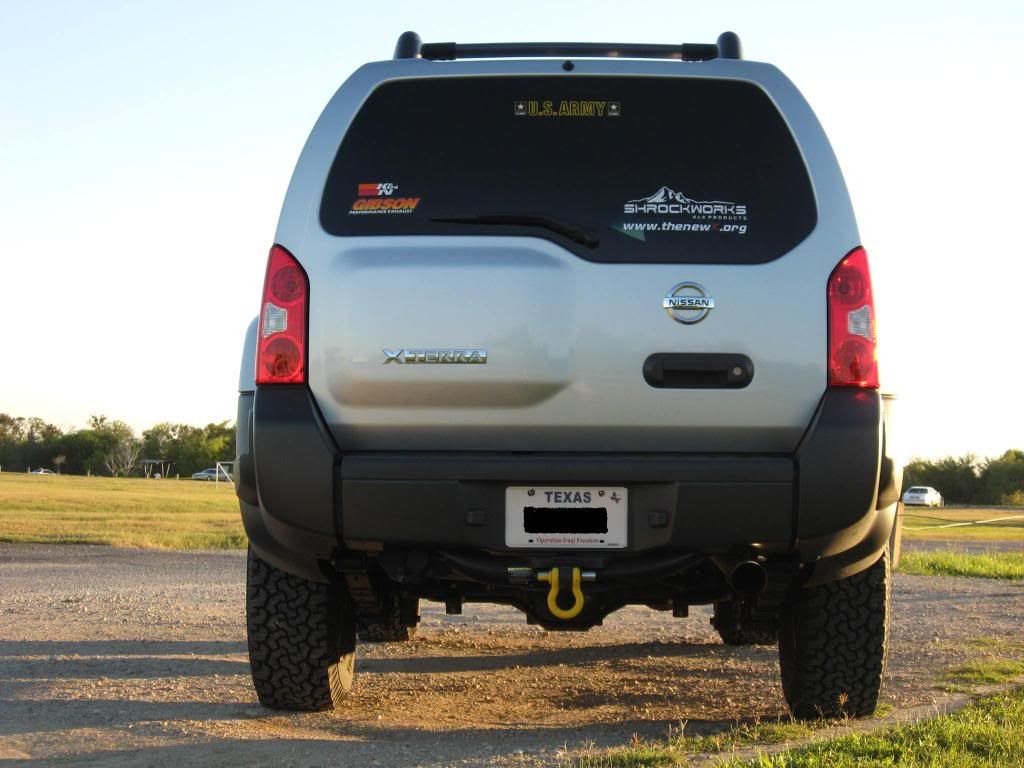 I'm pretty happy with it for now, but I reallly am looking forward to switching out the TGC Spacers for the Radflo Coilovers (w/o TC UCAs) from PRG in the next couple of months. This is definitely a good height for someone who does not wish to get larger tires, I think 3" or better would look funny with 265/75R16. So in the end, the mod bug continues to eat away at me...