Discussion Starter
·
#1
·
Howzit, After a week of rain, Kaena Point was calling out for some fun. Lots of mud, puddles, and good times.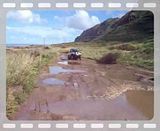 My wife asks if jeeps can handle better than xterras? Well, I went everywhere the jeeps did and never got stuck. Sorry for the dash footage.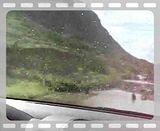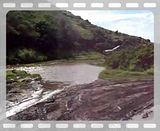 The force of the water knocked off my lamp guard and bent my plate back.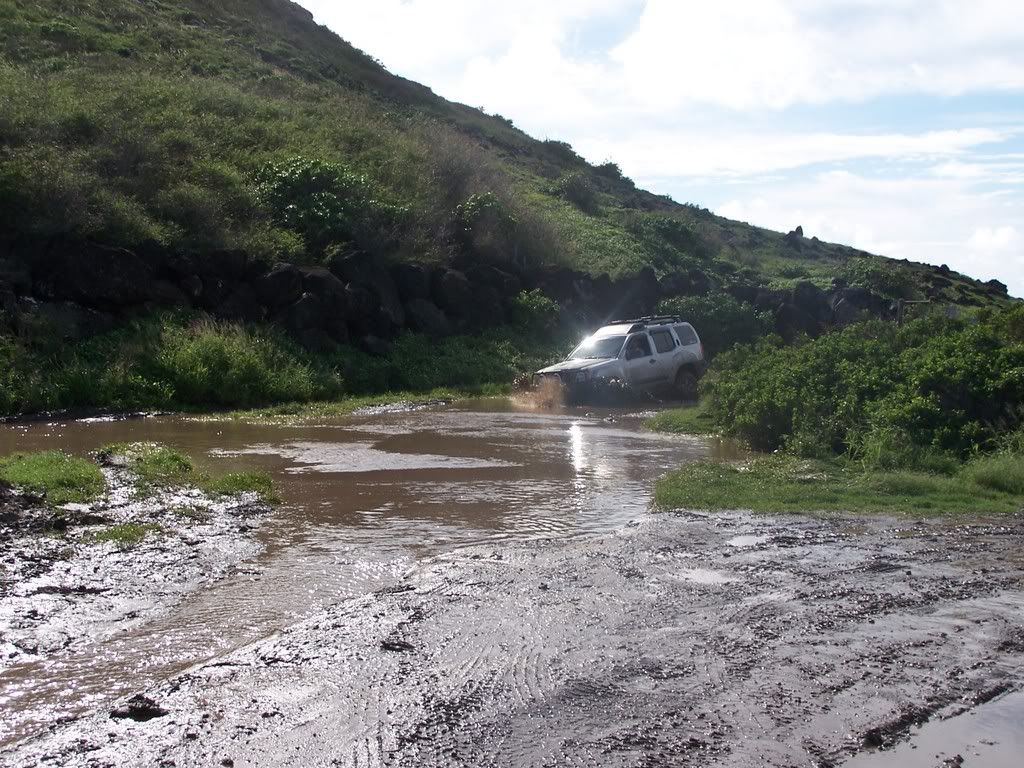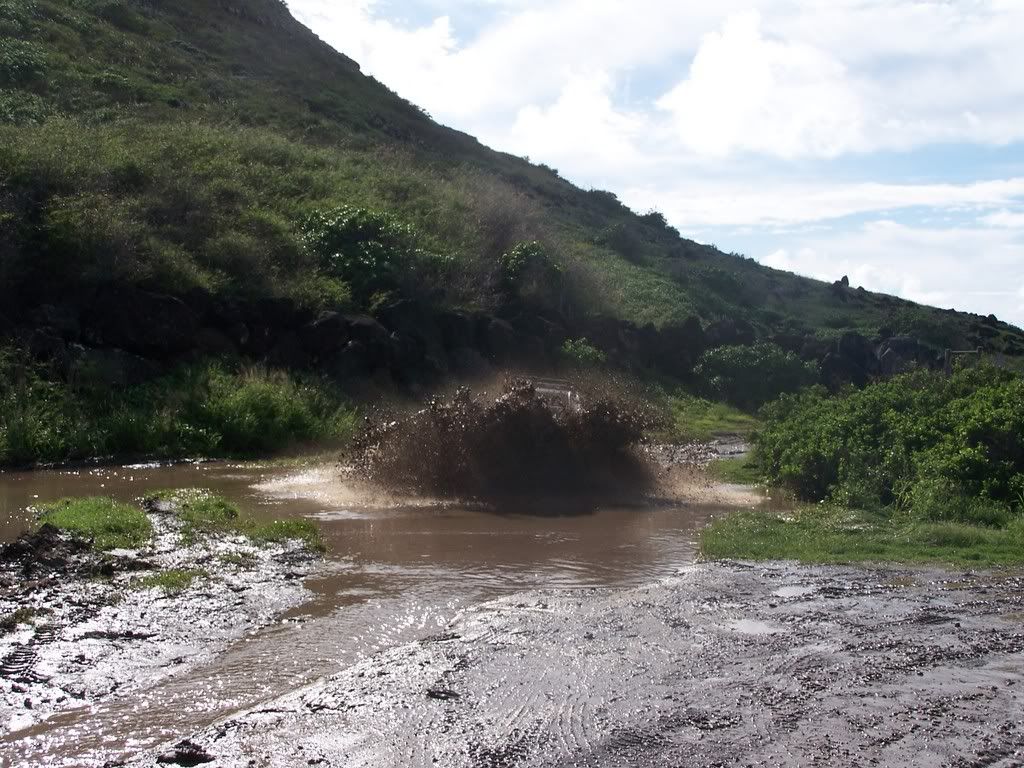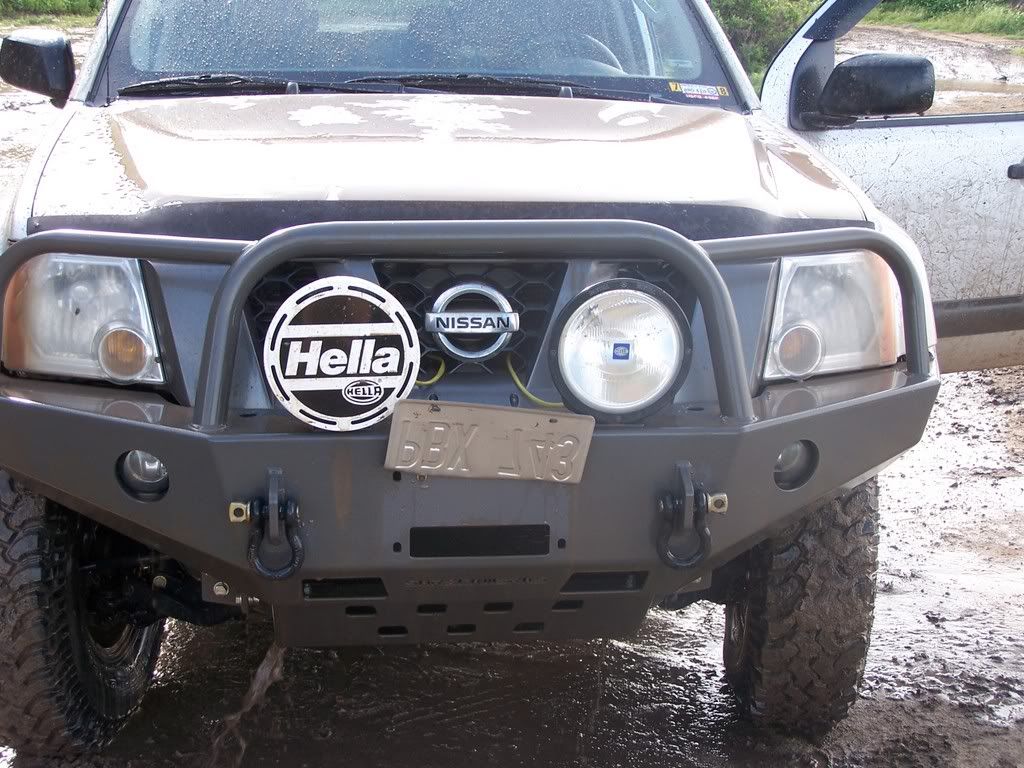 The puddle was around 3-4 ft. deep I'm guessing.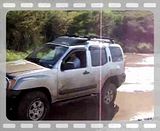 We parked to watch the waves and take some pics.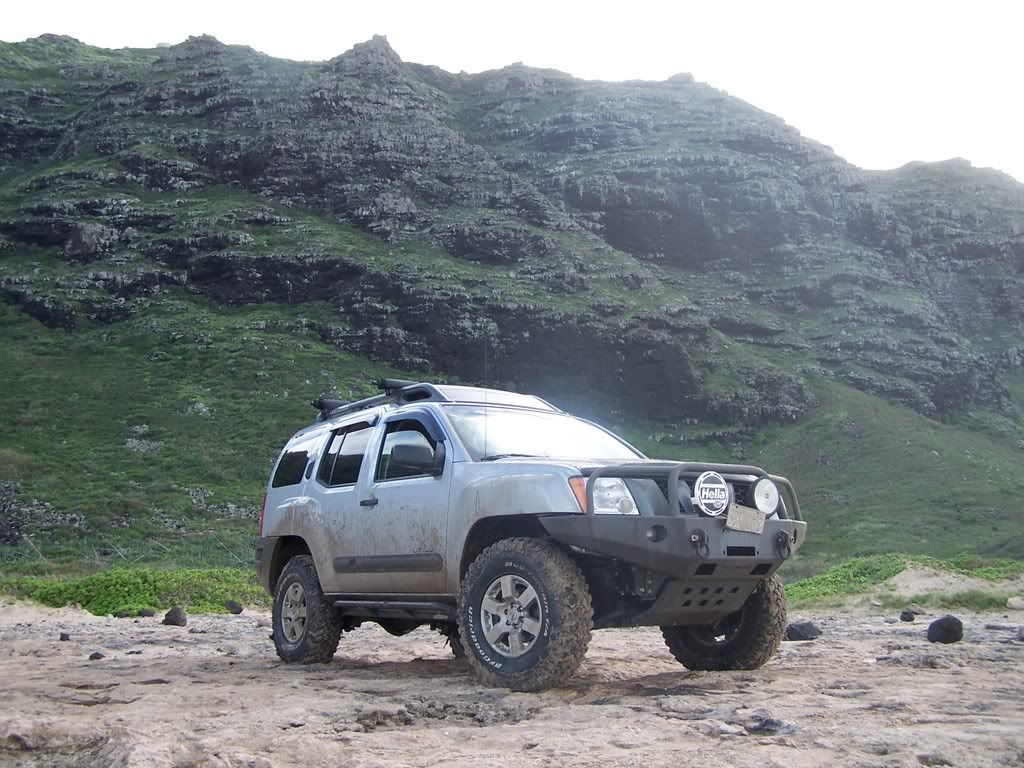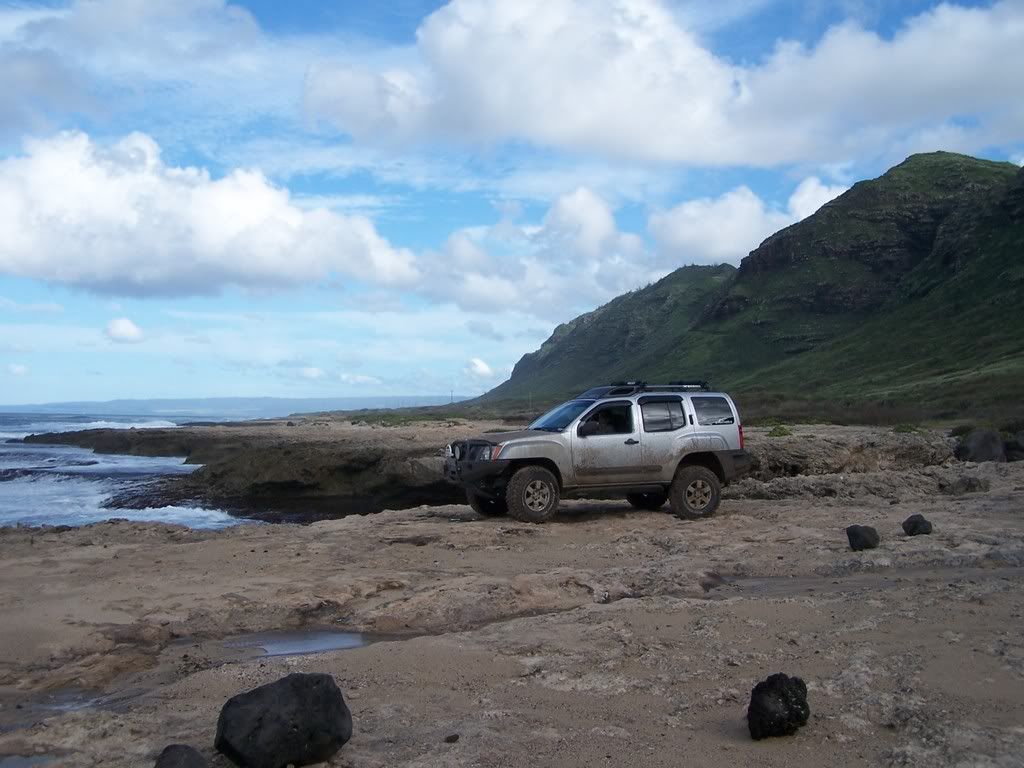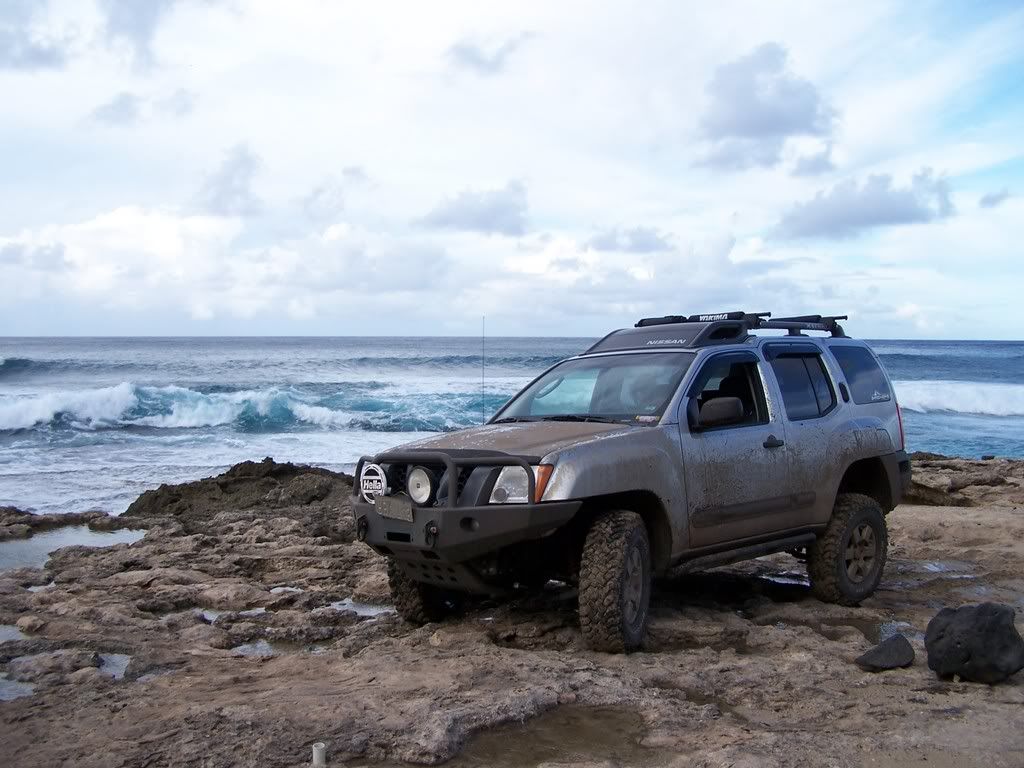 We wrapped the day up with some muddy dohnuts.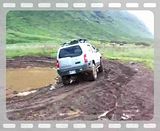 That was a killer day out at the point. The xterra needs a fresh water rinse now. Stay tuned for Peacock Flats.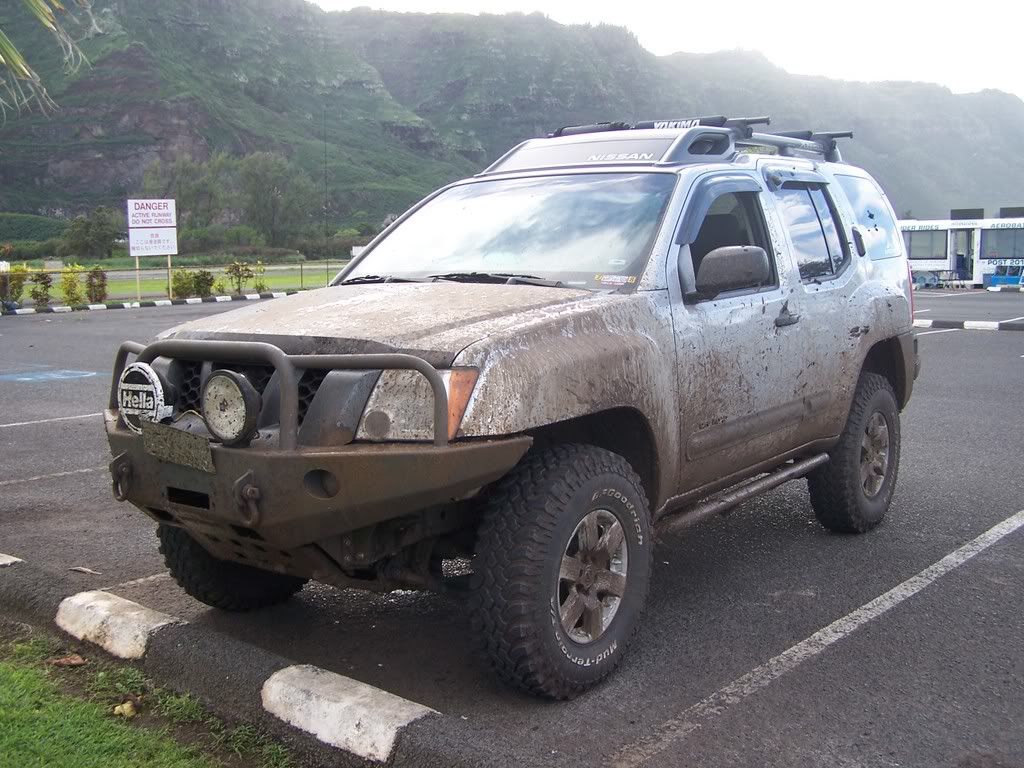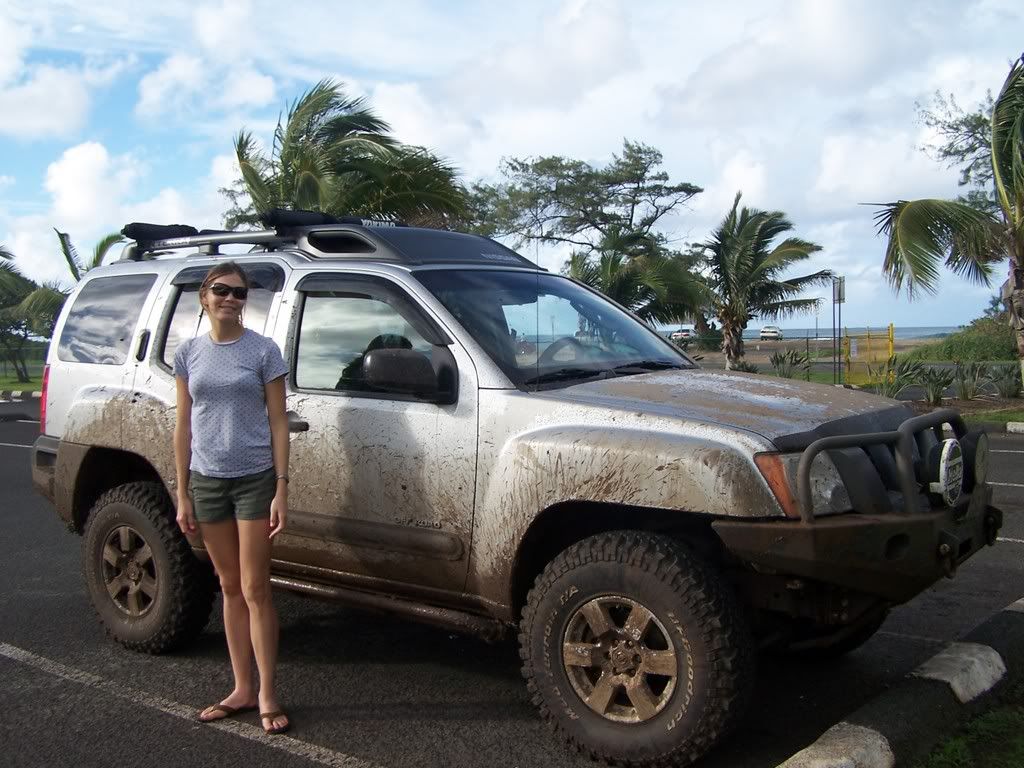 Aloha, nalu's one