:x:x:x
I can make them. In fact I still have some. Jason stopped selling them when the site "changed" names and went to the updated version.
THE
NEW

X

.ORG 5x9 Sticker
These are $4.50 Shipped

The
www.thenew

X

.org
1" X 16" Sticker
Has the "
X
" in
Red
and the rest of the letters are in White.
These are
$2.50
Shipped.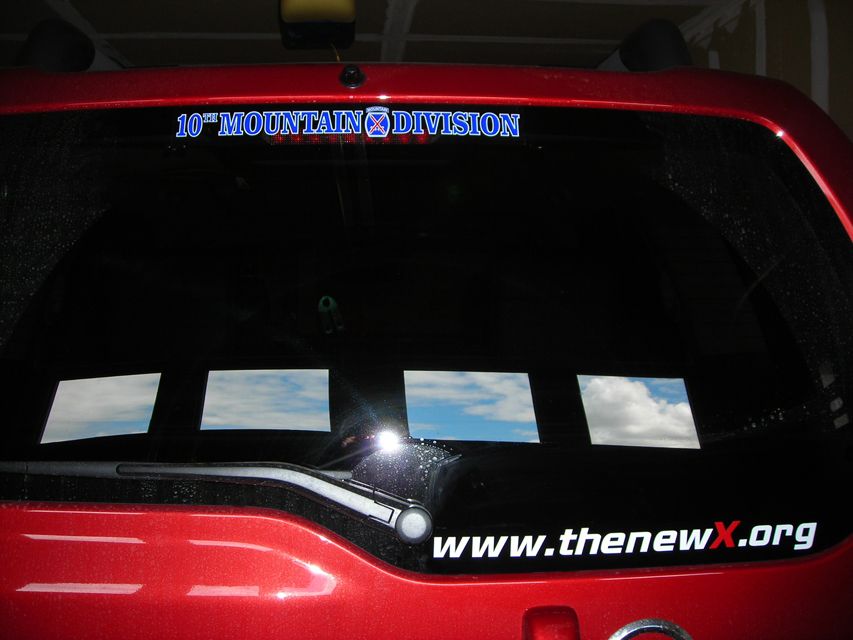 I have the Windshield
www.thenew

X

.org
Stickers as well. They are about 35" Long.
These are
$6.50
Shipped.
The black letters are actually white. I did not have time to stick the stickers on a window and take a picture, so I used the original graphics.
These are
$4.50
Shipped. Size is 3" x 9".
To Order:
My PayPal is
[email protected]
Please make sure your mailing address is listed with your PayPal account.