Hey guys! We've been lurking on this forum for awhile and have noticed that no one makes Custom Bedside vinyl decals for Xterras. Similar to the TRD ones found on the sides of Toyota Trucks, we figured they'd look sick on the side of other rigs. We are fairly new here at thenewx.org, but would like to show you guys some new decal designs that we have created specifically for the Nissan/Xterra guys/gals. We are a small family run business that does graphics design and vinyl cut decals. A couple examples of what we have designed right now is below. I'm trying to gauge a feeler to see how much interest there is for these decals. If there is enough interest we may design more custom type decals with various themes. The colors shown below in these examples can be changed according to whatever scheme you may want. Setting the price at $25 a pair including shipping to the lower 48. These currently are available for sale.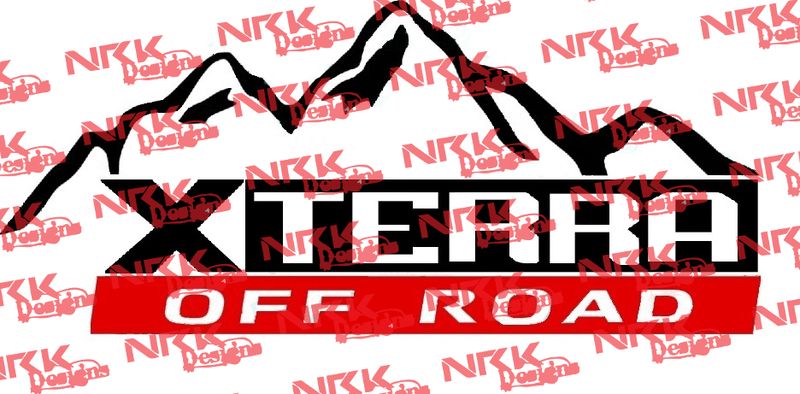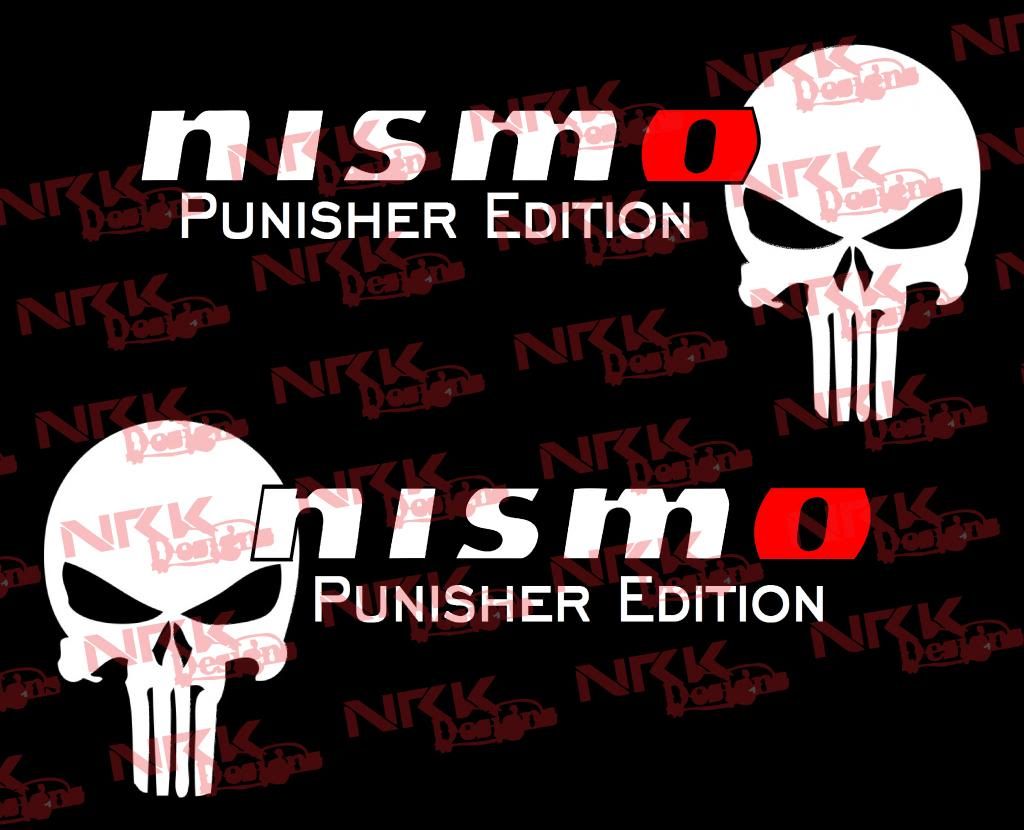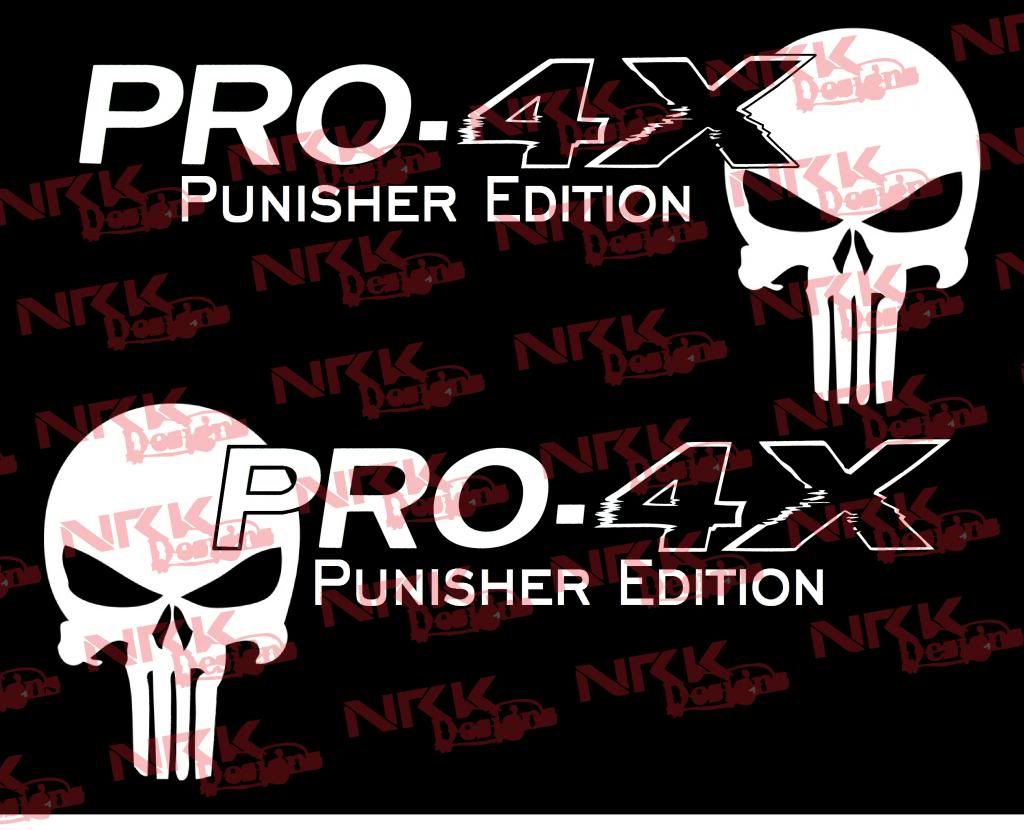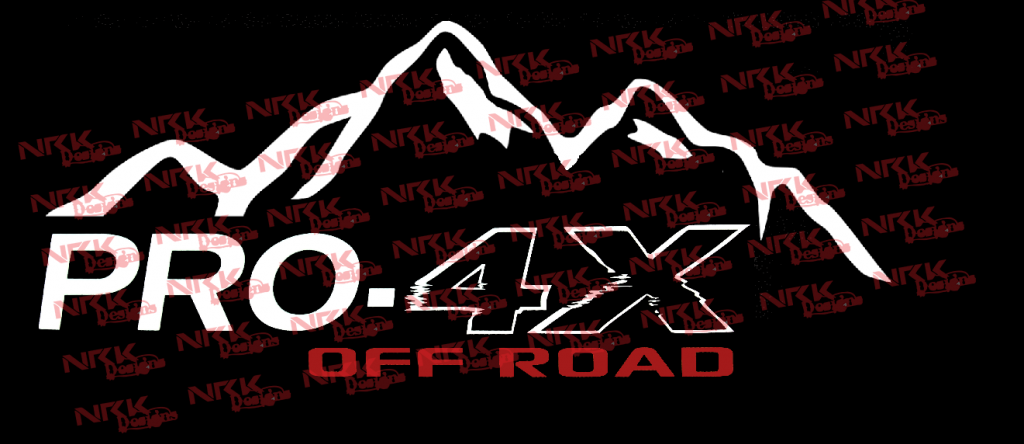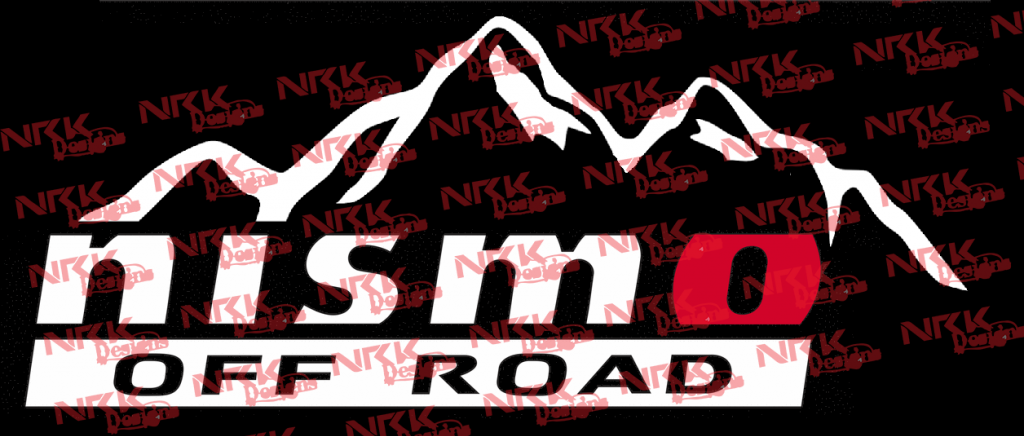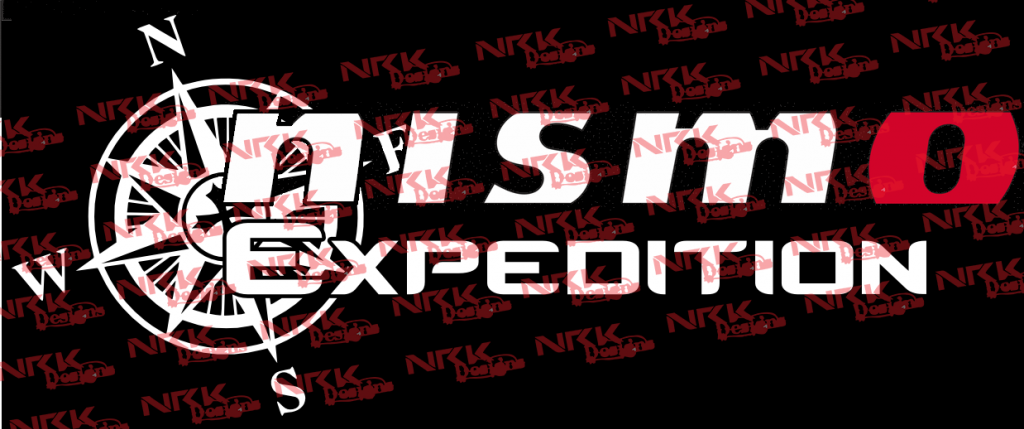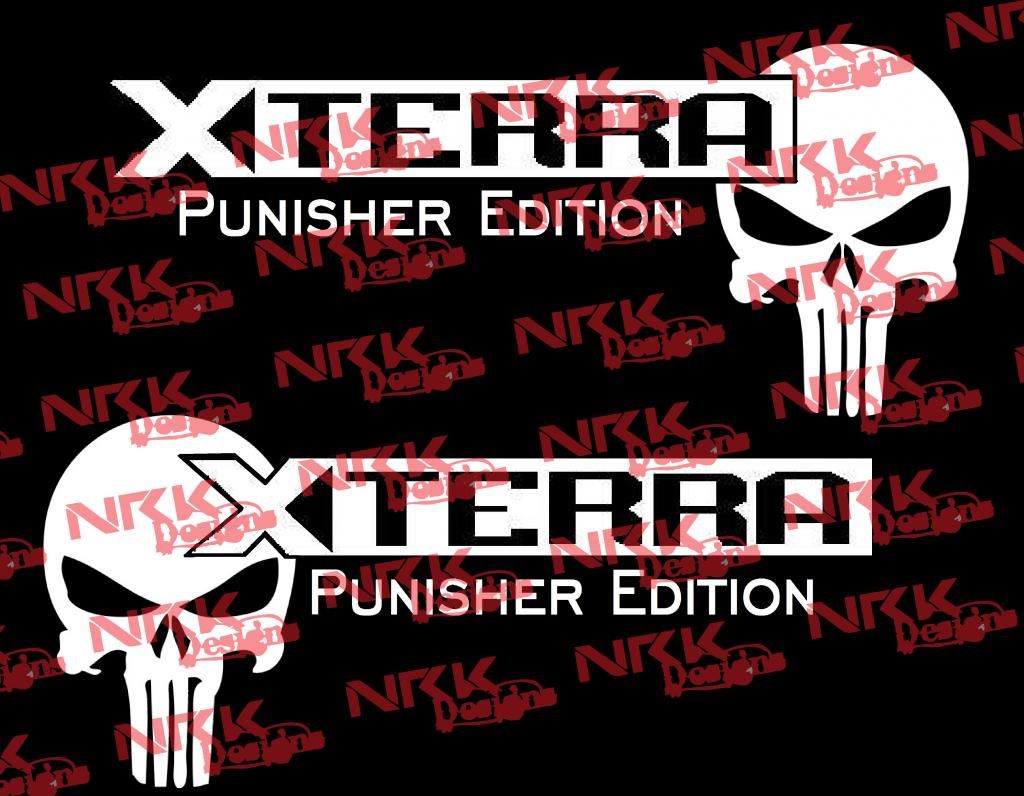 (still mockup stage)
NON-BEDSIDE SPECIFIC Decals:
Hood decal or I can make a smaller version. PM for quote.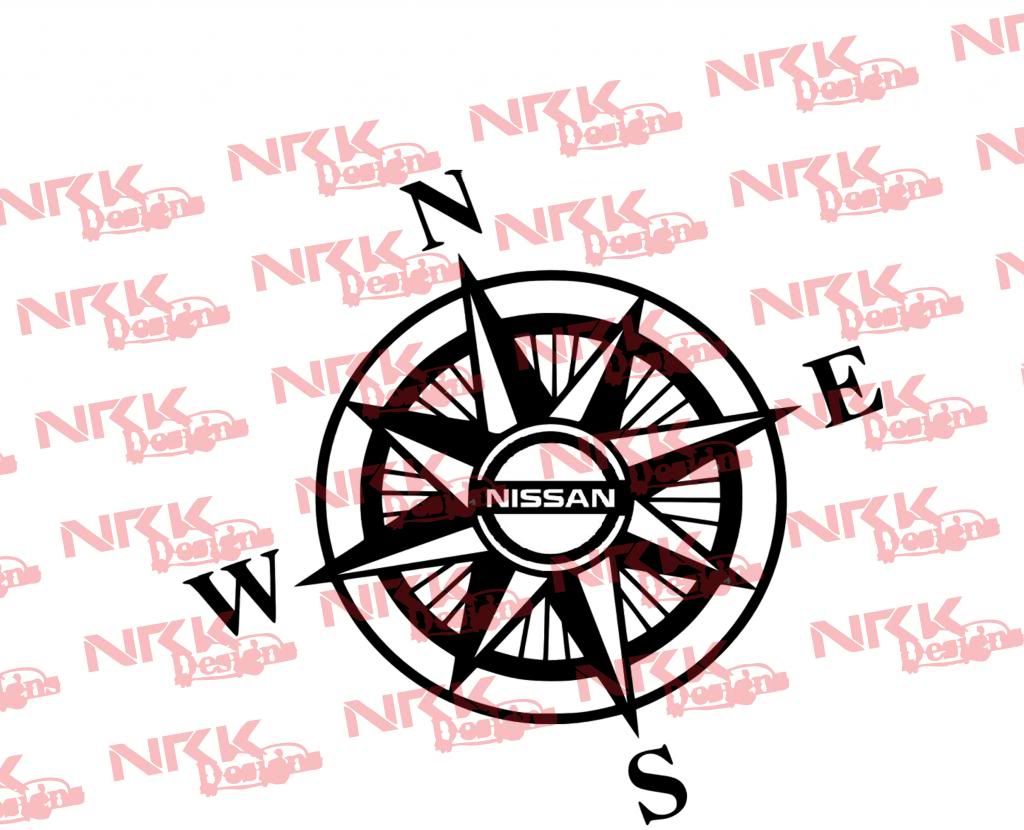 EDITED (2/20/14)
Examples of a set on a TNX.org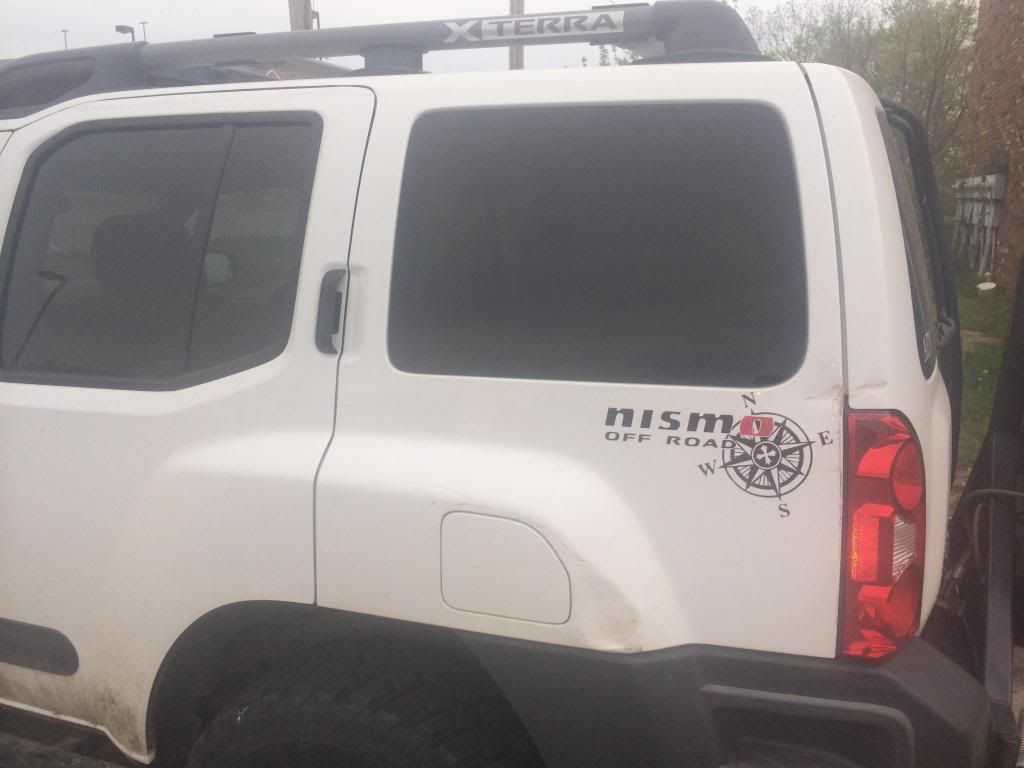 EDITED: Here are some examples of the type of vinyls we are capable of doing on my personal trucks: