This was another meet set up by our local 4wd club.
http://www.mo4wd.com/index.php
.
We had 3 xterras and a frontier out there.
Moonlight racing is just a bit south of Sullivan, MO.
Their address is:
Moonlight Racing
21225 State Highway A
Sullivan, MO 63080-6309
They only have a facebook page, not an actual website. But the good news is, NOW THEY HAVE A MAP! but the trails still don't have signs... :violent1:
For a park, it's only been open for a few years. the trails are rated mild, medium, and hard. It is TIGHT and sections are pretty overgrown. You will get pinstriping, if you didn't have it already. They cater to atvs, bikes, and trucks. Mostly rocks, and a little bit of slick mud if it rains. The main field is CRAZY dusty. There are lots of creek crossings in the valleys.
we had a GREAT turnout. I counted 35 trucks when I got there and I know at least 10-15 more came in the afternoon group. It was a BLAST and I got to meet a lot of new people and see some pretty awesome rigs
A very foggy morning to go wheeling. But the weather turned out perfect.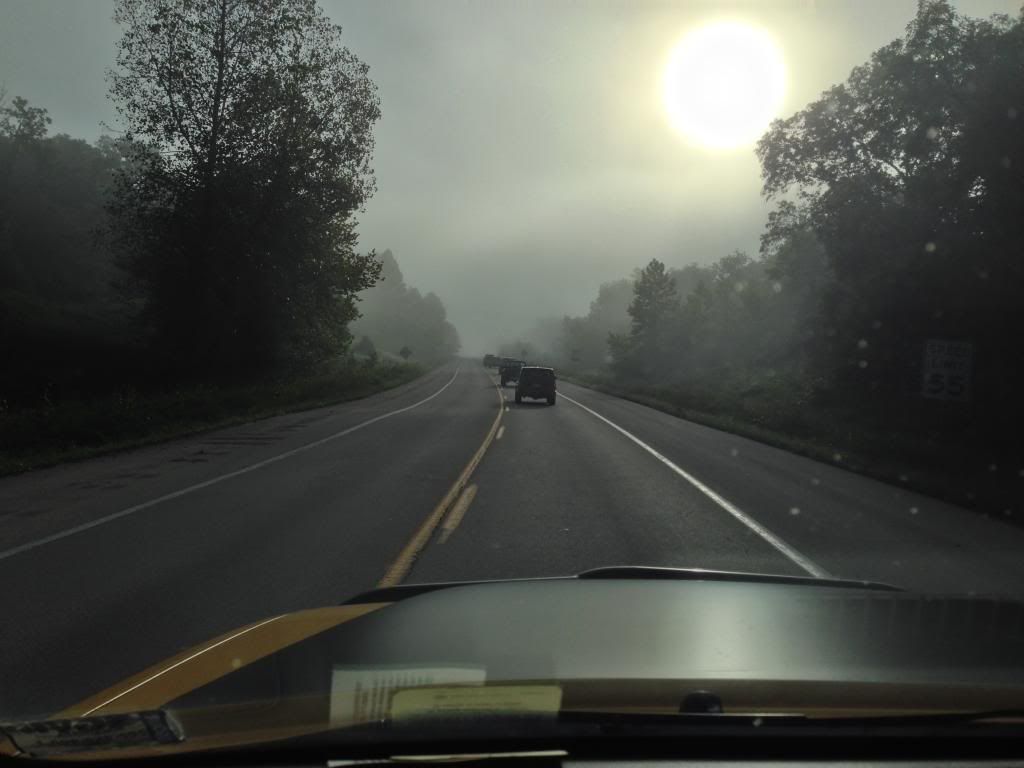 Everybody at the morning meeting and breaking up into groups.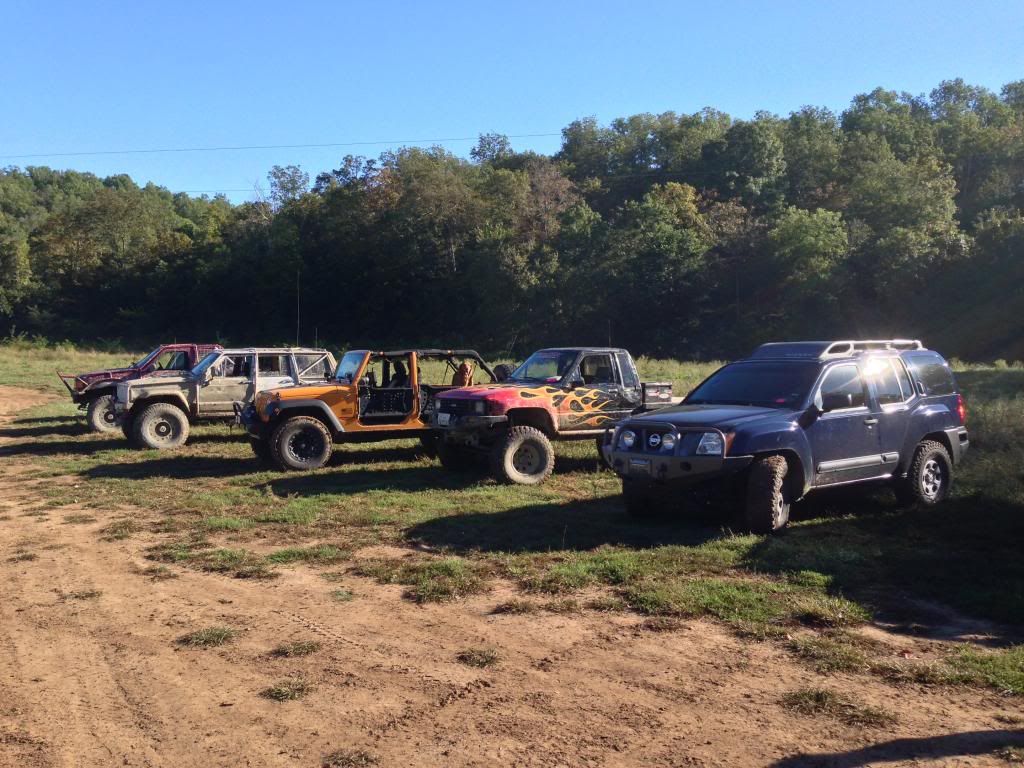 a BEAST of an XJ that was with my group most of the day. He later became my hero in strapping and winching me up a really tough section.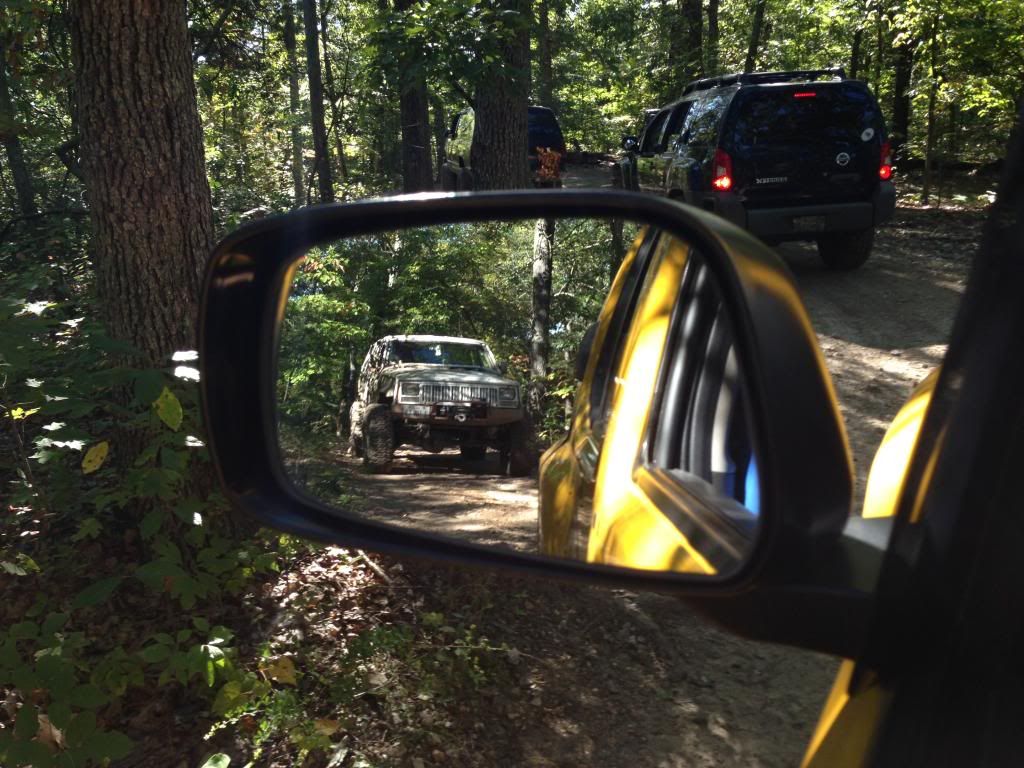 PERFECT day to go wheeling. no civilization for miles in any direction, beautiful weather, and lots of off camber. heaven.
Andrew (Zombieitch) getting up on 3 wheels. It was balanced almost perfectly. Ian could rock the truck back and forth with one hand. It could have gotten REALLY bad. He almost put some paint on that tree.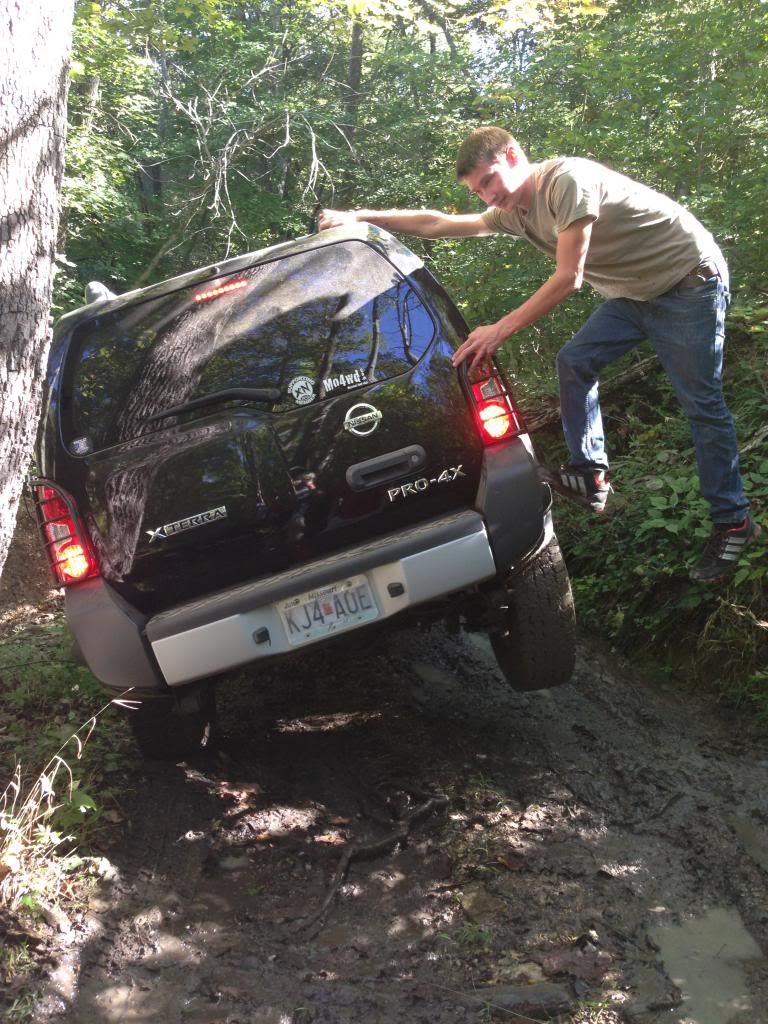 me, waiting for them to move
Steve (DreamX) and I waiting for a group ahead of us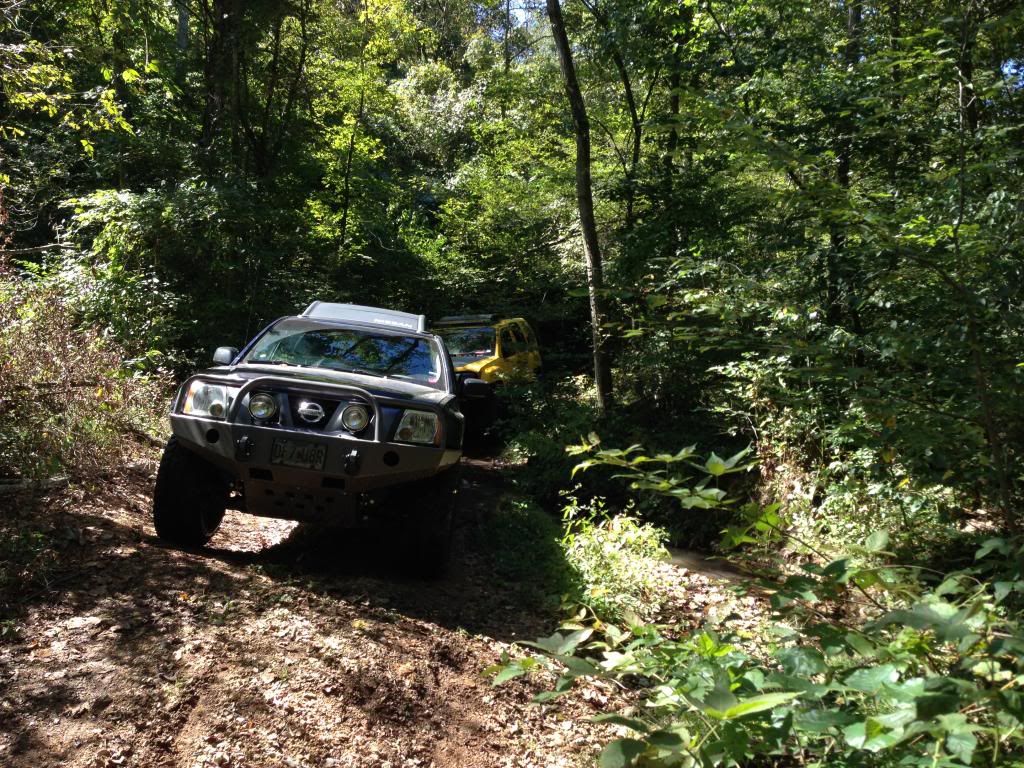 Albert in his badass toyota. Last year it still had a bed on it. I have a video of him going up the waterfall but photobucket is being stupid. I'll post it up later.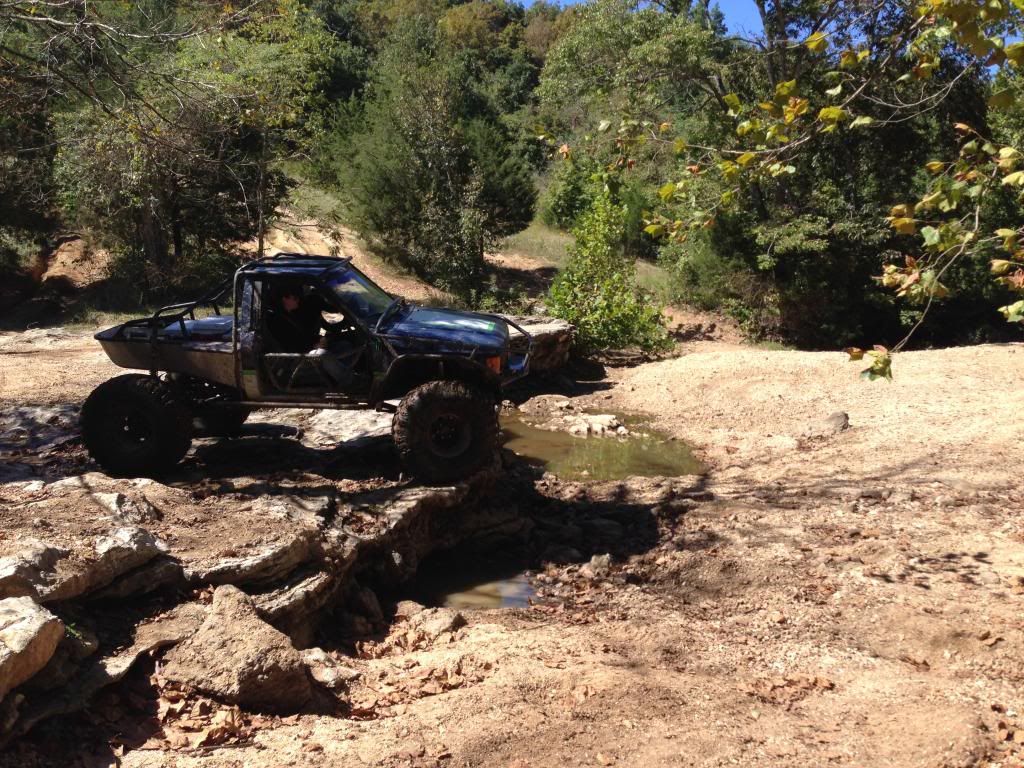 One of the only videos that's actually working. CLICK IT!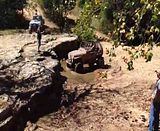 Group 2 is parked for lunch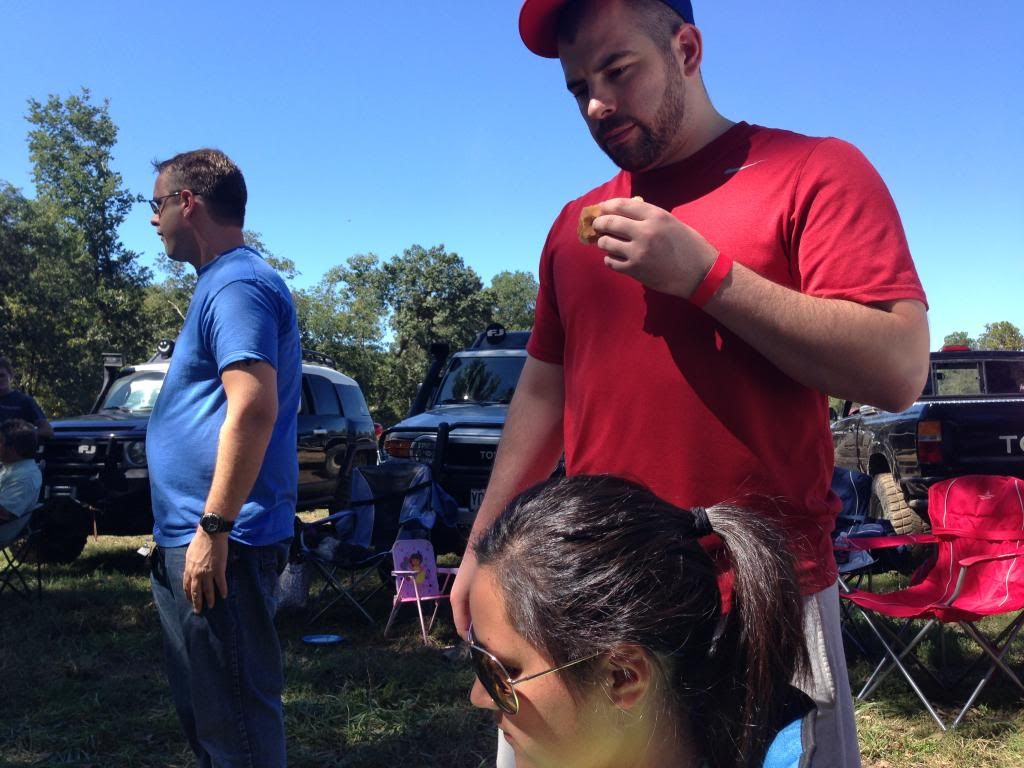 Bill on "that one trail". these pics are pretty weak. I didn't get any other while out there because I was in my truck for most of it. The trail was REALLY hard (for me with no lockers). Everyone else was locked front and back and did well. They didn't tell me how difficult it was until we were past the point of no return.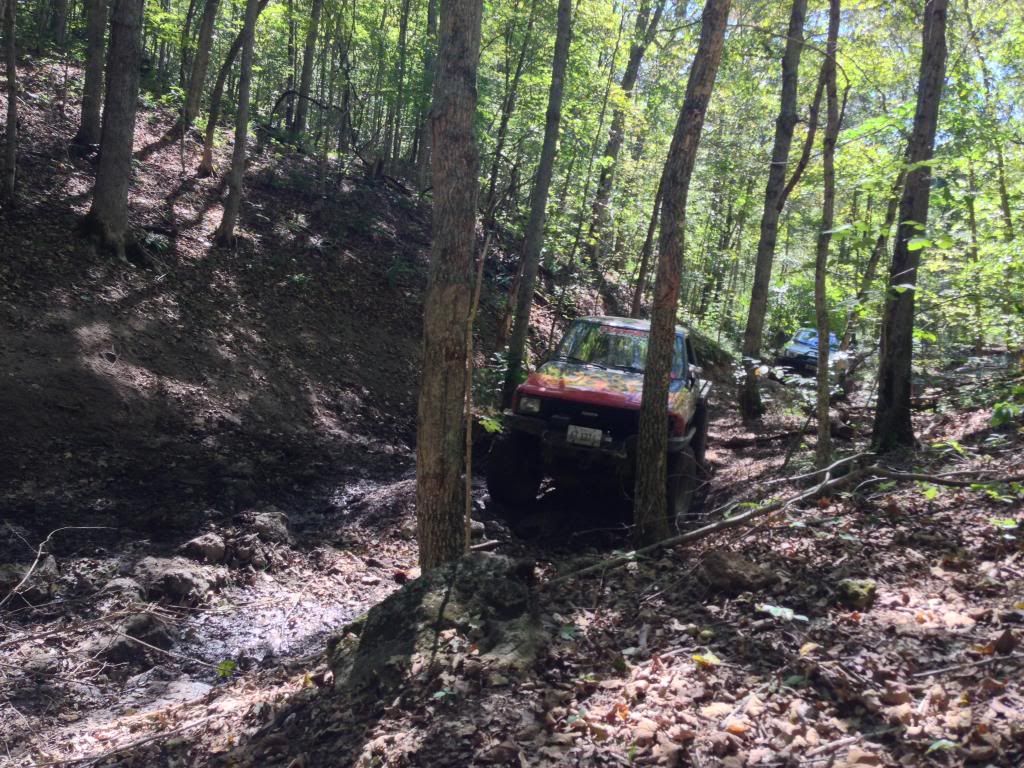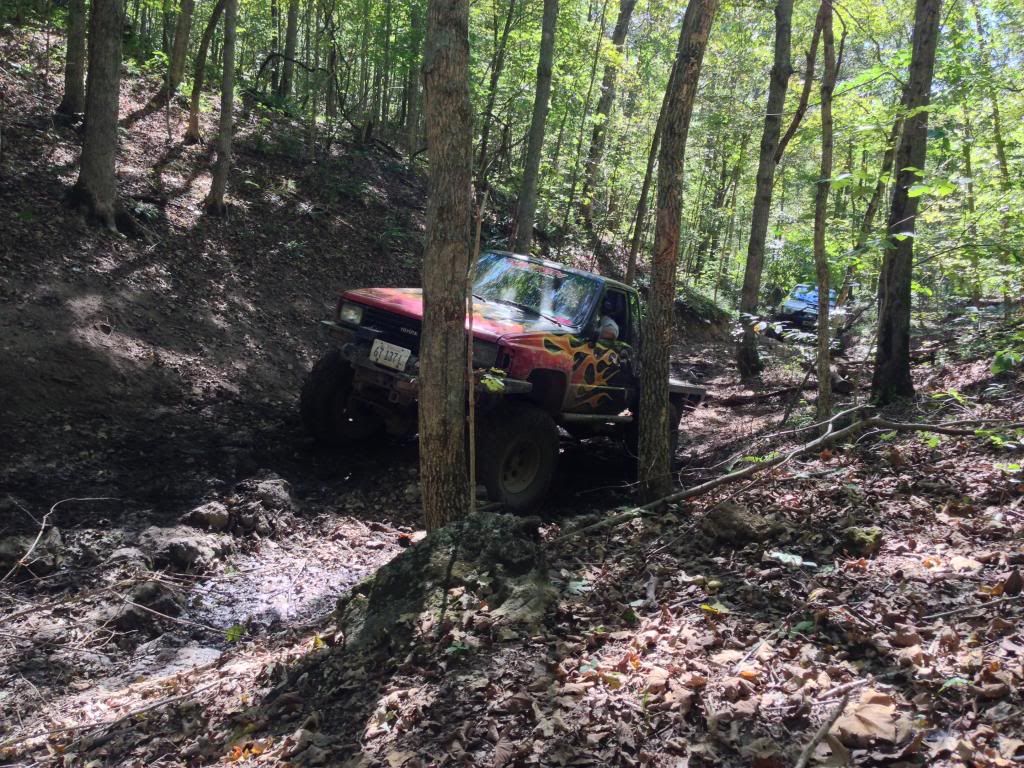 sitting in my truck looking at the sky while the winch gets unspooled.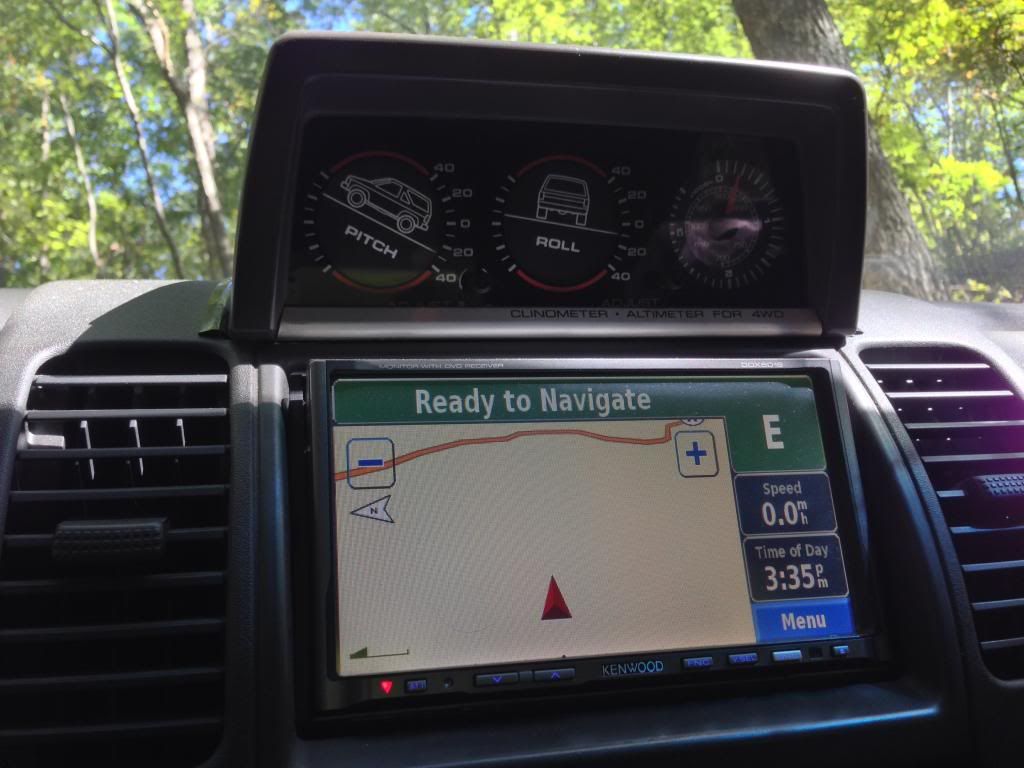 airing up for the ride home.
I'll have more pics for you once others start posting them up.