Midwest Hallowheelin' Jamboree
​
This event is going to be our 2nd event at the Bison Ranch and we are very excited about it. We have some great sponsors this time around and have bigger and better activities planned. This will be our 1st "Hallowheelin' Jamboree" which we plan on hosting annually in the month of October. The bison ranch is a great place to wheel for stock or fully built rigs. The trails were originally cut as Hummer trails back in the 90's but are currently mostly maintained by various clubs now. Camping is available and will take place in one of their very large fields, on the edge of the lake. There is plenty of space to sprawl out and claim your own spot. The event is scheduled for Saturday and Sunday but for those of you who want to get a head start and camp Friday evening, you are more than welcome. There will be a group of us going down Friday evening to camp so just let us know if you're interested in that. *Fee's for Friday camping will be paid upon arrival at the park Friday, not with the registration forms*
Location
:
Sayersbrook Bison
Sayersbrook Road
Potosi, MO 63664
(573) 438-4449
Info
: Trails are rated on a scale of 3-10, roughly 51 miles of trails
http://www.sayersbrook.com/offroading.html
Dates
:
Saturday, October 19th- Sunday October 20th
Cost
: $25 per vehicle per day, $5 per passenger per day, $10 per camping tent, $5 per additional tent member, $15 shirts
* SEE REGISTRATION FORM FOR BETTER BREAKDOWN*
Registration
: Open till Friday, October 4th. Please make sure you get your forms in by Midnight. For those of you who don't do PayPal, one of us will be more than willing to meet you somewhere around town to pay cash and turn in the form in person.
T-shirts
will be made up for this event. They are currently in the design stages but if you want a shirt, PLEASE RESERVE ONE AHEAD OF TIME on your registration form. There will be a very limited amount of t-shirts available the day of the event so reserve yours before hand!!
Schedule
:
*** WILL BE POSTED THE WEEK OF OCTOBER 1ST *** Day will start at 8:00am Saturday Morning and end Sunday evening at 6:00pm
http://www.youtube.com/watch?v=vs8N3k-UVBw
http://www.youtube.com/watch?v=CsGQS8m7DX4
http://www.youtube.com/watch?v=2HTm9RSbsL4
http://www.youtube.com/watch?v=7zBTCqlunCw
http://www.youtube.com/watch?v=8BQUgrRQktc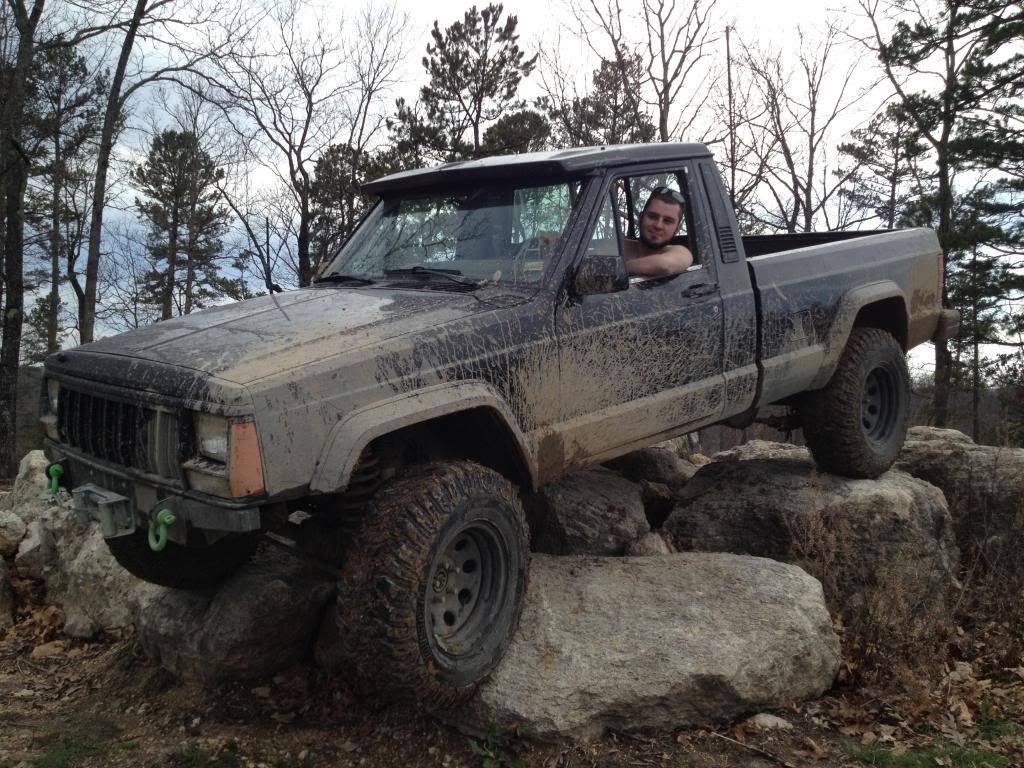 Sponsors
: Adventures Accessories, Savage Off-road, Right Channel Radios, 4wd Hardware, Overland Journal, Pak-Meister, Two Blind Guys, Kaiser Willey's
Officially Registered Rigs:
08' Toyota FJ Cruiser
98' Toyota 4runner
12' Jeep Wrangler Unlimited
08' Nissan Xterra
89' Jeep Commanche
07' Jeep Wrangler
06' Nissan Xterra short bus