Discussion Starter
·
#1
·
I went out today for the first time since I left VA and found me some nice wheeling. I took with me a guy I am in school with who drives a stock Wrangler, which he is leasing. Some good powerline trails out into a HUGE open wheeling area (according to the local authorities, it is mostly legal, as long as you stay within the area and don't go making your own trails through the woods).
Long story short, I ended up getting stuck. Not just a little stuck, but WAY stuck. I was stuck for 5 hours. I called the insurance company, who charged me $100 just to send someone out. I had two SEPARATE twoing companies get to the entrance to where I was, laugh, and then leave. Never even gave any other options. The Wrangler was unsucessful in pulling me out. A Tundra couldn't do it. A lifted and rubbered Grand Cherokee couldn't do it. A Samauri didn't even attempt it. Finally, after 5 hours, a full-sized GMC pickup came and yanked me about 6 times before I finally slipped loose. Thank God for the Shrockworks rear bumper I snagged from 8th Man (back in VA). I am going to post a pic of me being stuck, and then a link to the album. Before getting stuck, it was fun. And I plan on going back out next weekend, minus the mud hole. I think I'll stick to the hilly stuff. I certainly wish I had some Xterra guys with me. It DEFINITELY would've been more fun. And I wouldn't have been stuck for 5 hours.
All in all, it was fun and not fun. I hope I didn't mess anything up underneath, but so far, everything SOUNDS normal. We'll see after a thorough cleaning.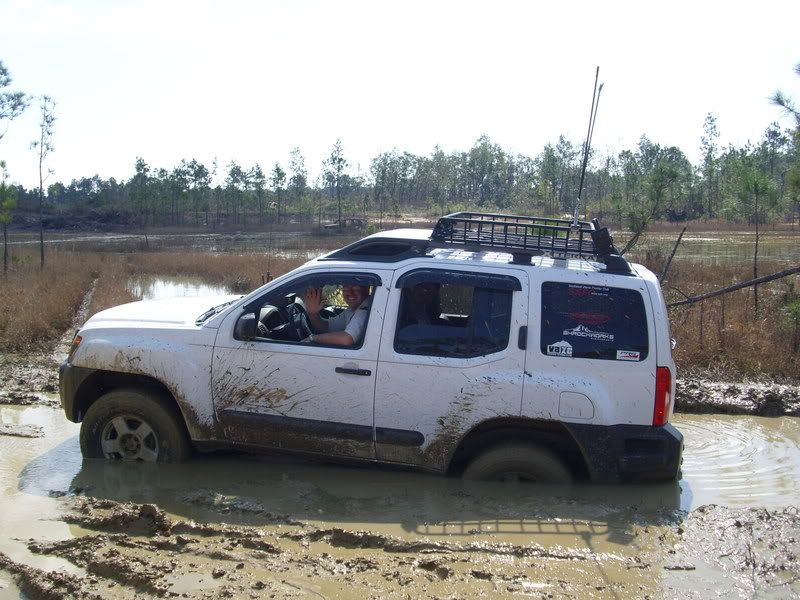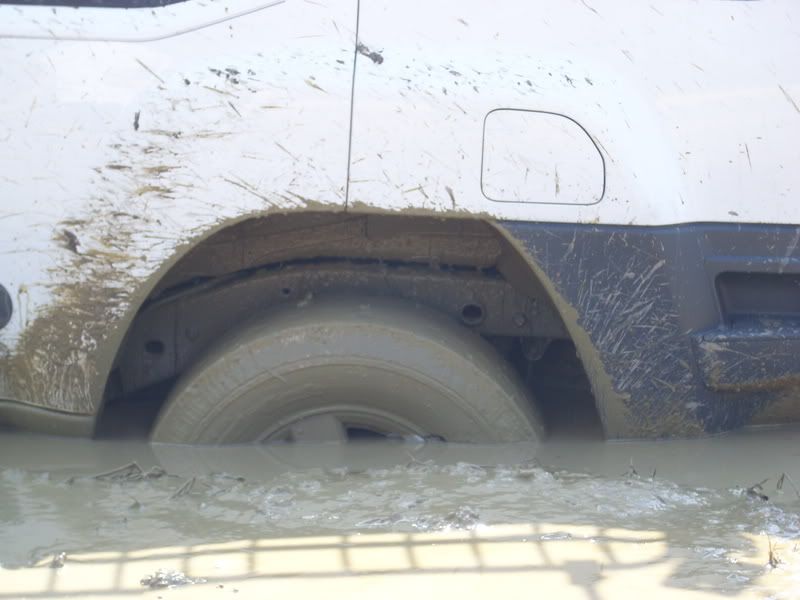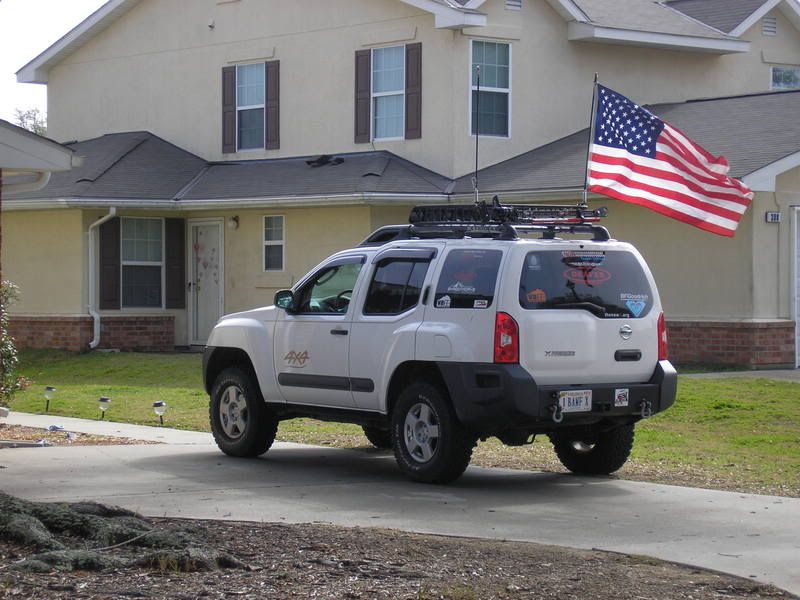 Full album @
http://s35.photobucket.com/albums/d188/nealiogurl127/1_BAMF_X/Mississippi/