Discussion Starter
•
#1
•
Hop e everyone is having a great Christmas today. Here are some of the new toys in our household.
I picked my daughter up a new Norco Katmandu trail bike
I got a great deal on a new acer laptop for my son. Came with a free printer.
My girl friend got me a new CB Radio
And a new Creeper from costco. It is cool as it transforms!!!
Creeper
Seat
Stool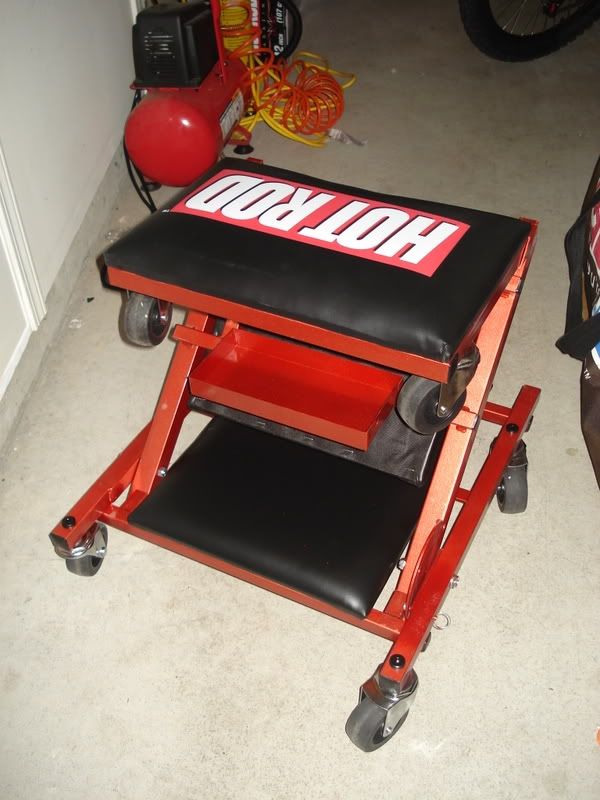 Now if my sliders would arrive this week!! (10+ weeks later)