Username: LI11x
Year: 2011
Make: Nissan
Model: Xterra
Trim: Pro4-
X
Color: Night Armor
Interior:
OEM GPS mount
Raingler ceiling net
Weather Tech floor liners front/rear
Rex rug mod
Mag Light mounts (center console/rear trunk area)
Home made bike mount
McMaster-Carr 175lb. hatch struts
Exterior:
Plasti dipped rear emblems
Yakima Load Warrior roof cage
2 sets of
Hoagie's shackles
Melt mod
1 1/4" wheel adapters
Gobi Ladder
Armor:
Stock skids
NxRocks sliders (Remy's last set)
Shrockworks front bumper
MaXterra rear bumper/tire carrier
Suspension:
Radflo 2.0 adjustables w/ 650 springs
PRG AAL w/ stock Bils
Lighting:
Hella 500FF on Shrock
Xoskel rear light bar w/ cheapy 2"x4" lights
Deleted:
Stock steps
Mud flaps
Trailer hitch
When i first got her.
First beach run
Added stock GPS holder (modified to fit my current Garmin)
Home made bike mount
Raingler net
Plasti dipping rear emblems
Shrock front bumper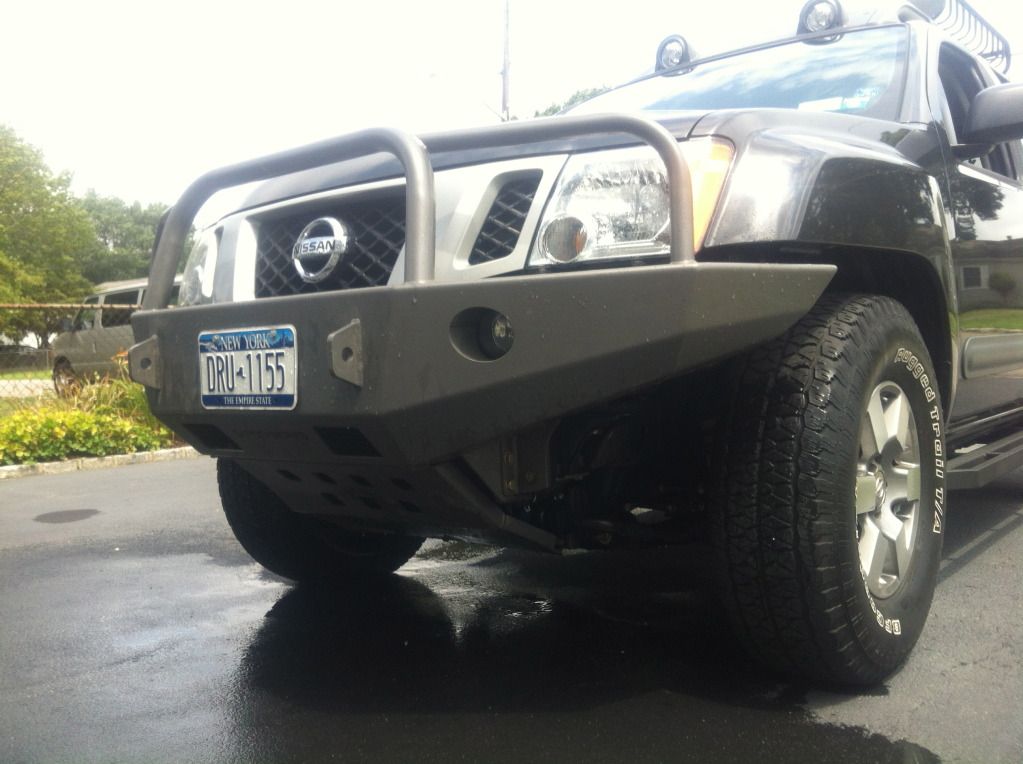 Maxterra rear bumper with tire carrier & matching spare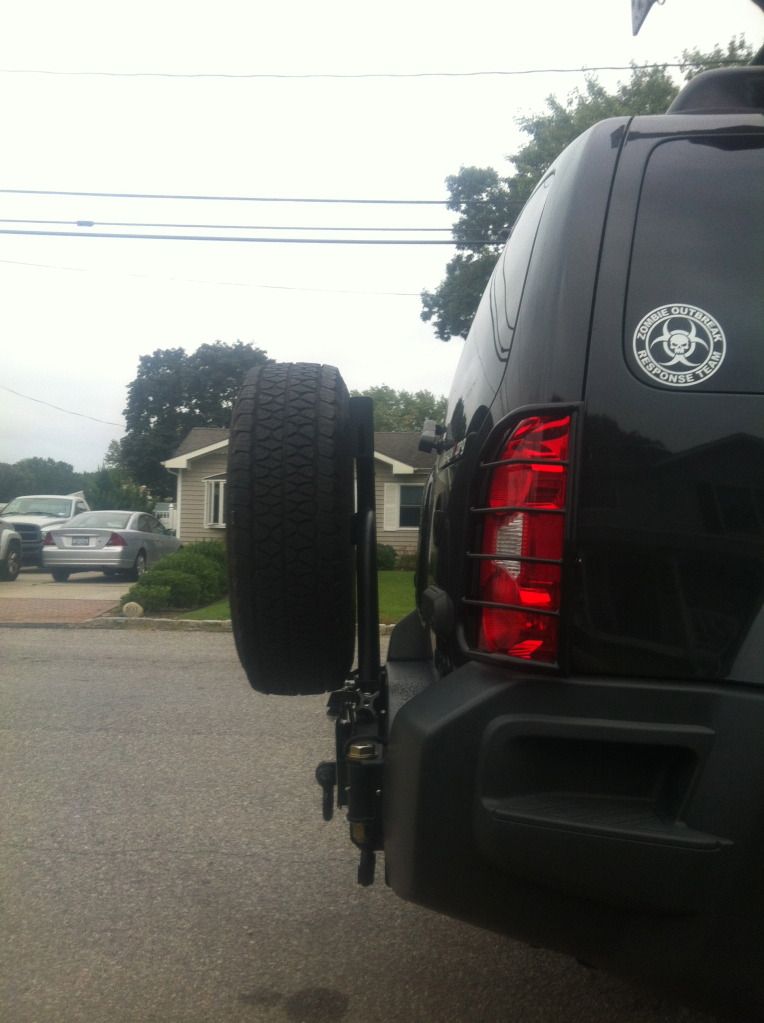 Upgraded suspention (front-Radflo 2.0 adjustables w/650 spring)
No pics of rear but it's PRG AAL. Also not pictured NXRocks rock sliders (Remy's last set ever built).