Discussion Starter
·
#1
·
Did a quick search and did not see any other posts about LED bulbs not fitting in the tag lights.
Last fall when JLC lighting had their deal on the 5W Cree reverse bulbs I also I bought a set of amber LED bulbs for the front markers and some white LEDs that they had listed for the License plate lights. Problem was when I attempted to install them they were just a little too long to fit in the lamp and twist the connector on.
These bulbs are just under 1.2" long.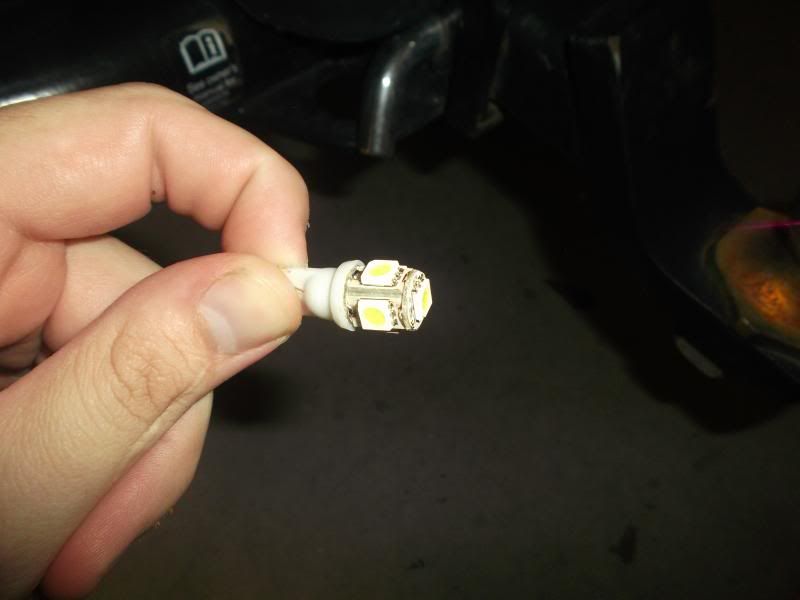 I set them aside and didn't give it much thought till I found both of the amber bulbs had some LEDs failing on them a few weeks ago when I took the headlights out to paint them.
Looked on eBay for a different style of SMD LED bulb that was shorter to replace the bulbs with and found these that were 10 SMD and only ¾" long. $4.57 for the pair.
http://www.ebay.com/itm/350780375212
From the listing
They put out a nice bright white, not blue like many other white LEDs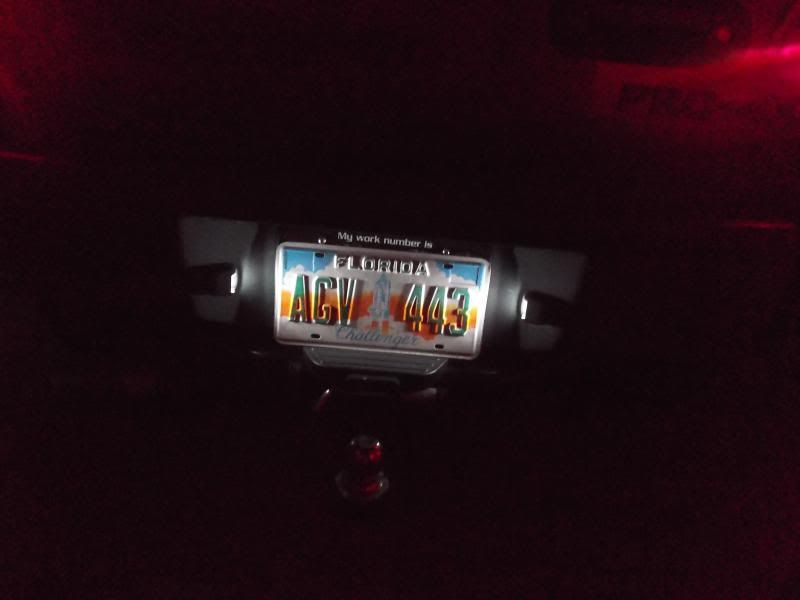 Also bought a pair in amber to replace the front markers.
http://www.ebay.com/itm/190830897886
So for anyone else that has bought the 5 sided LED bulbs and not been able to use them or anyone thinking of buying them for this application, I hope this helps!