Hi,
okay, i know its not super easy to steel the spare on the X, but my peace of mind is worth this $14.99 spare tire lock kit.
so here goes:
Pic of the spare tire lock rod with lock and key: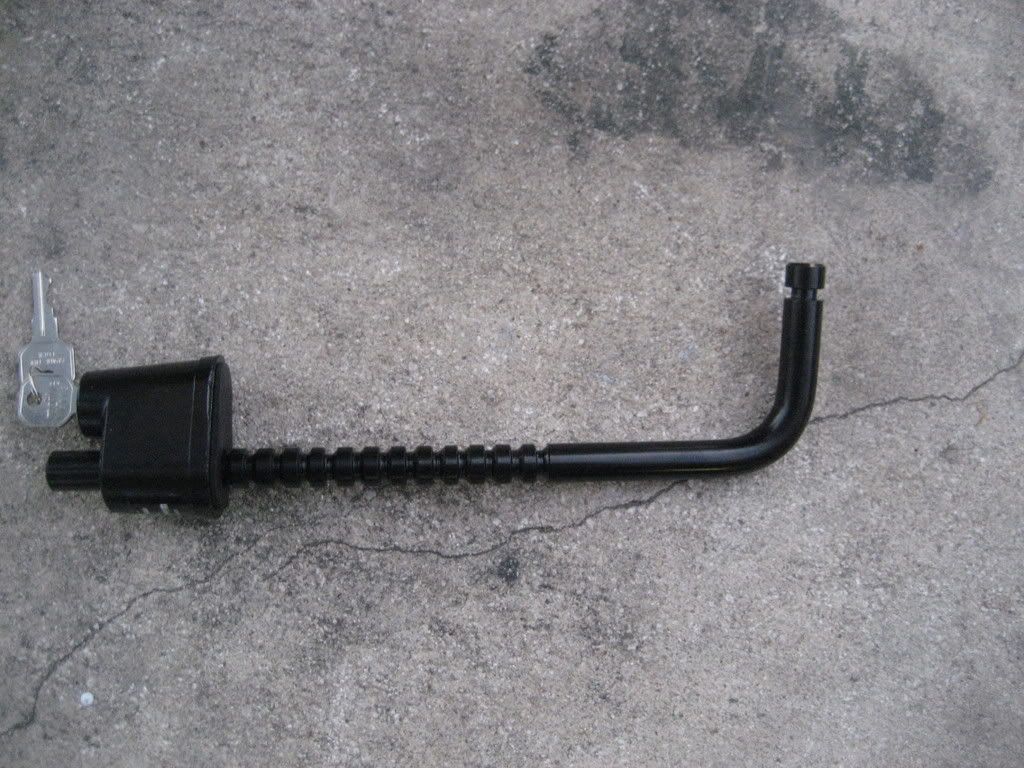 Kit hard ware, lock nut, retaining clip....etc...
Walmart stanley angle. They do sell stock angle, but this is what i had laying around: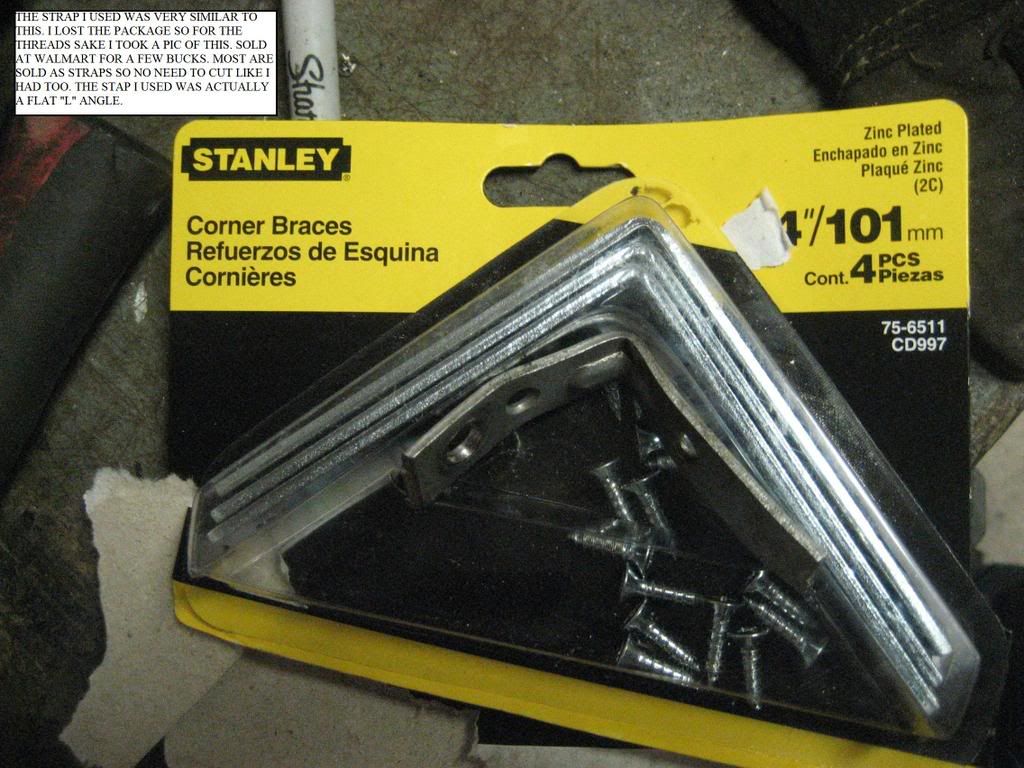 Cut angle here: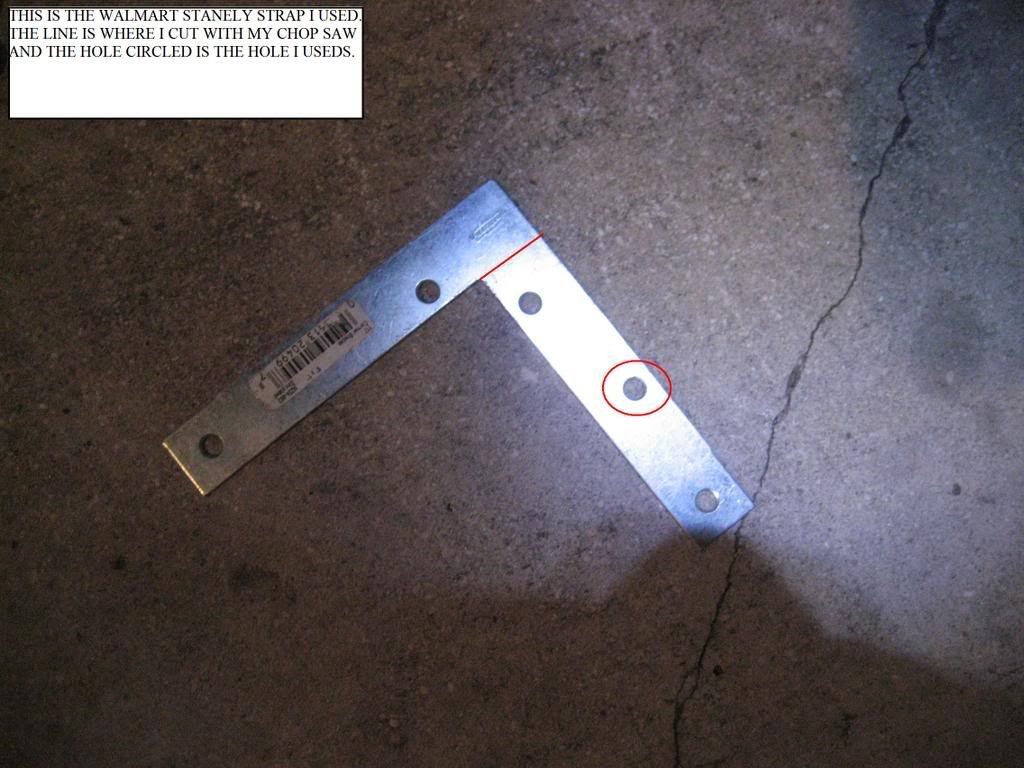 My Chop saw!:
CHOP! Then drill out hole to 3/8's. its already at 5/16 and i could have used included 5/16 bolt but i chose to discard the 5/16 bolt that came with the kit and install 3/8 bolt that came with the kit. i used no washers. thats just me...:
Begin installing: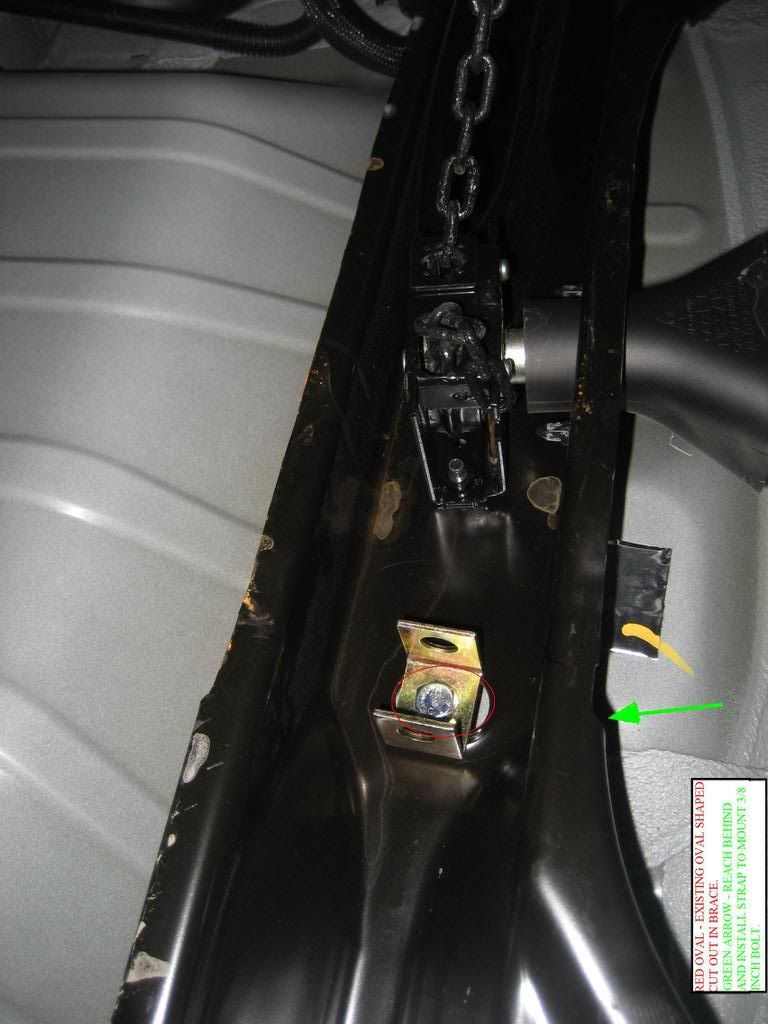 Orientation:
Now obviously you need to tighten this thing with the rod off due to the rod being in the way for a socket and ratchet. once near tightened i installed the rod and then with my Gorrilla grip i turned it and oriented it fwd and aft in relation to the truck - this is needed to make the rod line up perfectly with the spare wheel hole pattern in its design. see last pic in thread.
Now for my trusty curved needle nose plyers: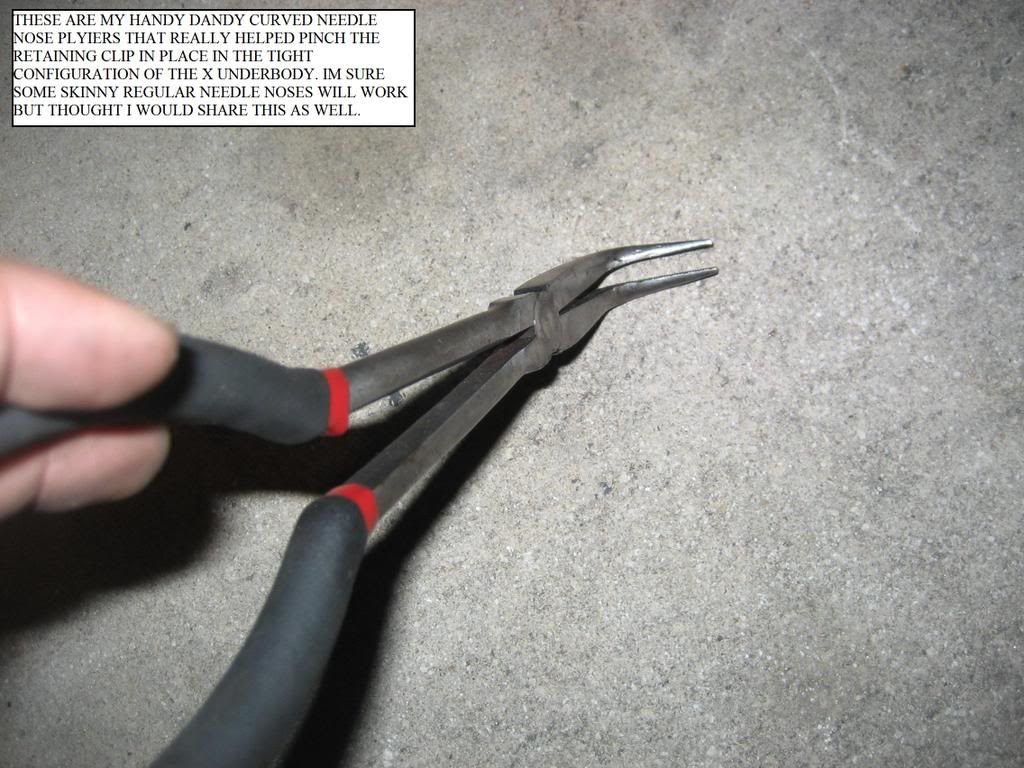 N-NOSE in action:
Retaining clip smashed together:
Finished product - with the correct orientation the drop rod hangs perfectly to line up with the spare tire holes in the spare wheel design.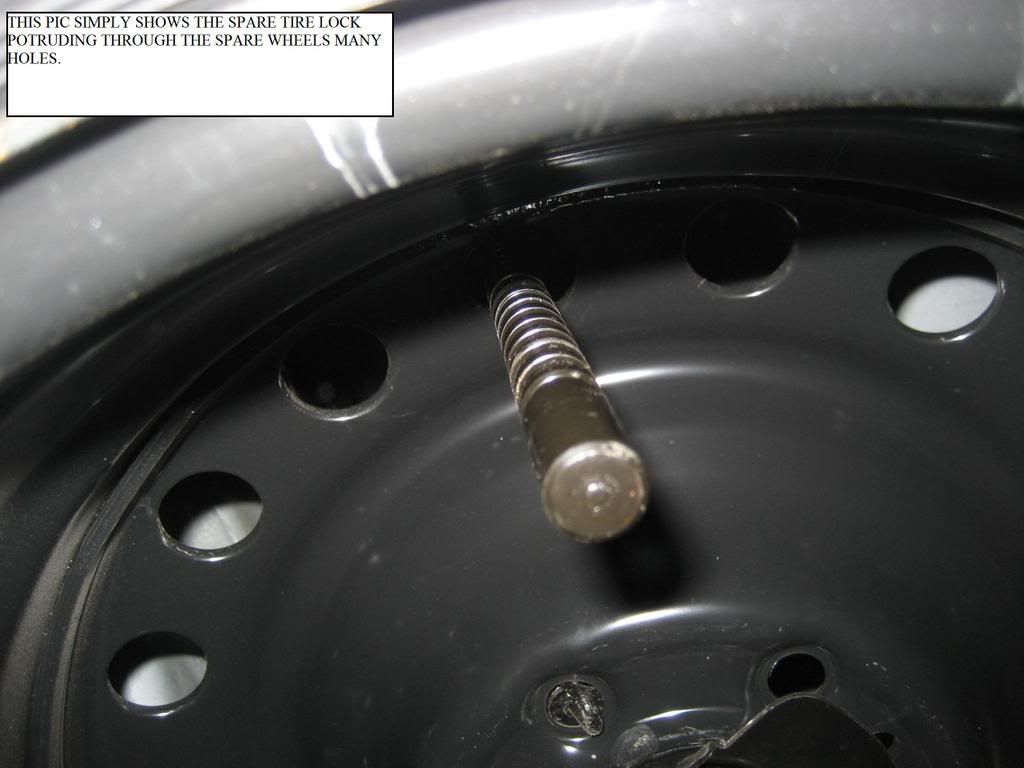 I hope yall enjoyed this:
oh ya, you can buy this simple kit at nearly any truck accessory store or camper / trailer sales store.
- Jason