How to Avenza Georeference Maps for iPhone/iPad - Alberta specific
ADVISORY - User beware: Please check the aep.alberta.ca for current closures and temporary trails. It is the responsibility of the user of public land to know current trail conditions.
I am unsure of the current validity of McLean Creek Map
Open App Store and search "Avenza Maps"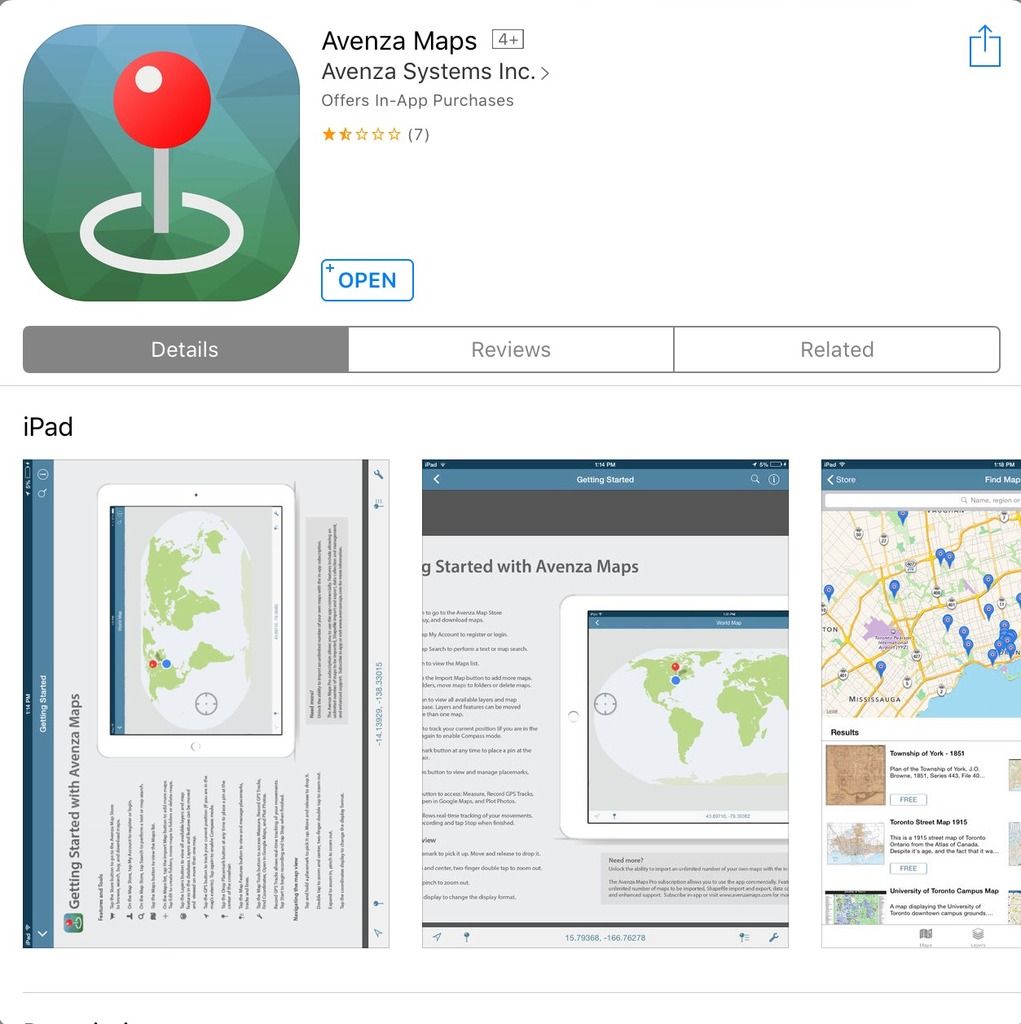 Once downloaded open the app and click on the + in the top right hand corner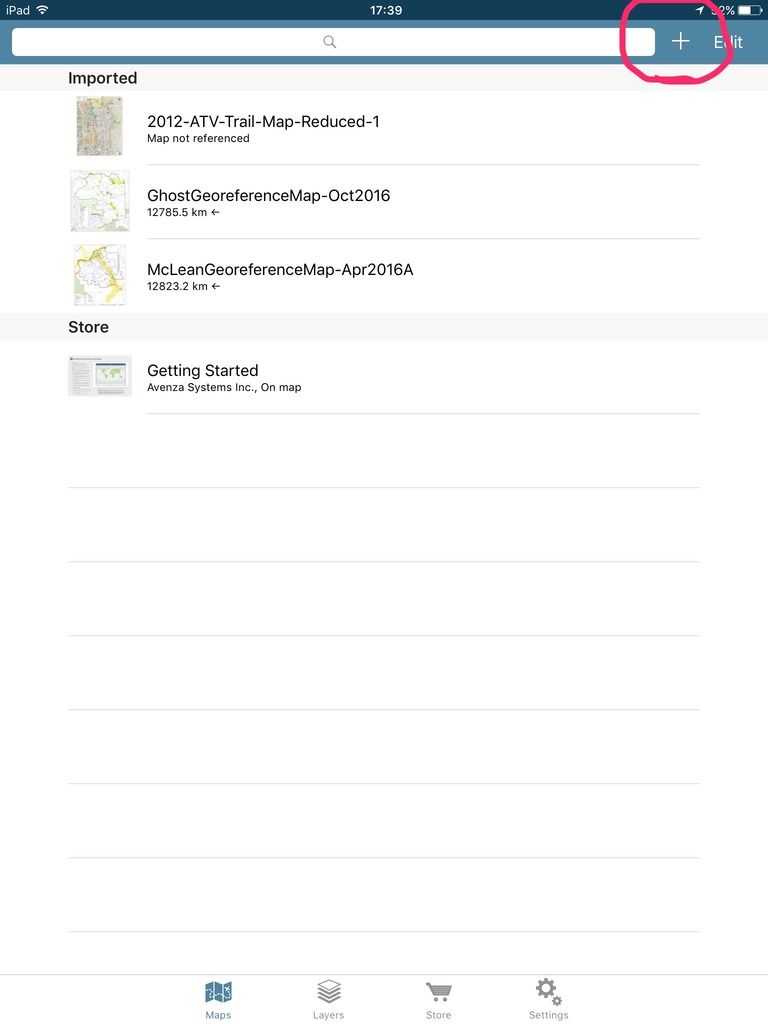 An "Add Map" window will open.
Scroll to the bottom of that window where is says "From The Web"
Paste or type the URL for Ghost or McLean Creek Georeference map off of the app.alberta.ca website
One the map downloads you will now have a map that will show a blue dot for where you are. Great for getting to know the trails and if you are on an allowed trail for your vehicle type/time of year.
aep.alberta.ca Georeference map URLS as of 30 April 2017
Ghost PLUZ
http://aep.alberta.ca/recreation-public-use/recreation-on-public-land/public-land-use-zones/documents/GhostGeoreferenceMap-Oct2016.pdf
McLean Creek PLUZ
http://aep.alberta.ca/recreation-public-use/recreation-on-public-land/public-land-use-zones/documents/McLeanGeoreferenceMap-Apr2016A.pdf