Discussion Starter
·
#1
·
Just a How To for the Hi-Lift Tube Mount Kit onto the stock roof rack. This is a quick one but I figured sharing some pics for others might be nice.
Supplies:
TM-750 Kit
Blue threadlocker
10"-12" of 1/2" diameter brake line/water hose
9/16" wrench
Time: 30 minutes
The stock roof rack is approx. 2.20" in diameter so I purchased the Hi-Lift Tube Mount Kit for 2"-3" tube, part# TM-750.
I wanted to make sure these didn't come off easily and also try to minimize denting/scratching the roof rack.
So here is the kit. You'll notice the kit comes with smaller and larger U-bolts. I've added 2x 5" pieces of 1/2" hose from the auto parts store. Took me about 5 minutes to wrestle a piece on each of the smaller U-bolts.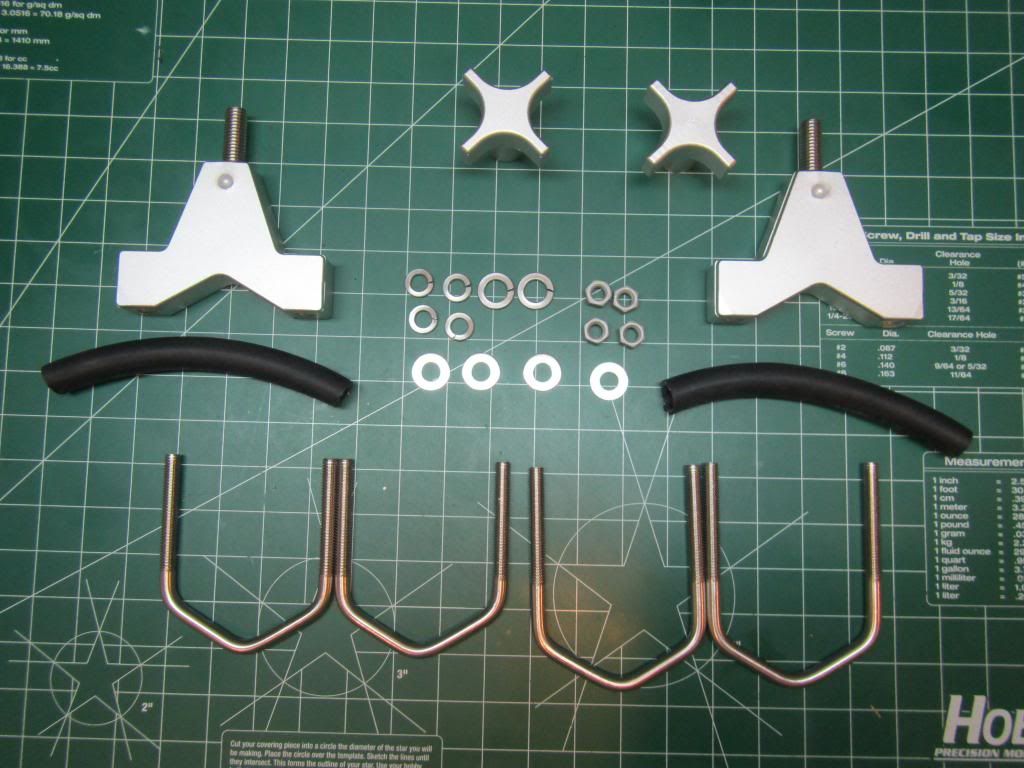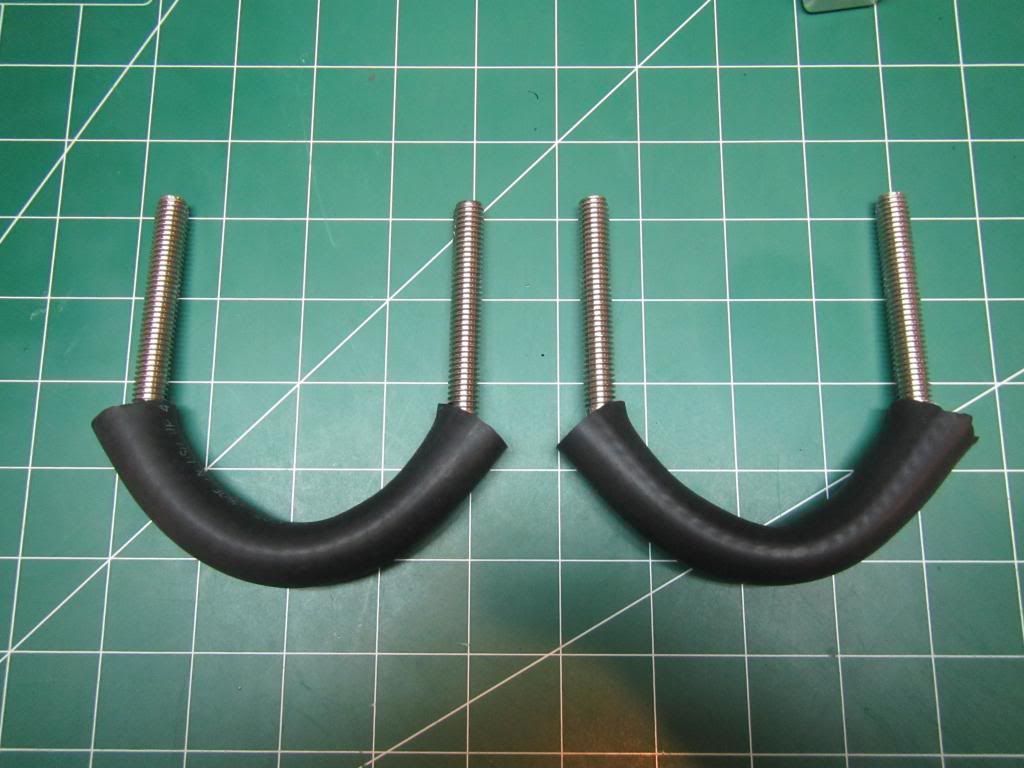 I loosely attached each to the roof and double checked placement and fit with the jack before screwing everything down tight. Because I really didn't want any chance of these shaking loose I used threadlocker in addition to the provided lock washers.
Once I got the nuts holding the mount down tight enough I couldn't move it I went ahead and tightened each nut an additional 1/2 turn for peace of mind. I had no problems with galling of the nuts on the threads that I had read about from others experiences. It appears the nuts are galvanized or armor coated and the U-bolt is stainless steel, so I'm guessing Hi-Lift recognized this problem and remedied it by changing the hardware they provided. If you want to swap out the hardware anyways the nuts are standard 3/8-16, something you can find at any hardware store.
Here's the completed install. I may in the future shift it over to the side of the tube instead of the top. It's nearly out of my reach and I'm 6' 3".