Yesterday I started out to build a little rack to mount to the top of the factory rails. With the confidence building at the mere prospect of tackling that challenge I decided that an add on rack was just not gonna cut it. And thus the full replacement rack was born.
Total current cost is $18 in steel, $53 to get the gas tank refilled, 1 day of welding.
The rear portion is 4 inches tall and the front is 6.

Close up of the front portion where it dips to follow the roof.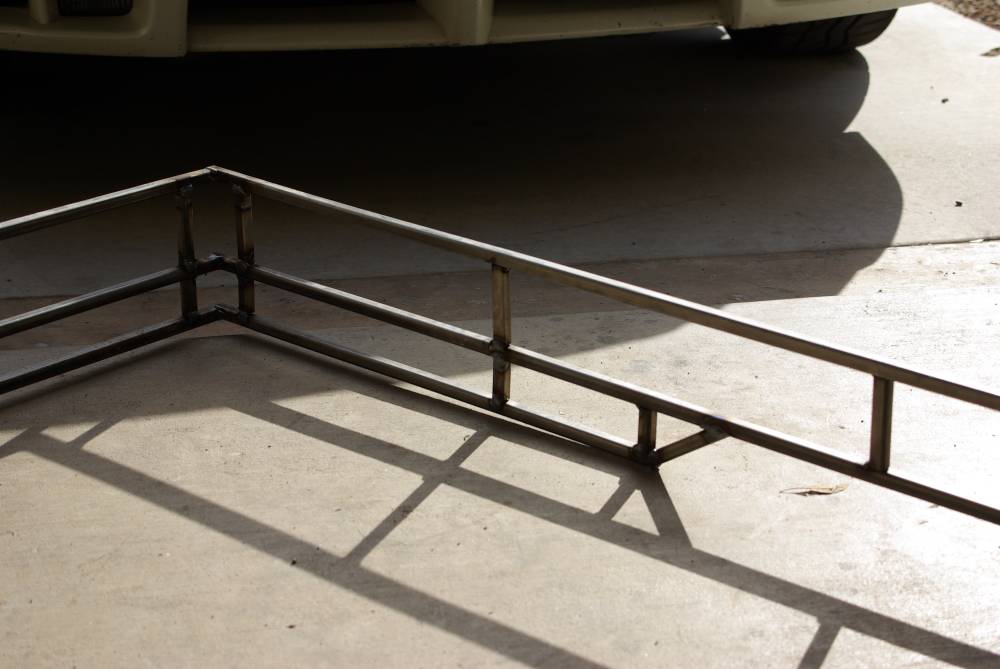 85" long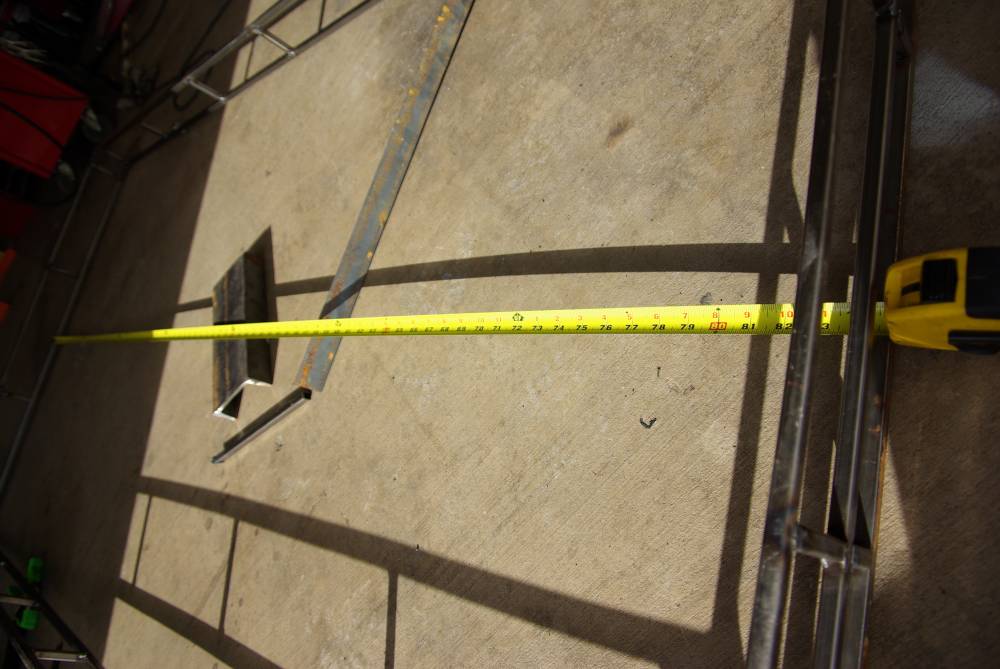 45" wide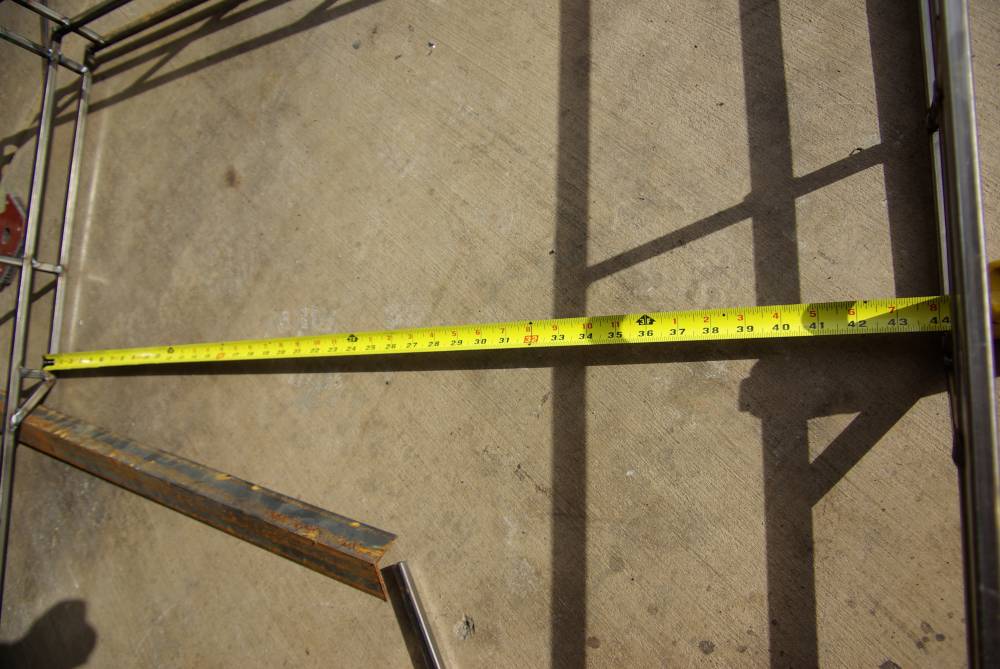 staged mock-up of where the hi lift will reside.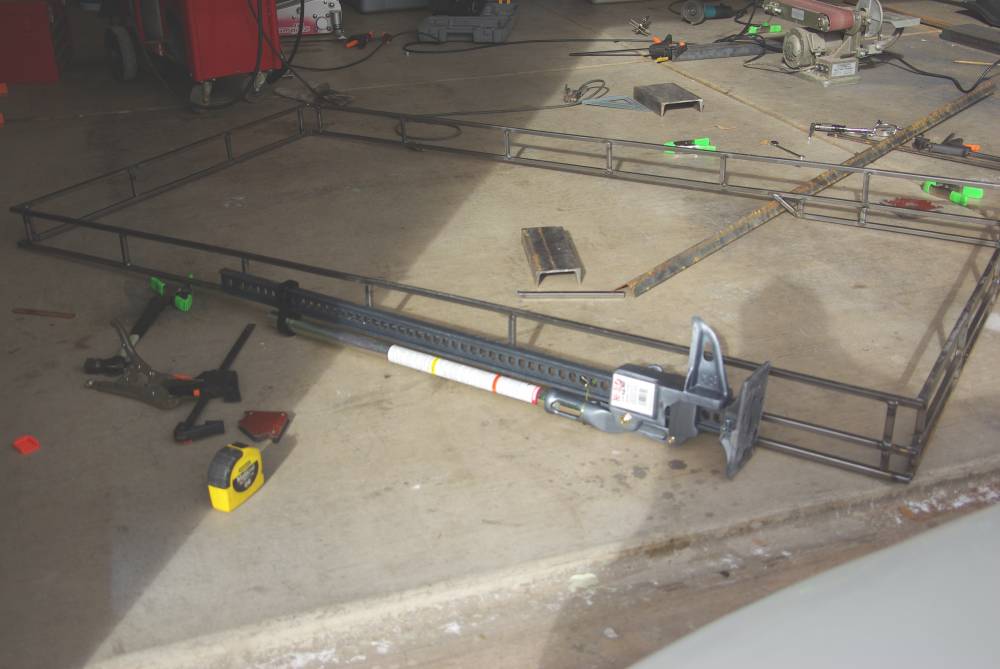 The frame is quite strong and rigid and when the floor bracing is in should easily handle more weight than would be safe to carry all while maintaining a lower profile that an add on rack would have had.
The floor will be braced with more 1/2" tube and then built with 1/4" rod. I figure a 4" on center grid will give me plenty of strength, be pretty light, and allow me to strap stuff anywhere I want. I still have not 100% decided how I will mount it to the X, but it runs right over most of the factory holes so it should not be TOO hard to fab.