Discussion Starter
·
#1
·
Once again my cousins and I went wheeling, and once again I opted for the video camera over my digital camera. I will find a way to put the video on here one day.
Anyway, it was awesome! We branched off of our normal road and found some amazing mud holes. One which I had to be talked into tackling. Once I did I found out just how much my Xterra can do. It handled it with no major problems. I did wind up bending my trailer harness bracket. Oh well. It was hands down the most fun offroad trip I've taken so far. Our one buddy brough along his bone stock Jeep. Yea... I wound up having to tow him back half way to the main road - through all of the mud holes, creeks, hills, and rocks along the way - where we were finally able to get him running again.
Here is the aftermath.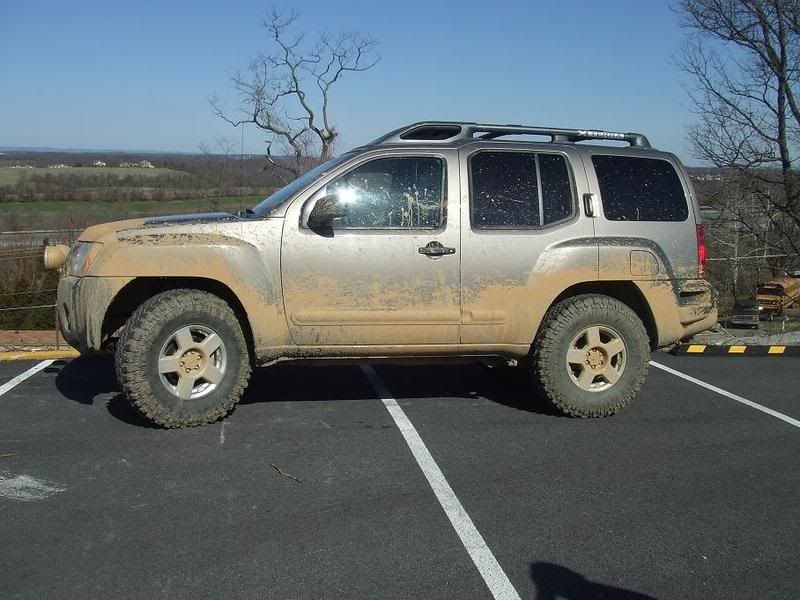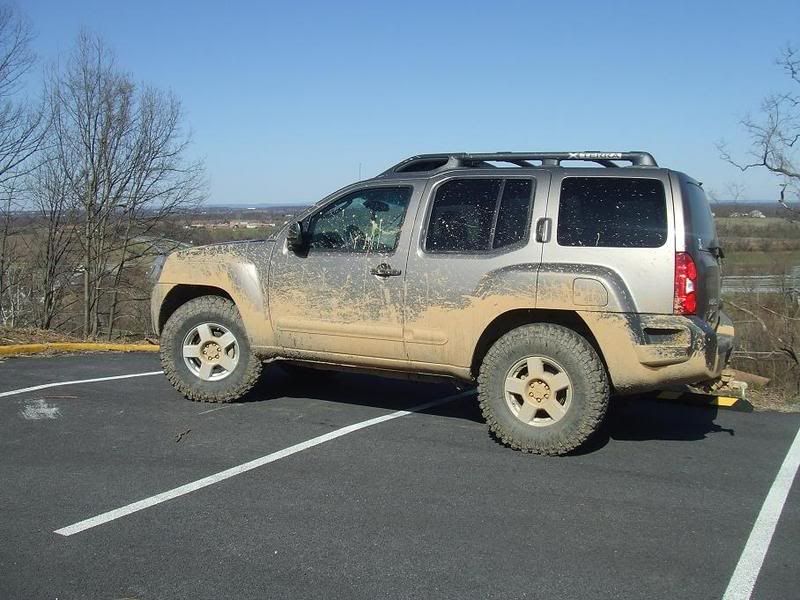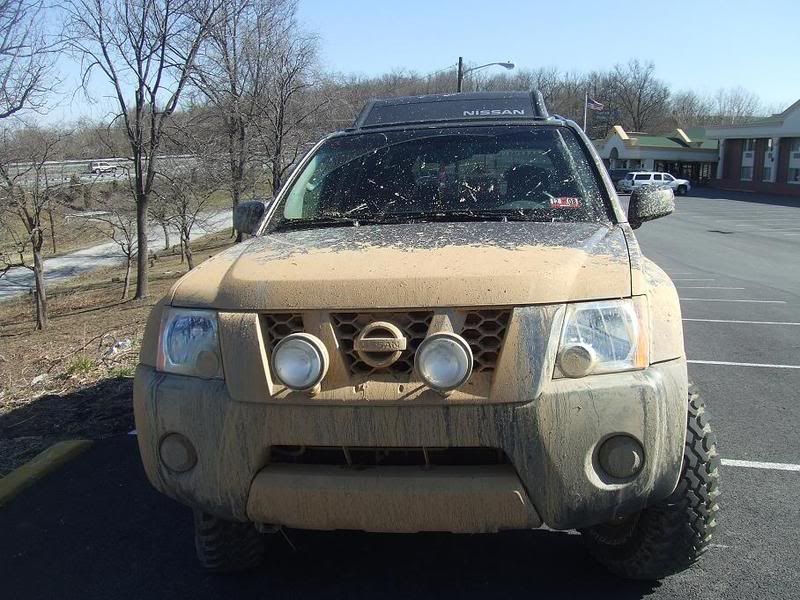 The interior view.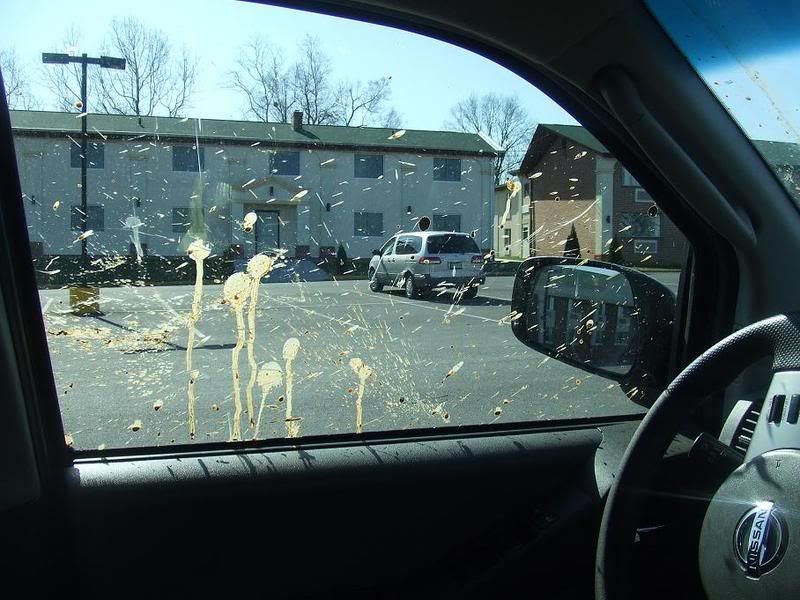 The stuck twig.
These came out better. I think the light was working for us here.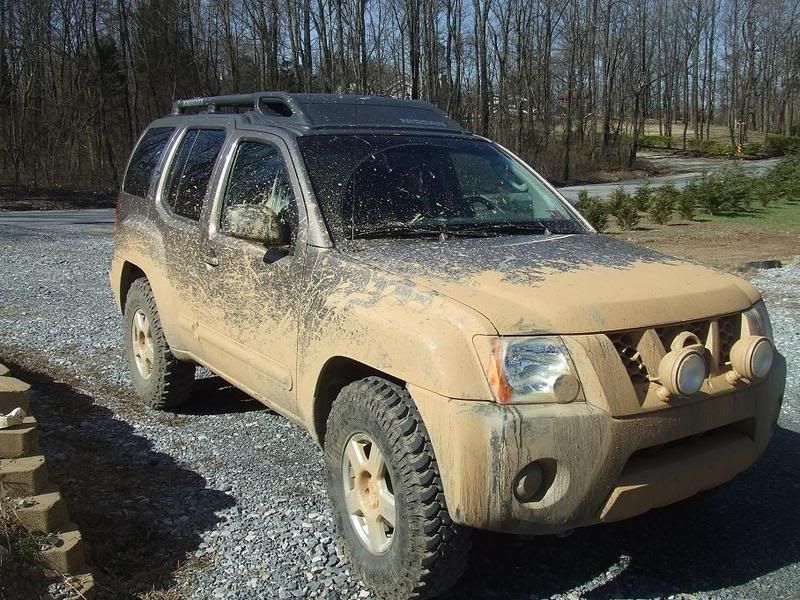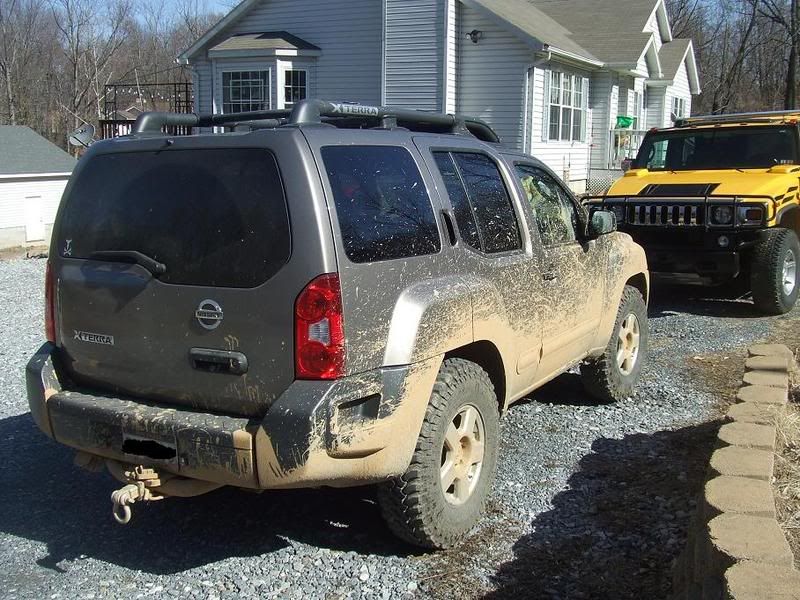 And the damage.