Username: Mark
Make: Nissan
Year: 2006
Model: Xterra
Trim: X
Color: Super Mega Black
Mods: Everything by Shrockworks
Rads and tc up front
Icon, full deavers and prg in the back
Arb locker
Arb locker switch
Arb compressor
Arb compressor switch
Arb air lines
Arb wires
BTF diff cover
Btf diff cover bolts
Btf diff cover bolts washers
BL
Volant
Bunch of lights up front and in the back on XOSKEL bars
Red porn lights in the front bumper and inside under the dash.
Titan front diff
v8 pathy shafts
First Xterra with the 3.36 gears in a c200k
bfg km2
weather-tech all over
nifty ladder
Ramsey winch
Comments: "Go sit on a narwhal."
Photos:
__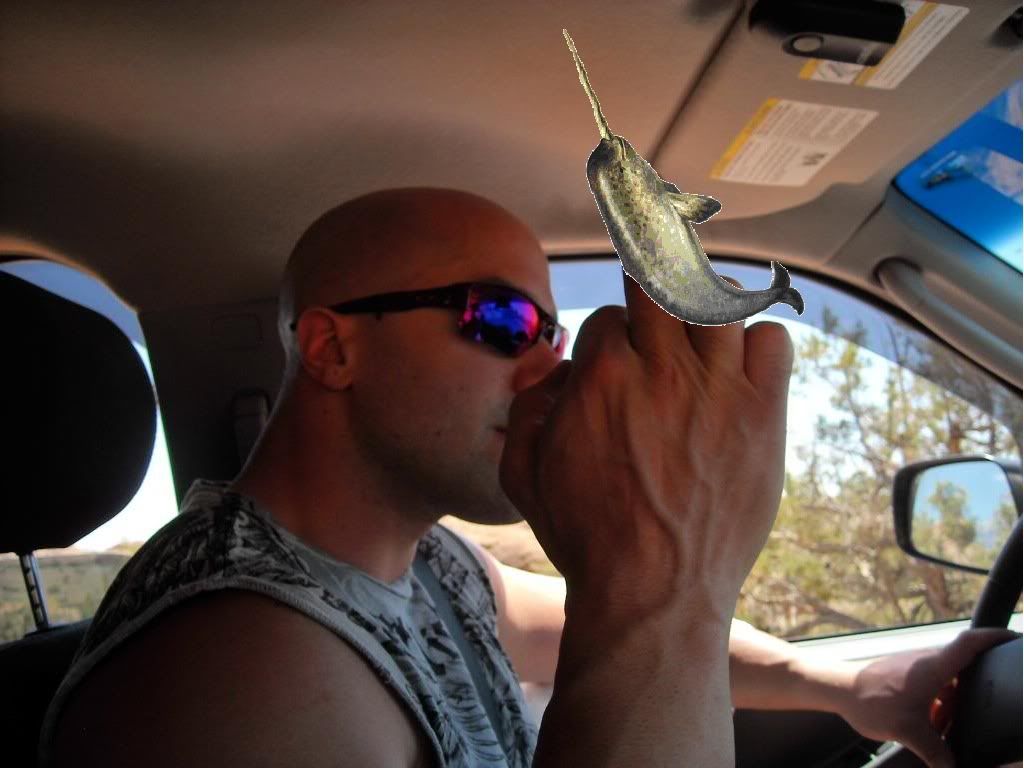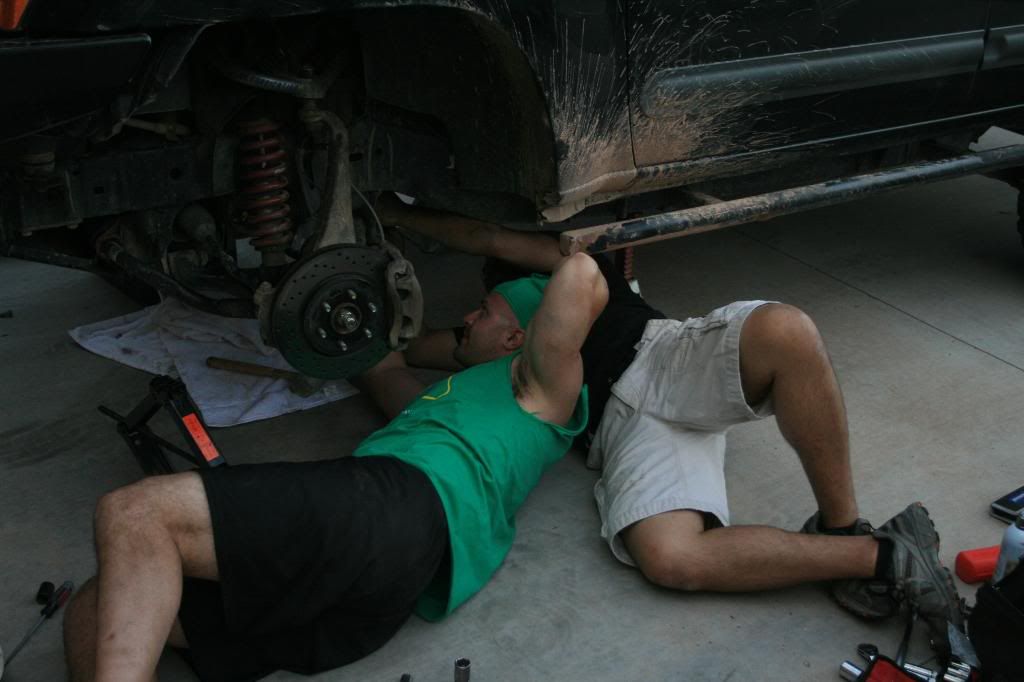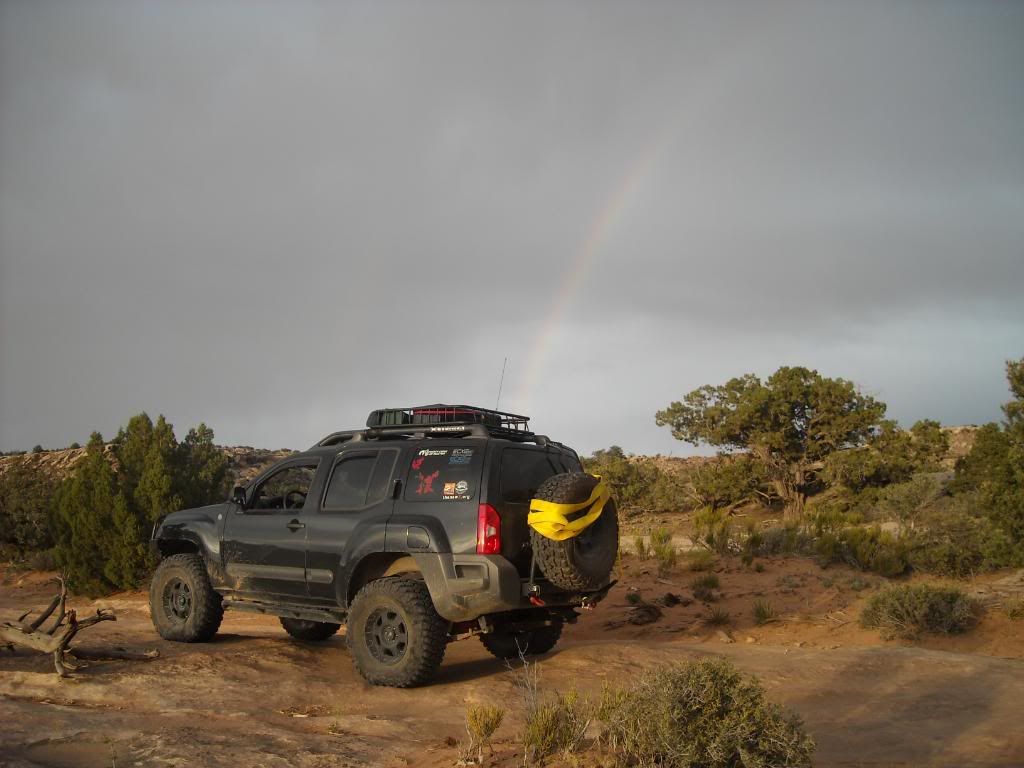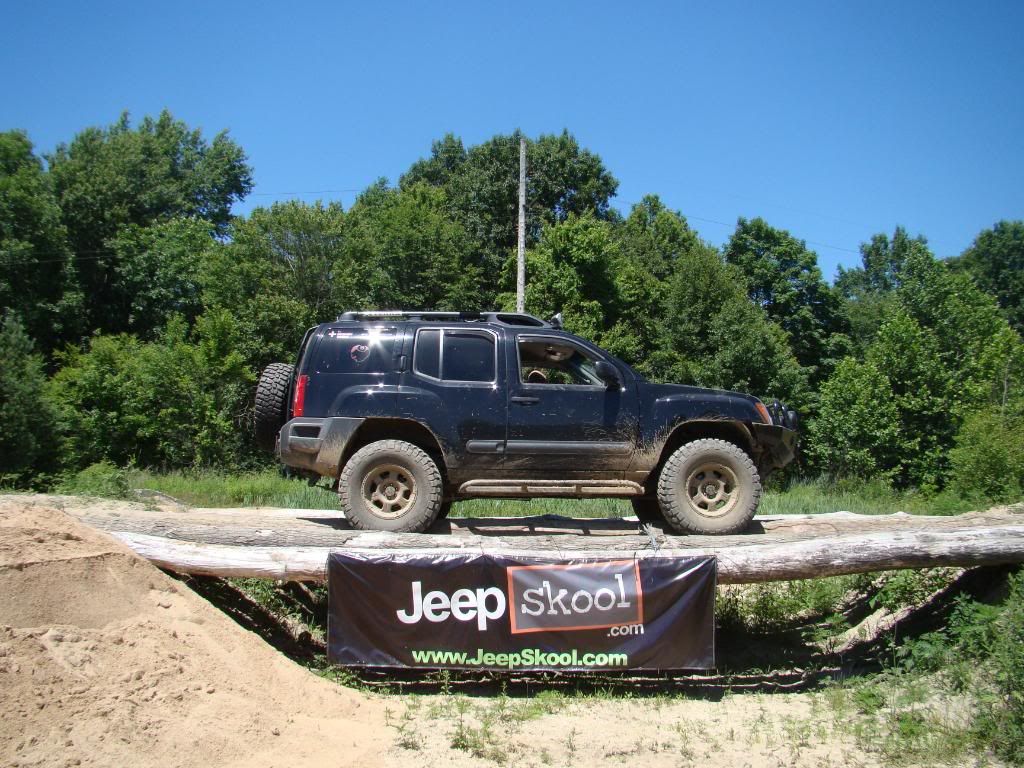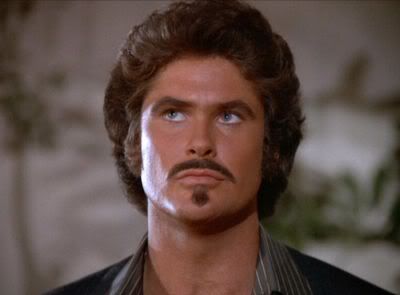 I plan on growing all of this hair. I want the mod authentic.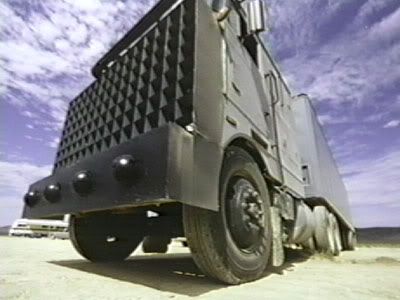 Things to come. My evil twin, Marth, he is in charge now.