I have a a retrofitted set of the aftermarket projector headlights. I swapped out the regular LED halos to CCFL so they're much brighter and better looking. Also I swapped out the LED bulbs in the bottom portion of the headlights that turn on with the DRLs as well.
The outer bottom tabs are broken off on both headlights but they mount just fine without them.
I'm asking $250 plus shipping.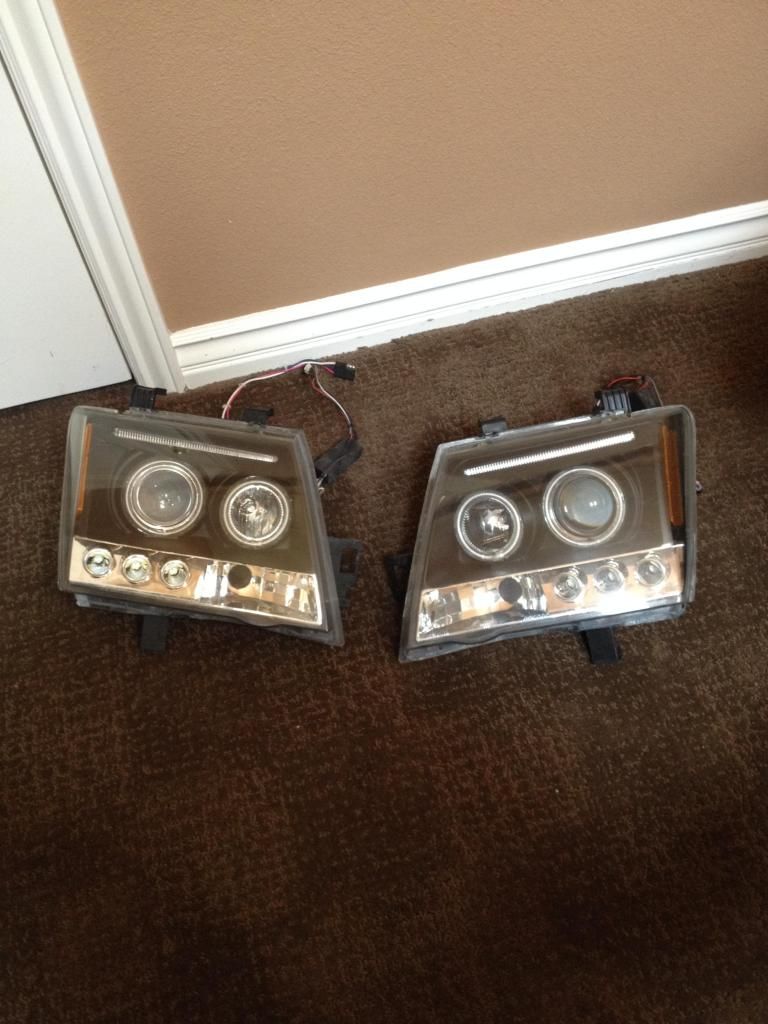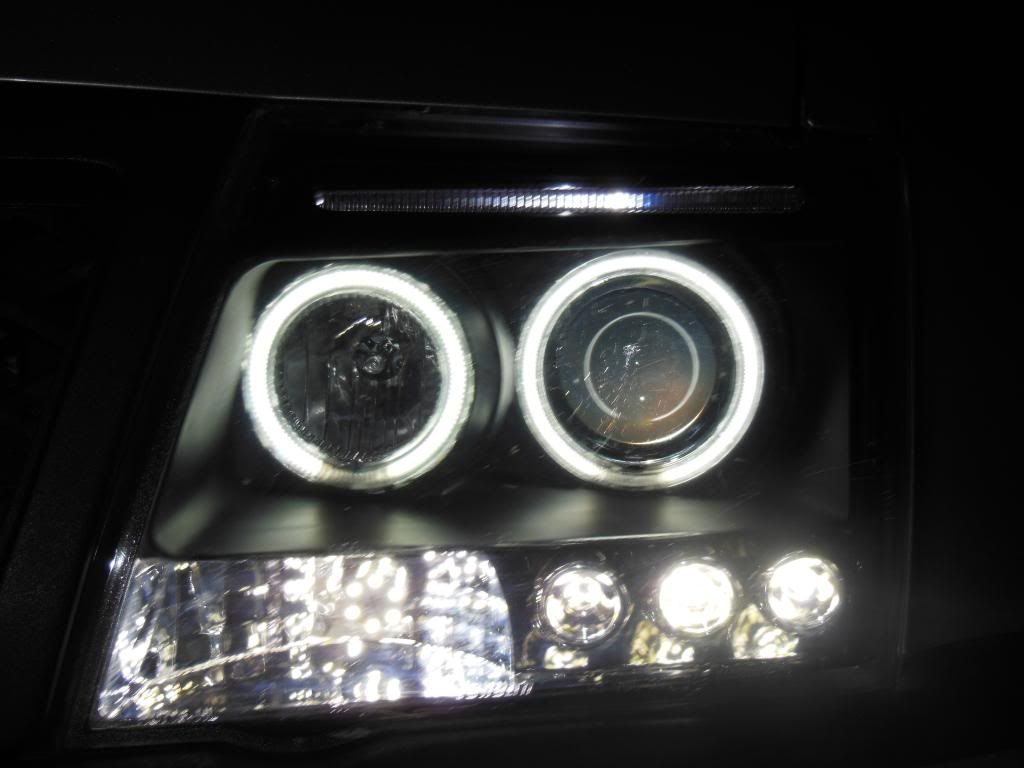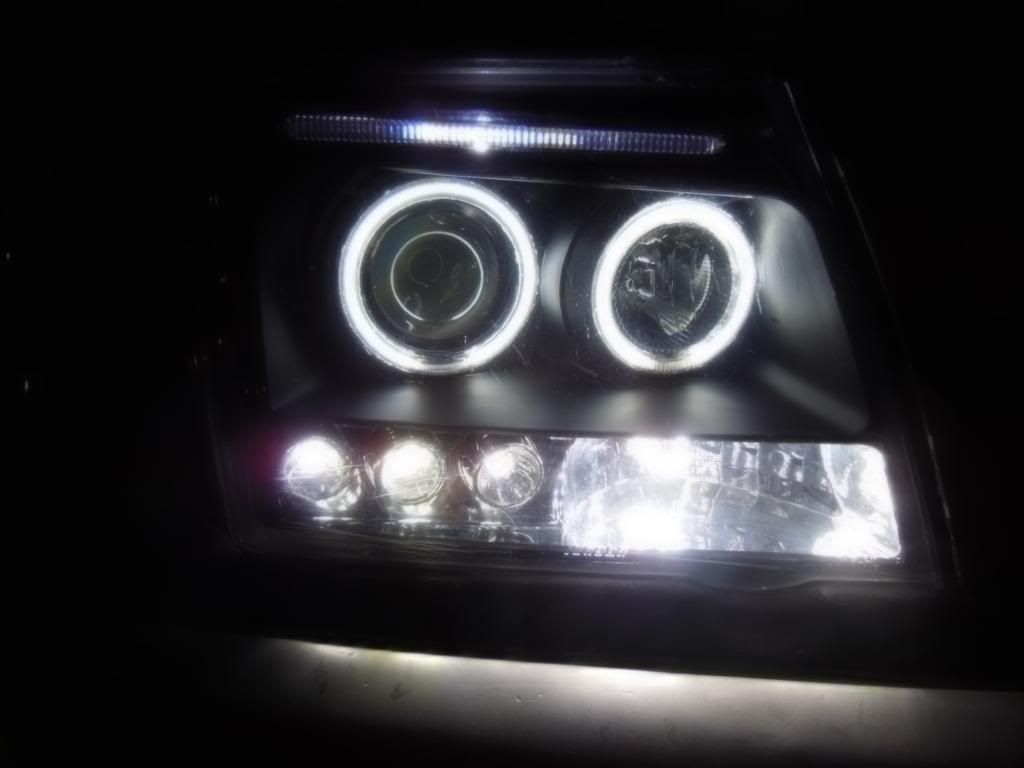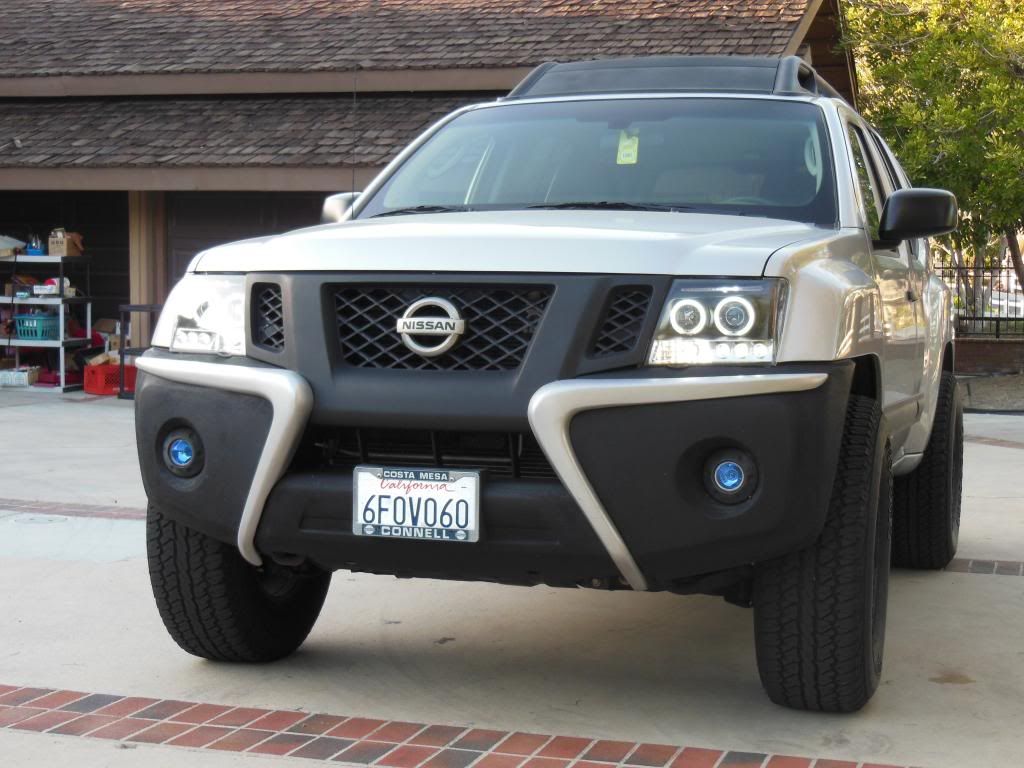 Heres the plug in for them