Have a bunch of parts laying around now that I'm T swapped. Have at it!
*All prices include shipping (unless noted), If local prices will be slightly less and you get priority dibs*
Pictures will be posted this weekend, just need to clean the parts up
I only except PayPal with the fee added, or as gift if shipping. Cash if local
Located in Escondido, CA, 92025
1) PRG Frontier UCAs, about 45k miles, hiems and uniballs still feel great- $400 shipped
dibs-(shamROCK)
SOLD
2) Frontier/Xterra lowers, 46k miles, bushings and a ball joints still in great shape, come with bump pads- $130 for the pair
dibs-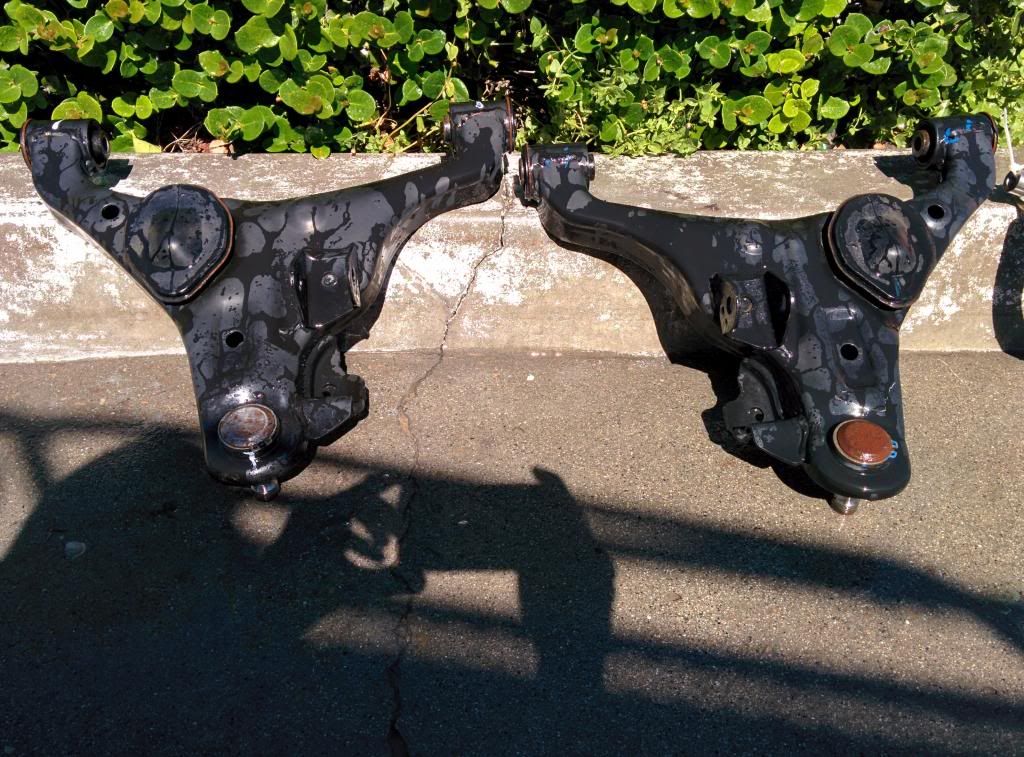 3) CV Half shaft
-Cardone Select, 8k miles, near perfect -$40
dibs-
4) Factory brake lines, 46k miles, not damaged when removed, near perfect -$10
dibs-
5) New OEM Nissan Transfer Case output seal, thought I needed it and turned out I didn't and now I can't return it... Paid $32 will let go for $30
dibs-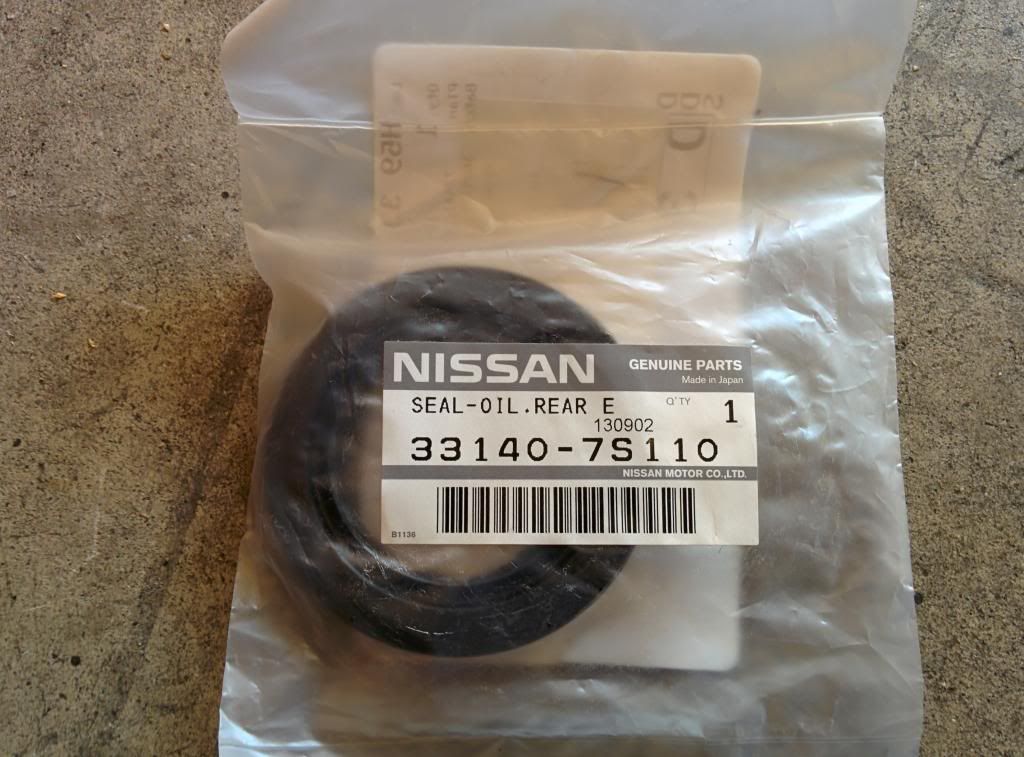 6) FrontSway Bar plus associated hardware (end links, bushings, mounts), was given to me so I'll pass it forward, would rather not ship, buyer pays shipping- FREE
dibs- (Rooney, End Links,
SOLD
)
7) OEM rear speakers and 1 tweeter, removed forever ago, sitting in a box, had both tweeters but one was bad, a good replacement if yours are blown -$25 for all 3
dibs-
8) Frontier Lower Valence, buyer pays shipping -FREE
dibs-
9) Alpine Type R 12" sub in sealed box- $100 no shipping
dibs-
Will consider partial or full trades. Interested in air bag kit, aftermarket rear Frontier bumper, led lights
This thread will be updated to keep track of things.